---
Dear DV:
After five years, I have finally landed my dream job (salary included!). I am super excited because it has given me the opportunity to finally become a homeowner. It seems as if my life is finally coming together. Recently, I met a man that I think I may be falling in love with but there's only one problem. He's broke, he has no job and no working car. He has big dreams and I understand he's trying to figure it out. My mind (and my girls) are telling me to walk away but my heart is telling me to give it a try.
- Signed, In Love With Potential
As a woman, I commend you for finally being able to pursue your dreams. In the beginning stages of my career, I wasn't as fortunate as you were. I was a single mother working full-time and still had to make time to pursue my dreams. My life was far from easy but because I didn't have a backup plan, I had no choice but to figure it out. I share this because the man you have fallen in love with may be in a similar position. Perhaps, he's trying to figure it out.
I wouldn't discount it just because he's not perfect on paper.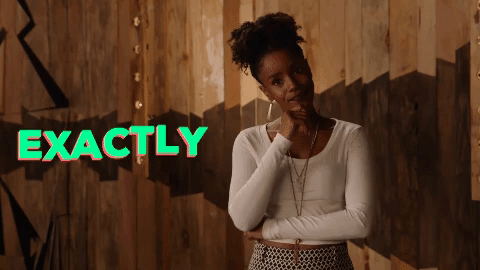 media.giphy.com
In my book Going The Distance For Love, I share with my readers the importance of not being afraid to reevaluate your checklist. You never know what you could be missing out on by holding yourself hostage to a list that may or may not even be realistic (remember the show What Chilli Wants?). Before you decide if you want to fully pursue this relationship, consider the following things:

Cream Rises To The Top!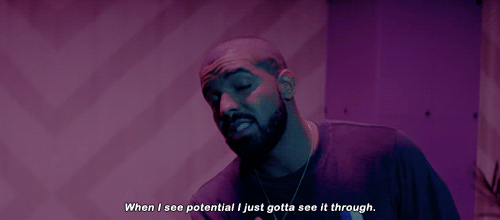 Everyone has dreams but the real question is, does he have potential? Potential is defined as having or showing the capacity to become or develop into something in the future. I also believe that women have a sixth sense and you have to learn to listen to your inner voice. We can see the signs of potential because it is more than just talking a good game.

What's The Plan?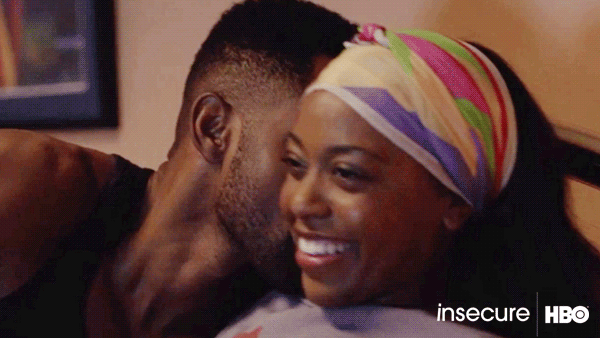 Any man can have a plan but does your man have a plan of action? Is he focused? Has he shared the steps he is taking to realize his dreams? Does his plans include more than your support and possibly your money?

Walk It Like I Talk It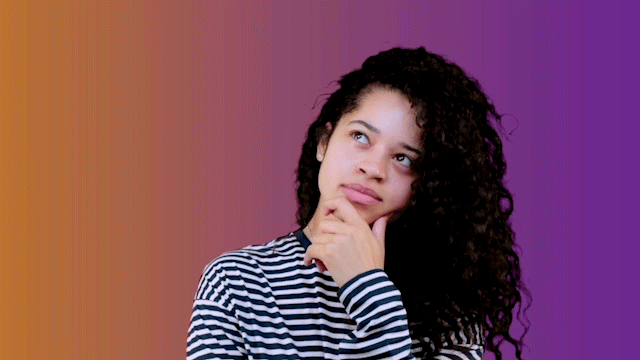 Hard work and preparation always lead to opportunity. The laws of attraction and reciprocity are real, so if he displays these qualities, then I think it's worth holding onto the relationship. This goes back to reevaluating your checklist. Are your top priorities for the man of your dreams that he make 6+ figures, is already established, and has zero debt, or is it at the top of your list that he treats you like a queen, is patient and supportive of the woman that you, and he is committed to his spiritual relationship and growth?
Life is a journey and it doesn't always go as planned, so ignore the noise, the naysayers (yes, even your girlfriends and your mom) and trust the process. You will be so glad that you did.

Featured image by Shutterstock