Jordyn Woods is a Wilhelmina-signed model that lives by the motto of being the best version of yourself from her not being defined by the label of "plus-size" to keeping her skin radiating.
---
In an interview with InStyle, she shared her outlook on the "plus-size" label being limiting for models.

"The whole idea of the plus-size world is weird and controversial because, with me losing weight, I'm still technically considered 'plus-size.' I believe anything over a size 8 is considered plus-size. I'm a size 8/10 and people comment on my photos saying 'oh, you're not modeling plus-size clothing anymore.' I'm genuinely trying to be the best version of myself by being me, so I shouldn't have to limit what I'm capable of doing just because of a label in an industry."
One thing's for sure, you can't put the budding supermodel into just one box.
"Luckily, I'm in the position where I can just be me, but it's unfortunate for the girl who relies on her modeling check each month to be a size 14, and not be able to live a different lifestyle if she wants to, or who worries about losing weight. I don't feel like there should be any boundaries on what you can do with your own body, or what you should look like."
"We're all made uniquely and differently."
The 20-year-old also shared a few tips from her skincare routine, just in time for the summer.

Lather Up The Sunscreen

Moisturizing isn't the only essential for healthy skin. When the sun is beaming during the day, Jordyn reminds us that sunscreen should be a top three product during summer days. Yes, Black girls need SPF too. "It's important to stay hydrated and always put on moisturizer and sunscreen—even when it's overcast," she says.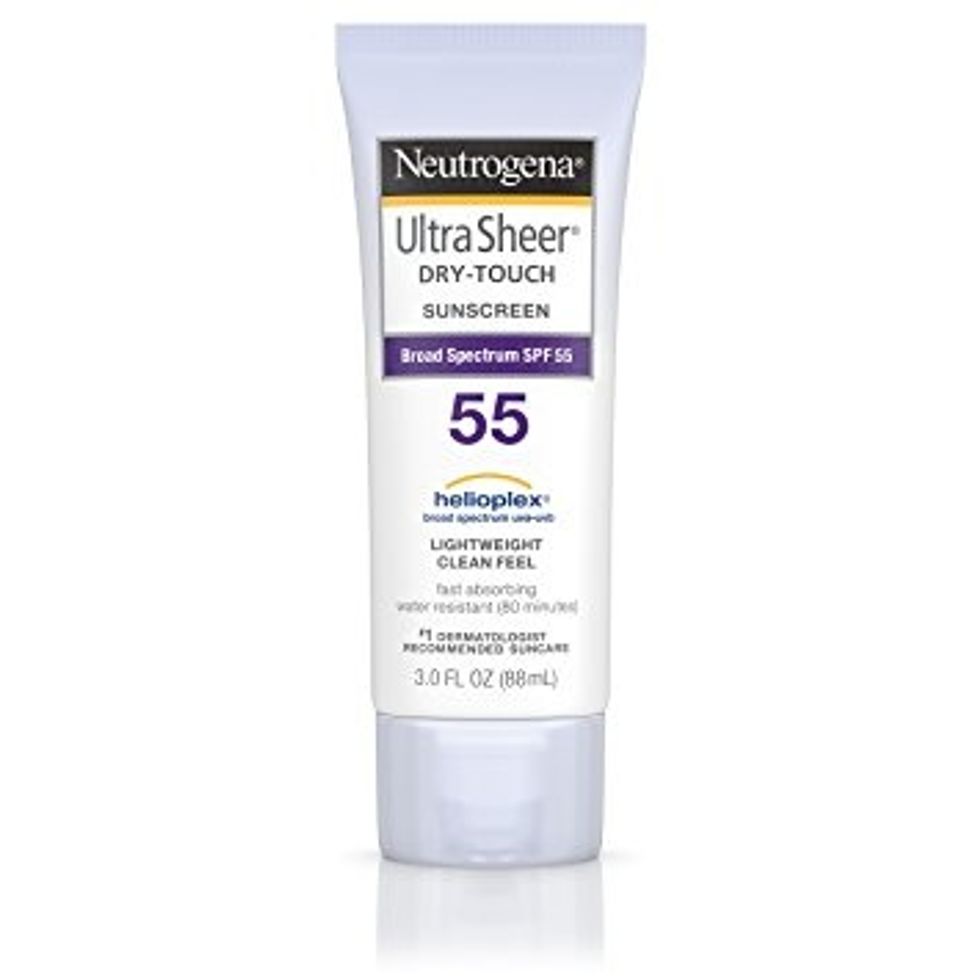 Neutrogena Ultra Sheer Dry-Touch Sunscreen, SPF 55, $15Shop Now
Exfoliate

Jordyn's favorite exfoliant is St. Ives Scrub and the best part is it's super affordable. "It's been around forever, and I always remember my mom having the Apricot one stocked in our medicine cabinet."
Say 'no' to dry skin and add it to your own line-up of products.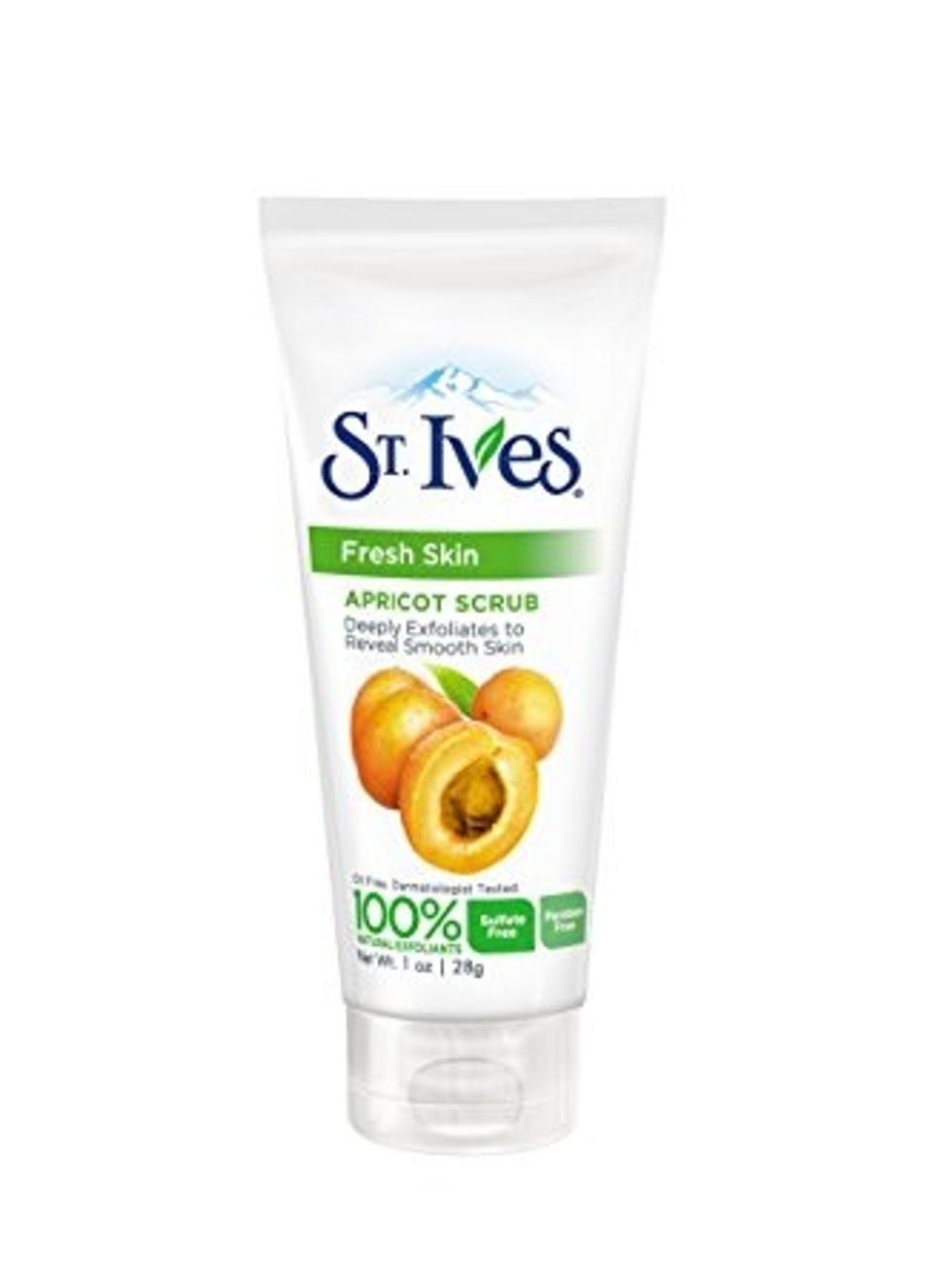 St. Ives Fresh Skin Invigorating Apricot Scrub, $7Shop Now
Read the beauty's full interview with InStyle by clicking here.
Featured image via Jordyn Woods / Instagram