One of the greatest titles in the world is "Mom." There is no denying the love of a mother and the value that matriarchs bring to this planet. I don't know what my life would be without my mother's prayers, guidance, and love.
---
"Ain't a woman alive that could take my mama's place." -2Pac
In my eyes, my mom could save the world without breaking a sweat because she made ways where there were none for my brothers and I. While inheriting her resilience and strength, I was also inspired to find my sense of style in watching her get dressed for work or social activities.
She brilliantly found a way to express herself through her fashions and best believe her children were dressed to the 9s as well. I can only imagine that maintaining your sense of style while being supermom can be another task added to the to-do list. With Mother's Day right around the corner, I was inspired to find mothers who also do it all while sustaining an effortless sense of style.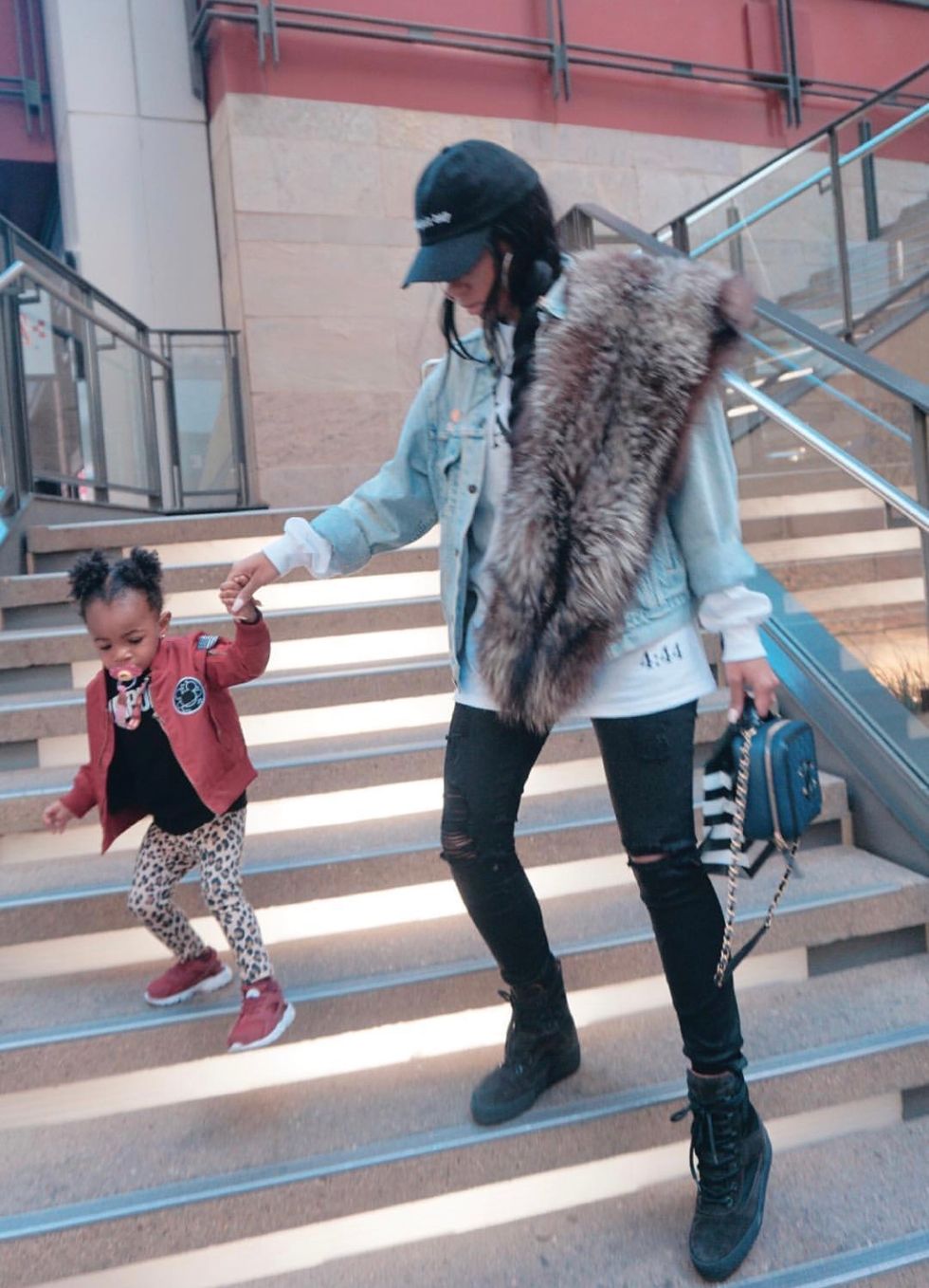 @l0vebbz
I love being a mom because it's the purest form of love known to man! Watching her grow and learn has been quite an amazing journey. She's only two but she has taught me so much in such a short time. I became a mom at 27 and it was like a rebirth. I no longer had just me to think about; I am in charge of a whole other life. It's my job to keep her safe and help shape her into an intelligent, kind, polite, and humble little human and that's not a job I take lightly. She has taught me to slow down, enjoy every single moment of everyday, and never give up because she's counting on me and always watching me.
Kenzie has made me a better person all around in just two short years.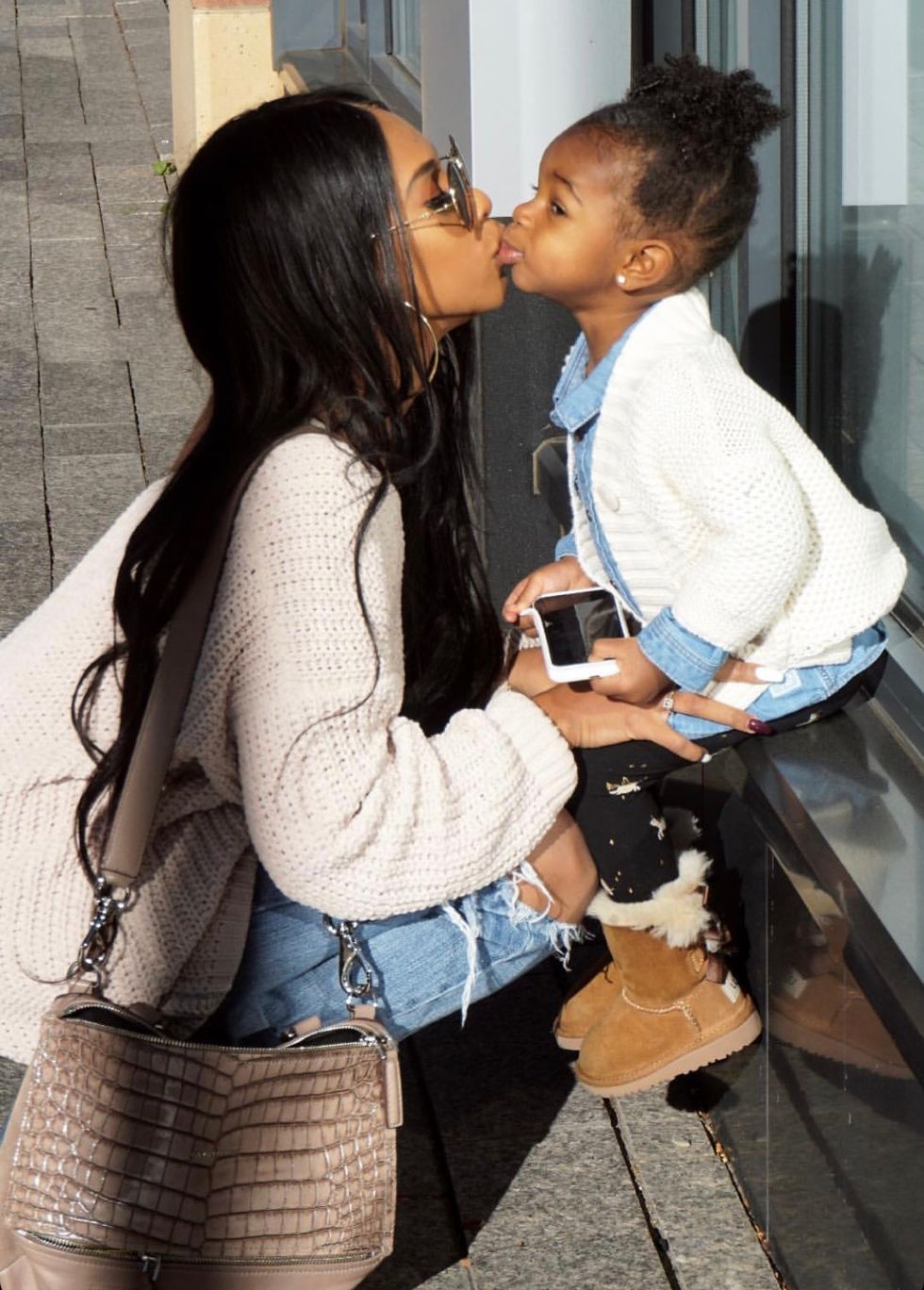 @l0vebbz
I feel like style is something you can't be taught – it's as natural as breathing. Wearing designers does not make you fashionable. It definitely enhances outfits but doesn't pull them together, that takes vision. I get inspiration from everywhere from Instagram to celebrities and everyday people.
I love thrifting and creating statement pieces, oversized clothing and menswear. I take Kenzie's style just as seriously as I take my own. When you become a mom, your style has to be functional as well as fashionable. Your clothes are no longer your own when you have a toddler clinging to your leg or wiping their nose on you. I might look great in heels for photos or going out but you better believe I am throwing on some fuzzy slides to go grab pizza with Kenzie.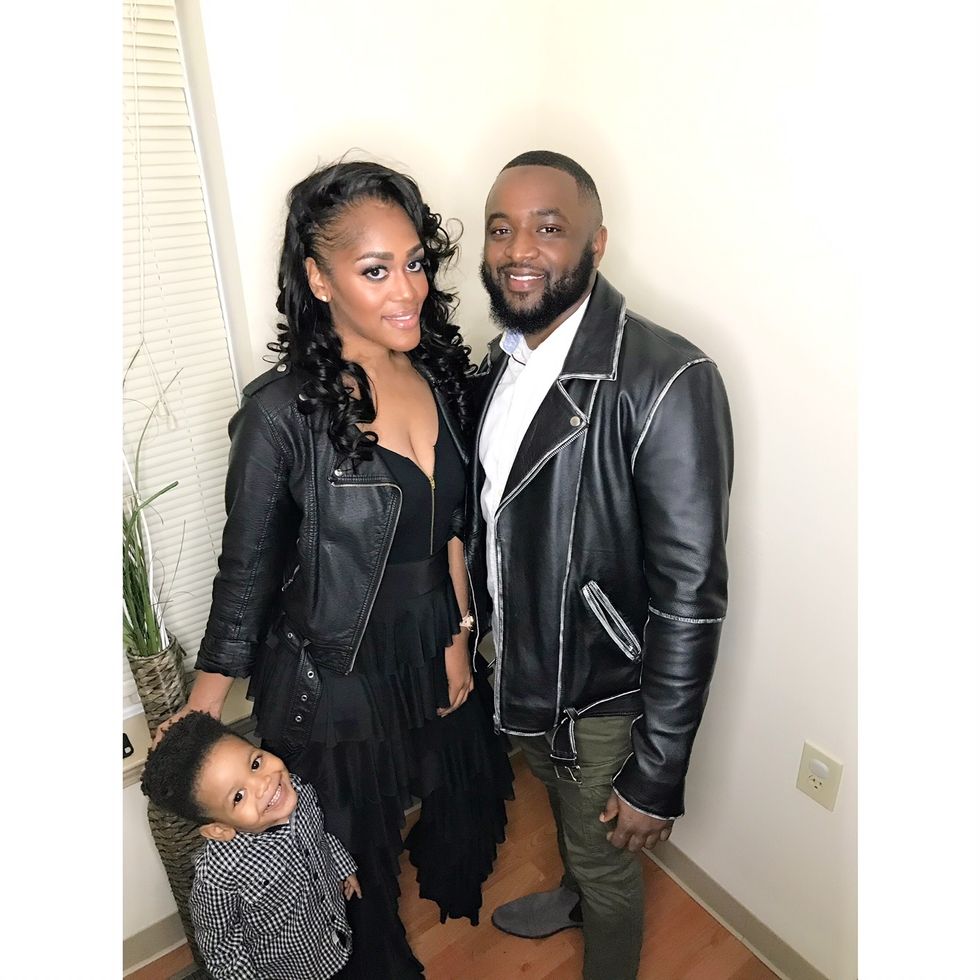 @styledtoatea
I love being a mom because there is no greater love than the love of your child. Their faith in our ability as mothers is the push that we all need to remind us to keep going.
I maintain my style by remembering that my appearance is an unspoken introduction. I want my son to be proud when his mother picks him up from school! Because I'm a mom, I don't have as much money as I use to have to spend on clothes, so I am always thinking of new fly ways to rock pieces that I already have.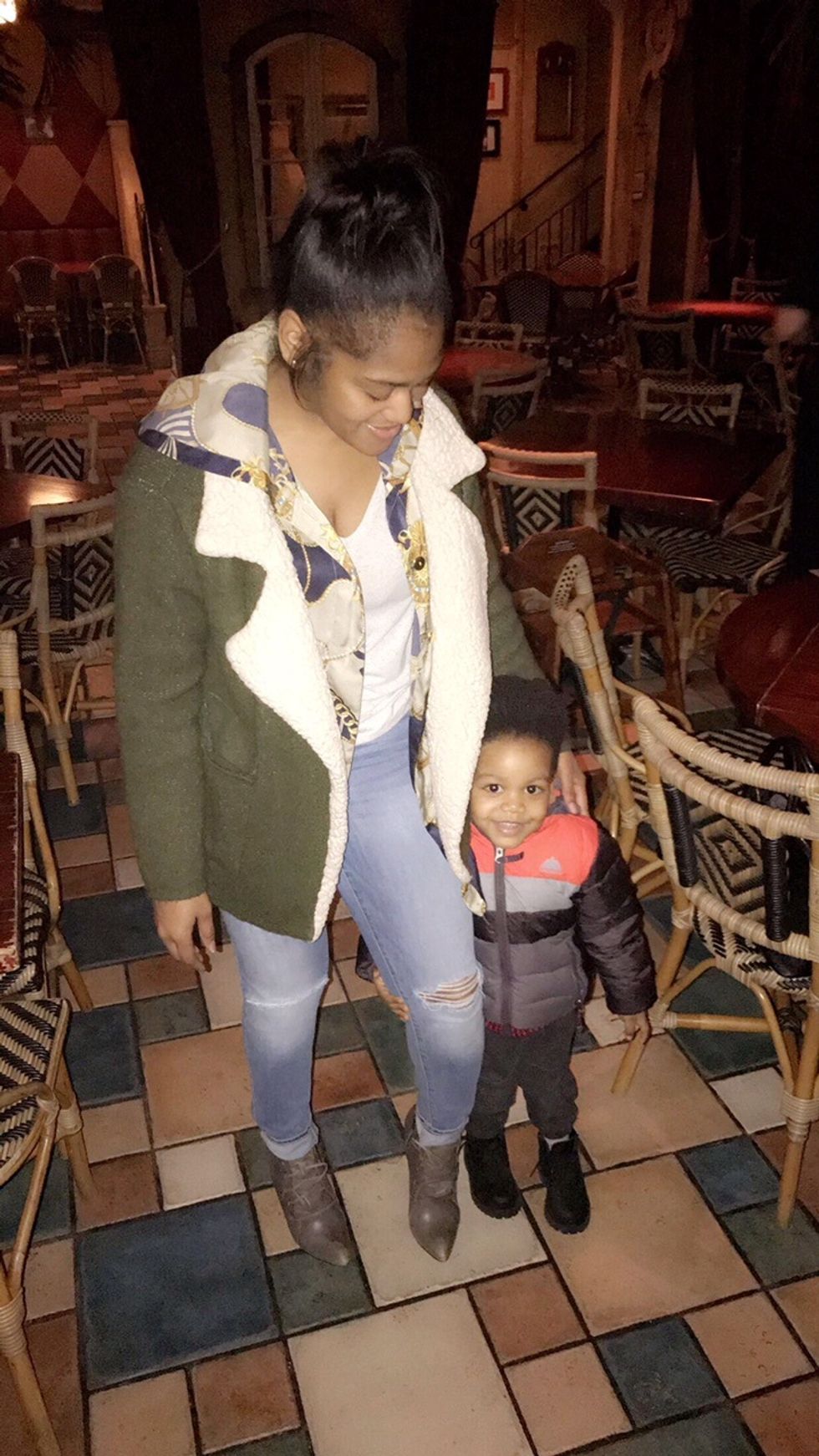 @styledtoatea
I am heavily inspired by June Ambrose and Kahlana Barfield's tomboy chic, mom-on-the-go style. I love oversized clothing, I like to be comfortable while running around with my mini around.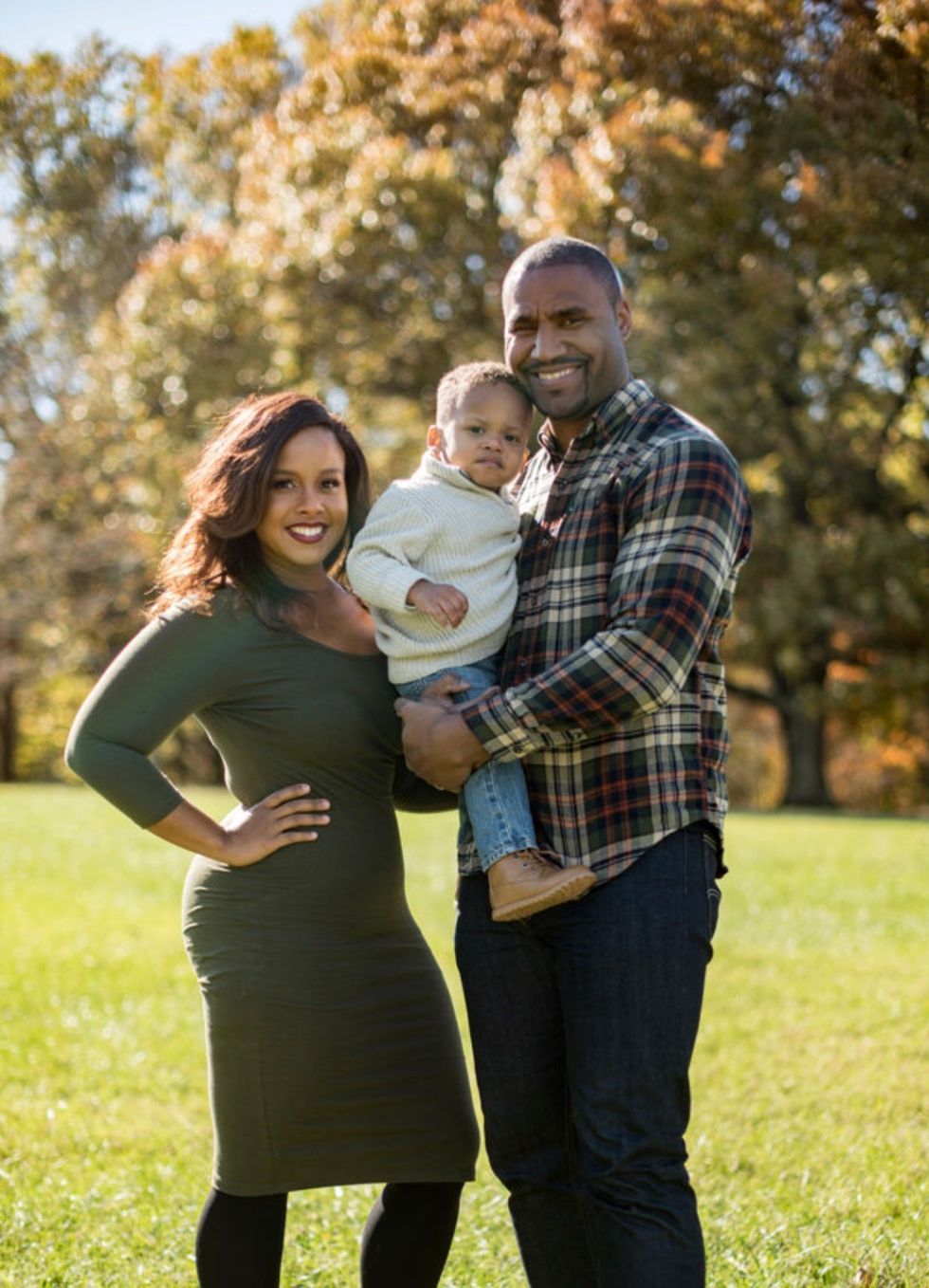 @lifebyjae
There are so many things that I love about being a mom but I would say the number one thing is that I have learned to appreciate the small things in life again. I get so excited when my son says a new word or points out every single car, bike, train and plane when we go for a walk. It really is the little things that make motherhood worthwhile.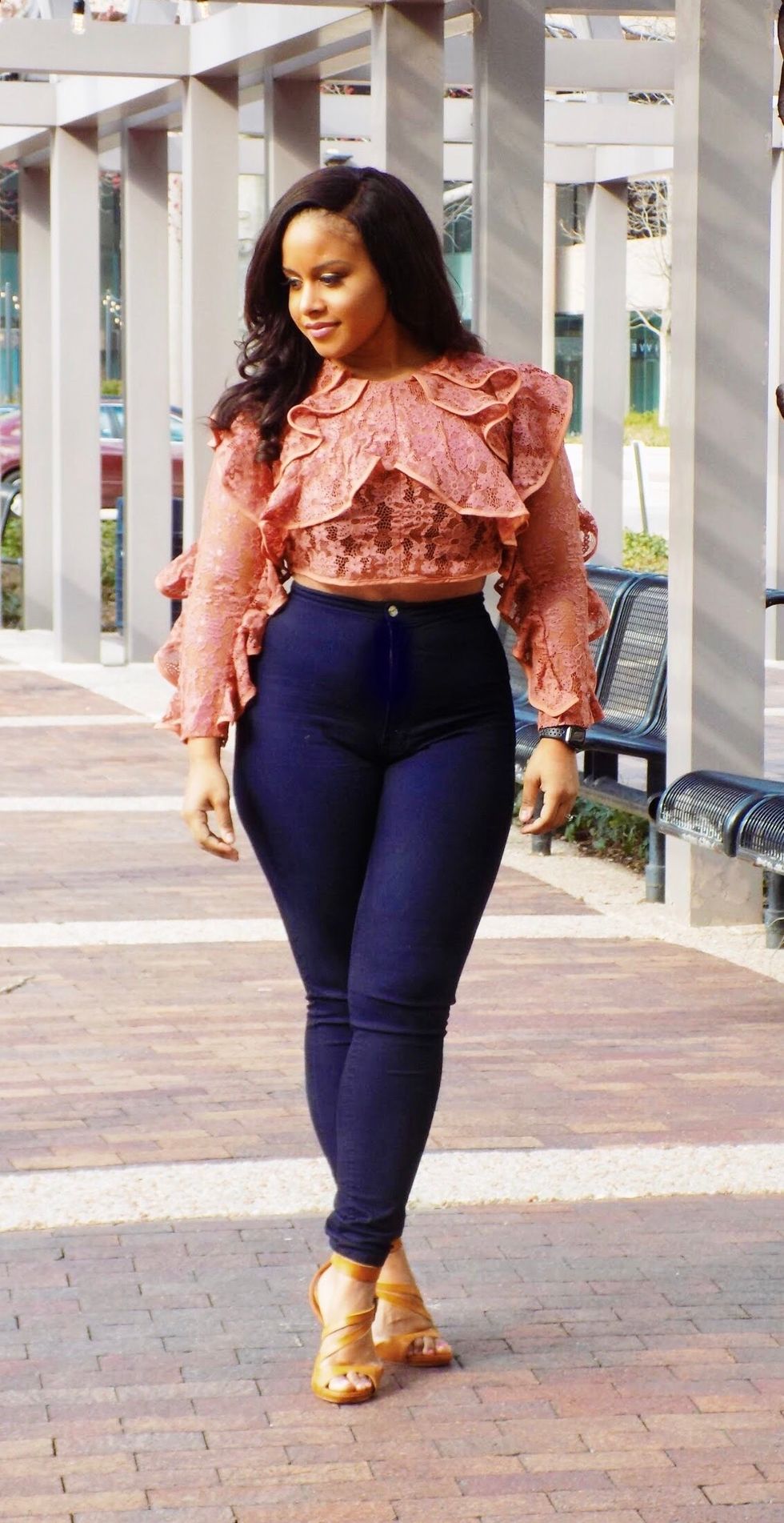 @lifebyjae
I would say my style is versatile and could be described as sassy, athletic, chic or a combination, given the day. Even with a busy schedule between work and my family, I stay true to my style by incorporating prints and colors, whether its a floral blouse and jeans or funky color sneakers when I'm chasing my toddler outside.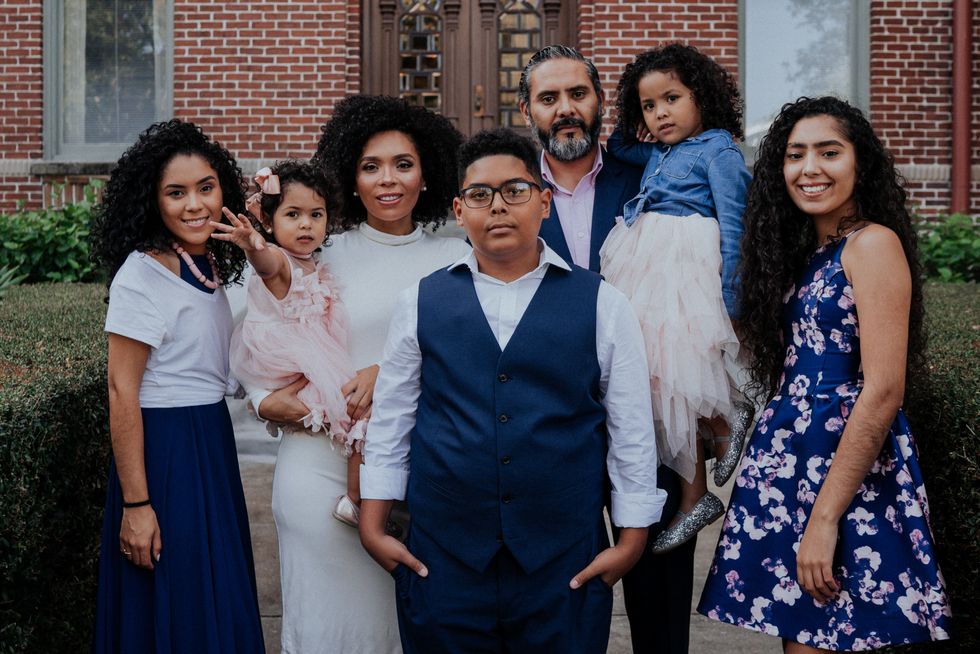 @kurlycrown
I love being a mom because although I am challenged daily, the love I receive from them and the love I am able to express to my children overflows my soul. Motherhood is much like the the ocean it's so big and never ending. The needs of my children from eldest (20 years old) to my youngest (two years old), although vastly different and unique, they still require all my strength, wisdom, and techniques that mothering five children has gifted me.
Motherhood is much like an ocean because it has its waves rocking back and forth.
With those waves we hold our children tight, we hold our wishes for them so firm in our arms and pray continuously that those ginormous wishes come to fruition in their life.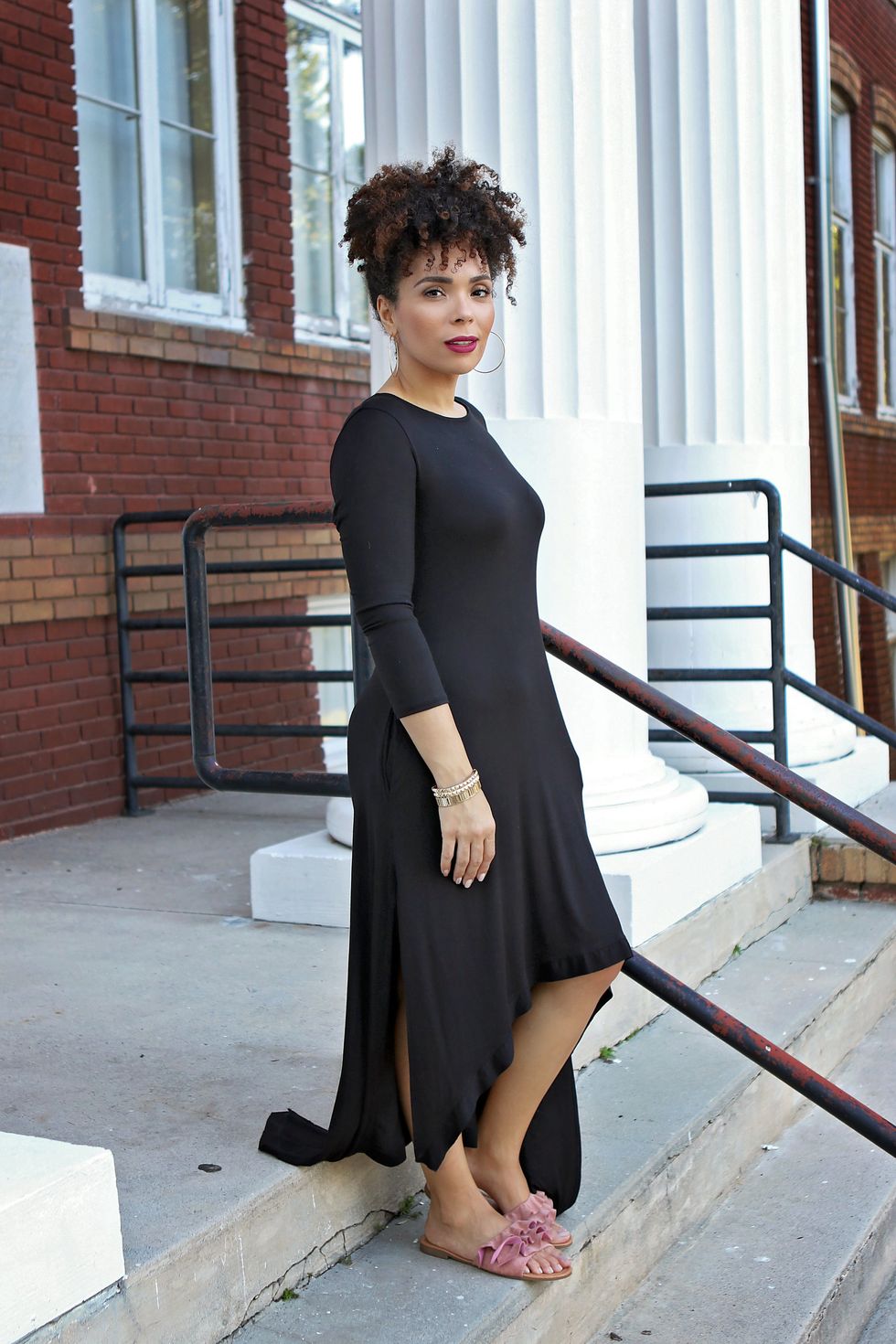 @kurlycrown
For many, being a mom comes with that of losing yourself in that journey. However, I am convinced that remaining true to our personal identity is extremely beneficial to our audience: our children. I noted that I could lose myself very early on in MY journey of motherhood and I have put a lot of effort into remaining true to myself and always channel my inner style by not allowing this title to completely define me. Although being a mom is the most wonderful title I have, I also enjoy being me – a gal that appreciates ripped denim, a timeless handbag, an amazing matte lip, a flirty blouse, and, above all, confidence that I want to always transmit to my children.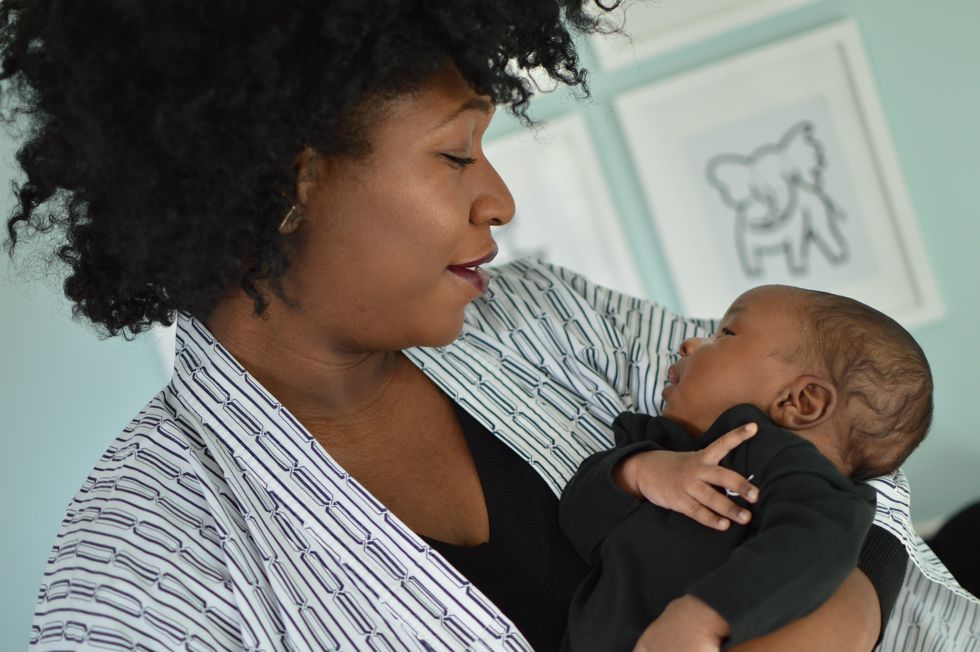 @mrschrish
I love being a mom because it is such a divine and beautiful experience to witness the development, birth, and growth of my child who is forever a part of me. It really is an indescribable feeling that I feel blessed to experience. The way my son looks at me melts my heart every single time. Naturally, during my pregnancy, my body experienced so much change. After giving birth to my son, for some naive reason, I expected for everything to go back to normal immediately after having my son. However, unexpectedly, I ended up having a C-Section and not a vaginal birth, so I really had no clue about what to experience after my surgery.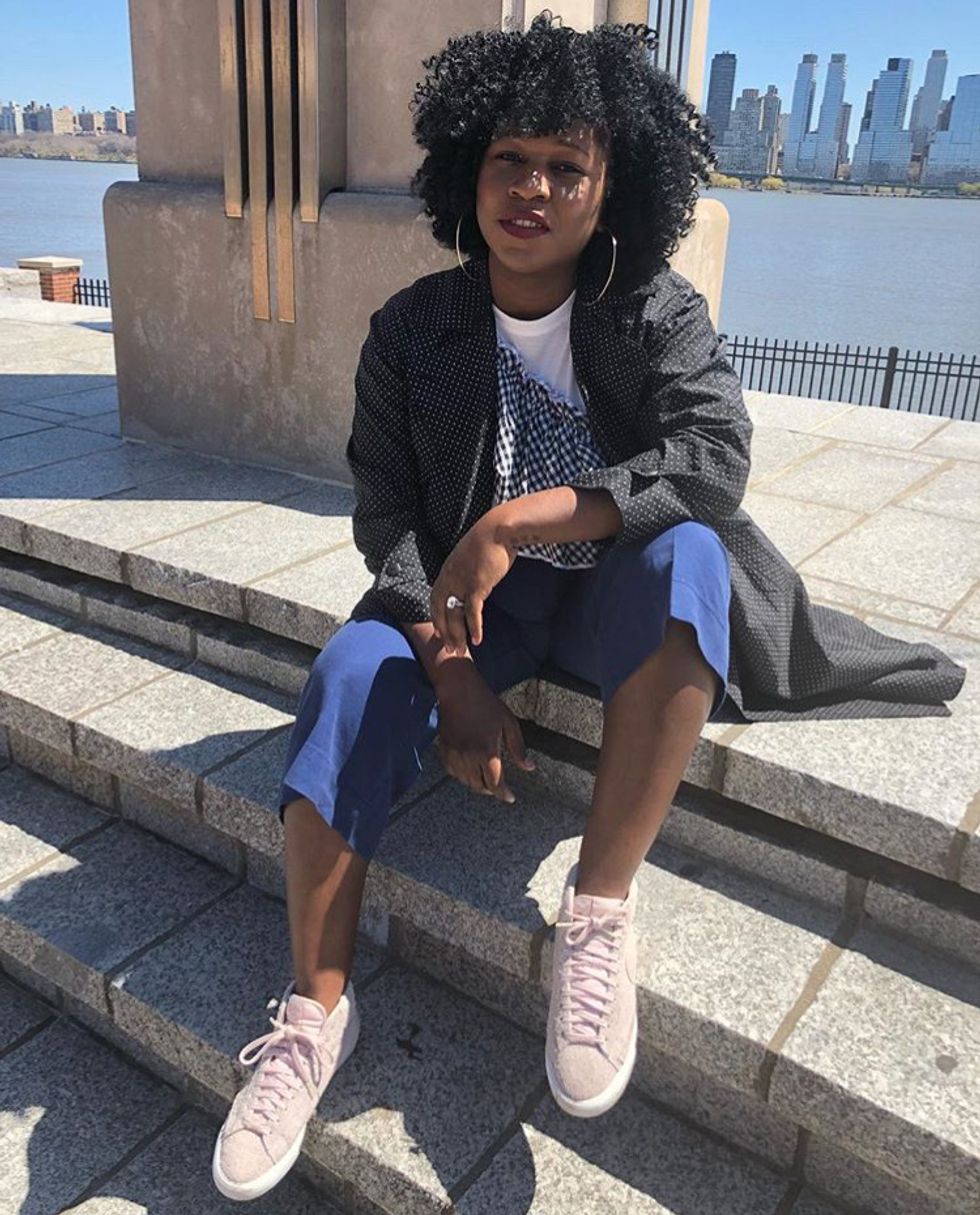 @mrschrish
Immediately, I had to learn to be patient with myself and my healing.
It took nine months for my little one to arrive so naturally it will take some time for my body to heal and adjust back to normal. With that being said comfort, convenience, and whatever fits really drives my style choices. Of course, there are days where I don't feel so stylish or in the mood to dress up, but I am learning to have fun with my style in this new chapter of my life and choose pieces in my closet that flatter my shape and make me feel comfortable.
Featured image courtesy of Christian