Less than a decade ago, Larry Morrow stood empty and hopeless in a New Orleans casino.
---
He had just lost $30,000 on a failed bet and was left only with his stifled pride and hurt ego when he decided that it was time to invest his money in a more lucrative gamble.
The author of the recently released book,All Bets On Me: The Risks and Rewards Of Becoming an Entrepreneur, has earned acclaim as one of the most prominent event curators in the nation, all with the help of an idea that was born the night he lost everything.
Now, the young gambler's rolodex is stocked with some of the industry's biggest names, but his story started behind the barbershop of a childhood friend. "I grew up right there in the 7th ward," he said. "Growing up, me and my friends would shoot dice as one of our hobbies. It kept us out of trouble. At my friend's dad's barbershop, just gambling all day and having fun. That kind of helped mold and grow who I am today."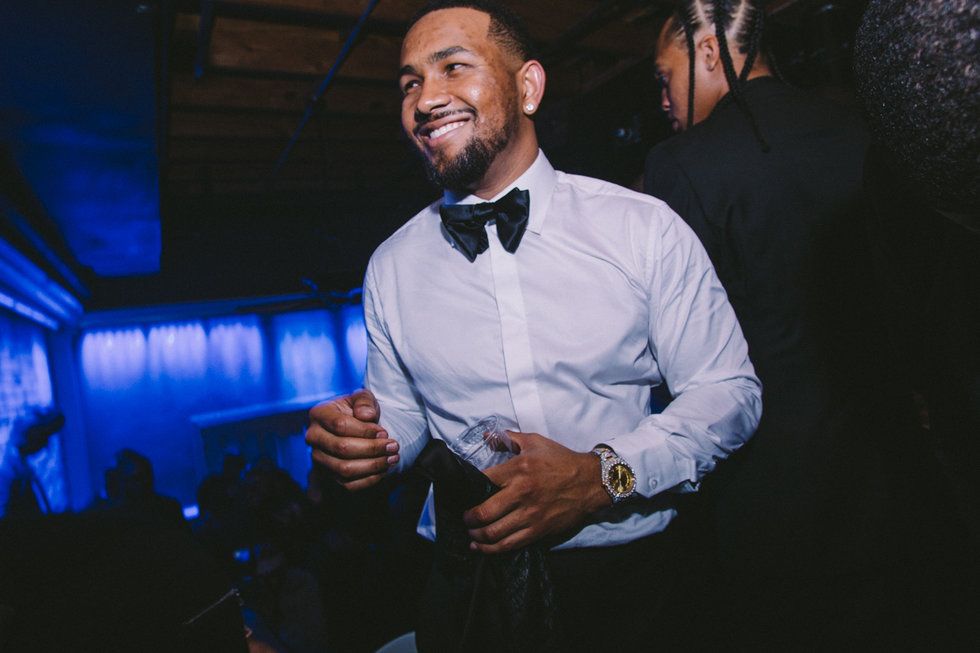 larry-morrow.com
He continued, "I became numb to gambling at an early age because I learned the value of a dollar at an early age. When I lost my first dollar, it hurt. But the moment I lost it, my immune system grew. I was able to gamble more and lose more and it [did] not affect me as much."

Larry learned at an early age that big risk equals huge reward. "Risks are something I have to take. It's something that motivates me and drives me to keep going. Never knowing what the outcome may be, but hoping the outcome will be what you want it to be."
Little did he know, his innate ability to develop relationships and his affinity for risk-taking would later allow him to build a model for entrepreneurship unlike one that the business world has ever seen. After losing his entire savings in the Casino one night, Larry shifted his business model and began investing in bringing local talent to New Orleans for curated events. His roster of guests included entertainers that were well above local standard, and over time, his knack for relationship building earned him a permanent spot in Black Hollywood and the title of "King" in his city.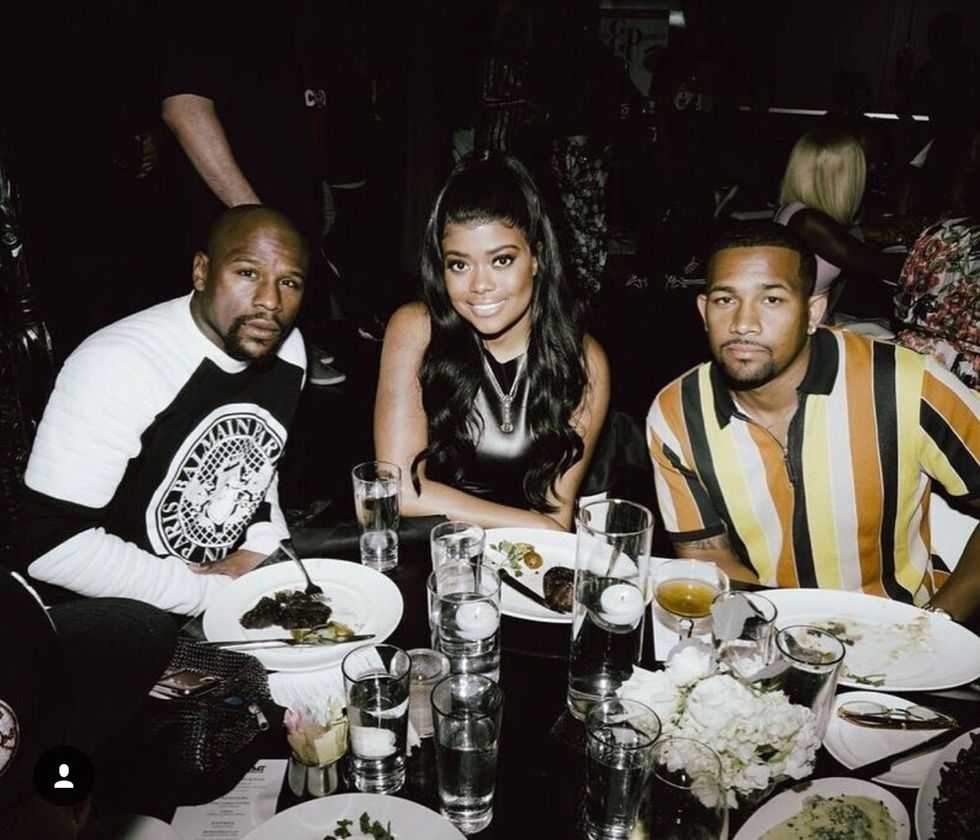 Along with his newly released book, Larry also recently opened a restaurant with his mother that gained the attention of Forbes and has already hosted a number of guests including Teyana Taylor, Drake, and the cast of Power.

His goal is to offer a positive role model of a black man as an entrepreneur and prove that success doesn't really have a job description. He said, "I want to be able to inspire people and encourage people to love what they do. I think some people are still living in that old American dream that you have to get that piece of paper to be successful. There's athletes, there's doctors, rappers, actors, but when you think of an entrepreneur, it doesn't sound like an ideal job title."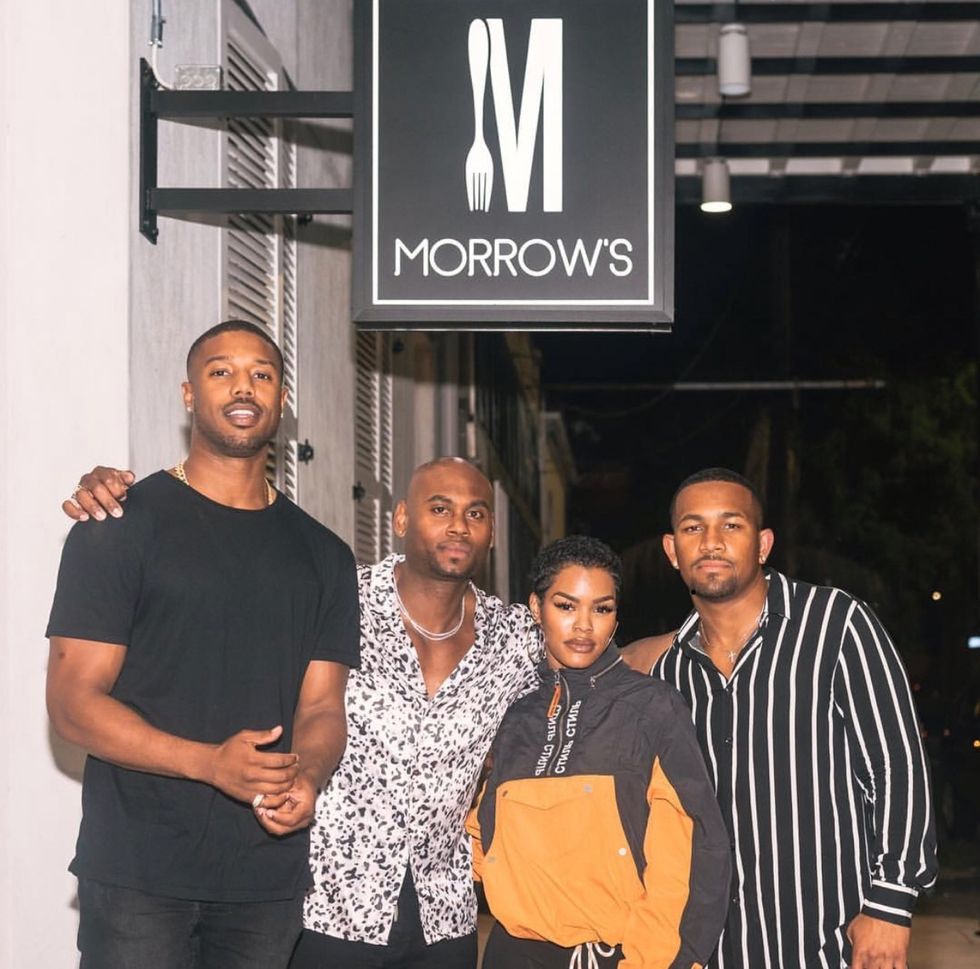 "I've been writing my own checks for the past 7 years, and that's not easy. Sometimes it's not knowing where you're going but just knowing you have work to do."

xoNecole got a chance to sit down with the 27-year-old New Orleanian to talk more about how he built a stable career out of simply betting everything on himself.
I read a lot about how risk propelled your career forward, as well as relationships. I see you built an empire out of just being able to develop valuable partnerships. How important has reputation been during the progression of your career?
Throughout my journey it meant so much because it makes working with others a lot easier when you have a reputation for doing A1 business. That helped me grow. It's dope that people can speak highly of what you do. I always tell people it's not really the money, it's more about the relationships. The money is just an extra piece, but relationships are something you can grow from, and not just financially.
What's the biggest lesson you've learned about relationship building throughout your career?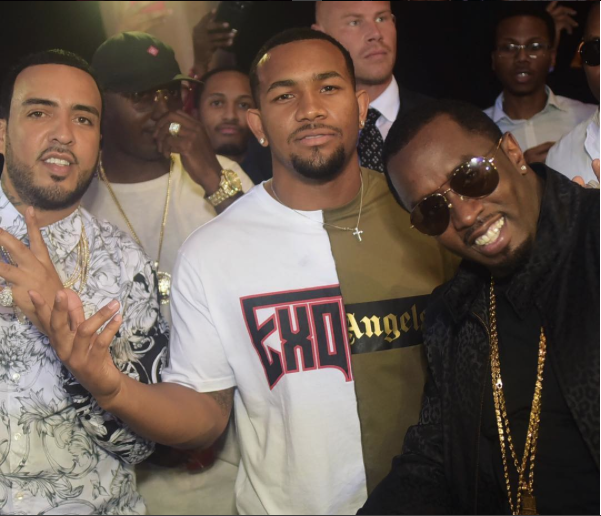 Not abusing those relationships. A lot of people get in relationships and they automatically reach out and try and see what's in store for them. People come to the table looking to see what's for them, but my approach is different. I bring the table to the table, and then I discuss being fruitful. I never came to the table with my hand out. To build a relationship, you have to build organically and not look for anything from each other, just let it happen. If we all benefit each other some way in the future, that's fine too. But never come to the table looking for anything.
Switching gears, what do you think it was that drew you to your partner?
The fact that she wasn't available to anyone. She was somebody who kept herself exclusive. I tell her mom all the time she did a great job raising her kids. Our first year talking, it wasn't based on sex. She made me wait over a year for us to have any sexual intercourse. And that alone said a lot to me, but it also made me realize it's also not all about sex. It allowed us to bond and get to know each other in that year.
"It was a challenge and it was something different for me and I'm up for the challenge."

How do you balance your relationship despite your chaotic work life?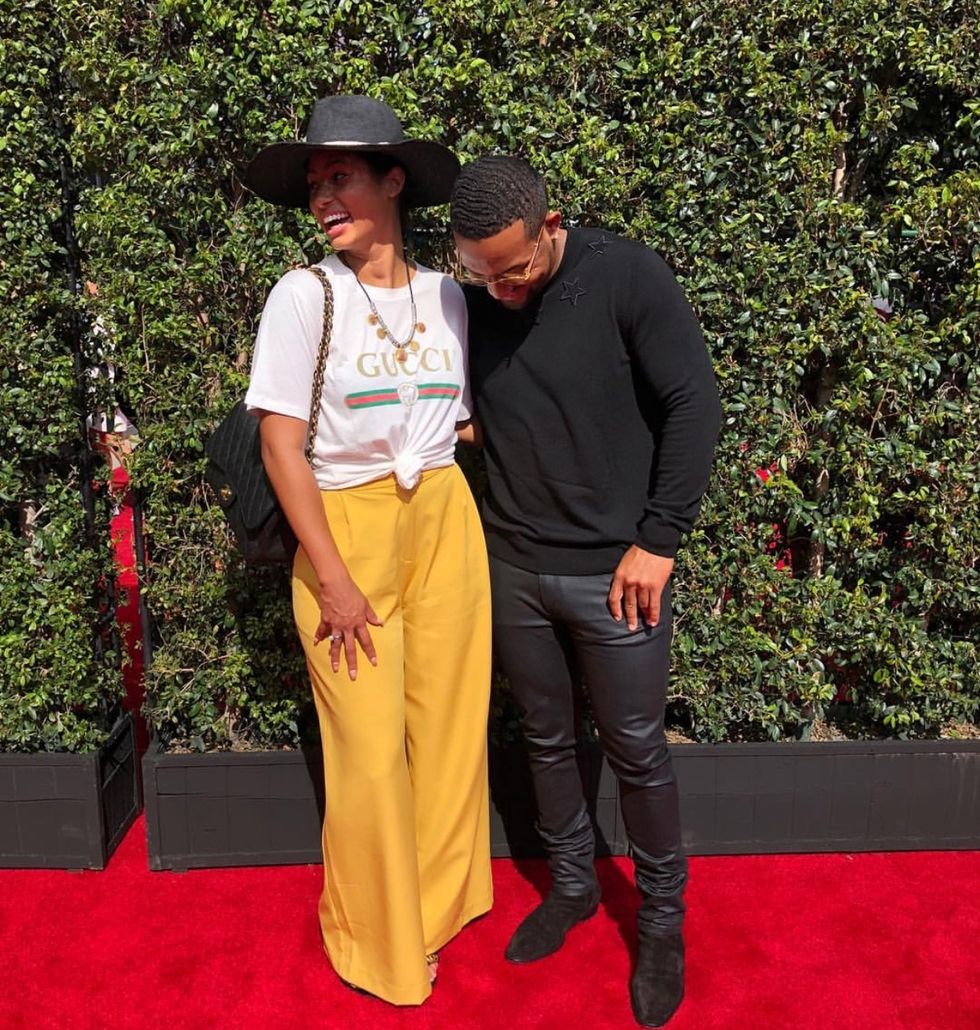 It's a challenge, but I'm blessed to have a woman that understands my life. Work for me is on my phone, on the go, creating things. Being an entrepreneur is a nonstop grind but she handles it well and is in tune with my vision. I dream so big, I shoot for the stars. I'm so passionate about life and the things I want to do for my family.

It would be impossible to be in a relationship with someone who didn't get it or I wasn't compatible with or someone who didn't trust me because I spend a lot of hours working. Empathy, compatibility and trust help keep us balanced.

What solutions or tips do you have for couples that may have chaotic schedules?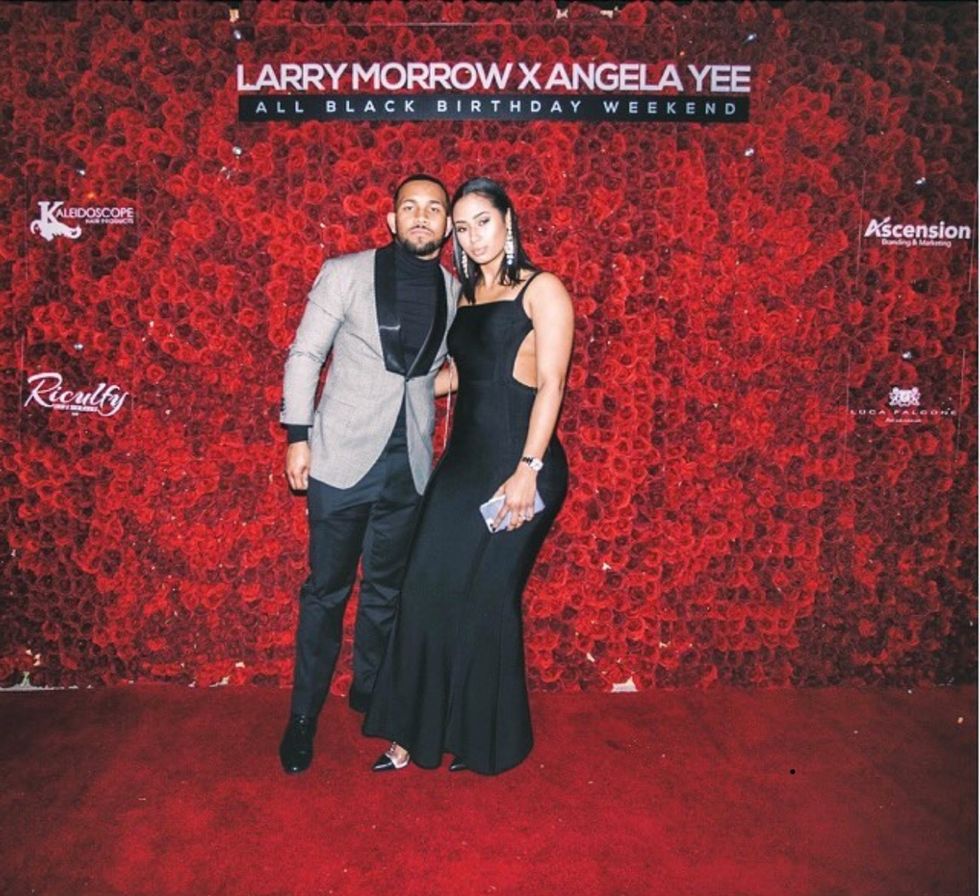 Whenever you decide to be with somebody, make sure you're with somebody that understands your work life. Understand your partner, understand their dreams and aspirations.

Has relationship building in business been as easy in your romantic life as it has been in your career?
No it ain't been that easy. When you're dealing with somebody on a day-to-day basis, maintaining relationships is the hardest part. In the business world, that has been easy but it's a little bit different when you're building with your girl. Let me simplify it, it's not as easy and I don't think it should be as easy. It's definitely a challenge, but I enjoy a challenge, and I'm up for it.
Keep up with Larry on Instagram by clicking here.