---
The weather did not come to play with us this winter, and we're just getting started. Unless you live in a tropical or desert oasis, the forecast for the next few months can include a high chance of dry, malnourished skin if you aren't careful.
But never fear, Jhené Aiko is here with a list of skincare hacks that will help you weather the cold with confidence. The 31-year-old mother of one recently slid through New York to talk to Refinery29 about her most-coveted wintertime beauty tips, and we are taking notes.
In the past, Jhené has been transparent about her struggles with blemishes and breakouts and says that along with Fraxel treatments and a healthy diet, getting to know her skin better has been a huge part of improving her regimen:
"My skin is not perfect. I deal with breakouts, rashes, and dry skin. Some days, I can have great skin days, and some days, I don't. I just accept it. Now, I enjoy sharing tips. Whenever I find a good product or treatment, I love to share it with people and be open about what I do to help my skin — just in case it can help someone who has skin like me. No one has bad skin, but we all have different temperaments."
Jhené said that she has been able to pass quite a few skincare gems on to her daughter, but 11-year-old Namiko is the one responsible for schooling her on the art of confidence.
"The biggest one I've taught my daughter is to wash her face at night. Not just in the morning, but wash off the day as well because she's starting to get her first breakouts. Also, to not touch her face with her hands. She's taught me to be more confident. My daughter doesn't care what anyone thinks. I'll ask her, 'Are you sure you want to wear your hair like that today?' She'll respond, 'Yeah, I don't care,' which I love. She puts me in my place a lot of times and shows me that she's confident no matter what."
Jhené also dished on four products that keep her wintertime skin on 10 at all times! Scroll below for more details: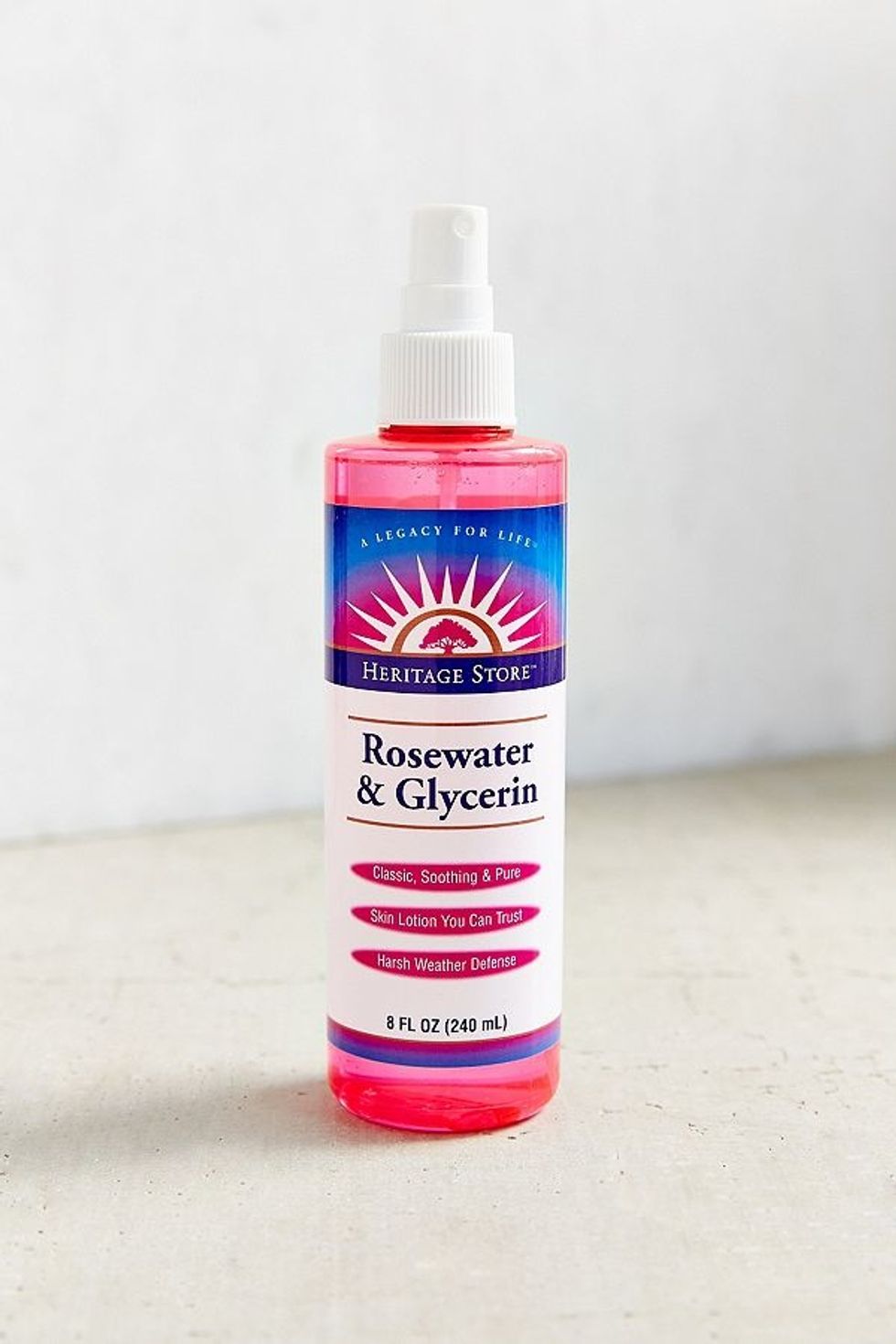 Among the staple wintertime products Jhené loves is the Heritage Store Rosewater spray, a vegan, alcohol-free toner and moisturizer that can be used on hair and skin. She explained:
"I always carry my Heritage Store Rosewater Spray."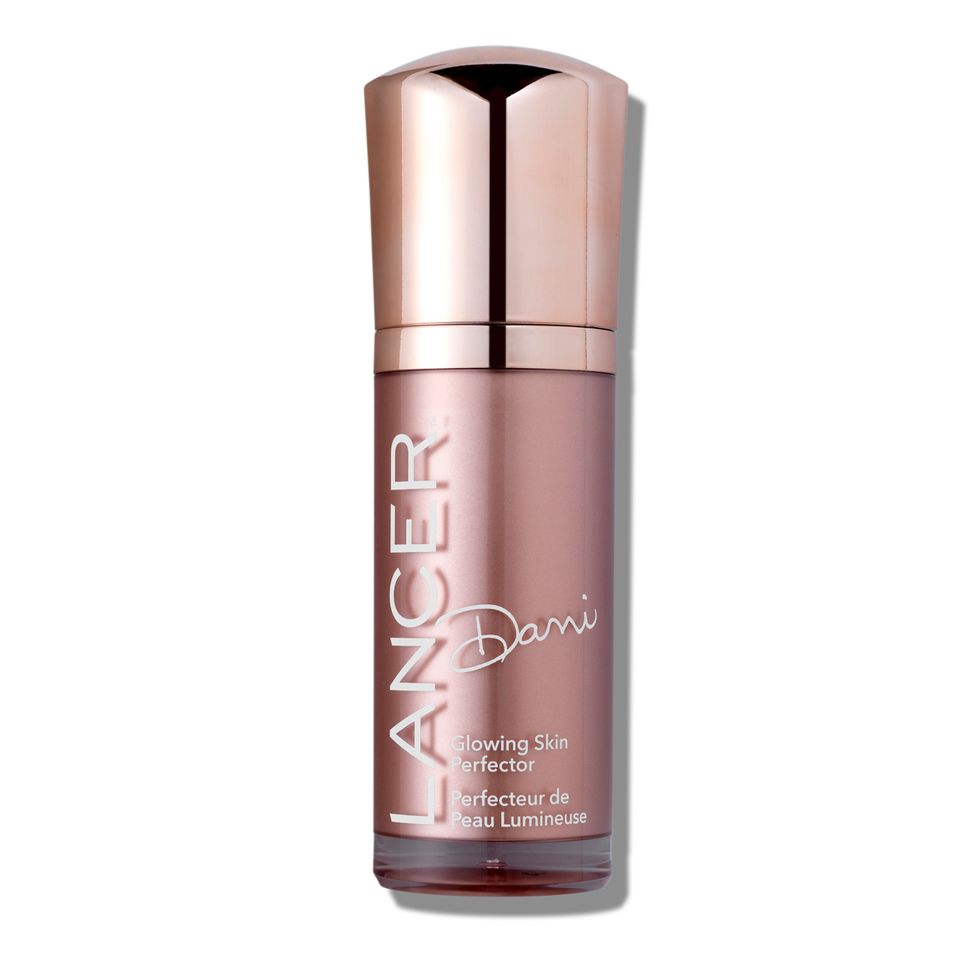 "Also, the Lancer Dani Glowing Skin Perfector. You can mix it in with your moisturizer for a glow and it smells great."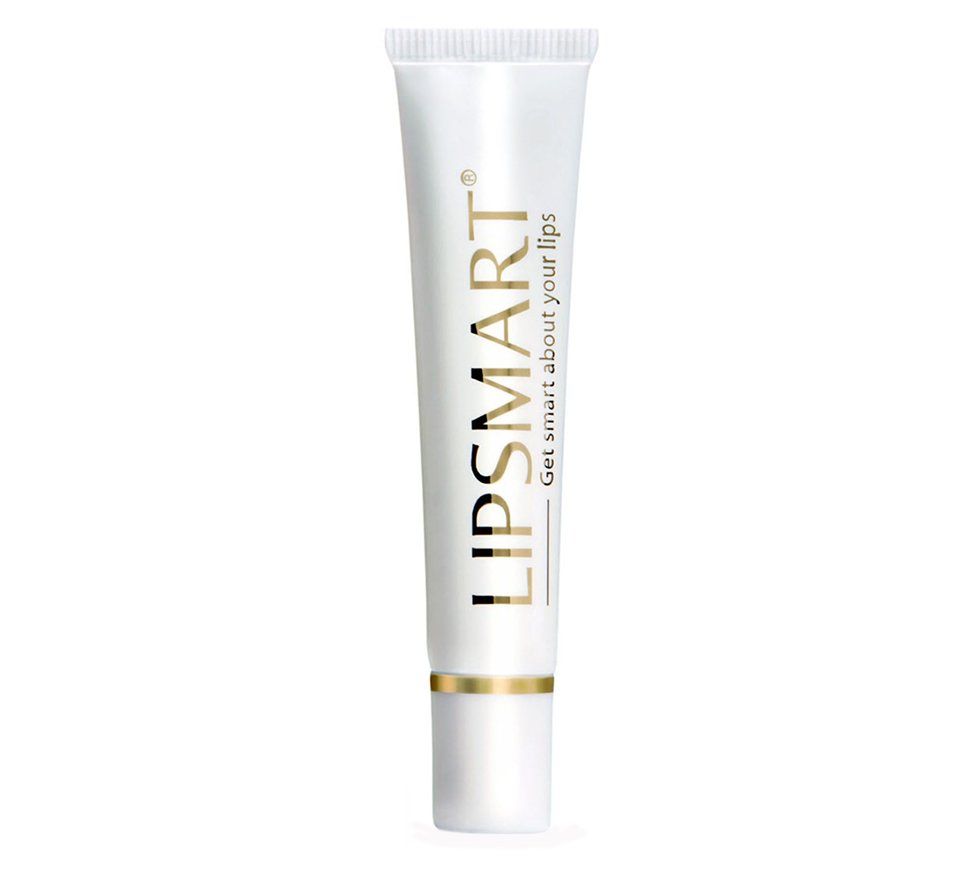 "The Lipsmart Hydrating Solution is the best lip balm I've ever used because it doesn't just sit on your lips — you could put it on in the morning and your lips are soft all day."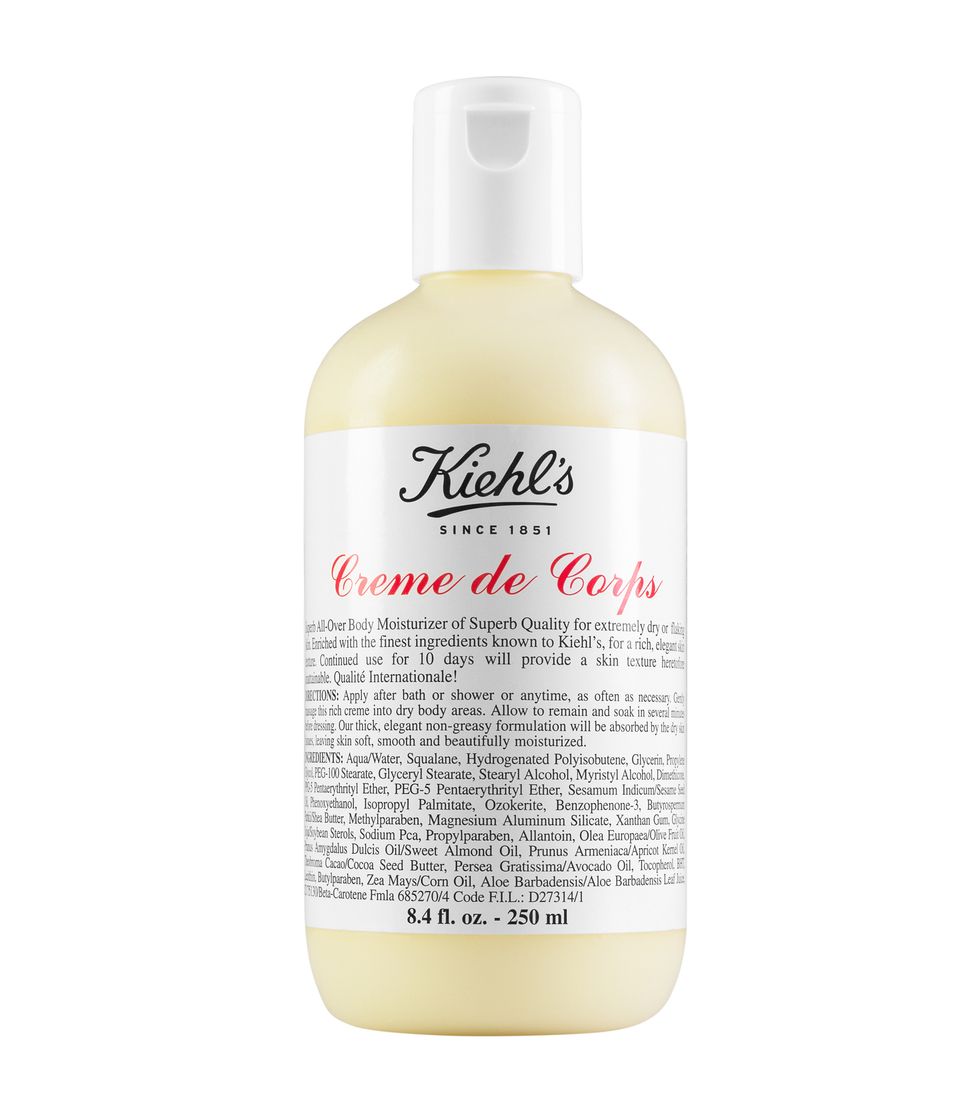 "In the winter, I deal with dry skin, and coconut oil helps me keep it moisturized, along with Kiehl's body lotion."
Did you know that xoNecole has a podcast? Subscribe on Apple Podcasts or Spotify to join us for weekly convos over cocktails (without the early morning hangover.)
Featured image by Parisa Michelle / Shutterstock.com