When I'm headed out, I usually don't feel done unless I go for a full face inclusive of foundation, eye shadow, contour – the works. Although I'm sure that stage of my life is here to stay for a while, colored mascara virtually eliminates the need for it offering vibrant hues that make it easy to look full glam without the extra effort.
---
What's more is that brands from NYX to Christian Louboutin Beauty are making it virtually impossible not to find your perfect color. As a baller on a budget, I tested out NYX Worth the Hype in Blue.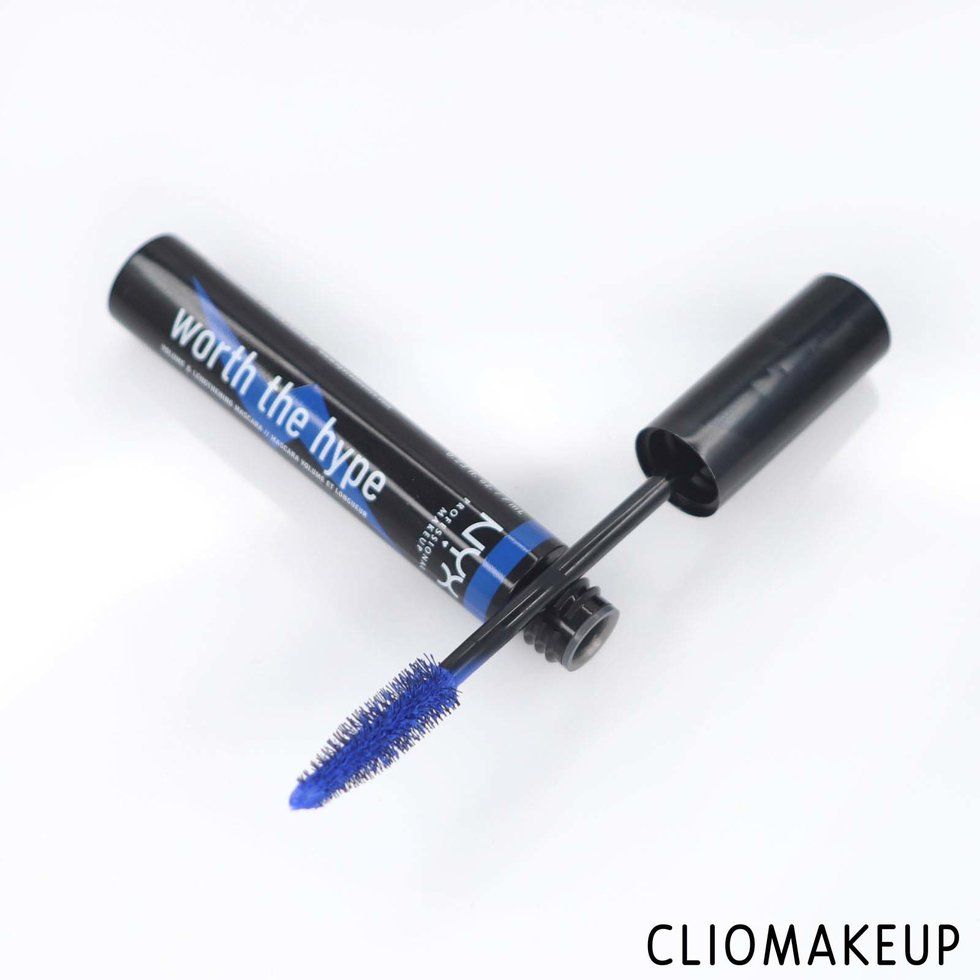 CLIO Makeup
A few swipes later, I had popping eyes that gave off an edgy vibe. Although the medium blue was noticeable, I decided to pump up the color by following up the mascara with NYX Vivid Brights liquid eyeliner in Vivid Sapphire. I ran the liner up and down over my lashes until the bright blue shined through to my liking. Next, I used the liner to create a wing that set the look off.

Aside from reasons already stated, here are five reasons why colored mascara is worth the hype:
1

.

​It creates a great color pop on an otherwise neutral face of makeup.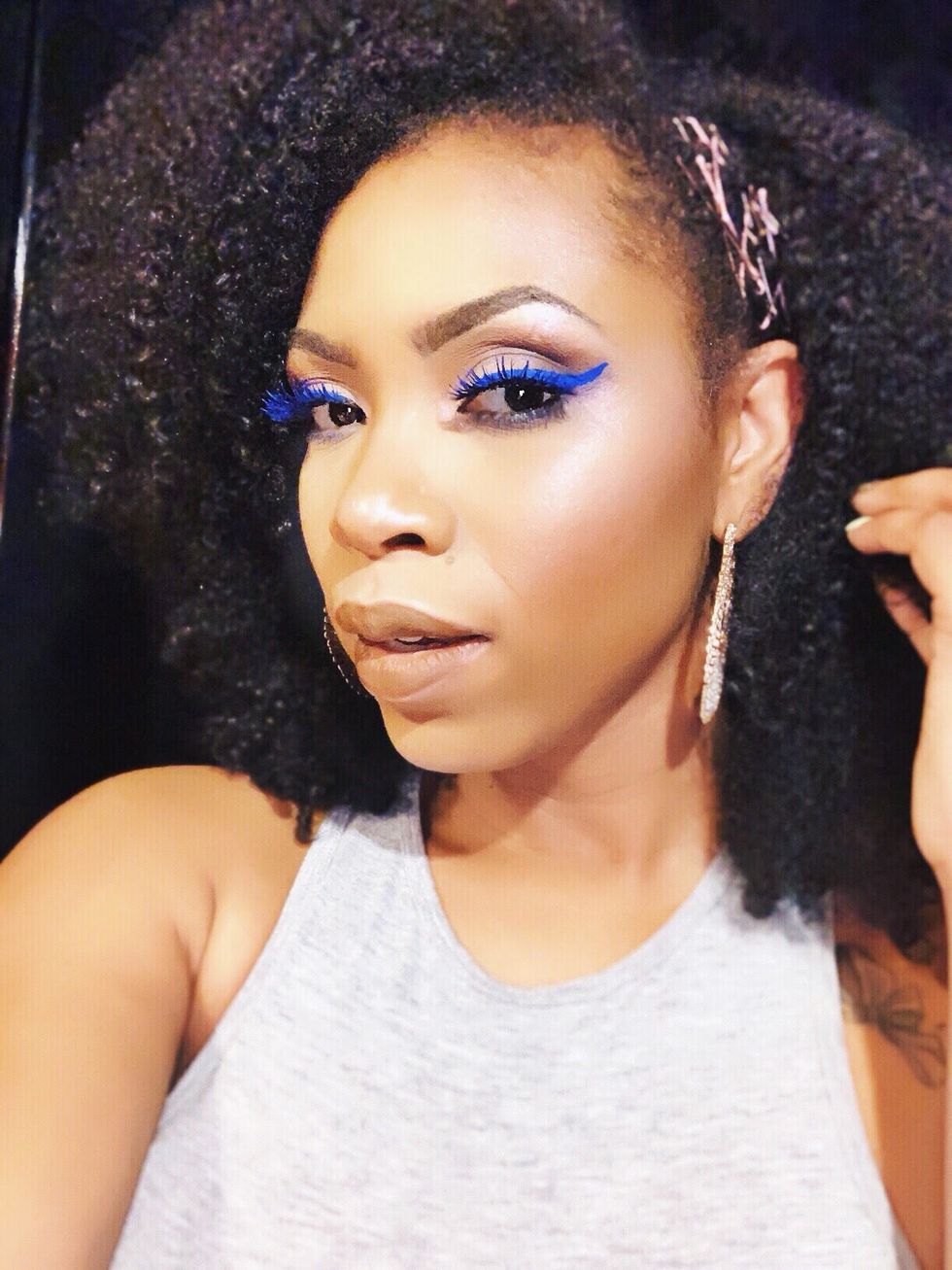 Kandice Guice
2

.

You can use it to brighten your eyes or make a statement.
3

.

There are plenty of options.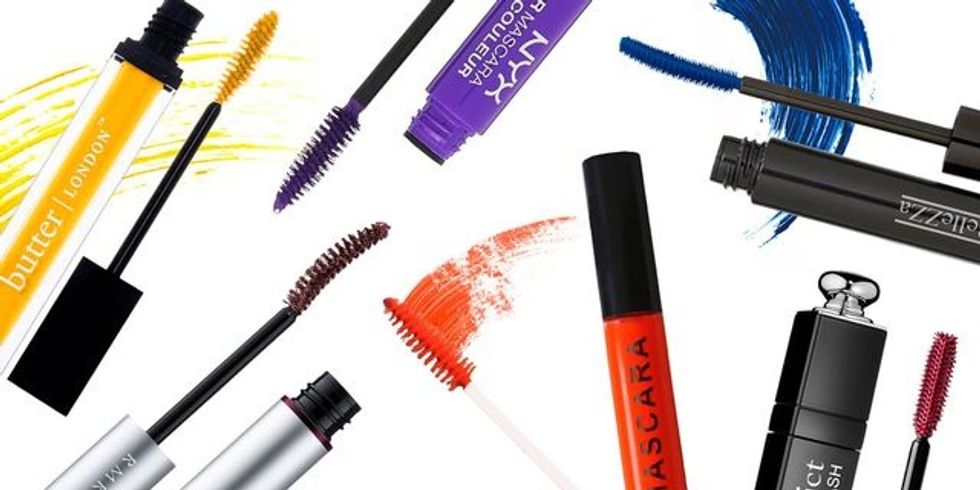 Marie Claire
You can go loud with pinks and blues or subtle with purples and greens that show up without being too boisterous. You can also tone down bright colors by starting off with your traditional mascara before following up with color.
4

.

Colored mascara is an eyeliner's best friend.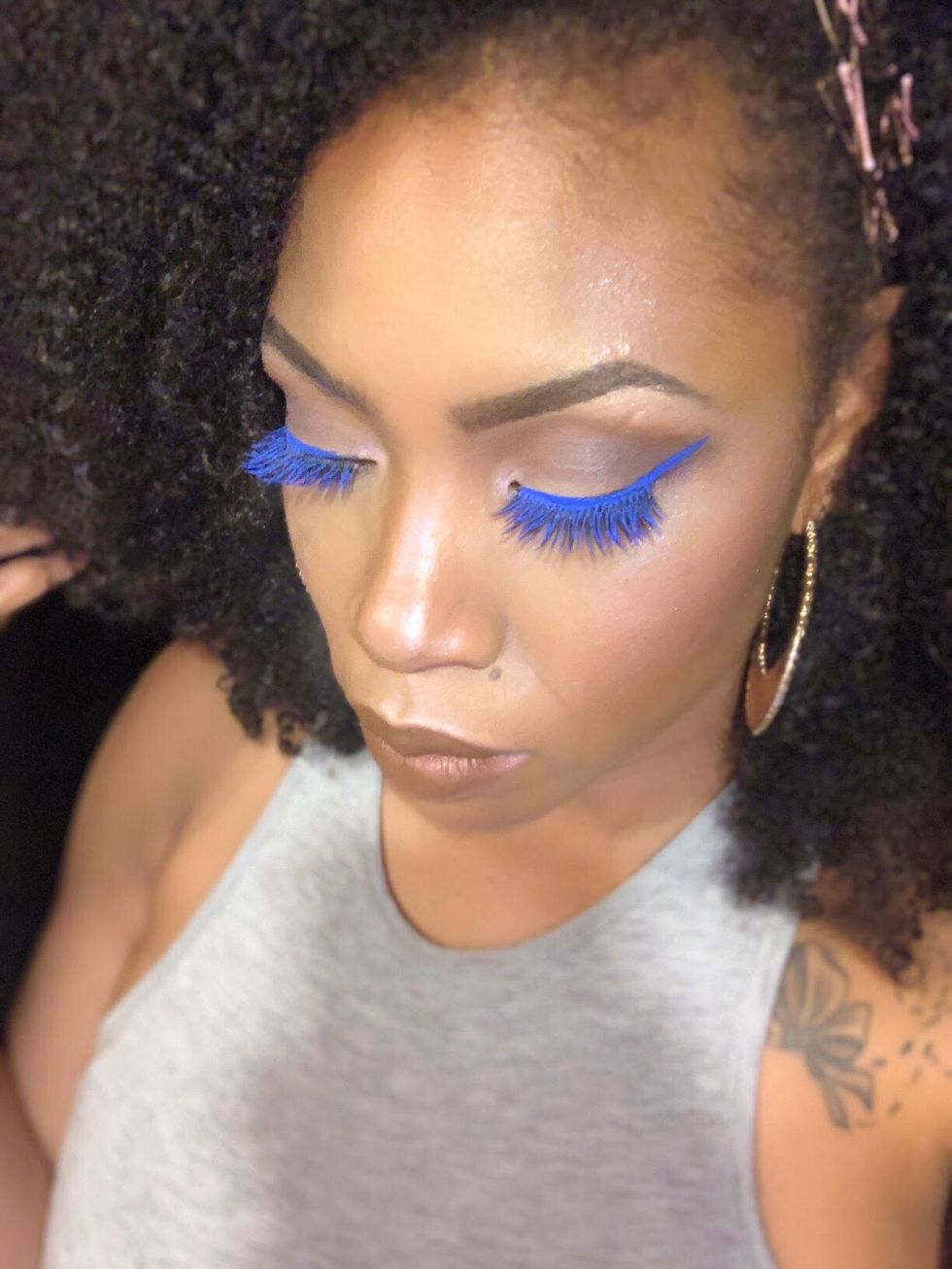 Kandice Guice
Don't be afraid to accentuate your colored lashes with eyeliner on the lash line or the eye shadow on the eyelid.
Pro tip: You can create a dope ombre effect by starting with black mascara, followed by color on the tips of your lashes.
5

.

You can really show off your creativity.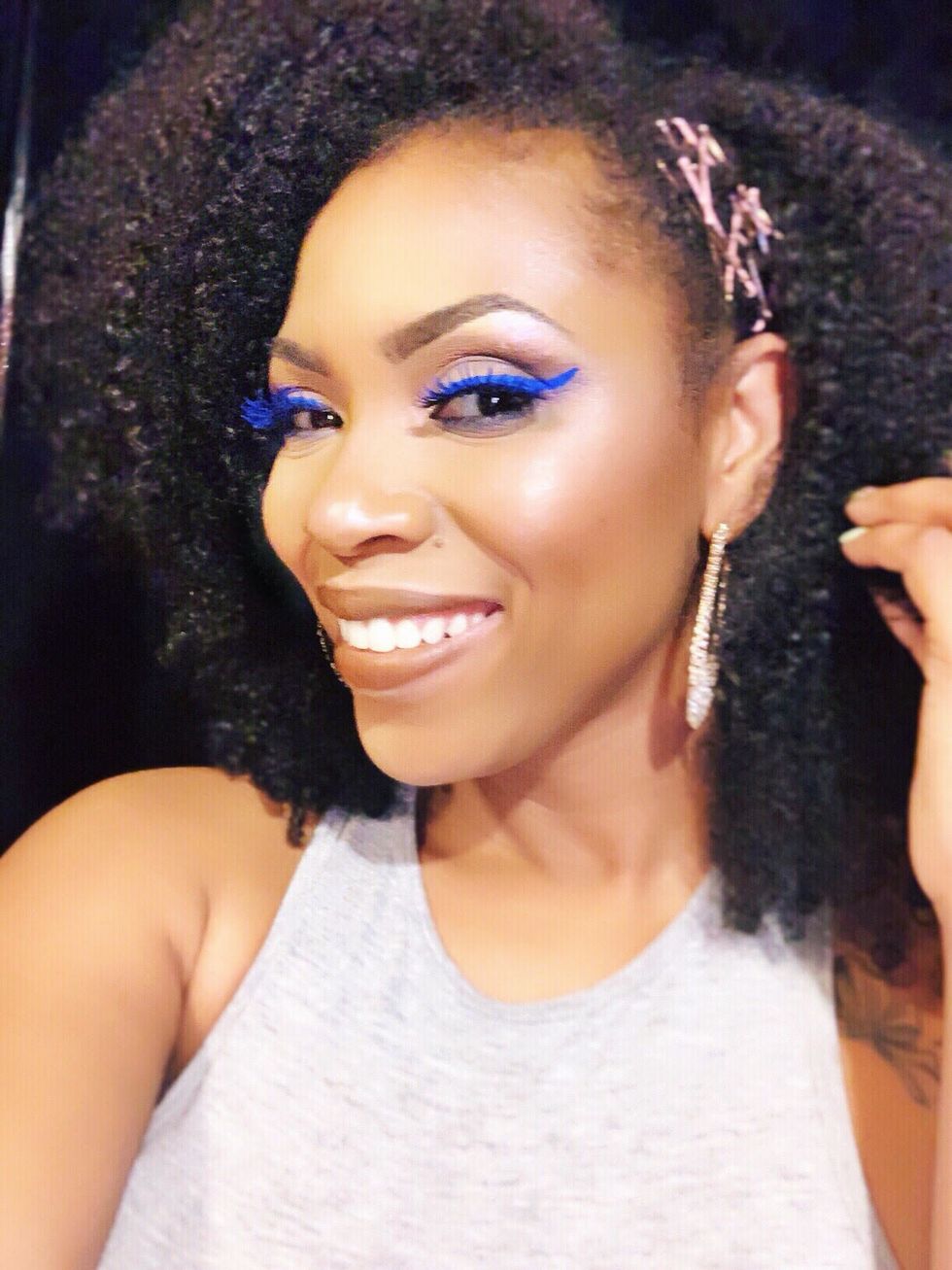 Kandice Guice
If you're really in the mood to go crazy with it, you can also test your skills at mixing and matching multiple colors.
Related Articles:
Black-Owned Beauty Brands That Were So Good We're Taking Them Into 2019 - Read More
This Longwear Foundation Beat The Heat On My Three-Hour Photo Tour in Havana - Read More
I Tried A Wing Stamp Eyeliner: My Thoughts #NoFilter - Read More