If you thought we were moving away from the topic of purity and premarital sex, guess again.
---
Brelyn Bowman's Certificate of Purity set off a national conversation about publicizing and celebrating the status of your hymen last year and months later, the world is revisiting the subject with news of what South Africa is doing for their students.
The mayor in Uthukela, South Africa is awarding young women enrolled in schools with scholarships, not for excelling academically, but for remaining virgins during their time in school. Yep, there are scholarships for virgins. While the road and process to being granted a scholarship is competitive in most countries, students with exceptional academics are awarded grants to further support their education. But is it right to encourage higher education to women by solely making virginity the qualifier for the grant?
Related: No Sex Zone: Why One Couple Is Practicing Celibacy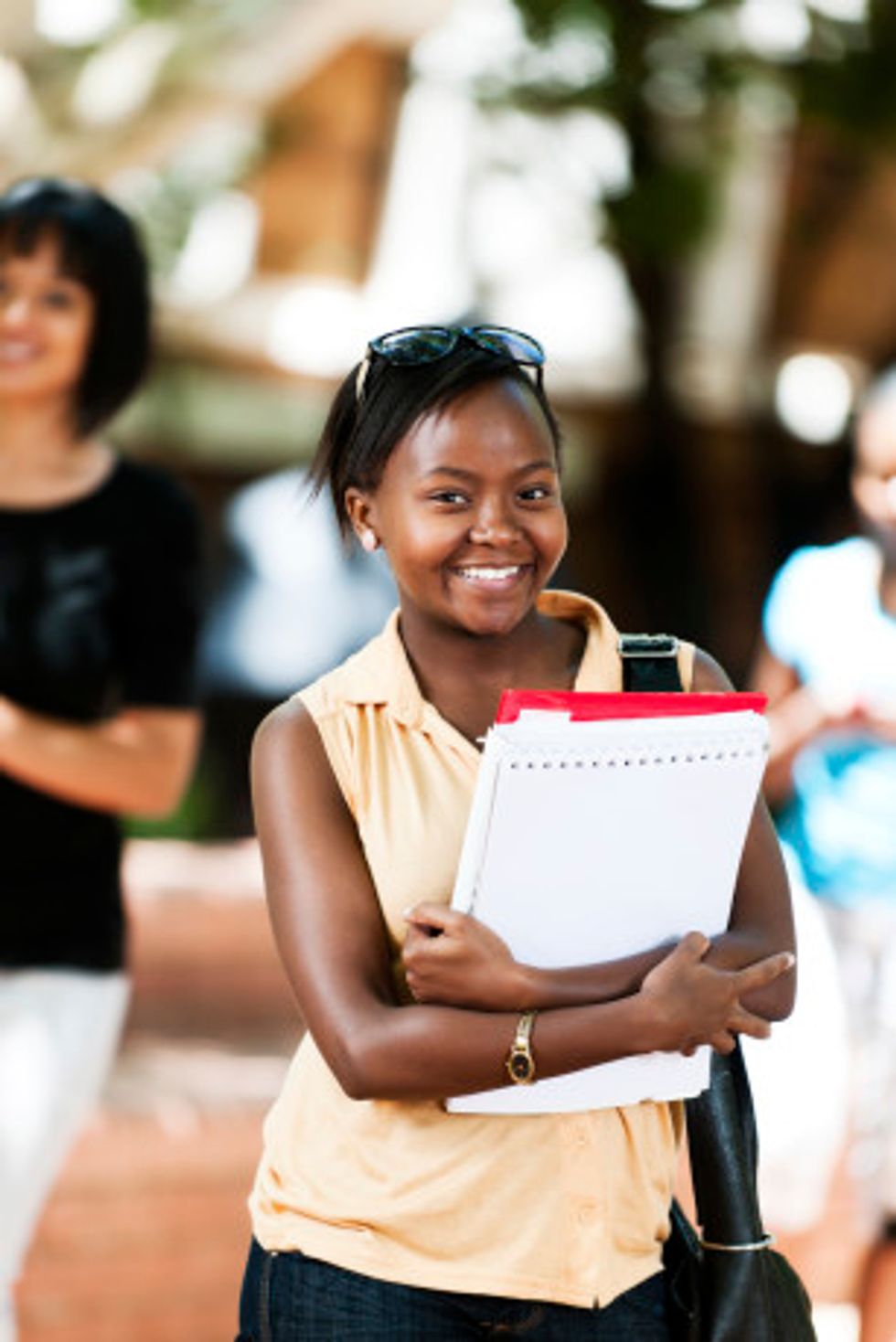 According to Mayor Dudu Mazibuko, awarding the college scholarships to female virgins helps students focus on school, while remaining pure–sort of like a rare two-for-one deal in the country. The mayor is said to award 100 scholarships annually to high school and college students in the area due entirety to recent, alarming statistics on pregnancy in the country. The Associated Press reports that SA's Department of Basic Education "recorded 20,000 pregnancies among girls and young women in schools in 2014, with 223 pregnant girls still in primary (elementary) school." The recipients voluntarily keep their virginities and consent to regular checks to keep their annual funding.
"Those children who have been award busaries will be checked whenever they come back for holidays. The bursary will be taken away if they lose their virginity," said spokesman Jabulani Mkhonza.
If you think South Africa is trippin', it should be noted that virginity testing isn't something new that spawned from Bowman's controversy.
Those who advocate for the testing in the country–particularly those of the Zulu tribe, where it's simply a part of their culture–believe it "promotes abstinence and therefore, reduces the risk of contracting HIV/AIDS or getting pregnant." In what seems like a public spectacle, the young woman is to have her genitals checked to ensure virginal status. If your hymen isn't intact, repercussions include isolation from family and the community, financial penalties, and the likelihood that marriage won't happen for you. Remaining pure is revered and deputy president, Jacob Zuma, believes that more young women should take part in the testing, as a girl's virginity is her family's greatest treasure. But why not boys?
Related: Ciara and Russell Wilson Put Their Celibacy Pact To The Test With A Romantic Vacation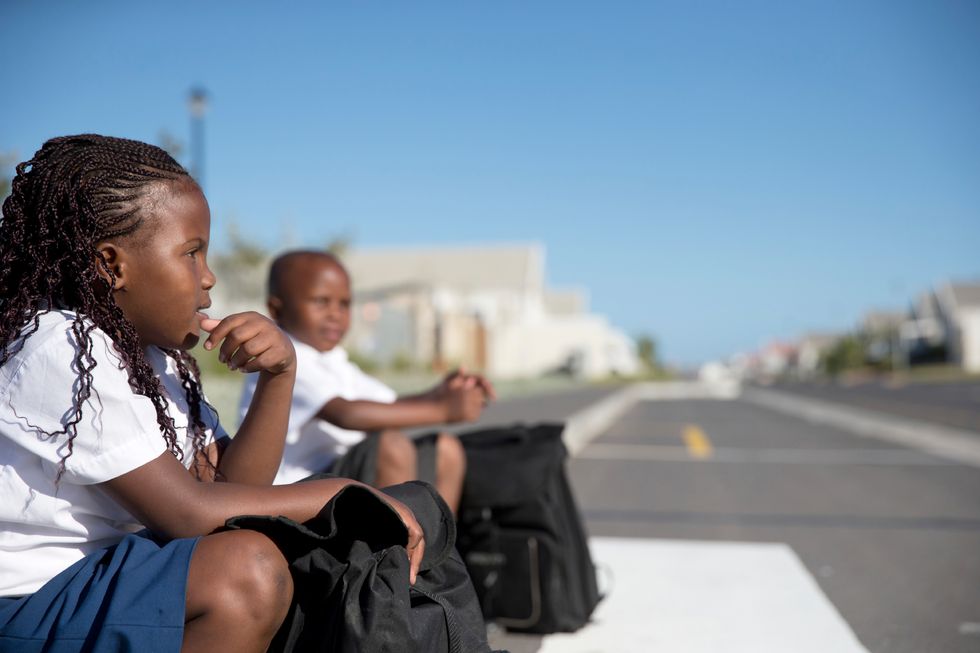 Although boys do undergo testing, affirming his virginity is dubious and it doesn't occur as often as it does for young women, with many believing the testing of young men are to merely create an illusion of equality between the sexes. There is an intense emphasis placed on the woman to keep her legs closed so that she doesn't contribute to the growing rate of unwed pregnancies, and to keep herself for her future husband so that there will be a higher bride price when she gets married, but it takes two to tango, am I right? Women of all ages are subjected to examinations or revert to presenting certificates from medical doctors, jumping through hoops and over hurdles to prove an intact hymen, while it boils down to accepting words for what it is from men.
It seems no matter where you live, the policing of women's bodies is normative, sexist behavior, rooted and preserved in patriarchy. While I understand these examinations are cultural in South Africa and presenting purity certificates stem from religious backgrounds, I do believe it is a direct violation of our human rights. It is in these epidemic testings that women are stamped with labels, dividing the pure and holy from the ungodly and rebellious, and indicating the notion that young women are responsible for sexual activity alone.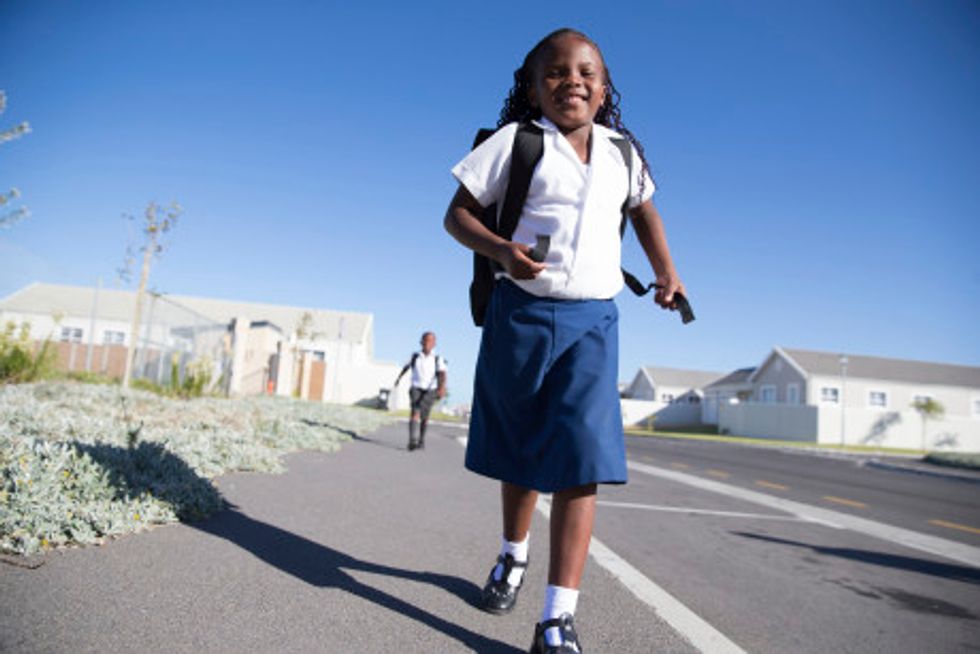 While Mazibuko just wants to "say thank you for keeping yourself," it is my belief that by defending the testing, the mayor isn't aware of how many women seeking higher education are victims of sexual assault and incest. It's unfortunate that those women, many of whom cannot afford tuition, won't be afforded the opportunity because of their bodies. If they want to make a change and combat HIV/AIDS, why not offer sex education curriculums in places other than secondary school? It is unfortunate that girls as young as eight and nine are victims to sexual abuse at home or at school and become children raising children.
But not everyone feels like the scholarships are a violation of their human rights, especially after tuition hikes last year. It has helped one second-year pharmacy student enrolled at Nelson Mandela Metropolitan University who takes pride in being a virgin at her age. She spoke with All Africa about her experience and why she chooses to abstain from sex.
"The day I went there, they were awarding bursaries. The next day I received a phone call to bring my results and they told me to come to the municipality. I was surprised when I got a call from the municipality saying that they would pay for my school fees. They asked me if I was a virgin and if I tested regularly and I said yes. I am proud to be a virgin, I did not know it could open so many doors for me. I did not know I could get something out of it...I do get tempted to have sex, but I have seen things happening in this world and I don't trust men.

My father has two wives and he is already struggling to cope. There are three of us at home. This motivates me to do well and give back at home. When I finish my studies I am going to give back by helping other pupils in my hometown."
Where do you stand on the topic? Should you be awarded for your virginity or should your academic background do all the talking when it comes to scholarships?