Oh, age 30. I am 29 today and the thought of 30 being my next milestone if gut-wrenching.
---
You question all the decisions you've made up until this point, especially your career choice. Eighty five percent of adults are dissatisfied with their career, as discovered by this Gallup study. If you fall within this category, or are simply in need of a change, the reality of age 30 lurking around the corner causes a lot of people to stress about their current career commitment.
To change your career at 30 is scary because you are at an age where accountability for your time is absolutely higher. Whether you have been in the trenches climbing the corporate ladder or have followed your passion for the last 10 years only to realize: Oh shit, what the hell am I doing? Don't worry, there is hope. I consider one of life's pleasures to be the potential to reinvent one's self in all stages and your career rebirth is no different should you use some of these steps as a guide.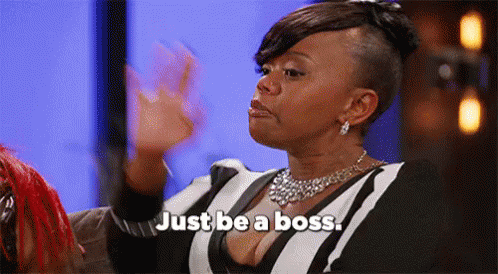 1. Find your passion and build your career around that.
The path to change your career at 30 may not always lie in a complete environment change but rather in a mindset and routine change. When carving out your new path, it is important to use your interest as a guidance system to help you solve a problem and not simply chase after a sexy career title. I recently interviewed international business development strategist, Edwina Kulego who also was feeling mundane at her job.
Rather than leaving the security of her corporate position, she custom-designed a new role tailored around her interests and pitched it to her boss. It worked because she was solving a real problem. If you need help figuring out what your interest are, check out Pathfinders. Through a series of programs, Pathfinders will help you outline your natural abilities and potential career paths.
For some additional inspiration, click here to check out my interview of Edwina Kulego.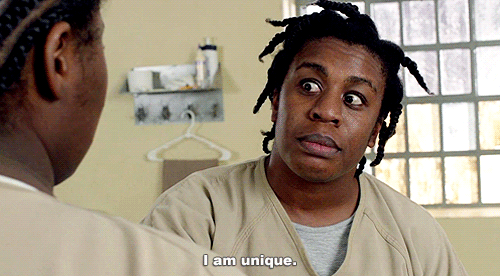 2. Build your career around your strengths and you will make yourself indispensable.
Before you take any leaps and Eat.Pray.Love this process, I challenge you, like Edwina, to take a second look at your current environment and figure out the areas where your abilities could be best used. One beautiful thing that comes with knowing your strengths and interests is that it allows you to serve from your unique perspective.
If you design a career or business that is uniquely you, then your service becomes harder to replicate and your job becomes a whole lot more enjoyable. The grass is not always greener on the other side. The truth is, although I don't have a tremendous amount of experience in a specific work field, I have bounced around jobs in a variety of industries and I am pretty sure that what I am doing now is along the lines of where I would end up should I walk away now.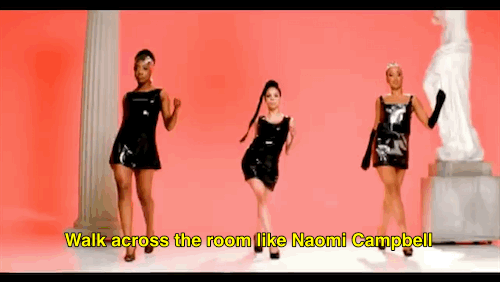 3. Embrace Mentorship.
I am one of those people who was extremely smart growing up but, during my time in college, I lost interest in pretty much everything I thought I was meant to do. I didn't grow up surrounded with ambitious or successful adults who spoke to me about the practicality of planning out a career path. It's hard to imagine something is possible if you don't have role models that hold those positions.
If you are like me and are someone who needs to absolutely reset her career but feels too old to start all over, the quickest way to see the reality of your goals is to develop relationships with people who are already doing it and can advise you of the different options that you may not be aware of.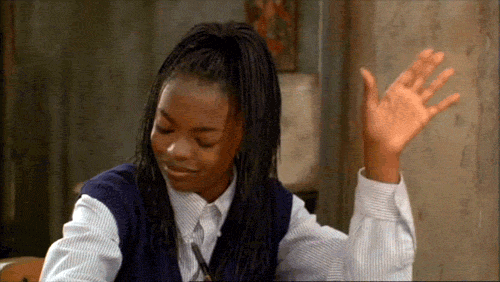 4. Take classes for a specific skill that you would like to improve.
You don't need a college degree to further your education. I don't know about you, but knowing shit is kind of cool and absolutely necessary to grow at any phase in your life. In my case, one of the biggest hurdles preventing me from growing my business is my lack of management skills; hence I need management classes. Depending on your specific situation, you might be overwhelmed with the thought of going back to school but that may not be necessary.
You can just take a course in a specific area of growth that you desire in order to change your career at 30. The confidence in your acquired knowledge might be the clarity you need to define your new path. Click here for the 13 best online selling classes that you can now enroll in for only $10.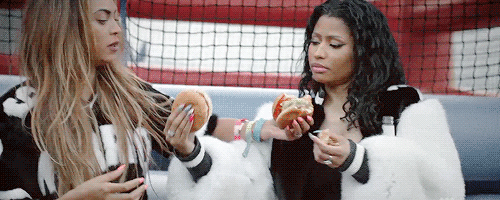 5. Strengthen your networking game like seriously.
Don't underestimate the power of networking. The easiest way to broaden your chances in life is to expand your network. By networking I mean meet a whole lot of new people but I also mean become useful to a whole lot of people. The book Nonstop Networking offers practical ways to be useful to virtually everyone you meet while having your needs met in the process.
Also you should not be going through this alone; share your desire for a career change with family and some of the new people you meet; you'll be amazed what surprises lie in your path.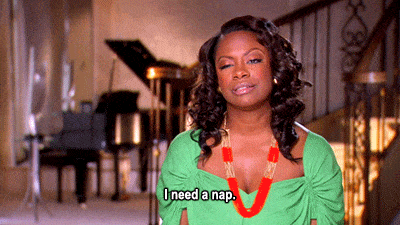 6. Create a routine that maximizes your productivity and absolutely works for you.
Your dissatisfaction with your current career choice might be stemming from an unhappiness with your current routine. Take massive steps to change your environment and routine. Your daily routine should include goal setting, some form of exercise (even if it's just stretching in your apartment floor, or walking around your block for 30 minutes), and meditation for clarity.
Check out more skills for igniting behavioral change via this podcast here.
Naomi Alabi is a fashion entrepreneur and Women Empowerment Advocate. She is the creator of Street Fashion Week and Women of Power. Follow her on Instagram and check out her new series "Women of Power" here.
Featured image by Getty Images