Another day, another photo of Megan Thee Stallion that went viral. But this time she had a little help from her boyfriend Pardison "Pardi" Fontaine. The "Pressurelicious" artist's fans were in for a surprise a few days ago after Megan posted a photo of herself lying on the floor with her legs up and wrapped around Pardi's waist. Pardi appeared to be focused on playing his video game while Meg's derriere was tooted in the air but he managed to wrap his arms around it as he held the controller.
---
The hotties had a field day with this photo showing the couple's playful side and some fans even posted themselves recreating the pose.
The Grammy award-winning rapper captioned the series of photos "📸Dump" which included another cute photo of the couple. They both made a silly face while taking a mirror pic this time. Meg confirmed that she was dating Pardi in February 2021 and since then they have broken the internet a few times with their adorable and sometimes risqué photos.
We've listed some of the couple's viral moments on social media.
Valentine's Day Surprise
On Feb. 19, 2021, Pardi had everyone gushing over his Valentine's Day surprise for his H-Town boo. The series of photos showed the "Backin' It Up" emcee showering Meg with love, from a private jet to a room full of rose petals and balloons.
Bonnet Love
In March of that year, he posted a photo of the "Her" artist in bed wearing a bonnet and in the next photo, he is seen wearing the bonnet.
Keeping It Spicy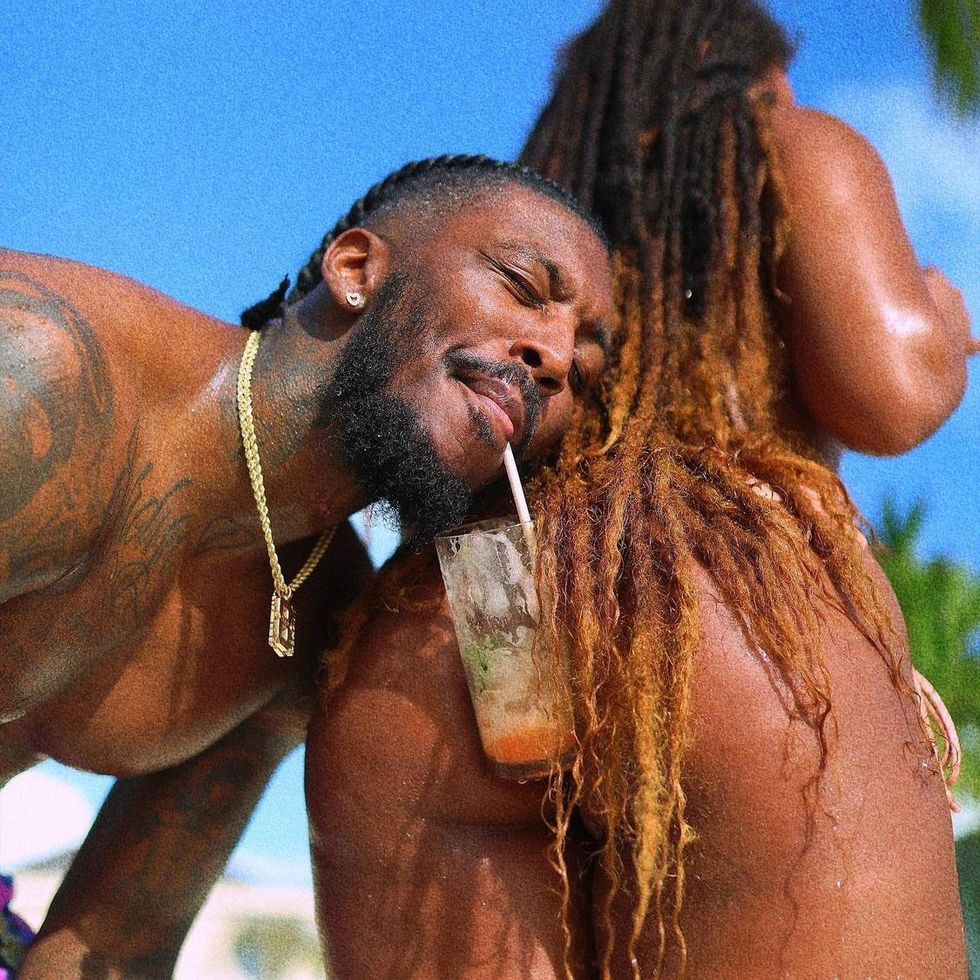 @theestallion/ Instagram
In celebration of their one-year anniversary, Megan shared (but later deleted) some naughty photos. In one photo, Pardi is drinking a cocktail from her butt.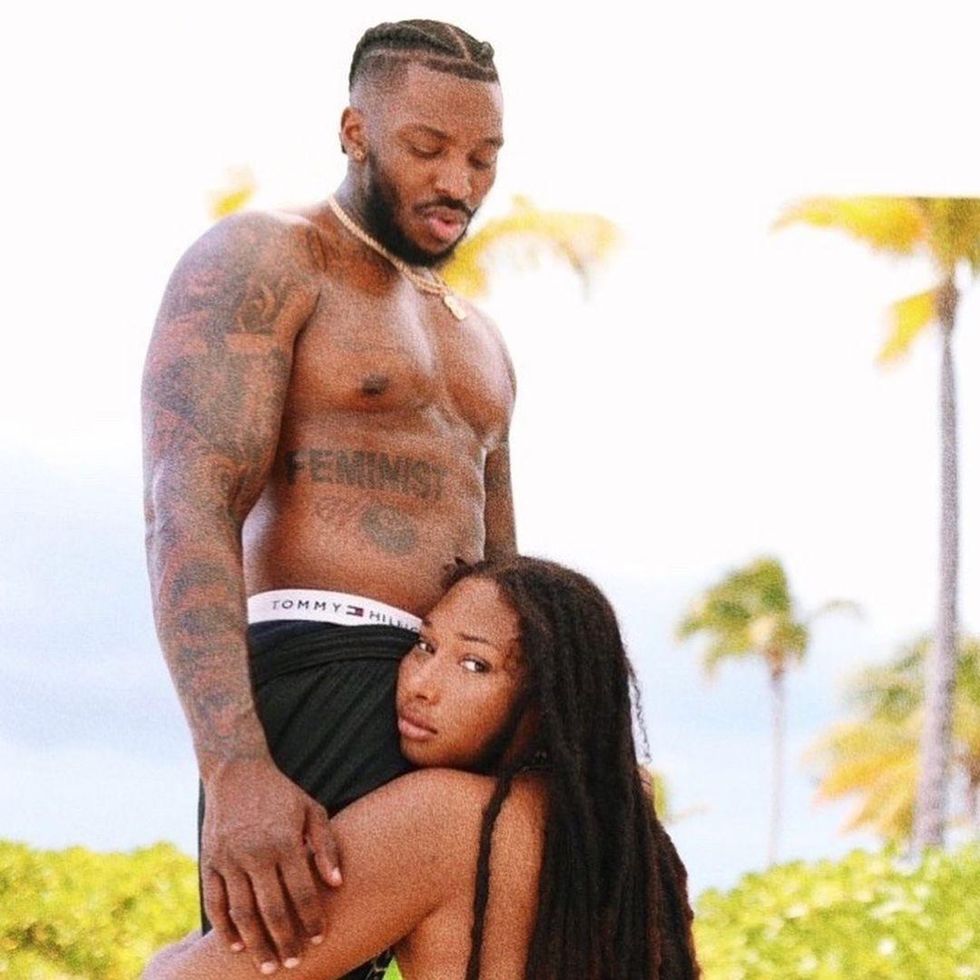 @theestallion/ Instagram
The next one showed the 27-year-old squatting on the ground in front of Pardi while her face was pressed against his nether regions. Talk about spicy.
Featured image by Shareif Ziyadat/Getty Images for 40/40 Club