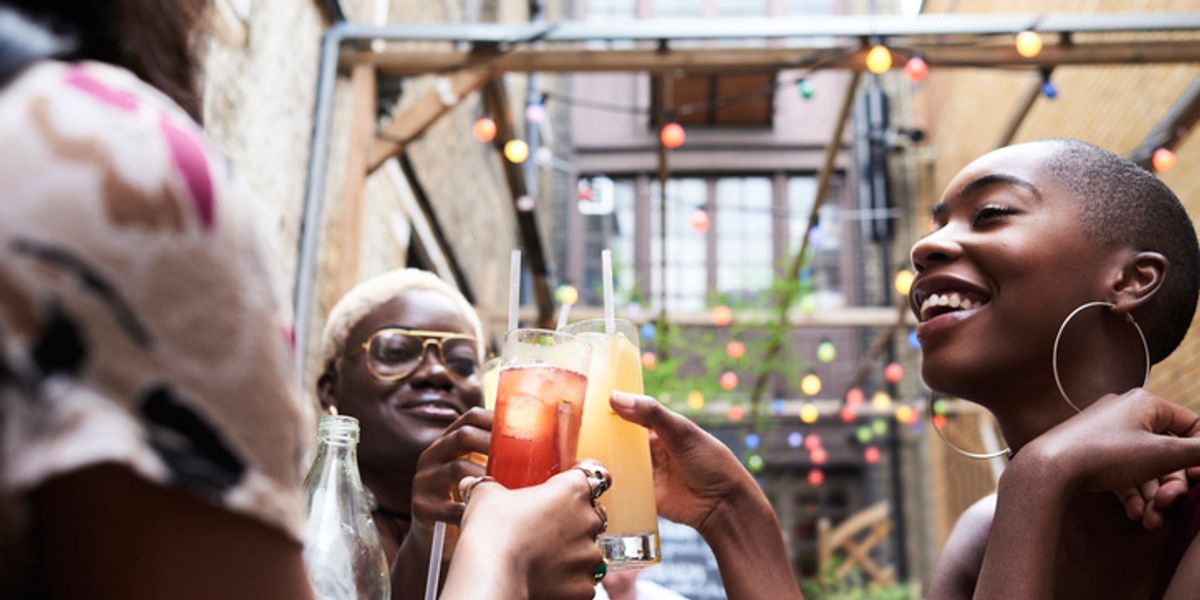 Try Out This 12 Days Of Christmas Self-Care Challenge
Wellness
Dec. 12, 2018 01:40PM EST
Related Articles From Your Site
Like xoNecole on Facebook    
Kandice Guice
Kandice Guice is a lifestyle and beauty writer who doubles as an attorney and entrepreneur. She prides herself on helping multidimensional women discover personal and professional fulfillment by encouraging them to live with ambition, sass, and a whole lot of pizzazz. When Kandice isn't closing corporate transactions or writing blog posts, she is usually cheering on her husband as a football coach or looking for new travel adventures with friends and family. Check her out at kandiceguice.com and follow her on all things social @kandiceguice.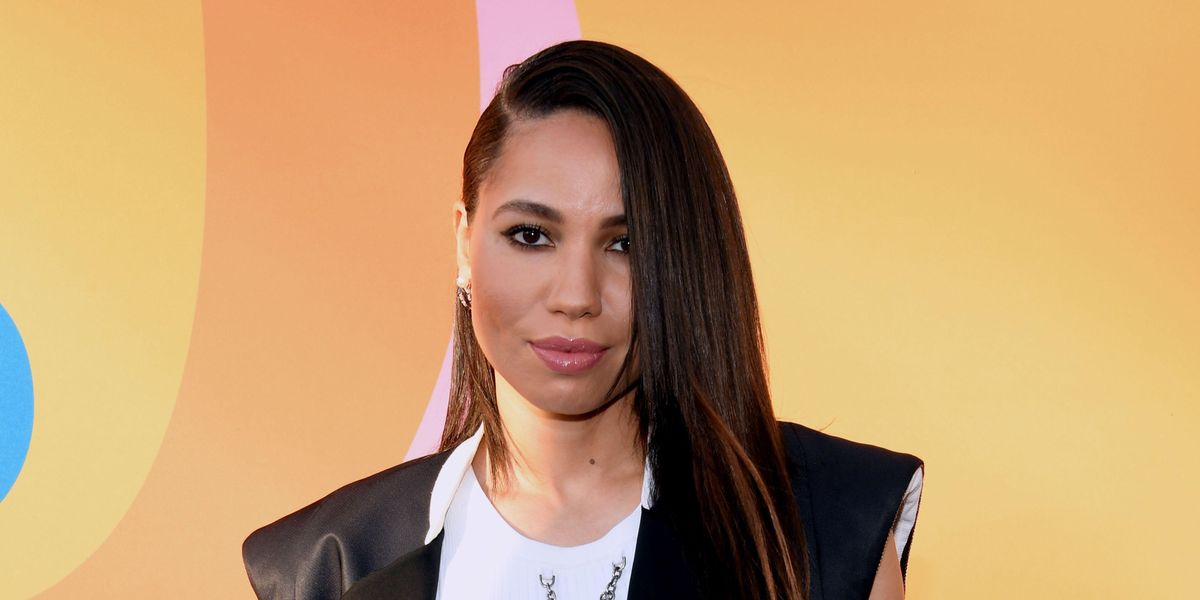 Fans have witnessed Jurnee Smollett's beautiful growth in television and film. From captivating audiences at just 11 years old in the beloved film Eve's Bayou to going toe-to-toe with white supremacists and supernatural forces in HBO's Lovecraft Country, Jurnee has often kept our eyes glued to the screen (big or small.) At 35 years old, the Spiderhead star is at a place where she is focused on healing and being in control of her own destiny.
There was nowhere but up for Jurnee in her career. She was starring in the popular HBO series Lovecraft Country following the success of her role in Birds of Prey. However, in that same year, she divorced her husband Josiah Bell after 10 years of marriage and became a single mom to their son Hunter Bell. And while Lovecraft Country garnered a legion of fans, it was canceled after one season. Not to mention, her brother Jussie Smollett was facing charges for allegedly staging a hate crime.
In an interview with Bustle, the former childhood star opened up about being a mom, dealing with the fallout over Jussie's alleged hate crime hoax, and of course her career.
Jurnee on her reaction to finding out she was pregnant: 
"...I have to say, when I first found out I was pregnant, I was so terrified. You go through all of the emotions — all your stuff just comes up, right? Like, are you worthy? Are you capable? All those questions as to whether or not this real divine responsibility is going to be too much for you to bear."
Jurnee on starring in 'Lovecraft Country' while her brother Jussie Smollett was charged for staging a hate crime:
"Everything was breaking apart. They say through destruction comes creation, and so much in my life was being destroyed in order for there to be room for rebirth. I definitely feel that working through stuff with Leti (Lovecraft Country character) added a level of integrity and strength and courage for me to be able to use my own voice."
Jurnee on her anxious avoidant attachment style:
"...Jurnee tends to attract people who are avoidants. But I think honestly, my attachment style might be anxious-avoidant. I might have a little bit of avoidant in me. And oftentimes, folks have [an avoidant] attachment style [because of] trauma that happened, which teaches you to never give someone power over you to hurt you."
Jurnee Smollett on her healing journey: 
"I think my heart is healing. I'm in a season of rapid transition and growth. I find myself pouring everything into my art and into Hunter. I'm trying to be kind to myself, because I trust that I'm exactly where I'm supposed to be, and that the wounds and the heartbreak or whatever, they're part of my path."
Jurnee on her where she is in her career:
"I'm just in a space where, honestly, I don't give a f–k to do the dance anymore. And I'm not really about the destination. You know what I'm going to say, right? It's about the journey."
Featured image by Jon Kopaloff/Getty Images
Exclusive Interviews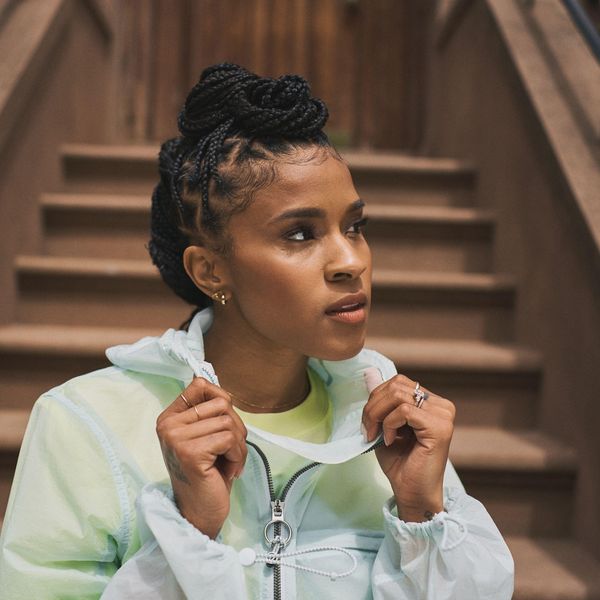 "I felt like I was not enough. And my mental health is important. So when I started feeling that way, I knew that it was time to shift."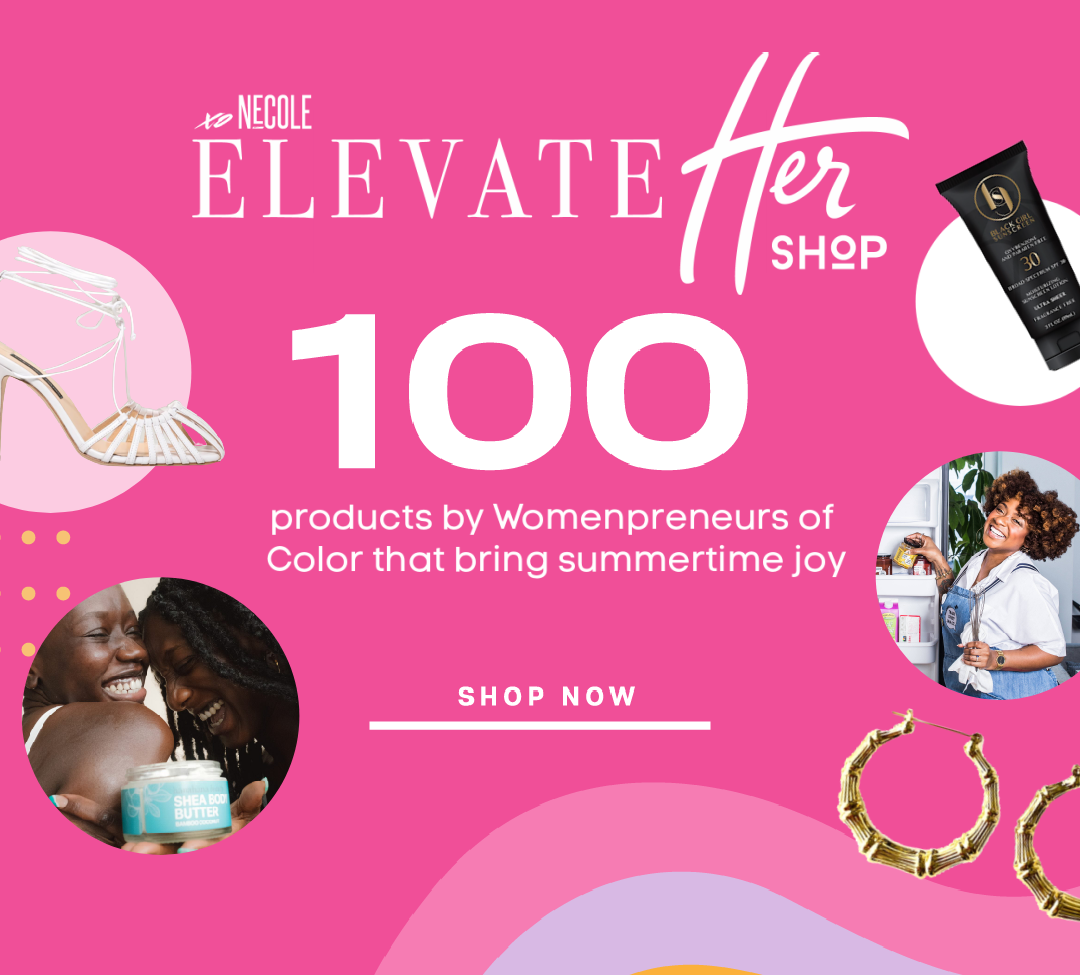 Latest Posts