---
If you haven't gotten into a good podcast this year, you might want to reconsider your priorities. The convenience of getting information, inspiration, and entertainment while you multitask at home is invaluable, and there's a podcast for almost anything. The subjects seem endless, and if you're a beauty enthusiast, finding top beauty podcasts can be a lifesaver since there's always some new beauty product, hair trend or self-care YouTube tutorial.
We've got a few great beauty podcasts for you to check out that cover skincare, haircare trends, product picks, and more:
Beauty editors and besties Jessica Matlin and Jennifer Goldstein talk about the industry's latest news and share their inside stories about celebrity interviews, new skincare treatments, innovative products and beauty fails. They also host conversations with celebrity makeup artists, perfumers, plastic surgeons, and manicurists.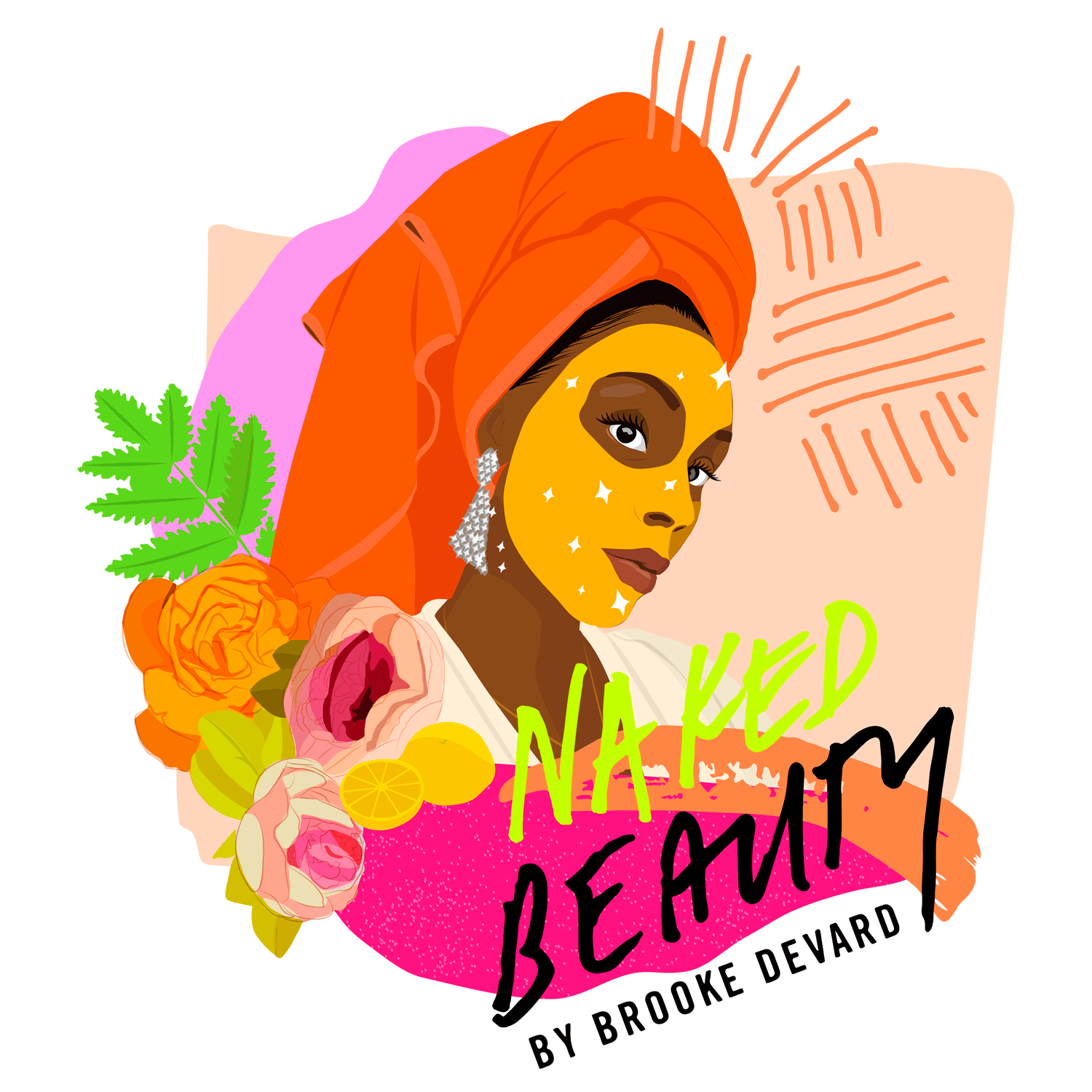 Image via Naked Beauty
When Brooke DeVard Ozaydinli is not busy slaying the game as Instagram's product marketing manager, she's talking all things skincare via the Naked Beauty podcast. The beauty enthusiast regularly interviews people like BET style director Danielle Prescod, K-Beauty expert Charlotte Cho, and beauty author Rio Viera-Newton and gets to the nitty gritty on top products, explorations on self-perception and redefining beauty standards.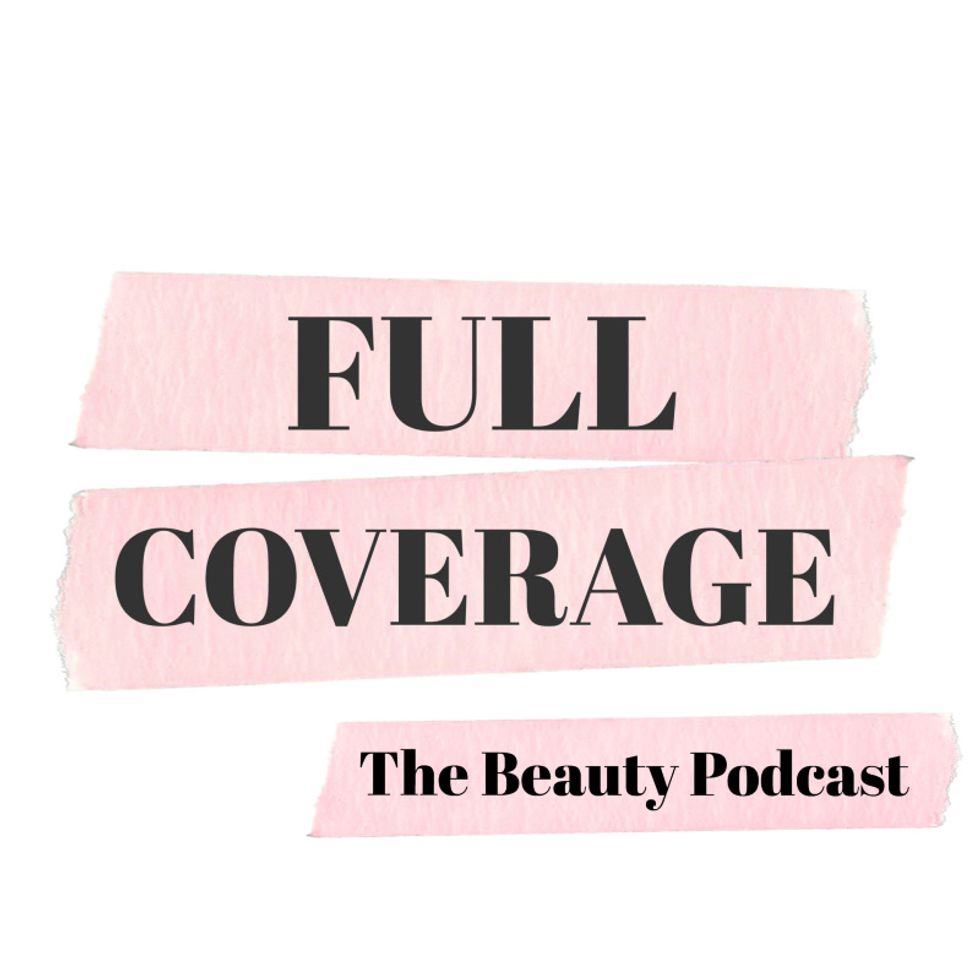 Photo via Full Coverage
Touted as a "podcast for beauty addicts, by beauty addicts," Full Coverage is hosted by pro MUA Harriet Hadfield and self-professed "beauty junkie" Lindsey Kelk. Past episodes have gotten into the real on topics like combating maskne, new celebrity product lines, and the latest from popular brands including Fenty and Colourpop.
The original podcast was hosted by actress Gwyneth Paltrow, founder of Goop, an early Web-based disruptor in the lifestyle and beauty space. Today, the platform continues to cover fashion, wellness, travel, and of course, beauty, and its podcast offerings have expanded. The Beauty Closet, hosted by editors Jean Godfrey-June and Megan O'Neill, includes insights on subjects like "clean beauty", tips for "glowy-dewy skin" and best practices for the ultimate hair health, and features interviews with industry experts, entrepreneurs, and influencers.
In Breaking Beauty, beauty editors Jill Dunn and Carlene Higgins share inspiring stories behind how best-selling beauty products came to market from the founders like Glossier's Emily Weiss adn Tata Harper. They also get the tea from celebrity makeup artists and experts on tips and tricks that you can use at home, and feature industry faves including Mario Dedivanovic, Dr. Pimple Popper, and Jen Atkin. In one of their latest episodes, they catch up with Sharon Chuter, the Nigerian-born Uoma Beauty founder and former beauty executive, to talk Black Lives Matter and filling a void in the international market for Black women.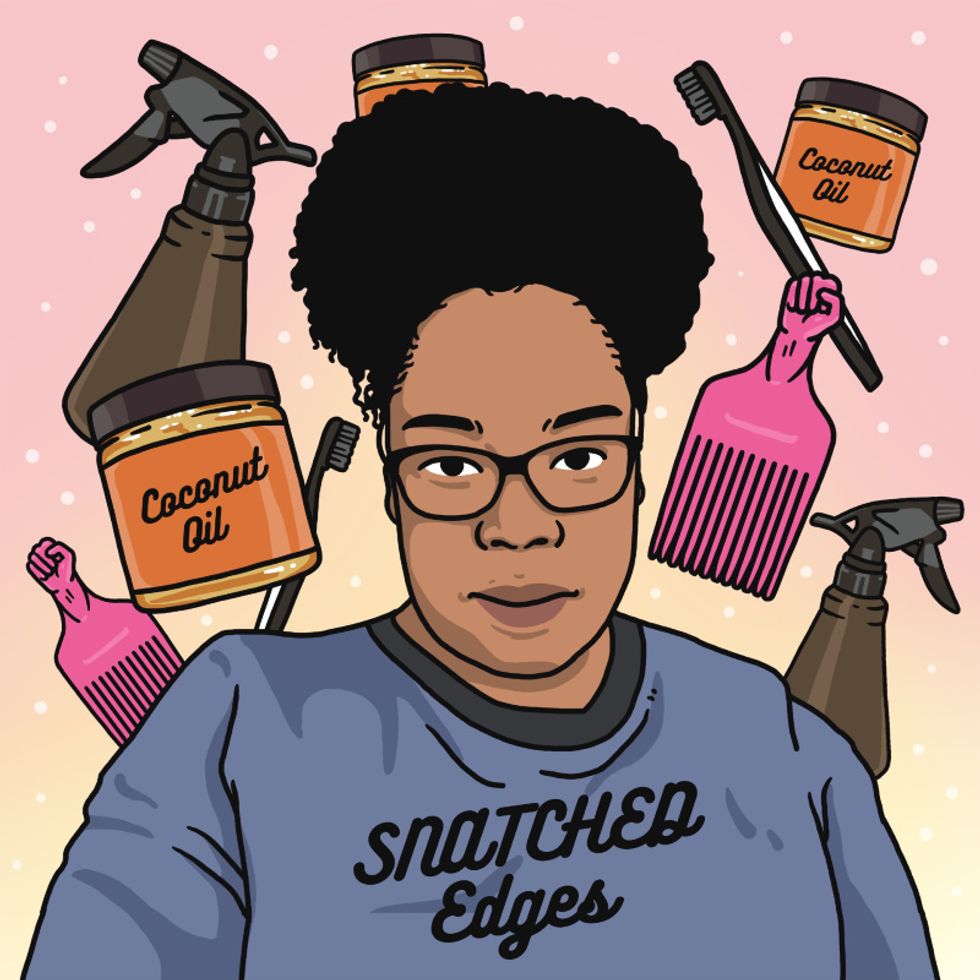 Photo via Snatched Edges
If you haven't already guessed from the title, Ebuni Ajiduah, a U.K.-based trichologist and member of the International Association of Trichologists, offers tell-it-like-it-is insights on solving common hair and scalp issues, no matter the hair type. She features discussions with people who have experienced hair loss and the remedies they've found helpful, as well as tips and advice for healthy haircare.
Known as the beauty-product bible in the publishing industry, Allure has now expanded its reach with Allure's Science of Beauty podcast which will offer its brand of expert advice and exploration of the latest products and trends—fact-checked and researched. Editor-in-chief Michelle Lee leads conversations with influential voices in fashion, beauty, entertainment and lifestyle to talk about beauty obsessions and innovations.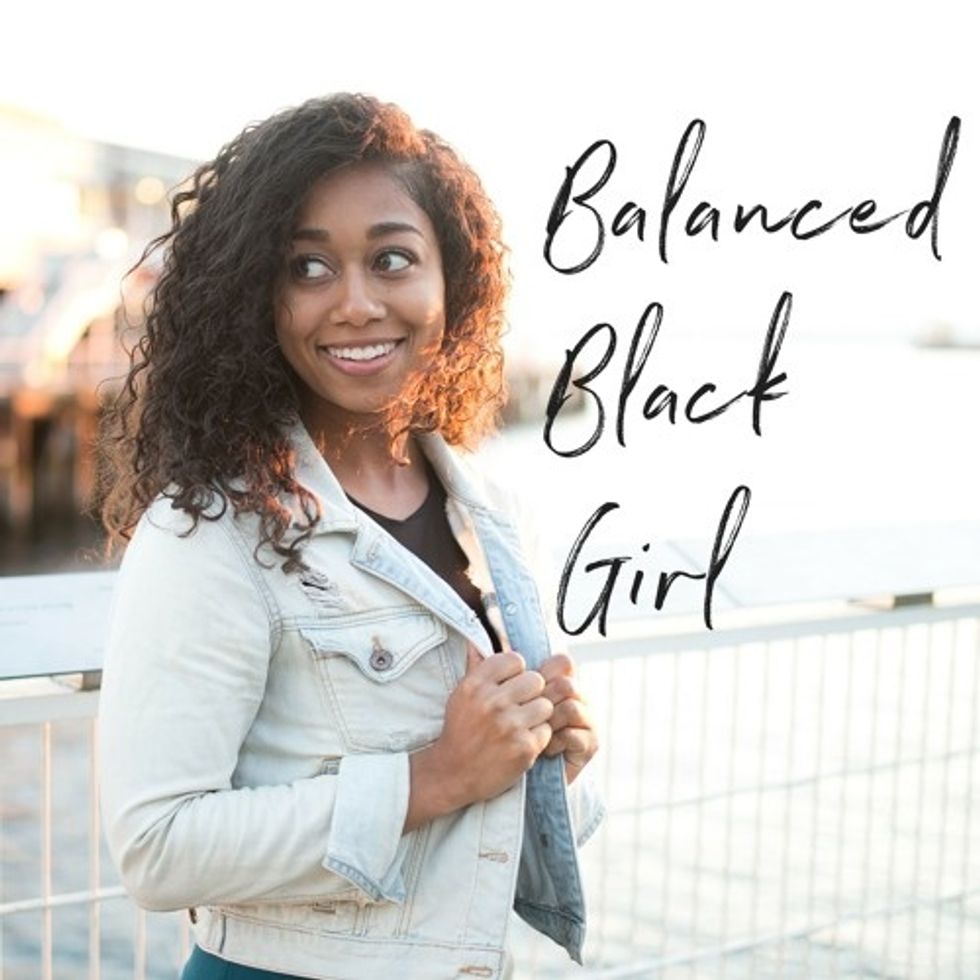 Photo via Balanced Black Girl
Led by a personal trainer and nutrition coach, this podcast taps into the work of boosting beauty from the inside out. The show seeks to help millennial Black women approach a perception of beauty from a place of health and wellness, and includes interviews with experts on holistic wellness practices, nutrition and its effect on the body, and stress management.
Presented by Glossy, a publication that embraces the intersection of fashion, beauty, and tech, The Glossy Beauty podcast includes candid chats about trends and their role in shaping the future of the beauty and wellness industries. If you're a true beauty geek and forward-thinker intrigued by conversations about retail strategies used for managing beauty floors or what skincare products and crystals have in common, this one is for you.
Host Joyce Platon, a Los Angeles-based makeup artist and groomer, discusses topics that bring to light the real deal on trending beauty treatments, social issues, and challenges people of color face related to beauty. The latest Hello Beauty episodes tackle demystifying beauty procedures like PDO thread lifts (described as a "nonsurgical facelifts") and Morpheus8 (a procedure that combines micro-needling and radio frequency), and advocating for black beauty entrepreneurs via interviews with founders including Brittney Ogike of BeautyBeez.
Are you a member of our insiders squad? Join us in the xoTribe Members Community today!
Featured image by Shutterstock