It's safe to say we're living in the golden age of podcasting. Between the never-ending political commentary inspired by the daily nightmare our current administration, true crimes, scripted radio plays, comedies, personal journals, culture, and more, the choices for listeners are endless.
---
Nevertheless, the growth of podcasting in the last decade has often seen Black voice undervalued and unrecognized. With the growing podcast industry, which many experts believe will eventually take over talk radio in the near future, Black people have started a steadily growing podcast presence, and it doesn't take a genius to figure out why.
In no particular order, here are the top ten Black female-led podcasts worth lending your ear to:
Comedy: 2 Dope Queens (2016 - 2019)
WNYC Studios presents the hilarious Phoebe Robinson and Jessica Williams in 2 Dope Queens. Hosting the live comedy show from Brooklyn, New York, the 2 Dope Queens, along with their favorite comedians, tell stories of sex, romance, race, hair journey, living in New York, Billy Joel and so much more. Once you've listened to all their podcasts, you can see how it is made by checking out their equally laughable comedy special on HBO.
Top Episodes:Dad Bods and Billy Joel has the Softest Hands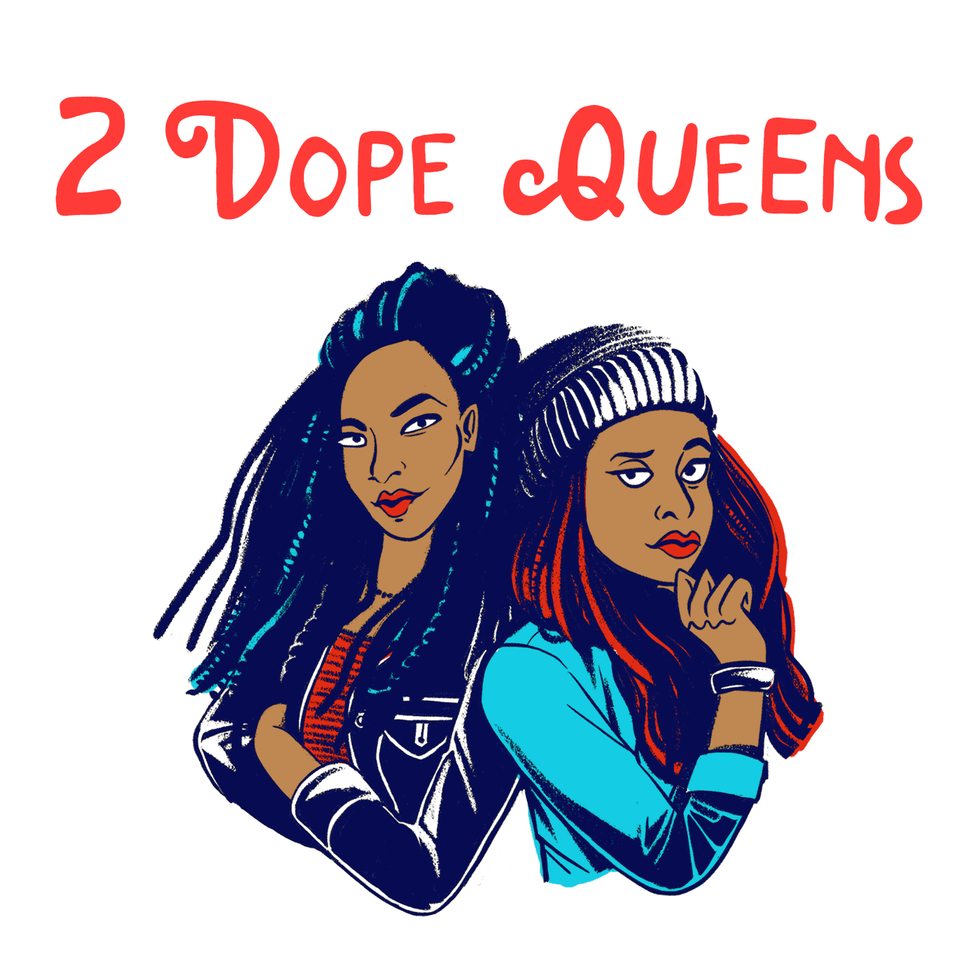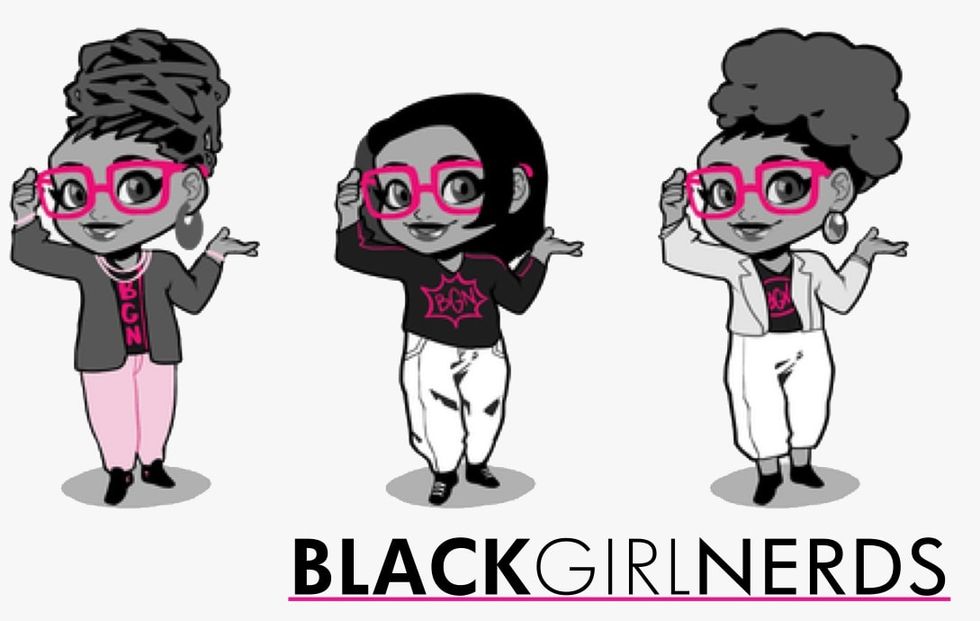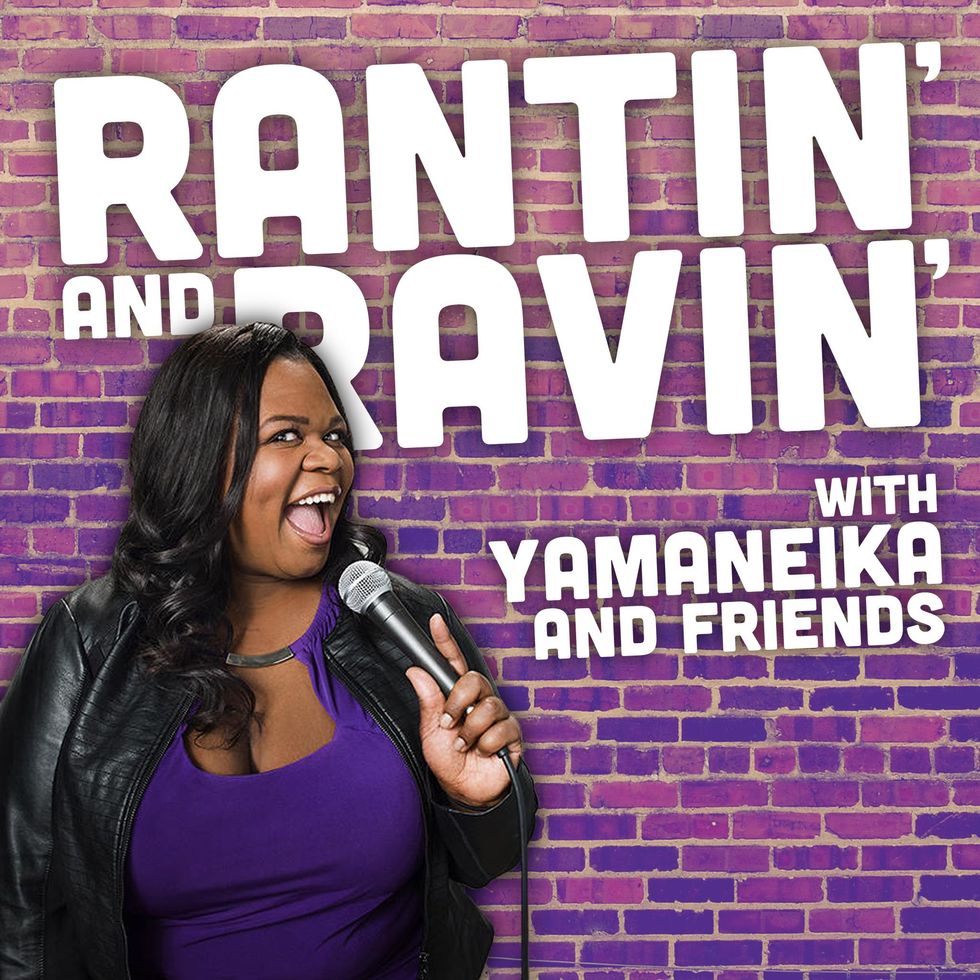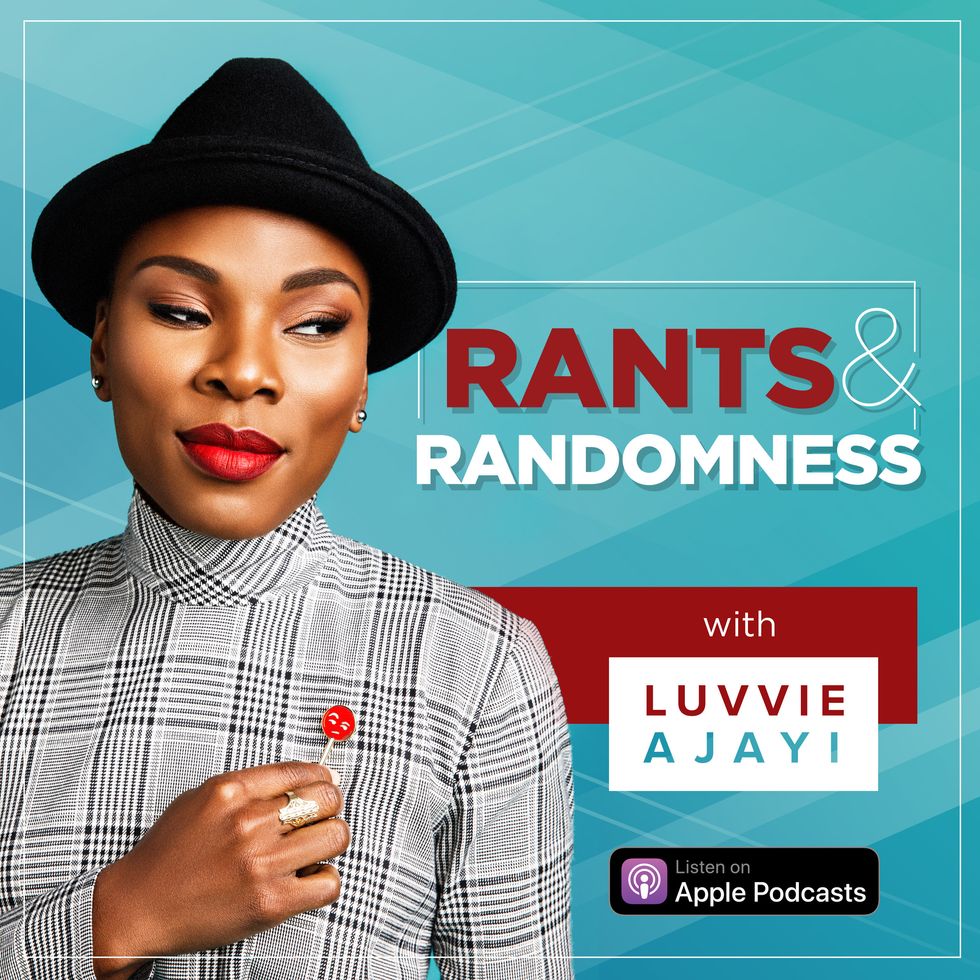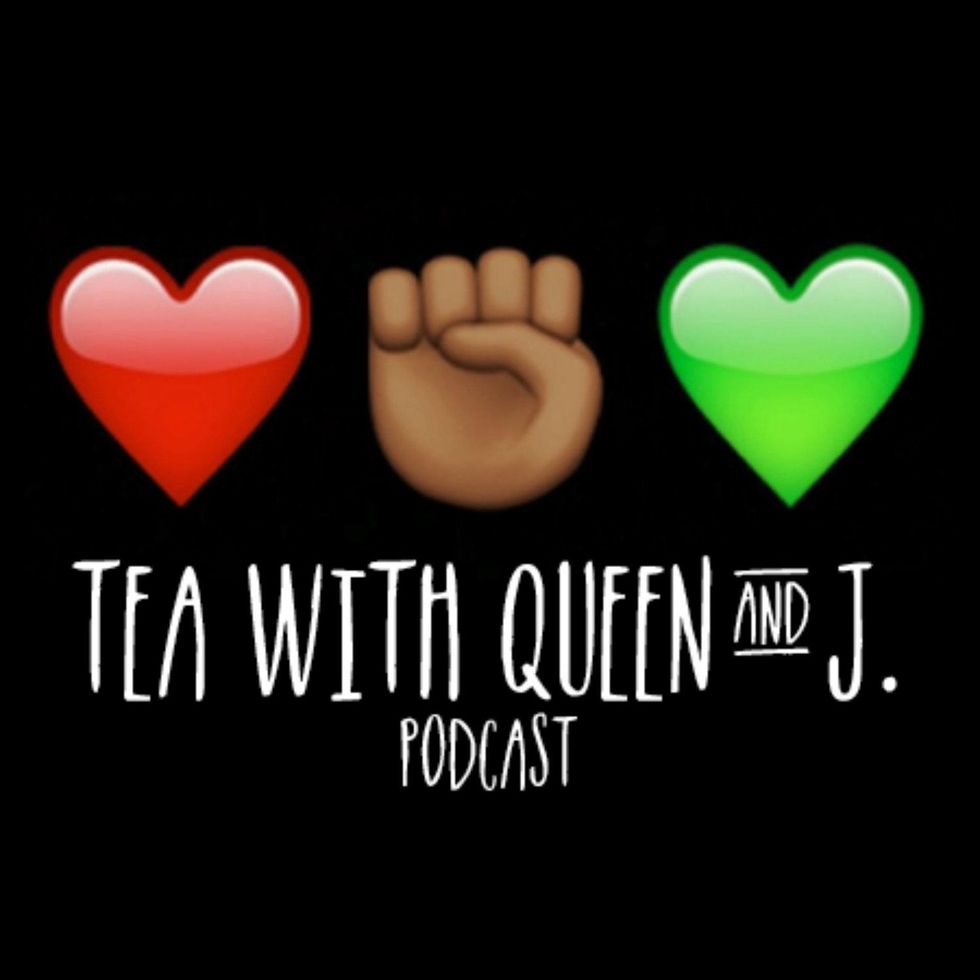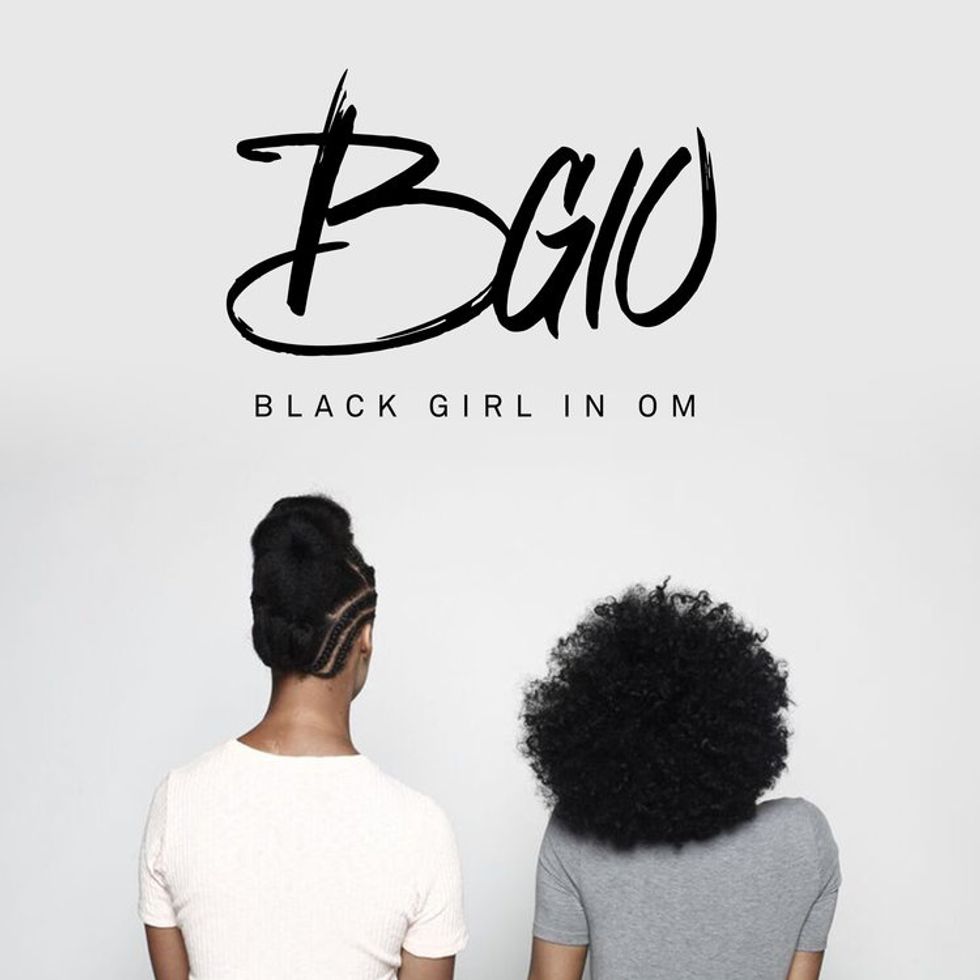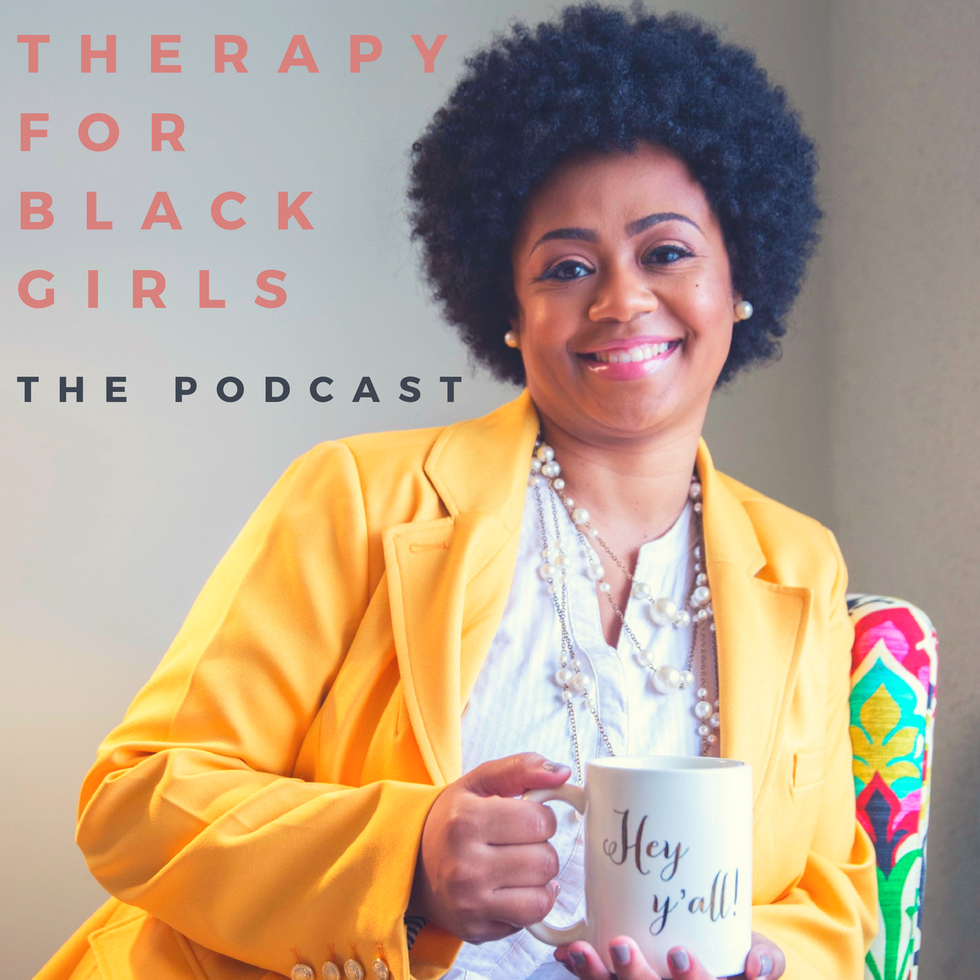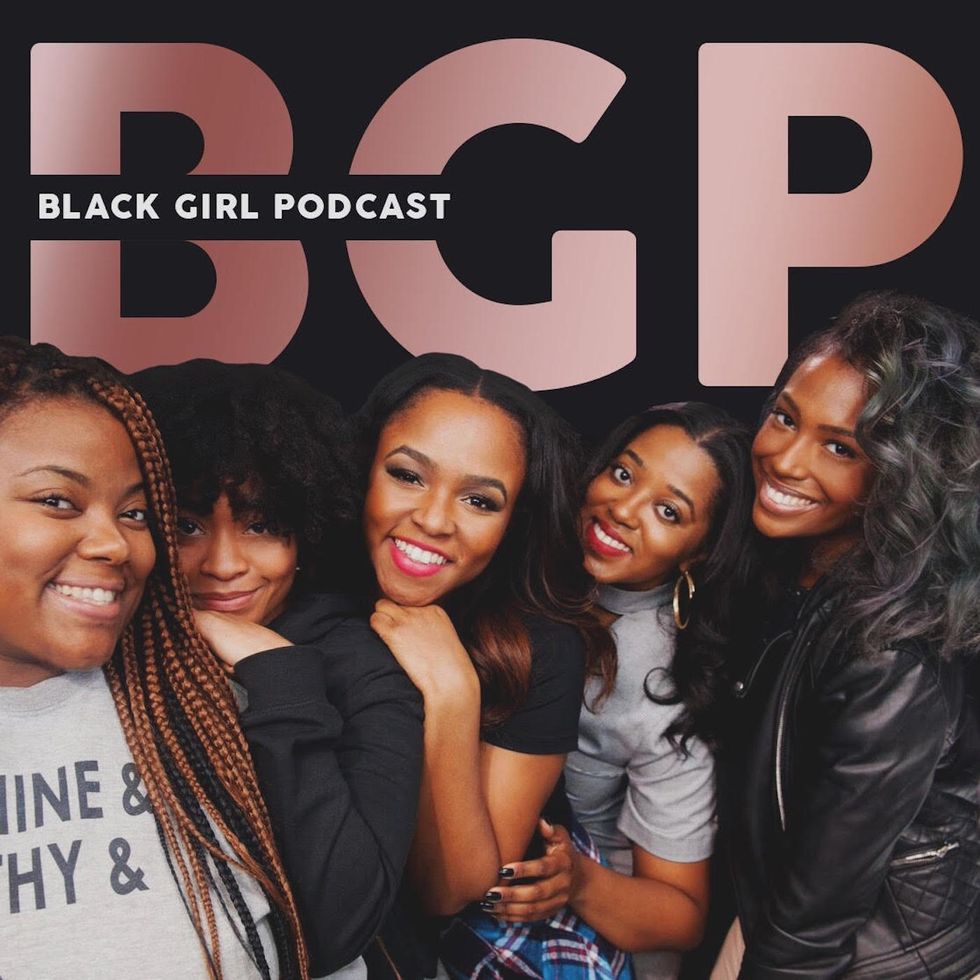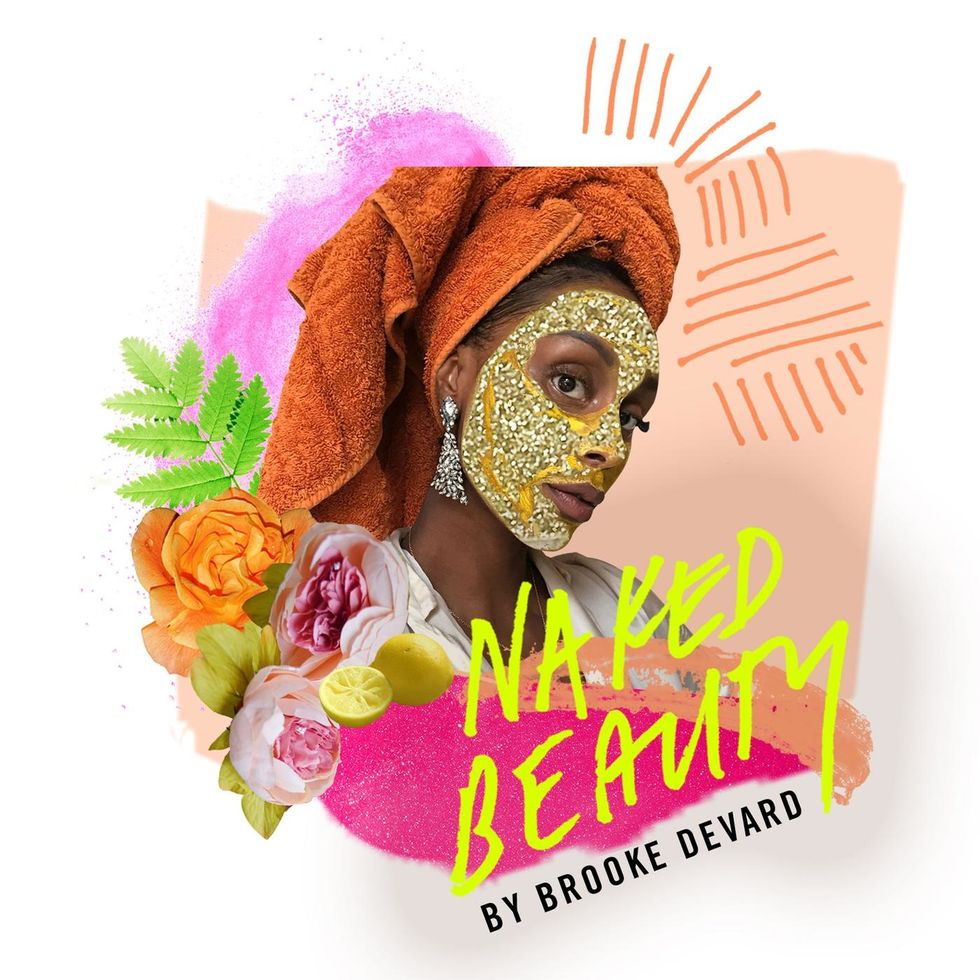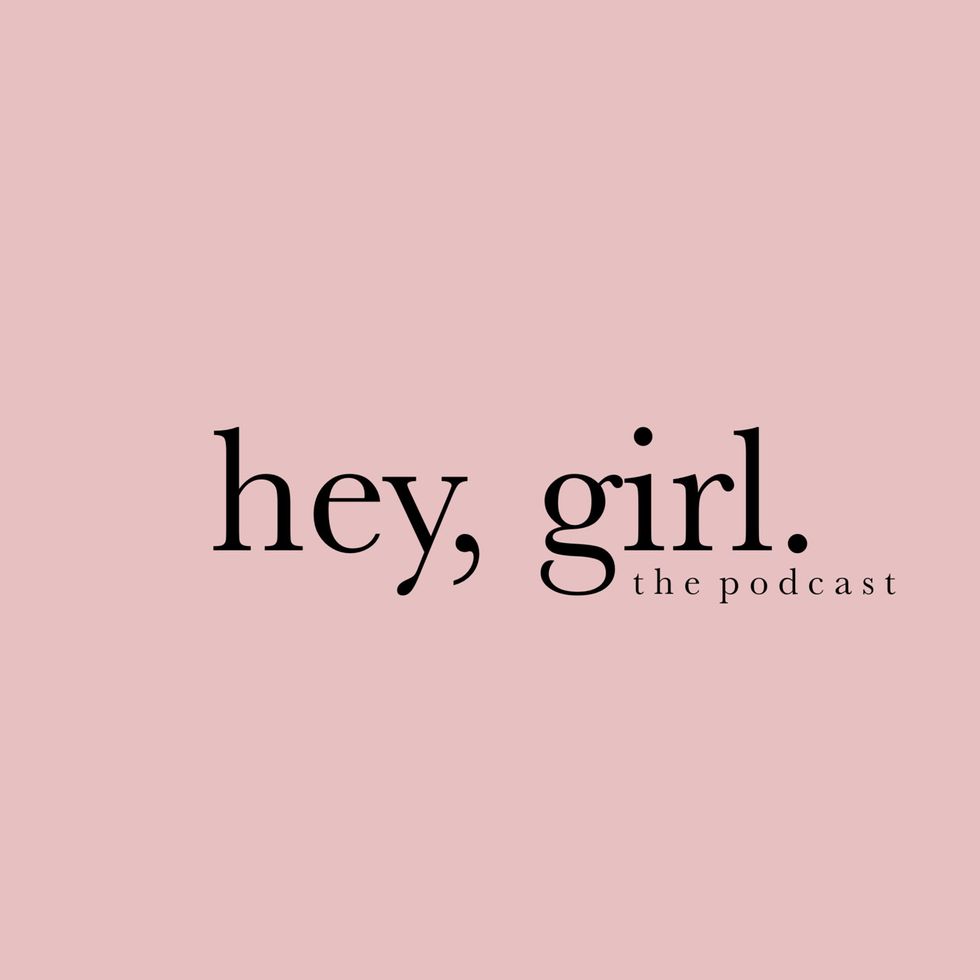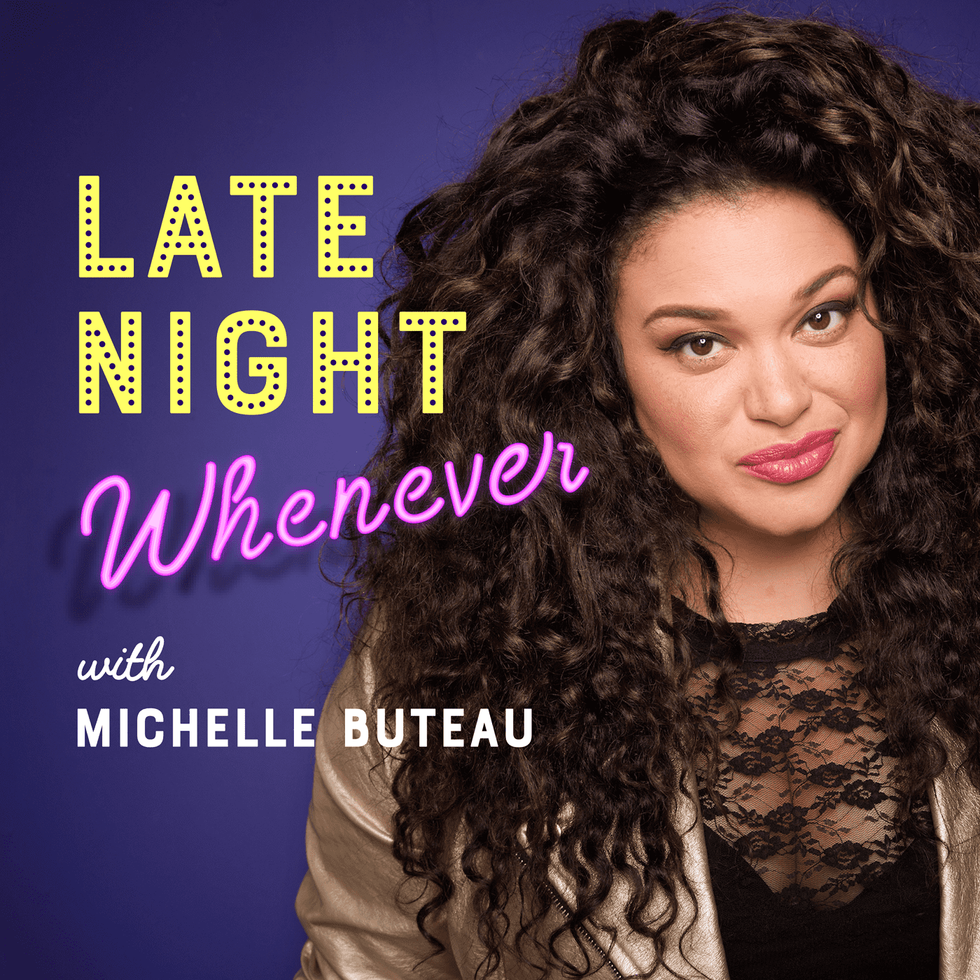 Featured image by Getty Images
Want more stories like this? Check out these xoNecole related reads:
12 Must-Listen Podcasts For Women Who Want To Glow Up - Read More
10 Podcasts All Aspiring Girl Bosses Need To Listen To - Read More
14 Podcasts You Should Listen to With Your Girlfriends - Read More