---
It seems like when you search for a good podcast, there are millions to choose from, and sifting through them all can be overwhelming and exhausting. There's something there for everyone, from music to politics to history to comedy to late-night raunchy. Well, if you want to get a good start of a few worth checking out, we got it for you. Check out 10 podcasts that uplift, inspire, inform and empower: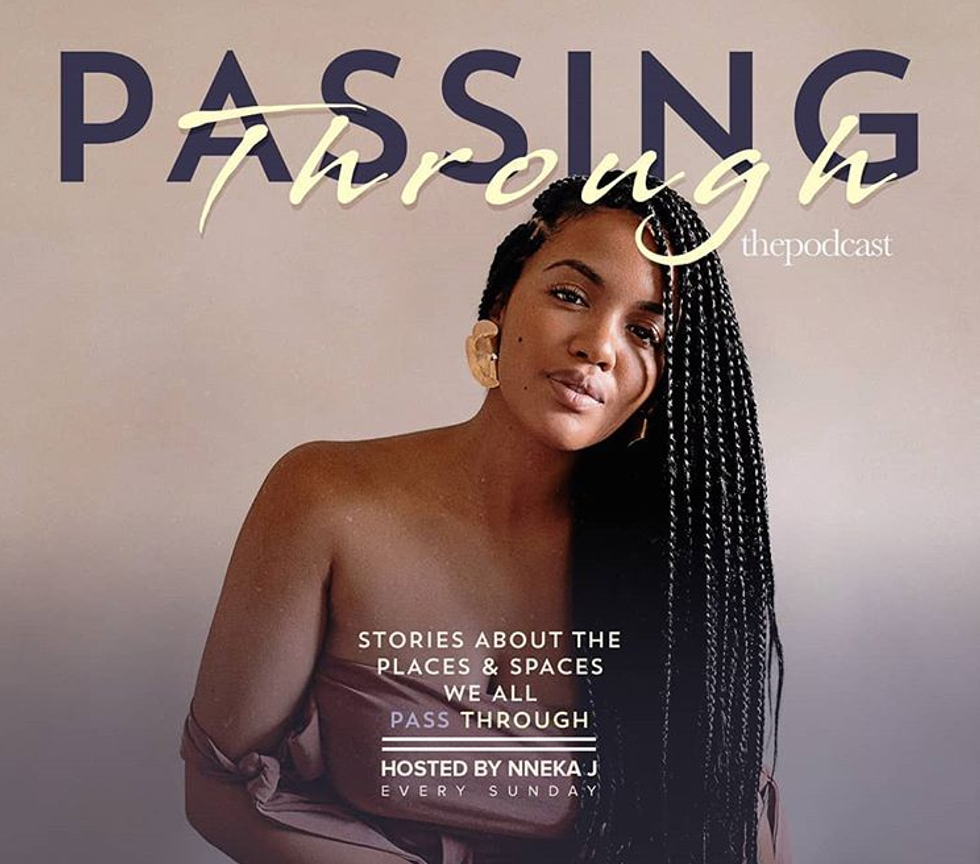 Passing Through Podcast
Nneka Julia's Instagram page gives enough clues as to why you'd want to know more from just one glimpse of something. Her photos from her off-the-beaten-path travels around the world---from Oracabessa, Jamaica to Abua, Nigeria to Havana Cuba, to Siem Reap Province, Cambodia---have allure and mystique that she further excites via the captions. So it's no surprise that her podcast would do the same, offering clever storytelling and intriguing nuggets of wisdom.
If you want to hear discussions from super-smart journalists about race and current events, this is a good one. What's great about this is that it includes both female and male perspectives and puts things in a historical context so that you'll feel like you've been schooled after every episode. One recent episode about the agitators within protests had me rethinking my opinions about the moving parts of a successful activist movement.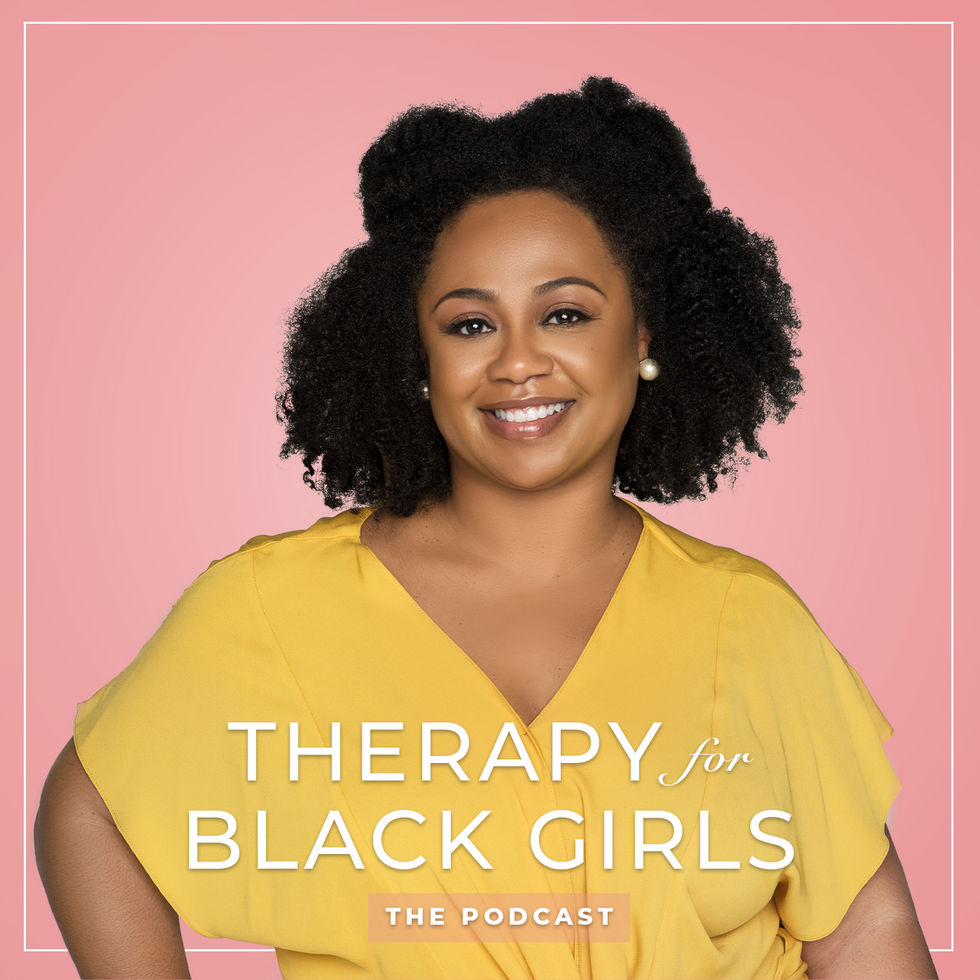 Therapy For Black Girls The Podcast
This isn't your usual chat about mental health and therapy. This podcast makes the subjects less taboo and more relatable. Hosted by Dr. Joy Harden Bradford, a licensed psychologist and speaker, the podcast covers hot topics like Insecure's inclusion of Molly's pursuit of therapy, managing anxiety related to COVID-19, coping with workplace stress, and how to talk to your children about race.
Nicaila Matthews Okome features candid conversations with women entrepreneurs, and past guests have included Myleik Teele of CurlBox, Lisa Price of Carol's Daughter, and Nicole Walters of The Monetized Life. The show promotes the impact of small steps that lead to big results, whether in launching that new idea, business or upgraded life.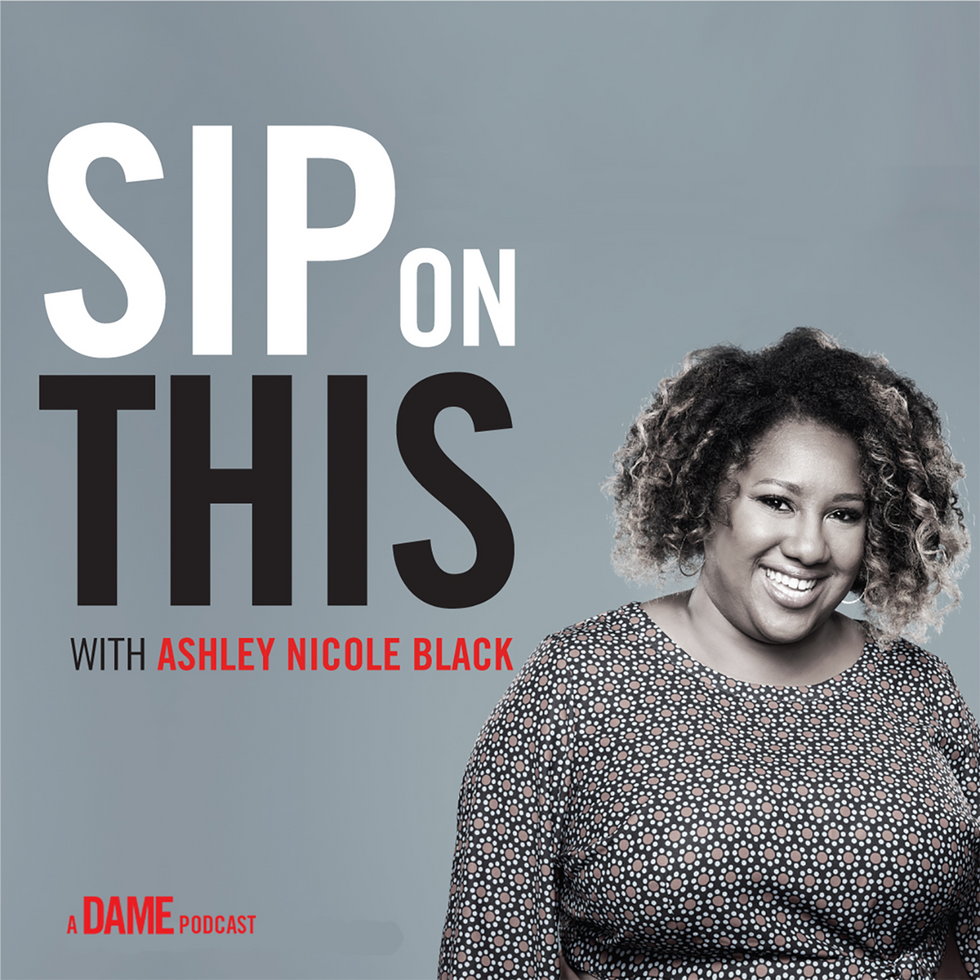 Sip On This
Ashley Nicole Black, an actress, comedian, and writer, is that breath-of-fresh-air coworker at the new job who actually tells you why you shouldn't ask too many questions at the first staff meeting and point out who will actually answer your emails. She covers topics like how to channel anger, find work-life balance and survive struggle jobs. Yeah, thank me later sis.
If you don't know by the title what you're in for, you might want to go ahead and consult your urban dictionary and then review the expiration date on your Black Card. Veteran blogger Kid Fury and co-host Crissle give us real talk and raw opinions on every day issues like responding to cities opening back up, celebrity Internet beefs, and the prevalence of white privilege violations. These two would make any salon, coffee shop, bar lounge or barbershop visit a treat because this is the type of when-keeping-it-real-goes-right that makes any conversation that much more enjoyable.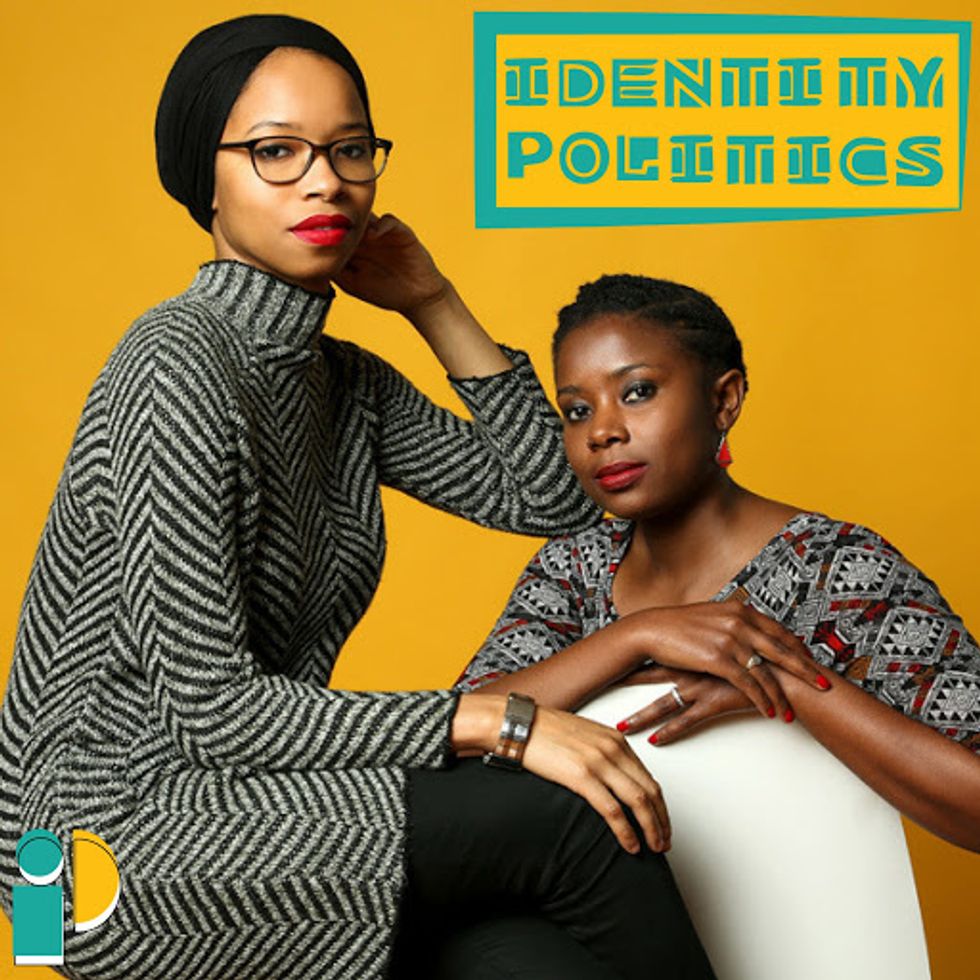 Identity Politics
Ikhlas Saleem and Makkah Ali talk race, gender and life as Muslims in America in a way that not only invites understanding but puts them among the ranks of friends in your head. (Am I the only one who does that? Wendy Williams, Tracee Ellis Ross, Shioni Turini, and Janelle Monae are on that list, too, but I digress). Whether you share their faith or not, you'll find so many similar issues to evoke "Yasss, sis," that you won't want to stop listening once the episodes are done.
Pilot and explorer Kellee Edwards talks with guests about what their travel experiences have taught them about life, people, purpose, and choices. Kellee has traveled to more than 50 countries herself, built a huge following on YouTube before joining the team at The Travel Channel and has redefined what it means to be a black traveler. This podcast just launched June 10, but if it's anything like her previous shows, you won't want to miss it.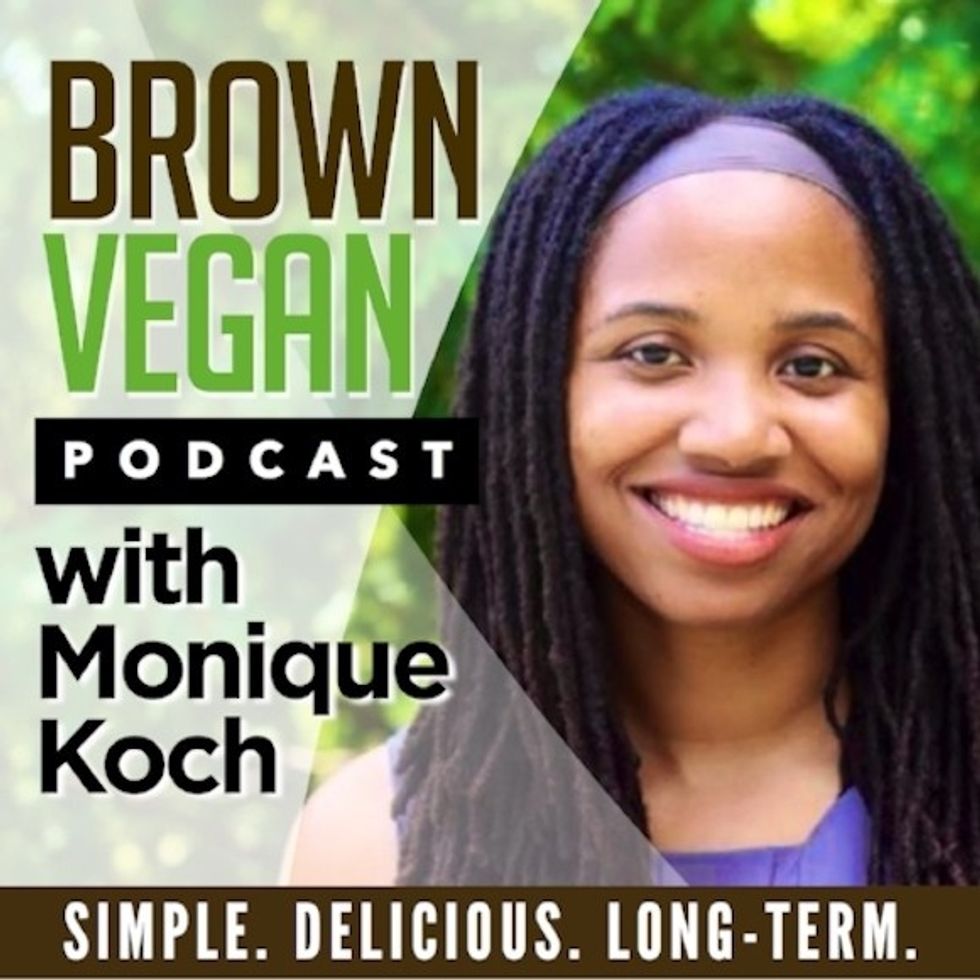 Brown Vegan
Monique Koch, a vegan family coach, shares how to transition into a healthy lifestyle, and even if you're still not too sure about cutting your favorite jerk pork or fried chicken from your diet, you'll find more information from featured guests about the specific health benefits of using essential oils, incorporating adjustments for fitness goals, or adding more interesting seasonal veggies to your meals.
Anytime you hear the words "one night stand", "on her face", "got a rash", and "parasites" in the same sentence, you know it's going to be an interesting night. This is definitely NSFW, but once you get a private moment and hear hosts Mandii B and WeezyWTF break down the tea and crumpets on trending news, celebrity shenanigans, girl-did-you-know wise cracks, and issues of sex and love that raise more than an eyebrow.
Want more stories like this? Sign up for our newsletter here to receive our latest articles and news straight to your inbox.
Featured image by Shutterstock