I am a self-proclaimed product junkie.
---
I use toners, AHAs, BHAs, physical exfoliators, vitamin C, oils, and chemical exfoliants at the same damn time. When I started using these different products, my skin was not happy. It was irritated continuously, and my breakouts got worse. How could I have drawers full of products with great reviews and still battle breakouts?
The answer? I was doing it wrong.
I even got a chemical burn because I was trying to get rid of a pimple overnight. Pro tip: Put a spot treatment on the little bugger and leave it alone. Seriously. With so many options on the market that claim to make our skin glow, look younger, and more even, I think it's helpful to break down how often treatments should be used and how to build an effective skincare regimen that doesn't leave your skin begging for mercy.
Start With A Gentle Cleanser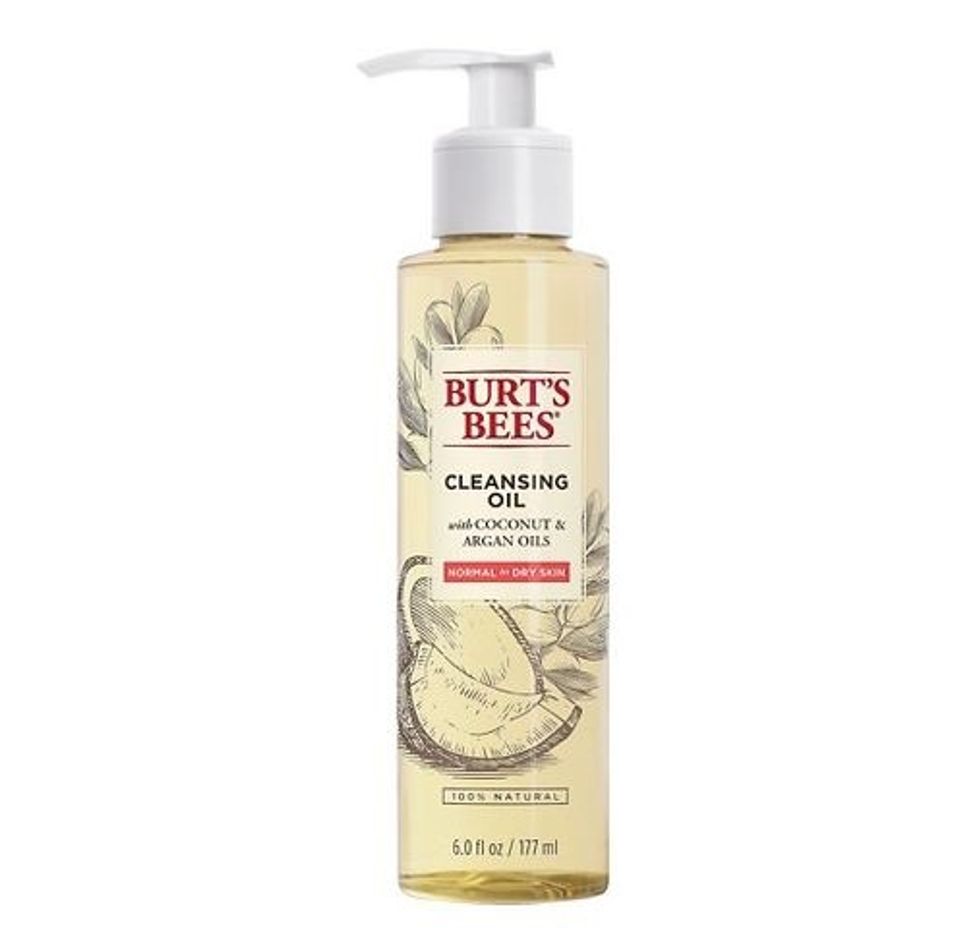 Shop Here
One thing I stay away from is a harsh cleanser that strips the moisture in my skin. Dry, irritated skin and active ingredients like vitamin C and glycolic acids don't mesh. I keep my face wash simple — using Burt's Bees Cleansing Oil with Coconut & Argan Cleanser and Dickinson's Original Witch Hazel Pore Perfecting Toner morning and night to make sure my skin is balanced and ready to take on my nightly treatments.

Take Care When Using Chemical Exfoliants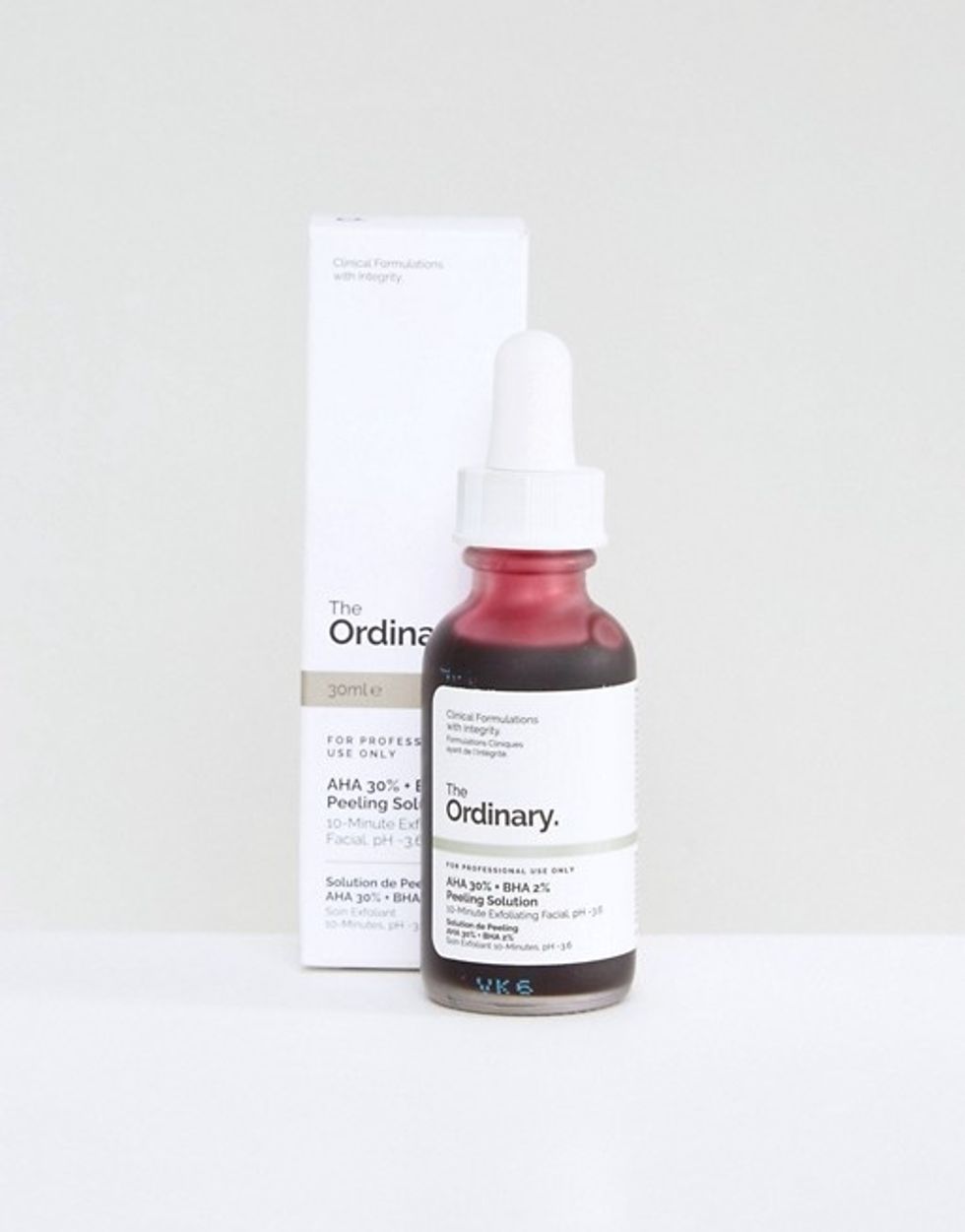 Shop Here
The key to using AHA and BHA chemical exfoliants is to use them sparingly — one to two times per week. After using a chemical exfoliant like The Ordinary AHA 30% + BHA 2% Peeling Solution, follow up with a The Ordinary Hyaluronic Acid Serum or Rosehip Seed Oil by Kate Blanc to replenish the moisture in the skin. If you use retinoids, skip it on nights when you're using your favorite chemical exfoliant to prevent over-exfoliation or skin irritation.

Pro tip: If you're using an acid on the skin, sunscreen is a must!
Vitamin C Serums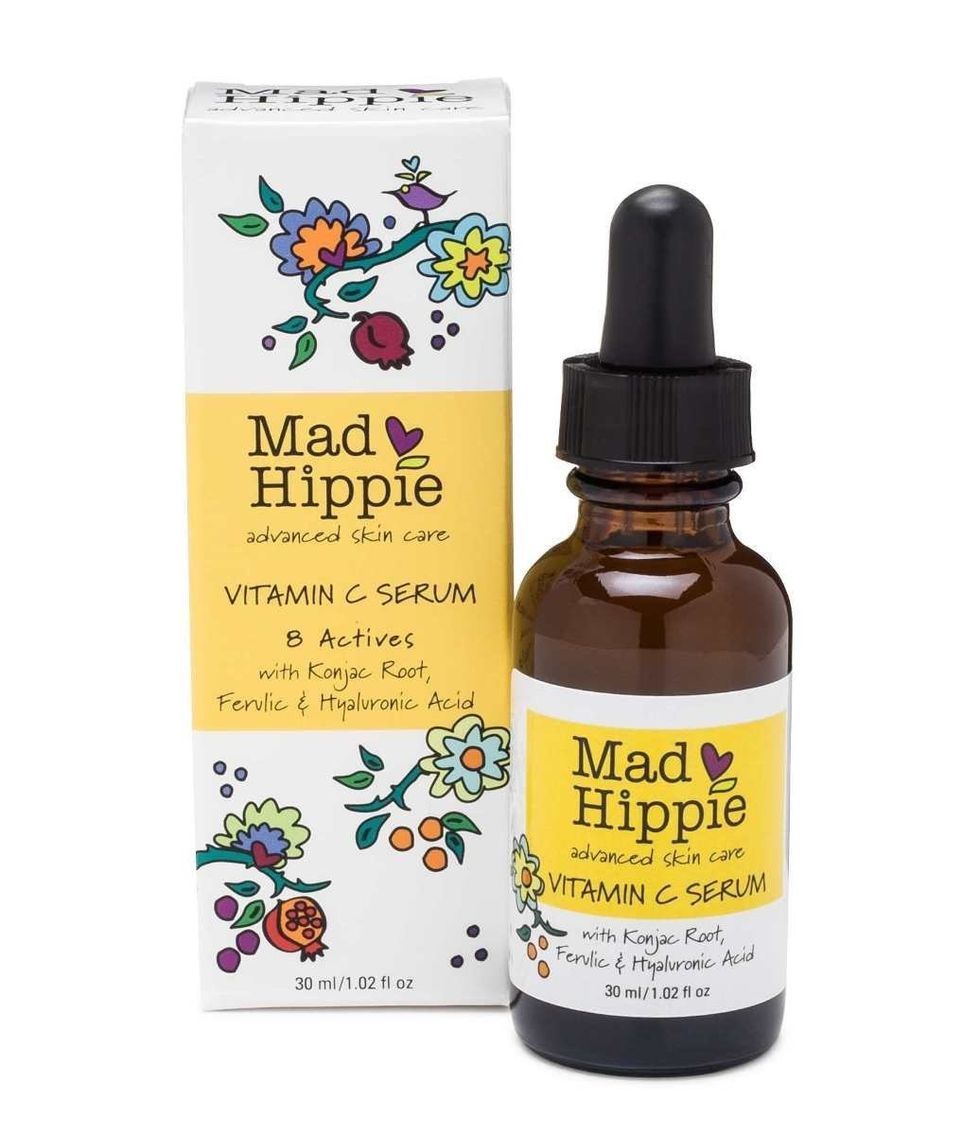 Shop Here
I have tried a handful of vitamin C serums, from drugstore to prestigious brands and have learned one crucial thing — vitamin C is a gamechanger. Vitamin C can reduce dark spots, even skin tone, and protect the skin from free radicals. My go-to is Mad Hippie Vitamin C Serum because it's made with good ingredients at a reasonable price point.

While ascorbic acids can have many benefits, they can also be irritating when mixed with other active ingredients like glycolic acid, retinol, and salicylic acid. Instead of using vitamin C in your night routine, add it to your morning regimen. If you have sensitive skin or haven't had much experience using a vitamin C serum, apply your moisturizer first, then layer your vitamin C on top to prevent irritation.
Don't Forget To Moisturize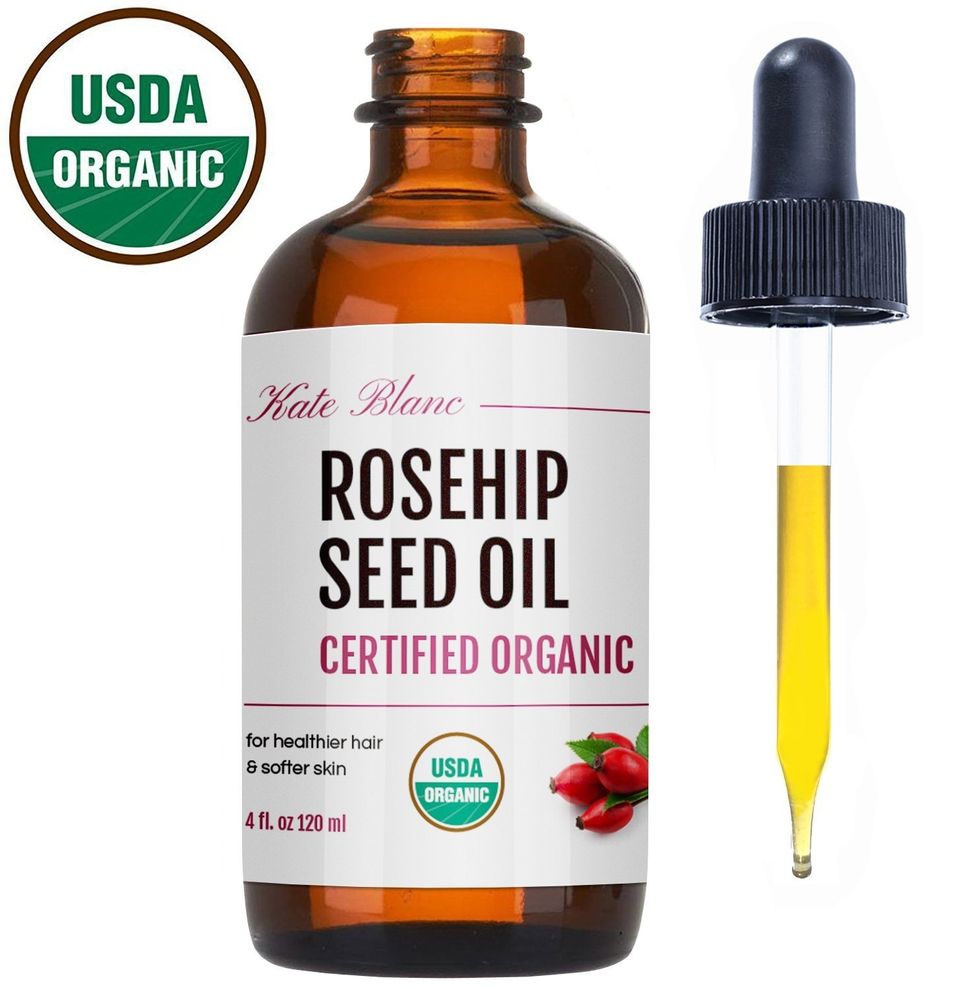 Shop Here
Because of my combination skin, I didn't make moisturizing a part of my morning or night time regimen until I discovered rosehip oil. I thought more moisture equaled oilier skin — wrong. The key to keeping skin balanced is making sure you properly moisturize. Moisturizing also locks in water-based serums. Most drugstore moisturizers either left my skin too oily or broke me out, so I have opted for oils. I pat 2-3 drops of Rosehip Seed Oil by Kate Blanc into my skin and I'm good to go without becoming an oil slick thirty minutes later. In the summer months, I use hyaluronic acid as a substitute and my skin loves me for it.

Take Your Time
My skincare routine is a part of my daily self-care. There is something soothing about making the health of my skin a priority. If you want to make sure your products are doing their job and not sitting on top of the surface — gently press serums into the skin to ensure the product is completely absorbed. After it's applied, don't rush to put on your makeup or moisturizer — give it about five minutes, then go to your next step. In the morning, that means you can enjoy your morning coffee, pack your gym bag, or mentally prepare yourself for your morning commute.
Skincare is a very personal thing, and what works for me might not work for you, but I wanted to share what I've learned through trial, error, and a few chemical burns.
Want to read more xoNecole skincare stories like this? Check out these essential reads below:
I Cleared Up My Hyperpigmentation With This 5-Step Method

Everyone's Raving About The 10-Step Korean Skincare Routine
xoNecole Readers Reveal How They Get Rid Of Dark Spots
Kelis Keeps Her Skin Radiant & Glowing With These Three Simple Skincare Secrets
Featured image by Getty Images