---
I don't know who needs to hear this, but being in a relationship won't make you happy. You can only do that for yourself, sis.
While many of us have predicated our love lives on finding someone who makes us feel 'complete', after ending her engagement with former NFL football star Kelvin Hayden, Taraji P. Henson knows that you should come to the table as a whole ass person. On the latest episode of The Breakfast Club, the 50-year-old actress opened up why she and her former fiance decided to end their romantic journey, which Taraji says didn't happen without a fight. She explained:
"I'm dedicated to the black man, y'all. I just turned 50 and I mean, I hadn't said it yet, but it didn't work out. I tried. I was, like, therapy. Let's do the therapy thing, but if you're both not on the same page with that then you feel like, you're taking it on yourself, and that's not a fair position for anybody to play in a relationship."
The former couple dated for two years before announcing their engagement in May of 2018 and planned to tie the knot in June before COVID-19 indefinitely halted their wedding plans. Taraji says that although the couple tried their hardest to salvage their relationship, ultimately, she had to take responsibility for her own happiness.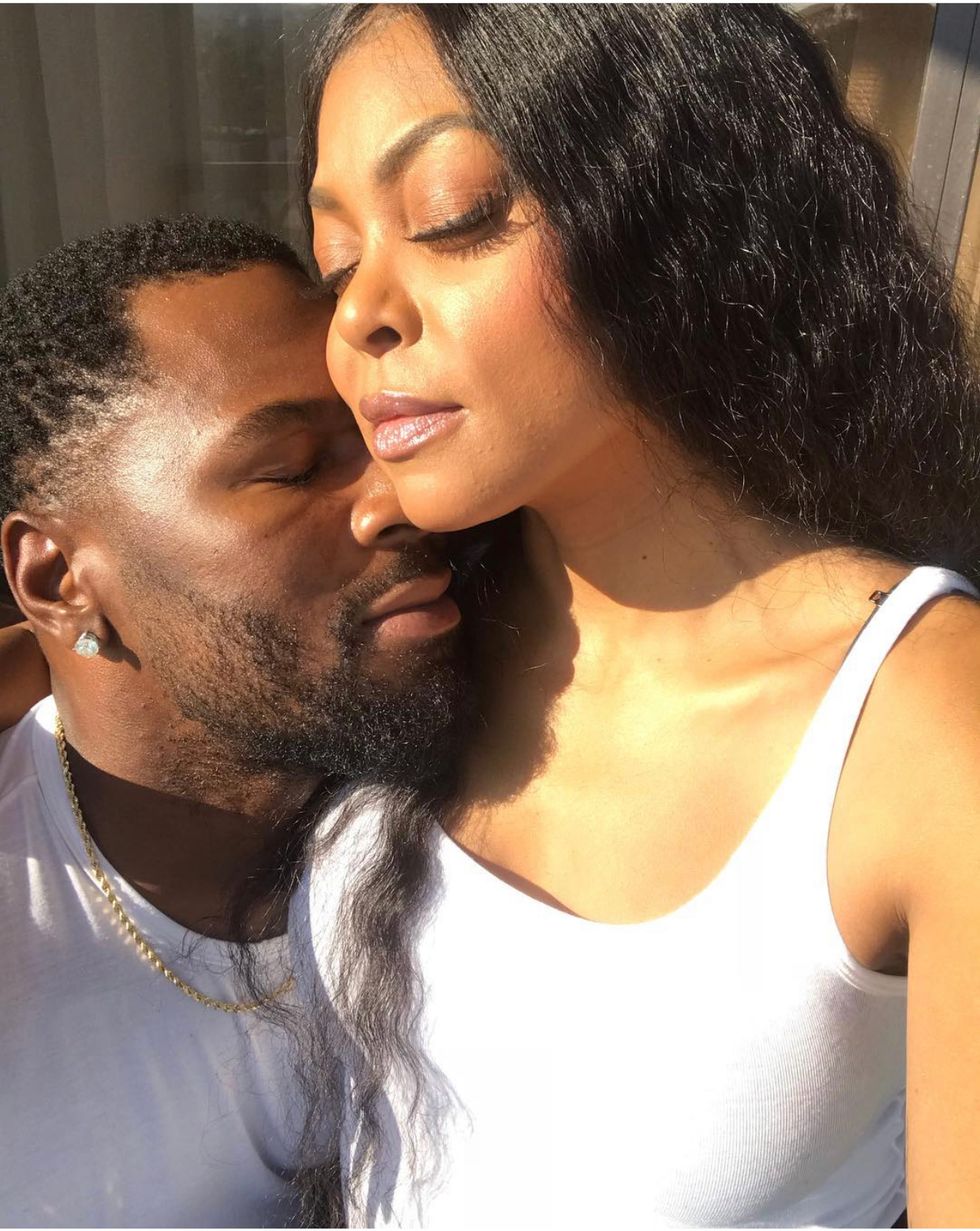 Instagram/@tarajiphenson
"My happiness is not his responsibility and his is not mine. We have to first learn how to make ourselves happy, to make each other happy. So, when one person is taking on the weight of the entire relationship, it's never going to work. You have to show up, yes you want to be understanding but you can't lose yourself in that understanding. You have to still stand up for yourself and be there for yourself but it's hard to do if the other person isn't doing that either."
Taraji added that after taking a more introspective look at her former relationships, she ultimately realized a pattern that she had been subconsciously committed to for years.
"All of my relationships started looking the same. Two broken people trying to pick up the pieces."
To watch Taraji's full interview with The Breakfast Club, click here!
Taraji P Henson, Jay Barnett + Trace Jade Jenkins On Healing Through Therapy, New Talk Show + Morewww.youtube.com
Featured image by Instagram/@TarajiPHenson.