I know I probably shouldn't open a think piece on the greatest revolution of all time with a headliner about pain.
---
However, it's the truth, my truth. The part we often leave out while we lead others on this quest to find rainbows, peace, and one-of-a-kind men that we label as "unicorns." I love a unicorn man no less than the next but we're adults. Life isn't Little Pony.
And if I am completely honest – my self-love hurt.
In the beginning at least.
Loving myself ruthlessly began with my walking away from the only man I'd ever loved. The only man that knew what my heart really looked like.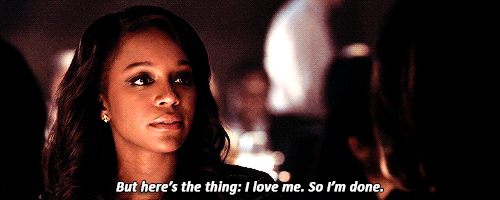 It meant removing the pedestal I had placed him on, and putting my needs and wants first.
The period that followed my decision looked something like me dropping my son to school and crying to my favorite Toni Braxton or Heather Headley songs until the time came to pick him up. Cooking dinner for two (how do you even make dinner for two people?), and loving on the little person we had created together until it was time to cry myself to bed.
I was just going through the motions.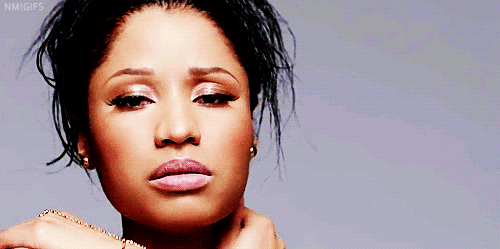 Self-love was writing pages and pages of crappy mediocre poetry to get my feelings out instead of blowing his phone up with paragraphs of hurt, longing for closure. It was putting me first, which was something completely foreign to me.
And it hurt.
It was unexpectedly hard for me to refuse to return to an abusive relationship, yet I still felt more hurt for the tears on his cheeks, than the bruises on my heart.
I have the poems to prove it.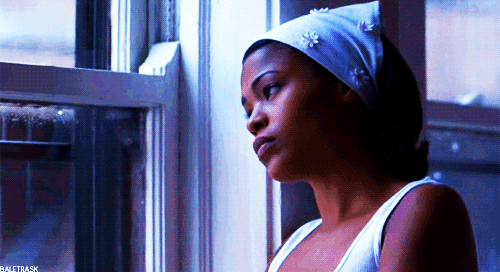 Loving myself ruthlessly included severing not just that relationship, but I then had to begin the daunting task of distancing myself from people that I knew weren't good to, or for me.
That list included my best friend, or what I thought was a best friend at the time. It included everyone that was one person when I was around and another when I wasn't.
That kind of love can f**k with you on all kinds of levels - the perfect breeding ground for insecurity.
It included friends that secretly spewed envy on me as I slowly began to rise, those that could always be found in the darkness, but never to celebrate growth and those that simply refused to grow.
Like attracts like. When you're in a place of not loving self, you tend to attract a whole lot of people that don't love you either.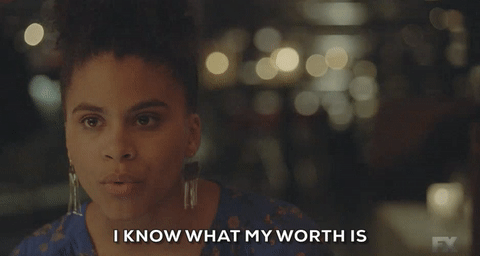 Loving myself ruthlessly meant reclaiming my time; saying "yes," to the "boring" educational events and "no" to the club.
I am a refined young woman today, but that doesn't mean that years ago I wasn't going off to the latest dancehall in the club with my girls. That being said, it really didn't feel great at first.
It was new and uncomfortable.
Our conversations were of substance, growth, and getting to the next level of inner peace. Whether they were sharing a new read that had enlightened their minds or a "small win" throughout the week that gave them hope – they were a looking glass into what I, too, could become with a little personal development.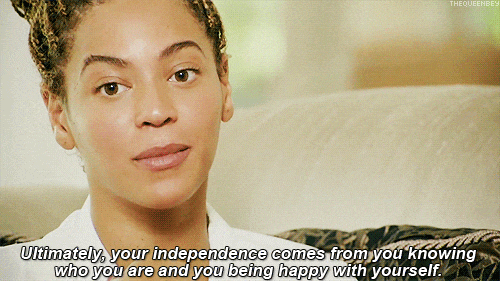 Listen, I don't say any of this to discourage your journey of loving self like no other. I encourage the feat and will be your personal cheerleader if need be. I just don't like to mislead people.
It's going to hurt.
It's going to burn.
It's going to feel like your heart is breaking into tiny little pieces.
But it's only so you can rebuild it stronger this time.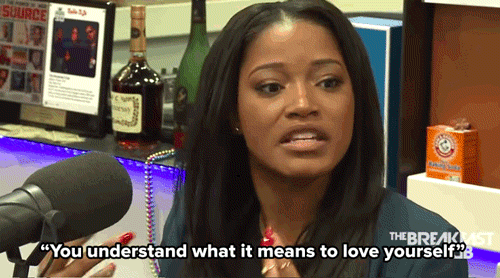 Some of the people you love most won't be here for this new and improved version of self, but I urge you to fight the good fight anyway.
I have a newfound sense of confidence and strength – not the social media stuff we post with airy quotes from dead poets.

The kind that no man can beat out of me, the kind that shines regardless of the dirt thrown on my name, the kind that allows me to smile in the face of adversity and hover over the bullshit with grace.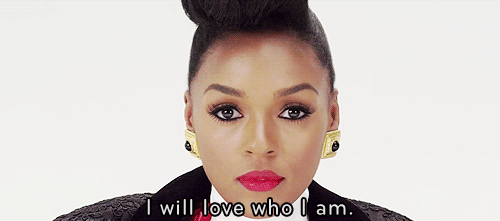 Turn the pain into power, sis.
xoNecole is always looking for new voices and empowering stories to add to our platform. If you have an interesting story or personal essay that you'd love to share, we'd love to hear from you. Contact us at submissons@xonecole.com
Featured image by Giphy