Episode 3 "Mom's Night In"
This post is in partnership with Ulta Beauty.
"I'm a better mother, I'm a better wife, and I'm a better boss, because I take care of myself."
This is just one of the many gems our girl Mattie James dropped in episode three of "Beautiful Soul," hosted by xoNecole founder Necole Kane. Mattie is a lifestyle blogger and mother of three who has grown a loyal following from her relatable lifestyle, fashion, and beauty content. This digital maven takes to Instagram each day to lift the veil of her everyday life. We get to see her approach to juggling motherhood with business, daily fashion inspo, and keeping it real about those moments when the juggle gets real. Above all else, Mattie is committed to making self-care a non-negotiable practice in her life,
In this "get un-ready with me" Mattie shows us how she takes off the day. First, she removes her makeup very meticulously with the help us a few oil-eliminating products that she swears by. Then, she gets down and dirty for a deep cleanse, followed by a layering of her favorite serums and moisturizers. Our favorite tip from Mattie? Use your ring finger to apply your eye creams, since it's the lightest finger and the best to use for this delicate area of the skin. Genius!
As Mattie can attest, self-care isn't just about surface-level treats like getting a manicure and soaking in bubble baths. It's about making that "me-tine" a priority and a non-negotiable practice. It's also about setting the right boundaries so that you don't stretch yourself too thin. "Boundaries are like lanes on a highway," she explains. "You have to switch your lanes, but there's shoulders on the road for a reason. You can drive on a shoulder if you want, but it'll cause wear and tear on your car. So you can do things outside your boundaries, but you'll wear yourself out. You have to be honest with yourself."
In the midst of raising three young children, running her personal brand, and maintaining a household, Mattie is diligent about putting self-care dates into her planning just like she would a meeting. That includes therapy appointments, massages, or even quiet time to do absolutely nothing. These are essential wellness tactics that all serve her so that she can better serve others.
Watch as Necole and Mattie get un-ready (and real) in the tutorial above.
Scroll through the gallery below to shop Mattie's nighttime skincare products from Ulta.
Mattie's Skincare Faves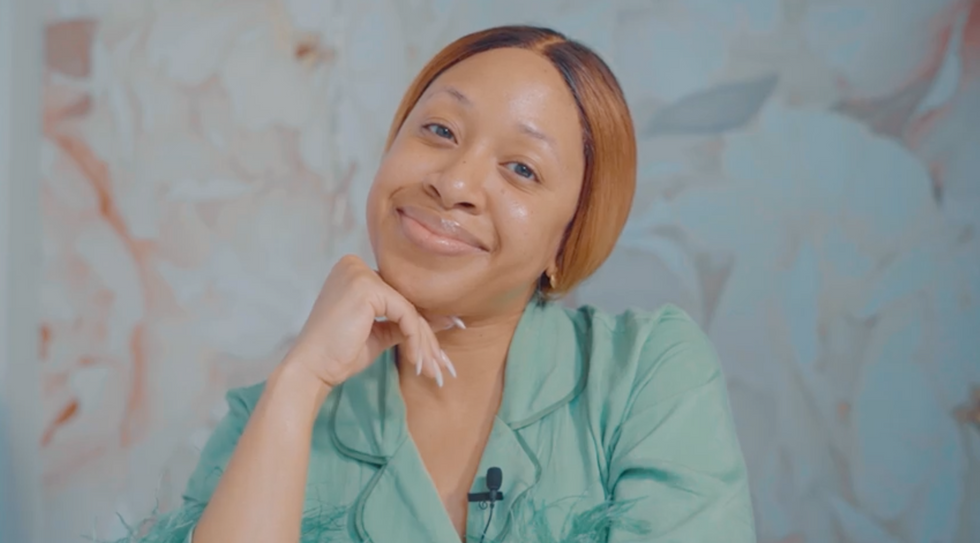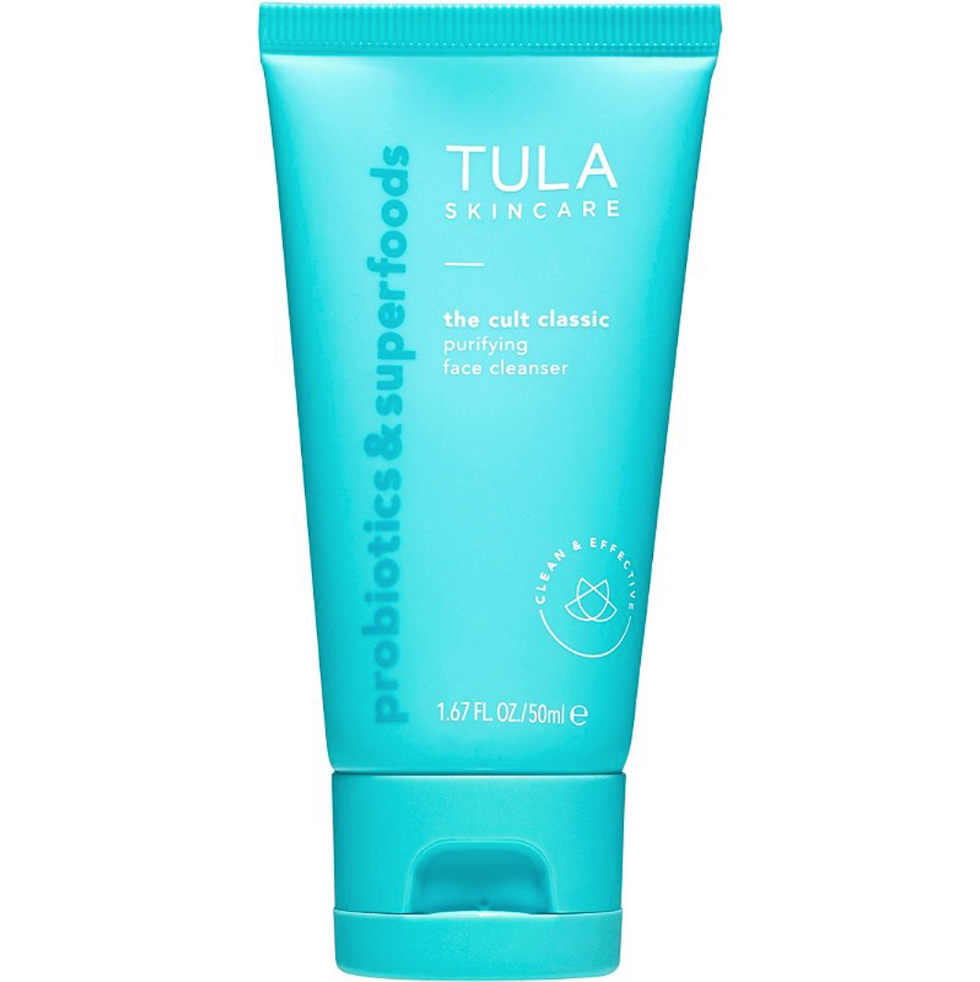 The Cult Classic Purifying Face Cleanser
A TULA essential, this purifying Gel-Based Cleanser removes dirt, impurities & makeup without stripping or over-drying.
Tula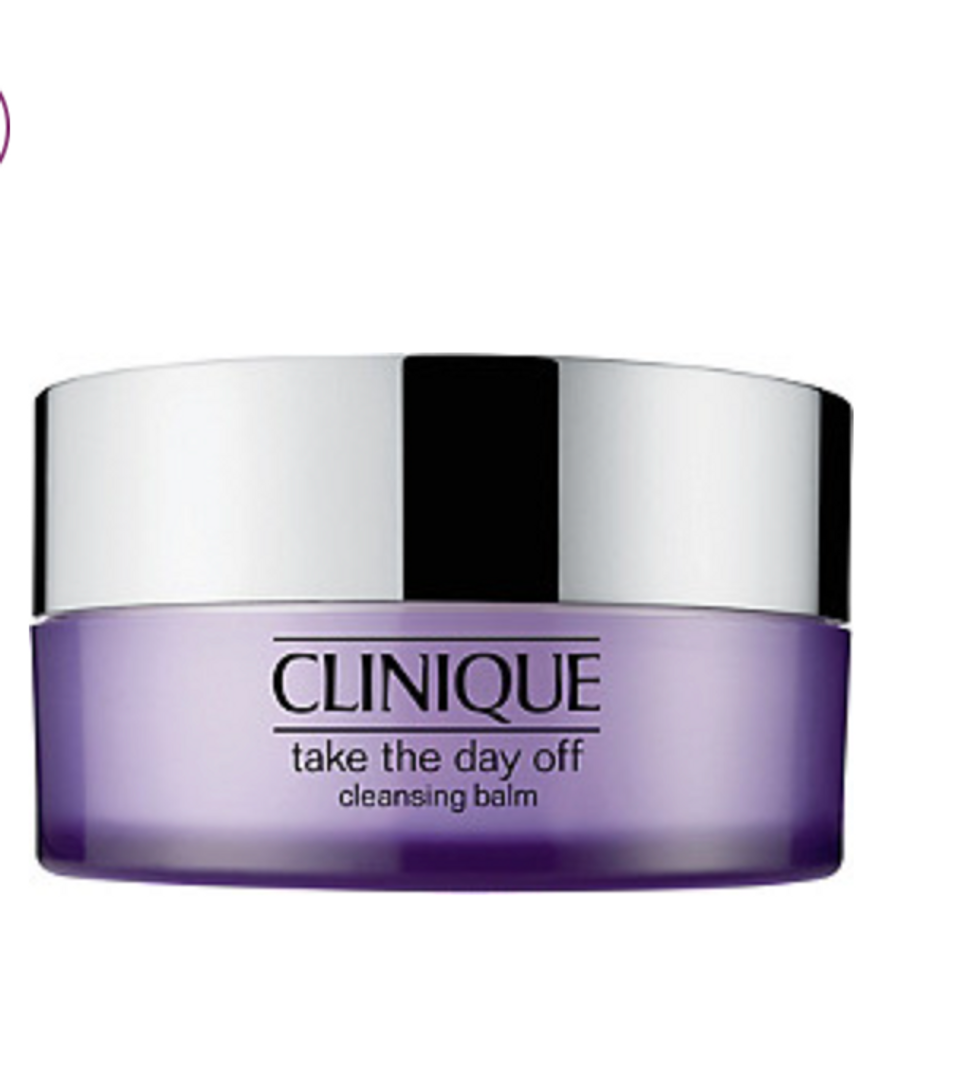 Take Off The Day Cleansing Balm Makeup Remover
Clinique Take The Day Off Cleansing Balm is a silky, lightweight makeup remover that quickly dissolves tenacious eye and face makeups, sunscreens.
Clinique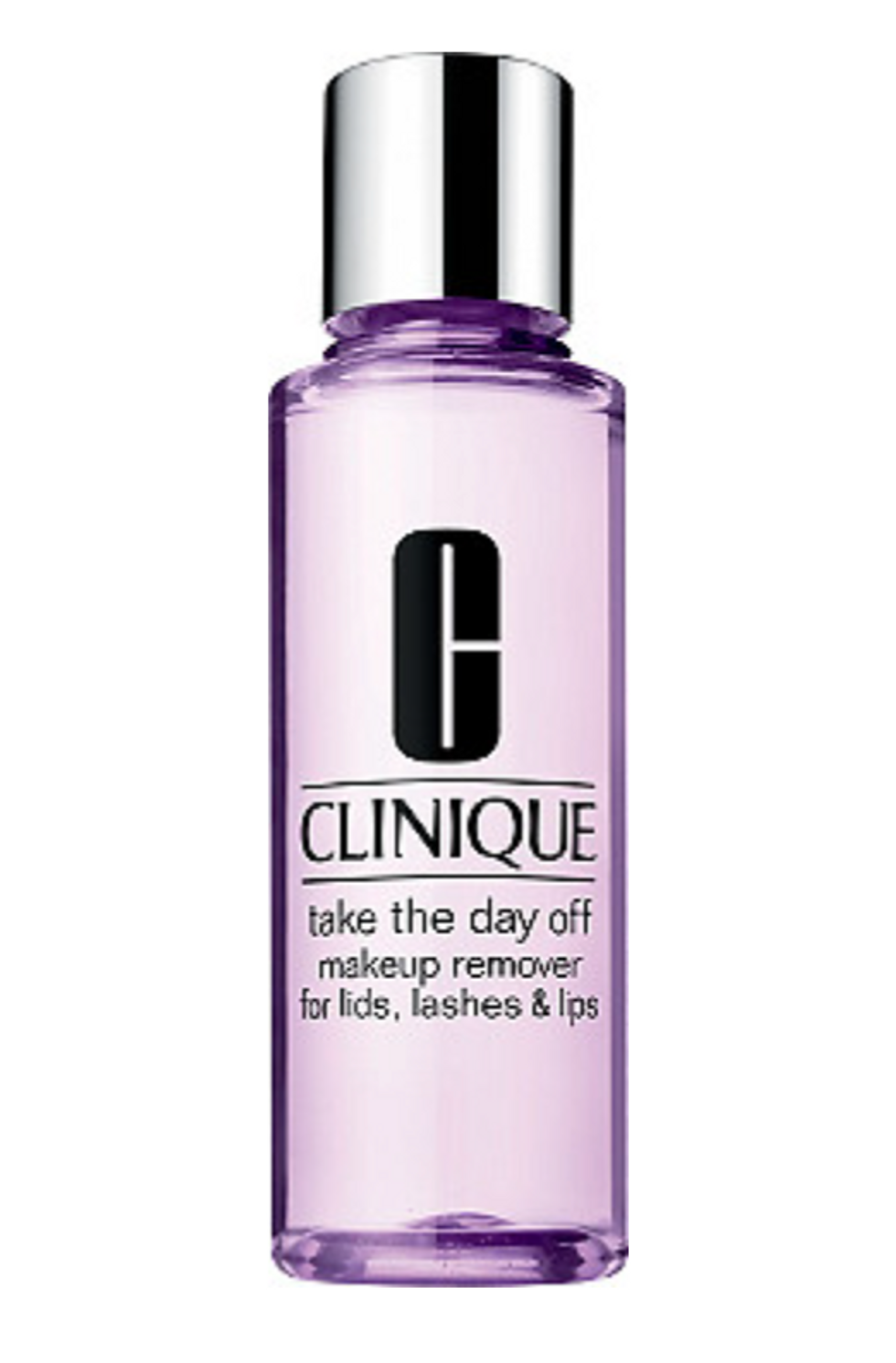 Take The Day Off Makeup Remover For Lids, Lashes & Lips
Clinique's best-selling makeup remover Take The Day Off Makeup Remover For Lids, Lashes & Lips is a totally tugless formula that whisks away makeup.
Clinique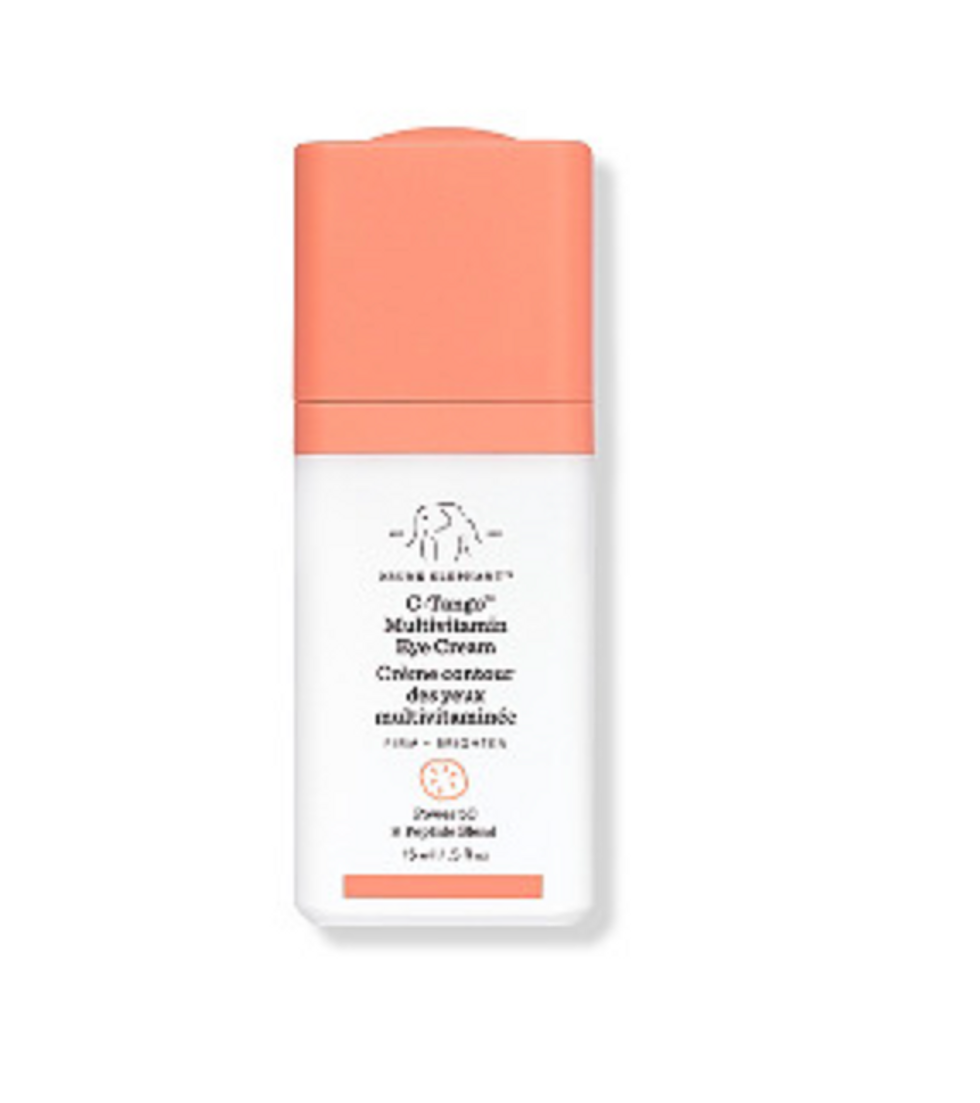 Drunk Elephant's C-Tango is a rich and restorative eye cream featuring a brightening combination of eight peptides, five forms of vitamin C, and cucumber extract for firmer, stronger-looking skin around the eye area.
Drunk Elephant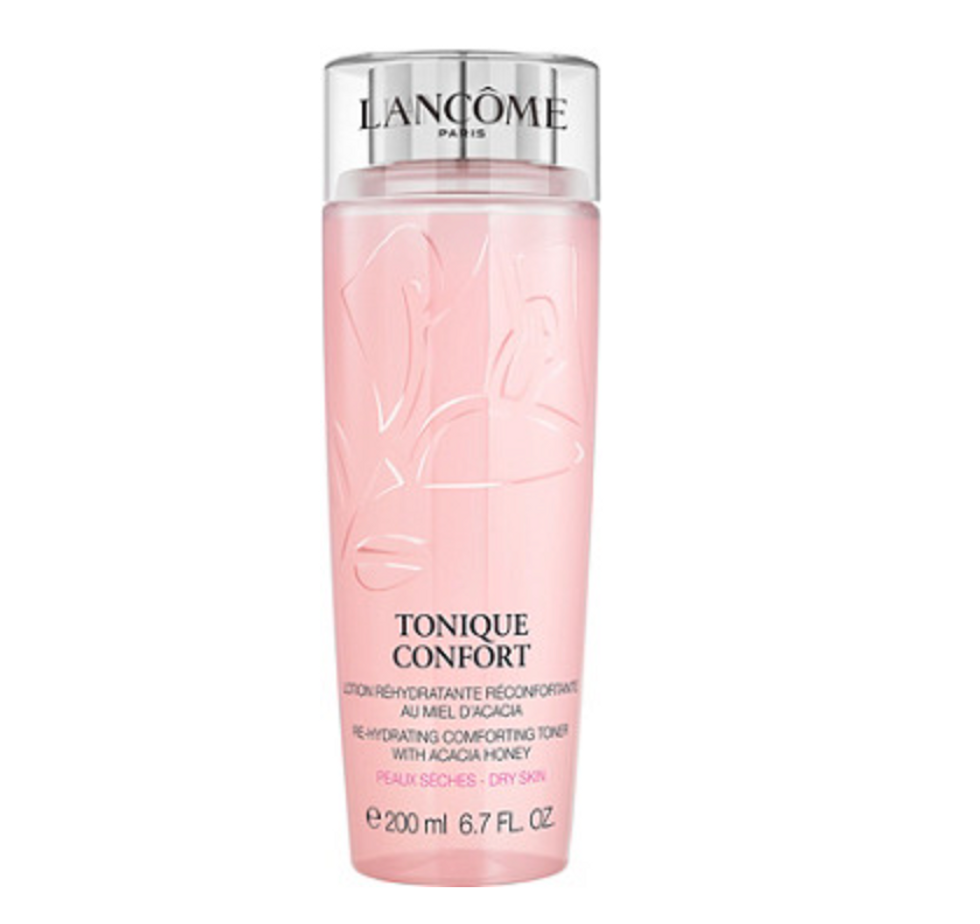 Lancôme Tonique Confort Re-Hydrating Comforting Toner with Acacia Honey
Tonique Confort is a soothing, alcohol-free facial toner that improves skin hydration in just 15 minutes and gently cleanses, preps skin and reveals a visible glow.
Lancôme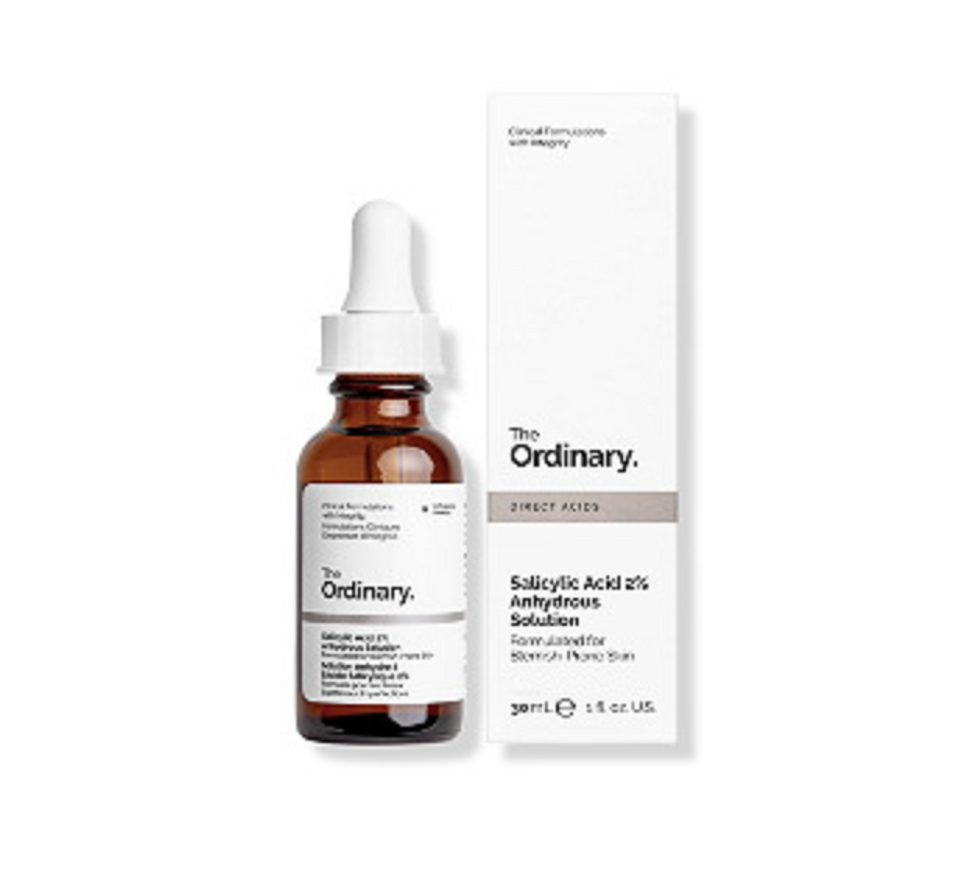 Salicylic Acid 2% Anhydrous Solution
The Ordinary Salicylic Acid 2% Anhydrous Solution is a squalane based, non-irritating serum formulated with salicylic acid to effectively decongest the skin and provide surface exfoliation.
The Ordinary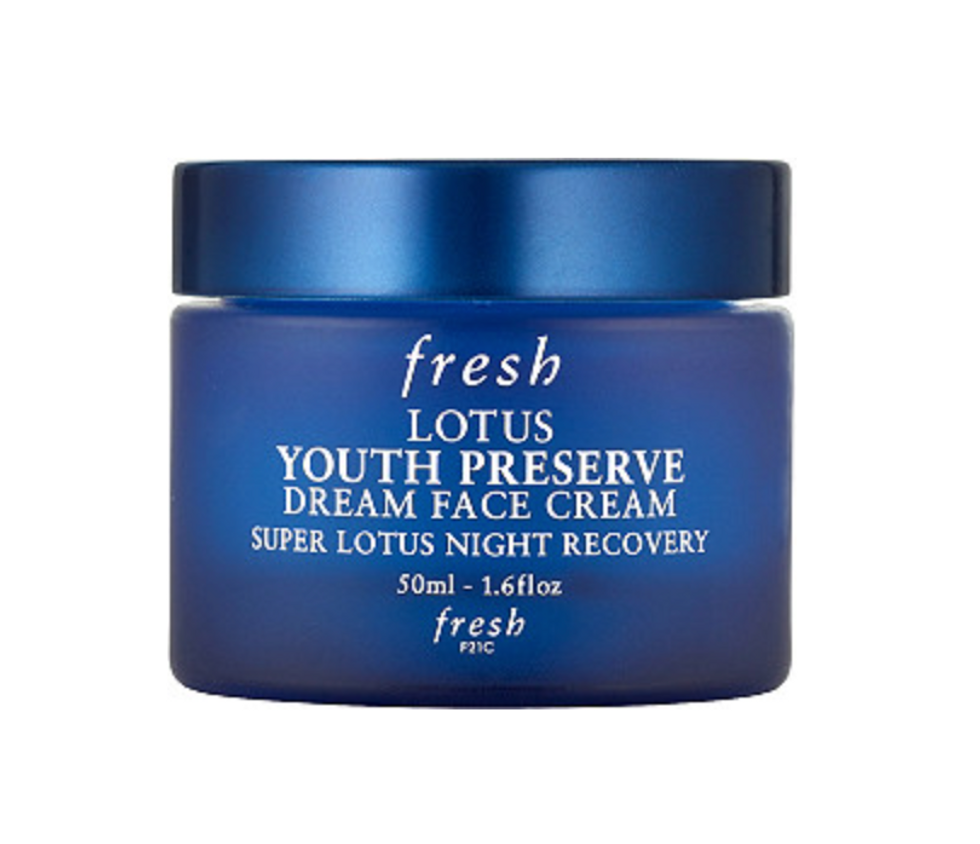 fresh Lotus Youth Preserve Dream Face Cream
fresh Lotus Youth Preserve Dream Face Cream recovers & detoxifies while minimizing signs of aging for more rested, youthful-looking skin by morning.
fresh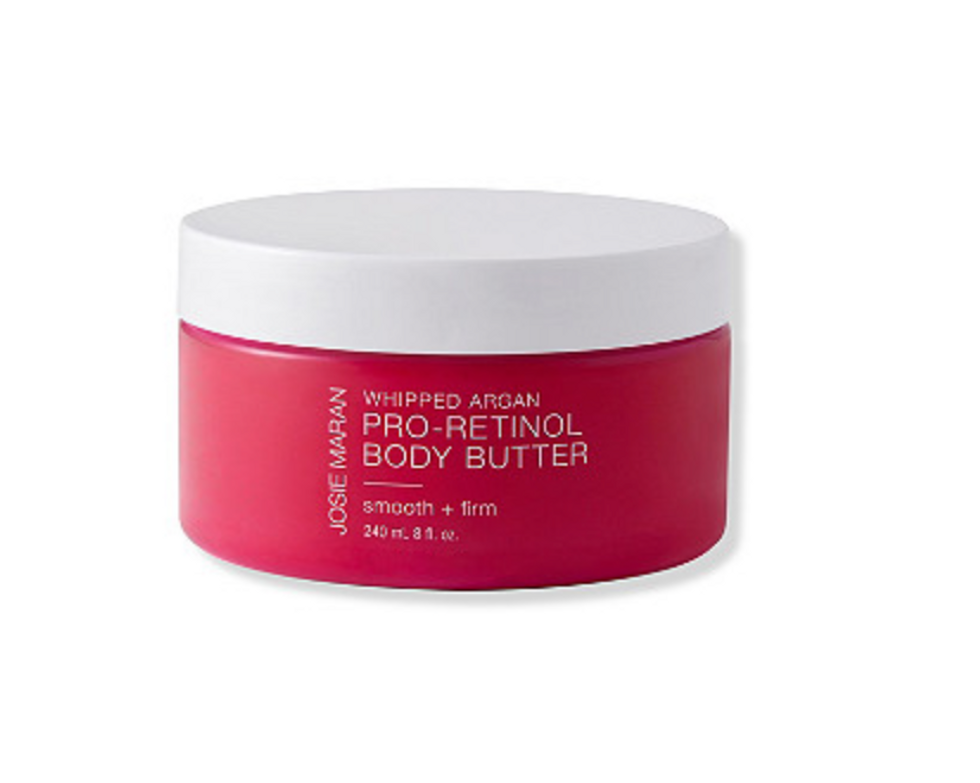 Pro-Retinol Body Butter
Pro-Retinol: now available for your body. Josie Maran's Whipped Argan Pro-Retinol Body Butter is a lusciously whipped body butter infused with gentle and effective pro-retinol for a smoother, firmer-looking, deeply hydrated body.
Josie Maran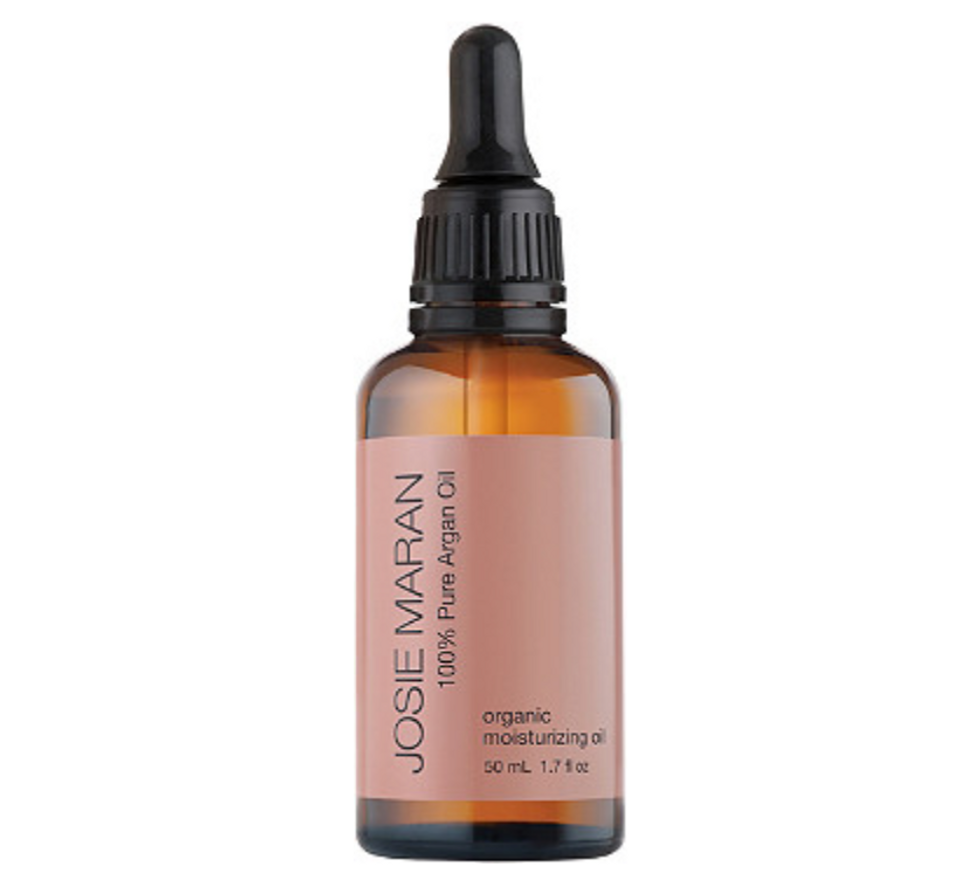 100% Pure Argan Oil