Is it just me or does it seem like infertility is a much more common struggle?
---
I don't know if it's because we're getting older and realize it more, or if it's truly something that more women are going through way too regularly. I'm at the age where many of my closest friends have attempted to grow their families only to suffer losing an unborn child. It's heartbreaking for me so I can't even fathom how devastating it is for them.
While it seems impossible for me to be there for them because there's no way I can understand, it's not completely out of the question. It's really just about knowing your friend and what she needs from you, if anything.
Here's a few things you can do for your friend to support her after experiencing a miscarriage:
Pray For Her.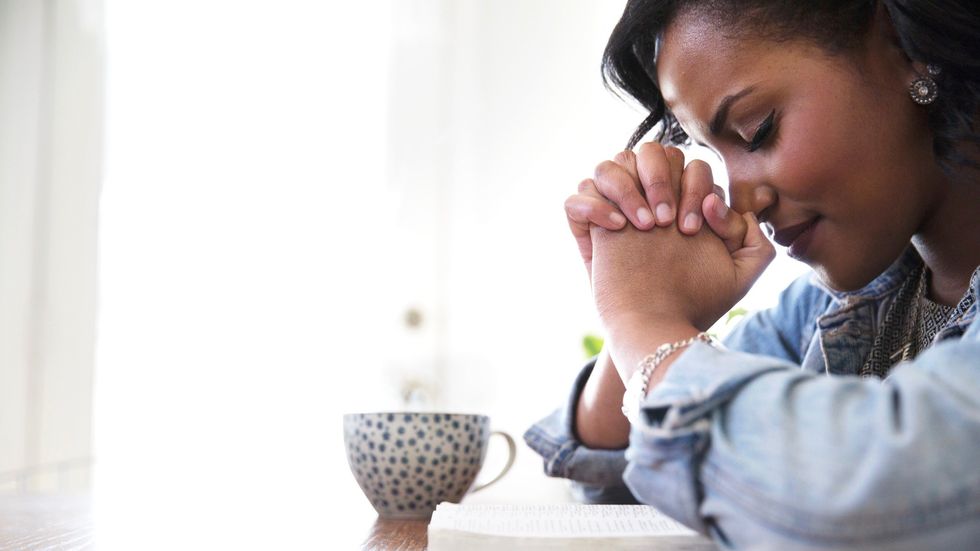 Pray with her, when she's not around, and especially when she doesn't ask you to; because in some cases, she won't. Depending on when she shares this news with you, prayer could be the furthest thing from her mind as her pain and devastation take over. That's where your strength comes in to help her out.
Whether it's over the phone, in person, or even through text messages, don't just be a person who says, "Oh girl, I'm praying for you." I think it means more when you actually do it consistently and constantly. She might not tell you she needs it, but there will definitely be indescribably tough moments when your prayers will help her through.
Give Her Hope.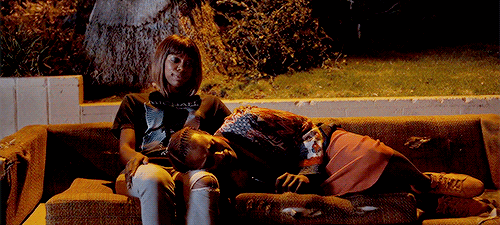 I remember when a girl I didn't know that well told me she and her husband suffered a miscarriage around the time her father-in-law passed away. Talk about unspeakable heartbreak and devastation. I then shared that some of my really close friends had lost their unborn child but now have amazingly healthy and beautiful children.
It was really an encouragement for her to hear that just because she had a miscarriage, didn't mean that she shouldn't have hope to be a mother one day. Now I can add her to that list of my friends who have children because she and husband now have the most adorable baby girl. No matter what it looks like for your friend, give her constant encouragement that there's hope for her too.
Just Listen.
I know I said to pray for her and give her hope, which are both really important factors. But there are also times when she just needs you to listen.
There's a time for prayer and encouragement, but there's also a time when you have to be the silent version of yourself and listen to her heart. When she's finished, that might not necessarily be an invitation for you to share your piece, thoughts, and opinions. Instead, just let her know that you love her, that you're here for her whenever she needs you, and give her a hug. It's not the solution to everything, but it will certainly help.
Be Supportive In the Way She Needs.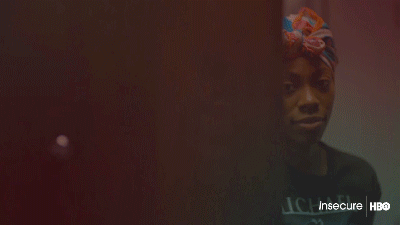 While it's so easy to try and give other options of how your friend can become a mother in hopes of healing her pain, that might not be the best idea based on the type of person she is. Yes, the ideas of adoption and having a surrogate are very possible ways she can live out her dream to be a mom, but that doesn't take away from the fact that her world has been crushed as she lost her child that she developed an unspeakable bond with.
While those options are possibilities, they might not seem the same to her. At least not in the moment. But if she does choose to go that route, you can be the best friend in the world by supporting her decision to the fullest if or when she finally decides.
Realize You Can't Fix It.
When you have a best friend experiencing something negative, it's only natural to jump into "that's my best friend" mode and want to fix it. Unfortunately, this isn't the same as some girl coming for her on social media. In this situation, there's absolutely nothing we can do to fix it, and sometimes that's the worst thing about it.
There's no need to say, "Oh girl I wish there was something I can do," because it just brings light to the fact that you really can't be there for her in the way you want. Instead, just being a listening ear for her. Letting her know you've got her back might be the best solution.
Ask Her What She Needs.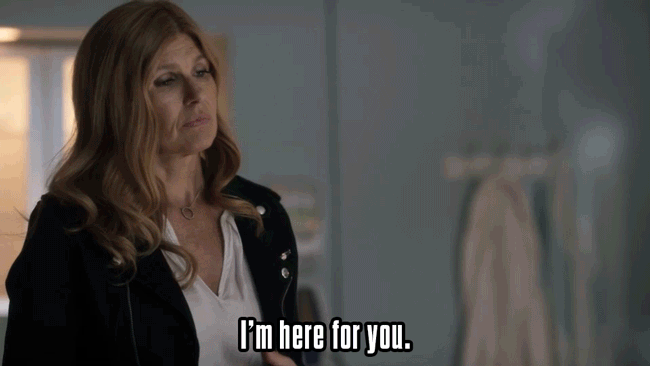 Sometimes, as much as we know our friend, we have no idea what they need in the moment. Sometimes, even she won't know what she needs. But when you ask, you're at least letting her know that whatever it is, you got her.
It might be something as simple as taking her children for the day or covering for her shift at work if she needs alone time. I think as long as you're ready to do a huge favor, or even no favor at all, asking her what you can do for her is just one of the ways you can help your friend after her loss.
Indulge Her.
Whether it's taking her out for a girls' night or staying in with a Netflix binge and ice cream, do something special for her. It might not take her mind off of it, but she will know that she's surrounded by an amazing support system. It will confirm to her that you really are that ride or die friend she's known you to be all along.
While she might look back at her loss and difficult time and feel sad all over again, it's very possible that she'll also remember you were there for her when she needed you the most.
Featured image by Shutterstock