If I don't know anything else, I do know one thing, whenever Ford comes through the city, it's a lituation!
---
In partnership with media company ESSENCE Magazine, Ford made their presence known once again – this time in Atlanta for their annual Ford My City 4 Ways Atlanta Culture Festival experience. The one-day event acts as a mecca where music, food, art, and style culminate. And this year, the automaker made it a point to emphasize that Atlanta is truly where the culture is by celebrating the many facets the A has to offer.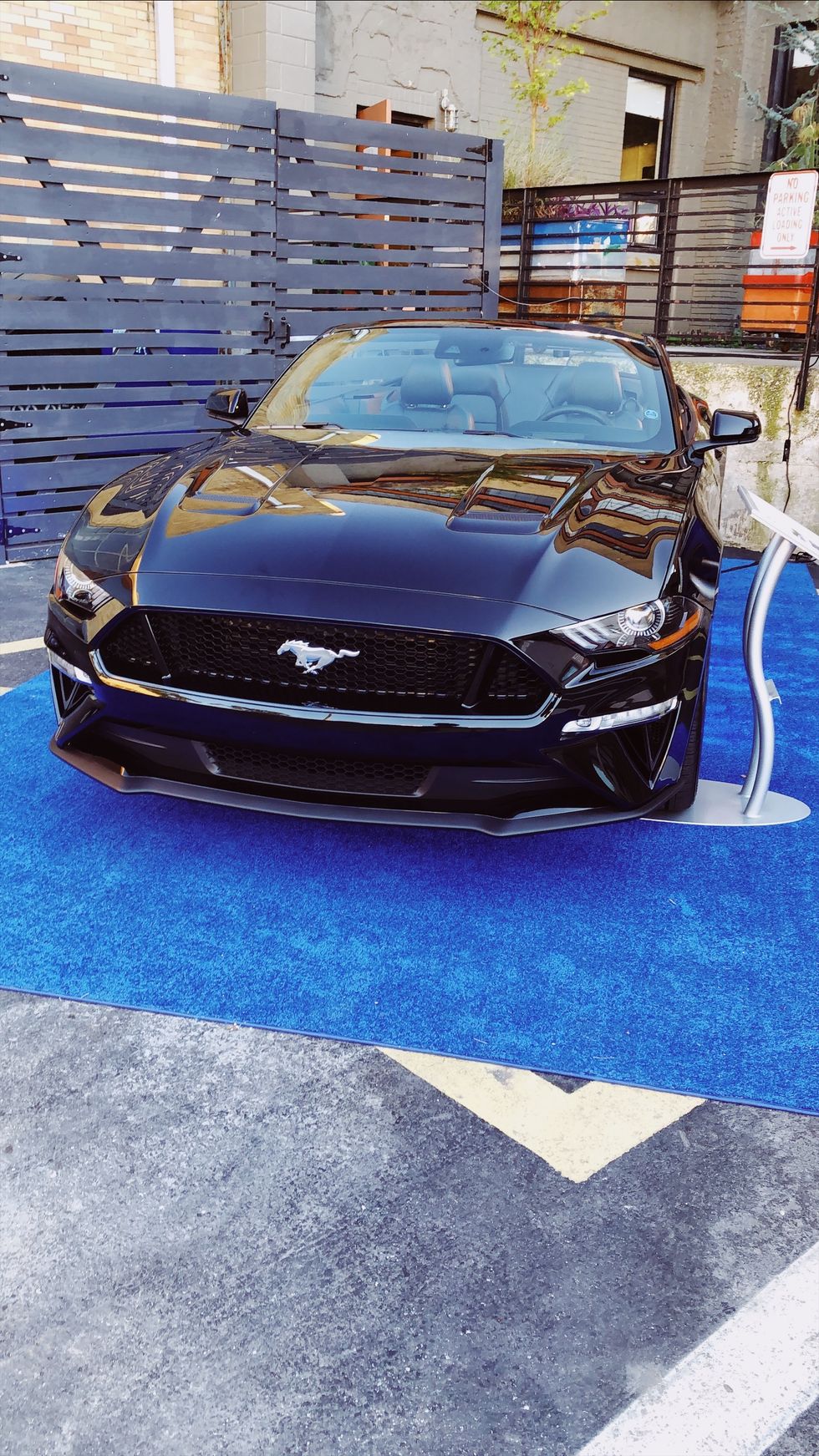 PHOTO CREDIT: Sheriden Chanel
The weekend festival kicked off with a special dinner held at the Beltline Studios where innovators and tastemakers were invited out to preview what Ford had in store, including enticing guests to "go further" with the rollout of their 2018 Ford Mustang. With its 5.0L Ti-VCT V8 engine, I was instantly reminded of my ride and drive experience with Ford during ESSENCE Fest when I got behind the wheel and experienced that baby's purr and roar up close and personal.
Guests were treated to a special menu curated by Chef Aleem on the rooftop of the studios, so we got a taste of a delicious feast while overlooking views galore, compliments of the city of Atlanta. (Sidebar: the rose roasted chicken with the sweet potato mash and wilted spinach was divine). The thing that speaks to me most about Ford is its constant dedication to making sure they tap into an urban market. Being surrounded by ladies and men who represented different aspects of the media, as well as multiple shades of blackness, was a personification of community. And it was amazing to be a part of.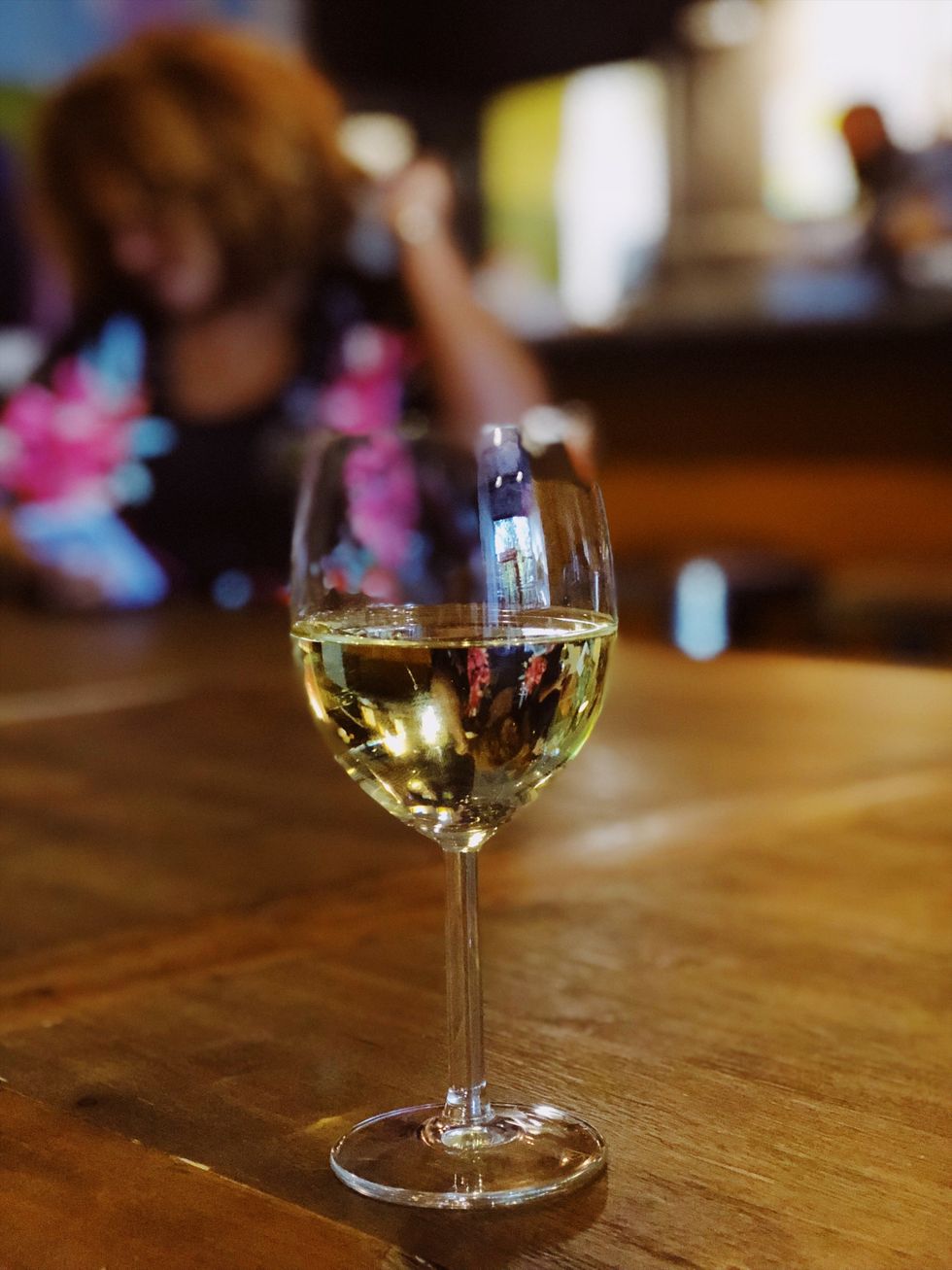 PHOTO CREDIT: Sheriden Chanel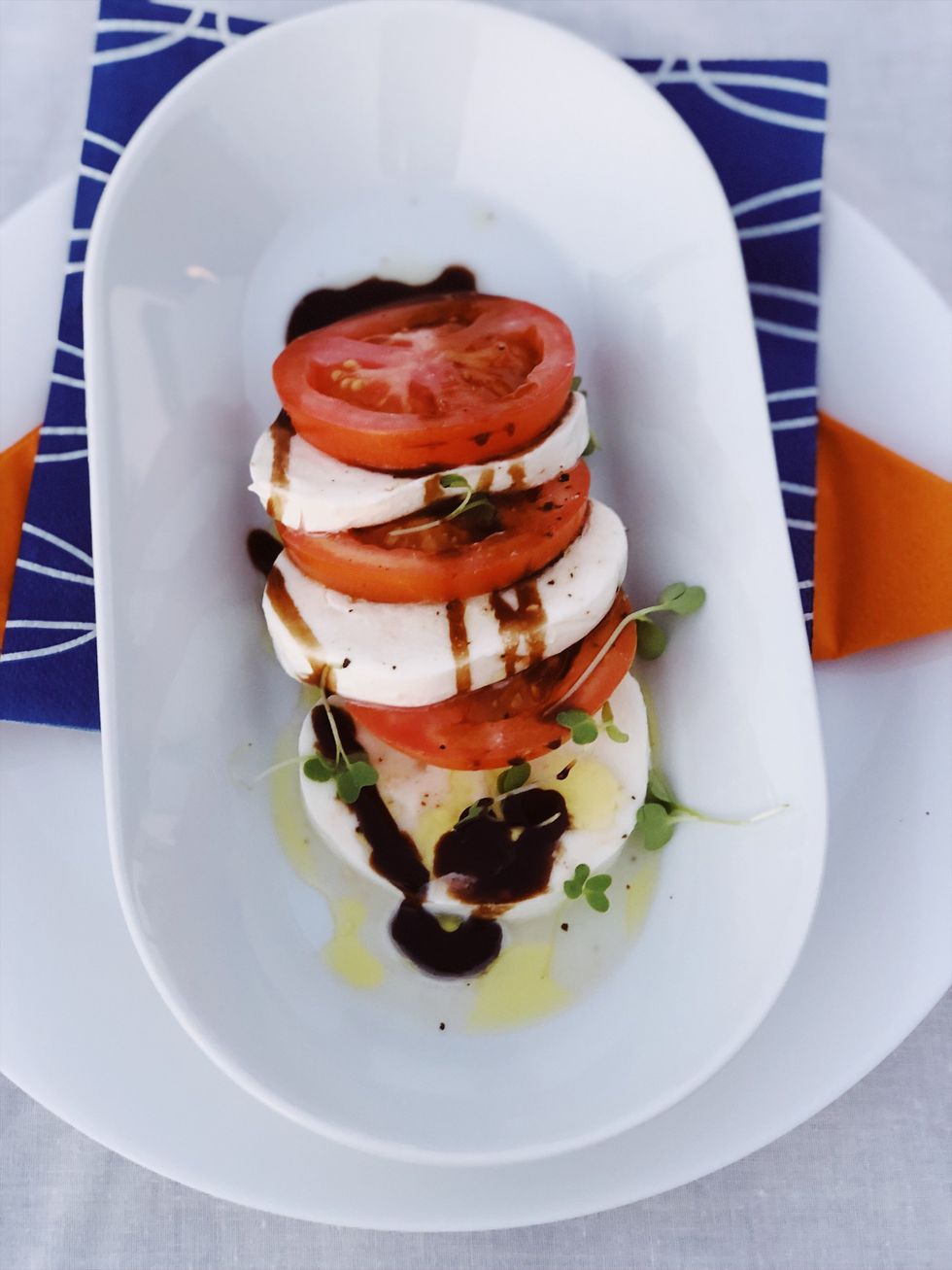 PHOTO CREDIT: Sheriden Chanel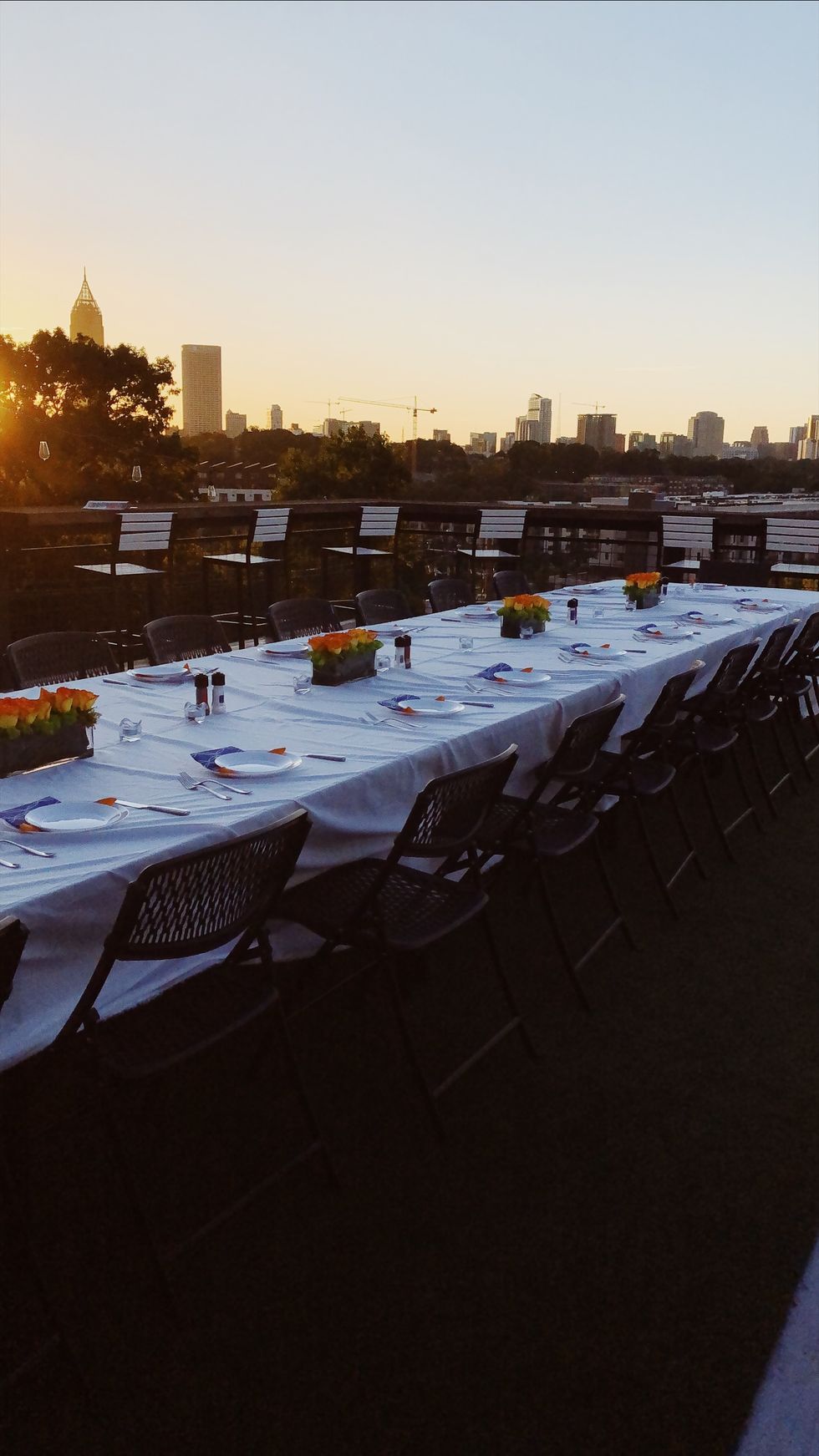 PHOTO CREDIT: Sheriden Chanel
The next day the actual cultural festival took place, and although not as intimate as the dinner the night before, it was still a show of community and a celebration of love, for each other, as well as Atlanta. Held at the Mason Fine Art Gallery, it was a bigger version of the previous night's festivities, as even more cultural leaders were invited to show up and show out. ATL's own R&B Queen Monica reminded festivalgoers to "Don't Take It Personal" as she gave us the gift of hearing some of greatest hits live and in living color, flawlessly as ever. An electric violinist named Joy Black also amped up the mood throughout the gallery, assisting with the soundtrack of the day.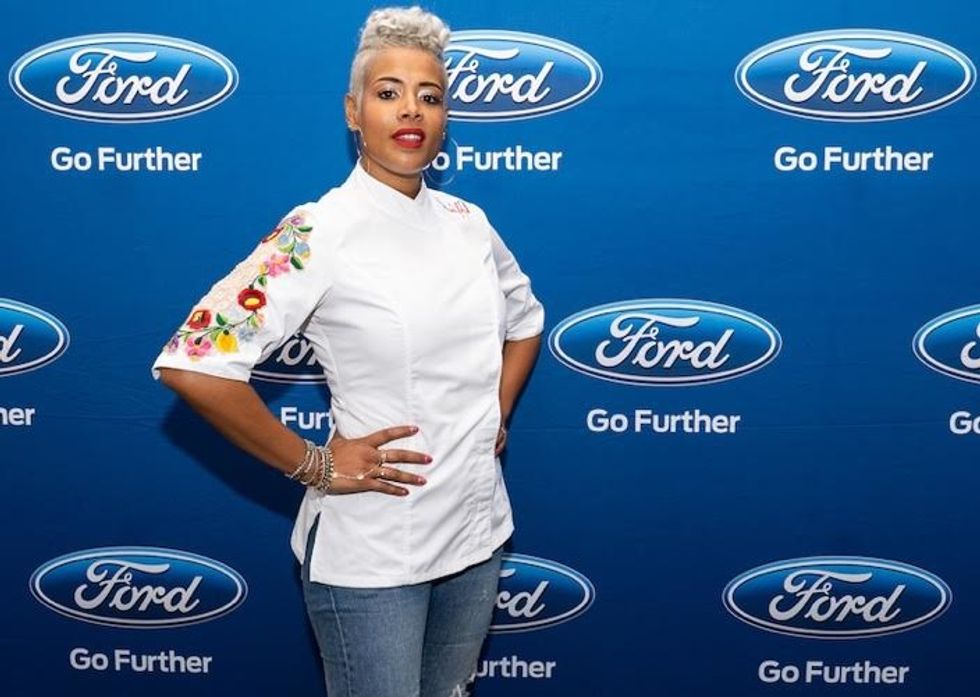 PHOTO CREDIT: Nigel DeGraff
The hostess with the mostess for the night was none other than emcee extraordinaire, MC Lyte. Hors d'oeuvres prepped by Chef Aleem and musician turned celebrity chef Kelis circulated throughout the room as guests vibed. The Ford "Ride & Drive" experience was back in full effect, allowing guests and consumers to get a one-on-one experience with the product by test driving the Mustang, the F-150, and of course, the new 2018 Ford Expedition.
In addition to music, food, and vibes, attendees got the pop up shop experience thanks to the contributions of art influencer Melissa Mitchell, lifestyle influencer Kenya Freeman, and entrepreneur Milan Amani. Lip Bar founder Melissa Butler added a little variety to the mix by putting attendees onto the Lip Bar experience where guests could become familiar with the bold and fearless array of colors her lipstick brand has to offer.
I swear to God, I love my city.

Check out some of our favorite moments from the festival by clicking through the gallery below:
To learn more about future Ford My City 4 Ways events, click here and RSVP.

Featured image by Nigel DeGraff