What happens when you realize the reality of your first 9 to 5 falls short of your expectations?
This was the predicament I found myself in after six months of tweaking my resume and rewriting cover letters post-grad. I spent the greater part of undergrad working a part-time sales position, and after three years of working nights and weekends, the allure of a 9 to 5 held a high esteem in my head. Isn't this what being an adult was all about?
---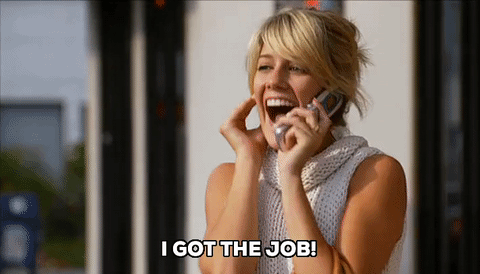 I'd gotten the degree and now the job, but months into the new role, the happiness hadn't clicked. I started to question my decisions. What do you do when you get what you asked for and it's not enough?
I knew I had two choices. I could either complain or dedicate that same energy to finding the silver lining. I went with option two and found ways to make the not-so-perfect job feel worth it. Here's what I did:
Find Passion Outside the Office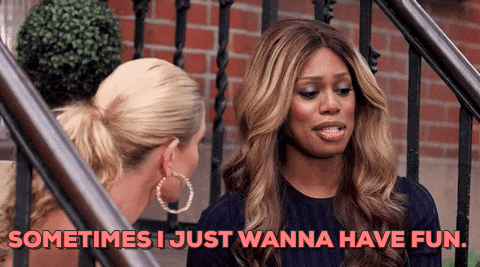 A common issue with entry-level jobs is feeling like the work doesn't align with your passions. Millenials are commonly termed the entitled generation and that's not completely false. When you spend four years working towards a degree, then enter a role that doesn't use the skills you cultivated, feeling underwhelmed is warranted. It's important to find ways to continue to harvest these skills. Use your free time after work to volunteer somewhere that needs your skills. You don't have to limit working in your passion to your day job.
Network, Network, Network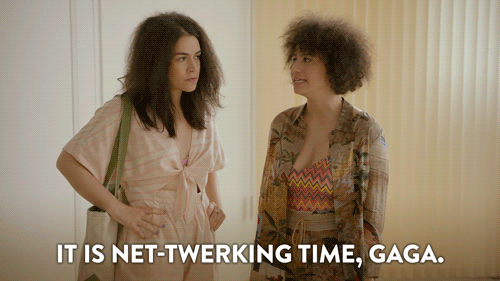 While a 5 to 9 is just as important as your 9 to 5, it's wise to take the time to get to know the people on your team. The work you're doing now many not seem like much but you can find an entirely new career path from a single conversation. Take a minute to learn the different roles your team members have and ask about everyone's professional background. Networking plays a big role when looking to get a foot in the door but it doesn't stop there. Keep that elevator pitch ready even while you're well into a role.
Seek More Responsibility

By getting to know your team, you start to narrow down what your next step should be. I took the time during my performance review to make it known that I could handle more work than what I was assigned. Word this carefully. You don't want to whine or sound like you're sitting at work twiddling your thumbs for hours. I expressed interest in a project a manager-level colleague was working on and asked to sit in on meetings to learn more. My boss loved my enthusiasm and gave me the green light. Use this time in your entry-level role to gain insight into as much of the business as possible.
Age Is Not A Limit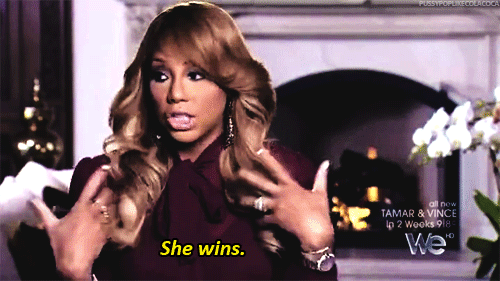 Being the youngest woman in an office can get annoying. You've become the dedicated tech problem solver and might have been called "sweetie" once or twice. There's nothing wrong with being young. I've learned not to take the exclamations at my age personally. You have the opportunity to be a sponge and absorb as much as you can. With that, you also have the freedom to leap in any direction you desire. Youth comes with ample opportunity and freedom, embrace it. If the only cost is being told you won't get the joke because it's "before your time," you're not doing too bad.
Your first job may not be everything you wished and that's okay. You have a chance to connect with professionals in your field during the work day and the freedom to explore other passions after 5 pm. Dedicate your energy to learning as much as you can and find more positive ways to spend your 9 to 5.
Want more stories like this? Sign up for our newsletter here to receive our latest articles and news straight to your inbox.