We are stressed out. Millennials (ages 18 to 33) and Gen Xers (ages 34 to 47), according to a study by the American Psychological Association, are currently reporting the highest levels of stress, which isn't that surprising considering the economic, political, and social issues our generation is facing.
---
Since we know this, we have made self-care more than a buzzword and have committed to taking moments (or full days) to do a face mask, take a bath, exercise, or enjoy a night in with our girls. But what if I told you adding a simple practice to your daily life could help lower your stress levels while helping you sleep better, improving your intelligence, and even reducing your chances of getting Alzheimer's disease?
Yes, there is something that does all of those things that isn't a beauty product or a class, and you can do it anywhere.
The self-care practice is simply reading a book.
I know that reading might seem like an old school way of getting information in the era of podcasts, Audible, and the growing lists of streaming services we use to watch our can't-miss television shows. But, there is no denying the mental health benefits of a good old book.
Studies have even shown that reading can be more beneficial to helping your mind and body relax than taking a walk or grooving to your go-to playlist. Lucky for us, there are many books written by women dripping with #blackgirlmagic that we'll never run out of content that will not only help our imaginations soar but help keep our minds sharp and our stress under control.
Here are a few of my favorites:
Even if you aren't a follower of the Well Read Black Girl's online community, this collection of essays by black women will give you pause and a boost of inspiration.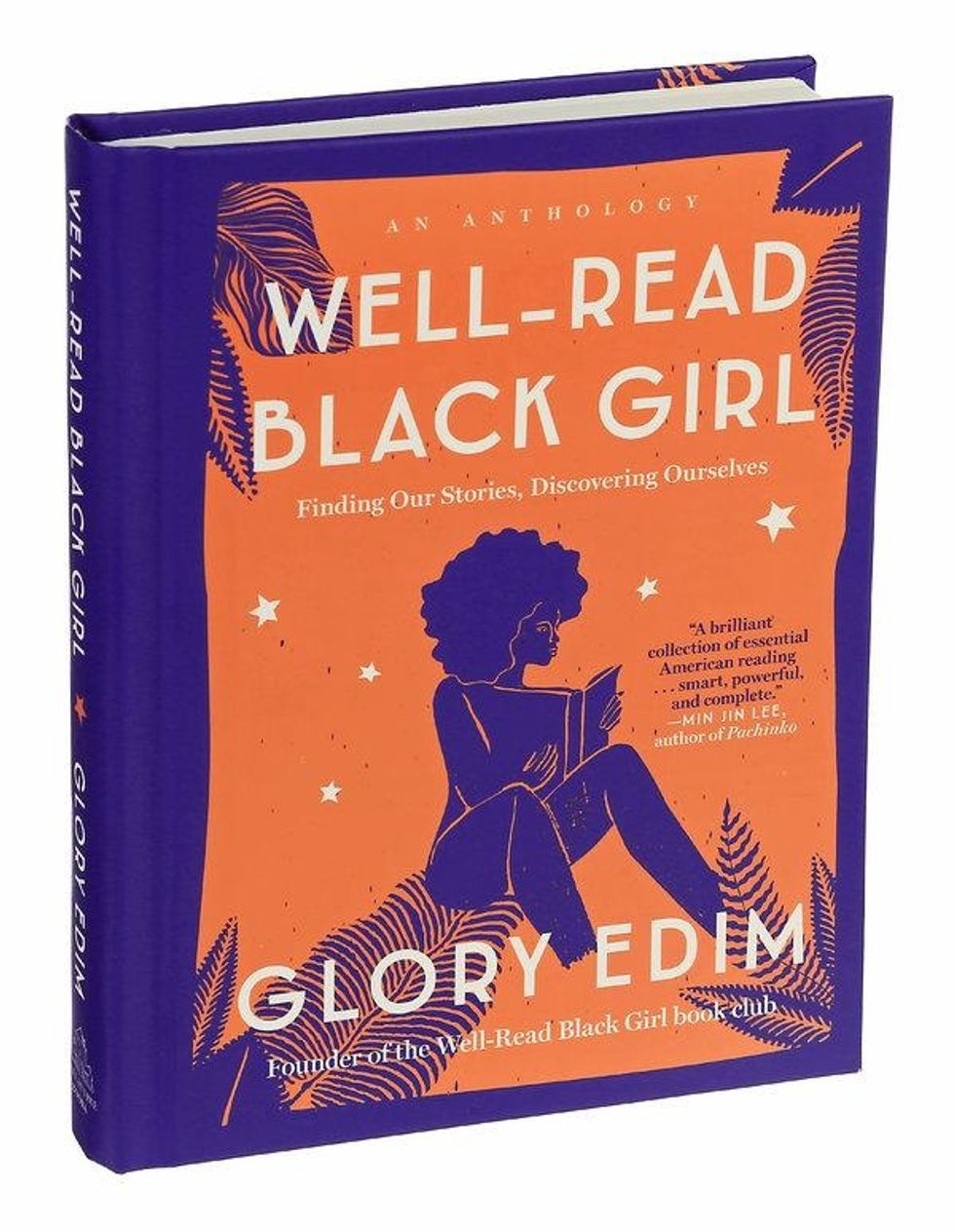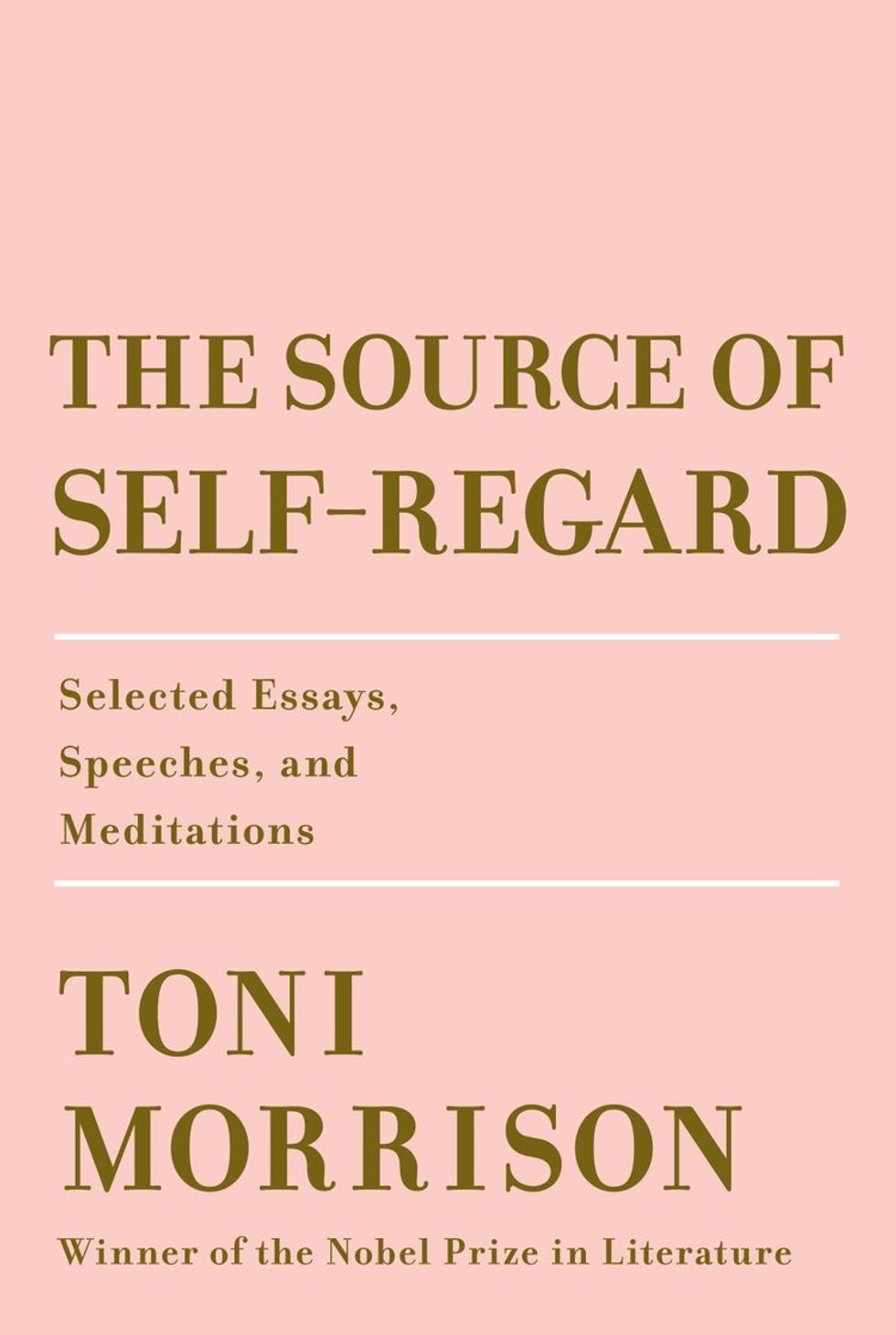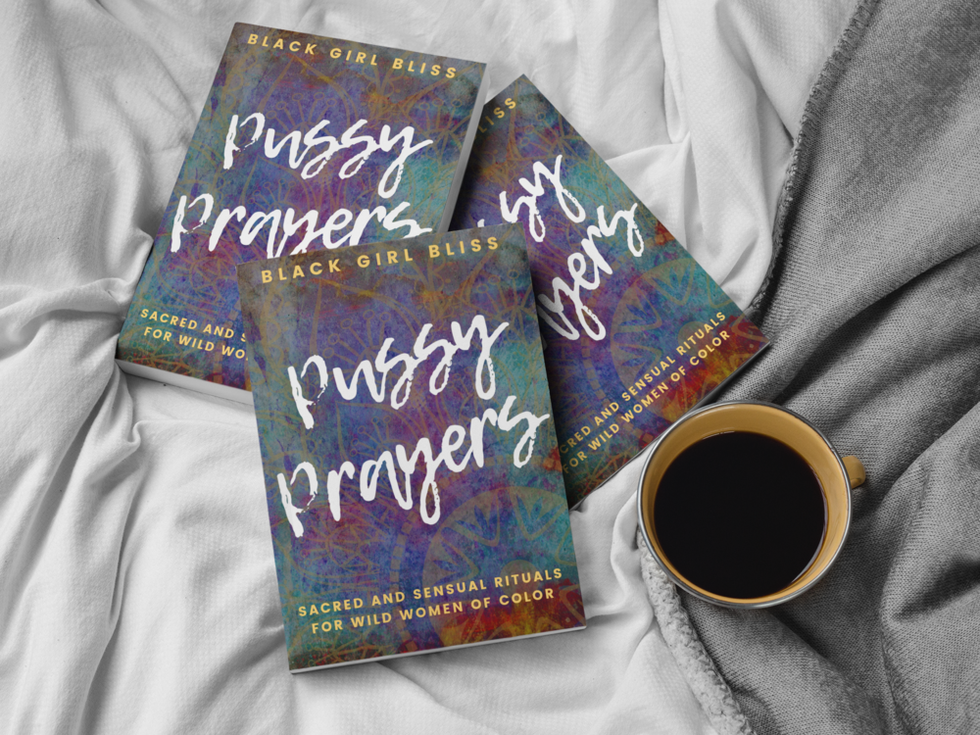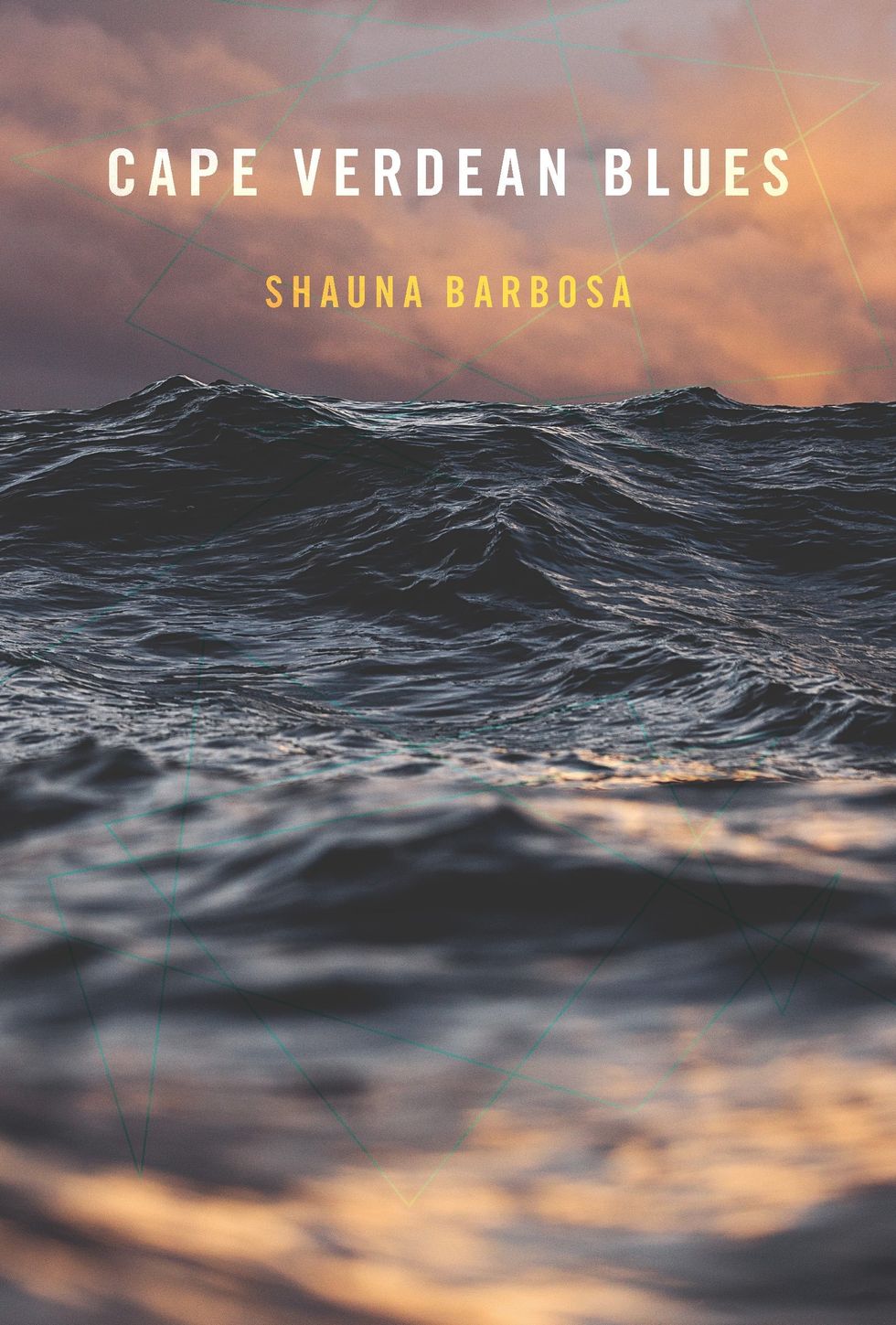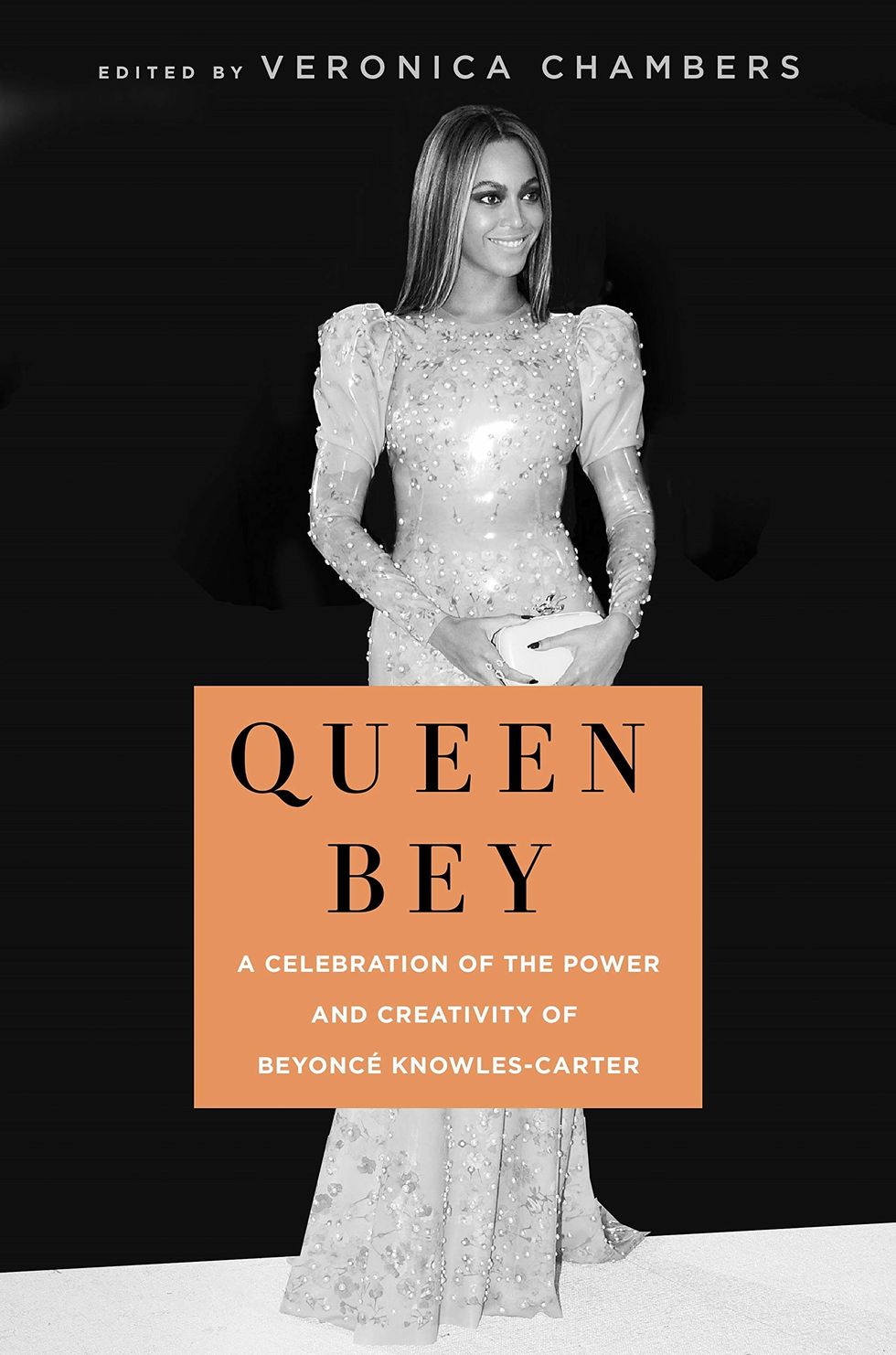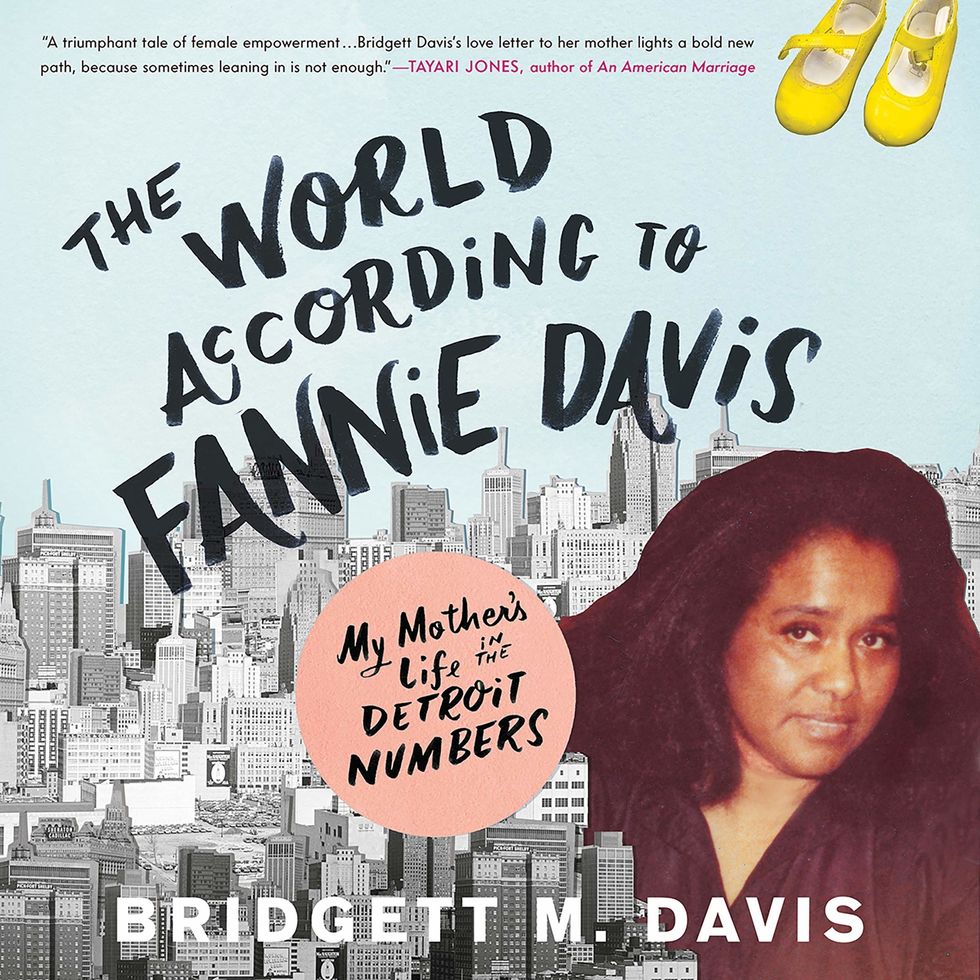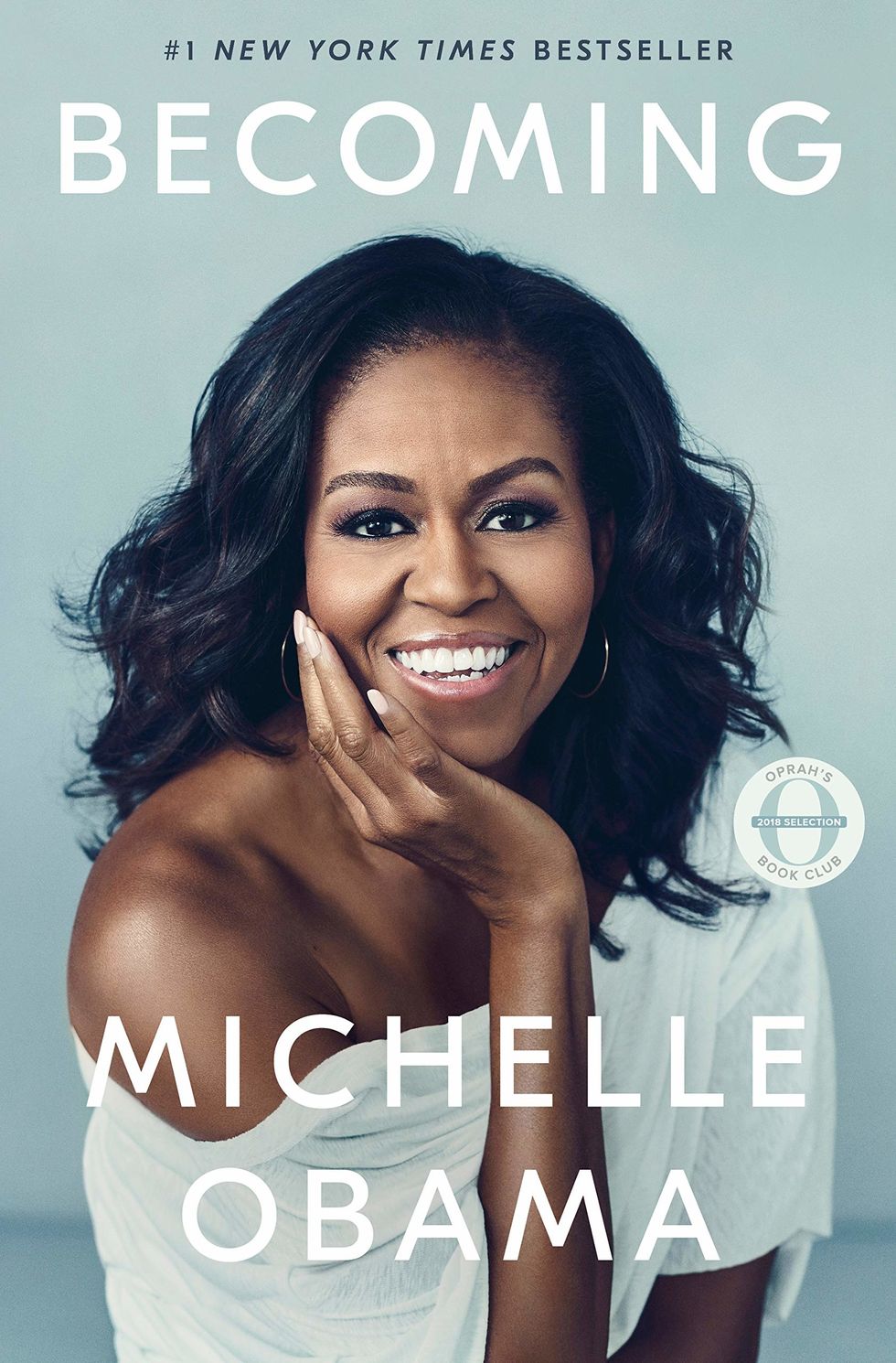 Featured image by Getty Images.
Related Articles:
7 Things Successful Women Do Differently Before Bed - Read More
7 Books You Should Gift Your Girlfriends, According To Bookstagrammer Kici Cofield - Read More
9 Life-Changing Books Recommended by Celebrities - Read More