Scorpio season is in full effect, and with it, is a new moon in Scorpio kicking the month off on November 7.
---
Although new moons signify and symbolize new beginnings, the Scorpio's influence lends to this newness a state of confusion as well. Nevertheless, as we enter this new month and new season, accept that sometimes the hardest thing about beginning again is to actually start. So as you release, cultivate, and manifest, understand that a big theme of this month is the mantra "let go and let flow." Read on to learn what else November has in store for each sign.

Sagittarius (Nov. 22-Dec. 21)
Dreams and aspirations are your target dear Archer! The intensity of the Scorpio planets meshing with your 12th house of dreams, spirituality, and the unconscious make for a real rich inner life at this time. But unlike your typical Sagittarius-ness of getting upfront and personal, this is a time instead to go deeper into the unconscious. If you've been seeking an answer to any problems, write them down before going to bed and let your subconscious do its work while you sleep. This ability will be the most apparent during the full moon on November 12th. The house of Pisces (12th house) is all about the subliminal and unseen. Allow the wisdom of Pisces to teach you about your own rich, inner world. As Jupiter continues to traverse friendly Libra, people will continue to amaze you on how a community together can inspire and collaborate for a difference in the world.
On November 2nd, Mercury, the planet of communication will cycle into your sign and because of its retrograde action dancing back and forth through the Universe, it will be staying until January 10th of 2019. What this means for you Sag, is that you will have no problem expressing your ideals and inspiration to others. This might be a great time to write out all the ideas for a book project and contact an agent! Your boldness and optimism will work wonders for you at this time.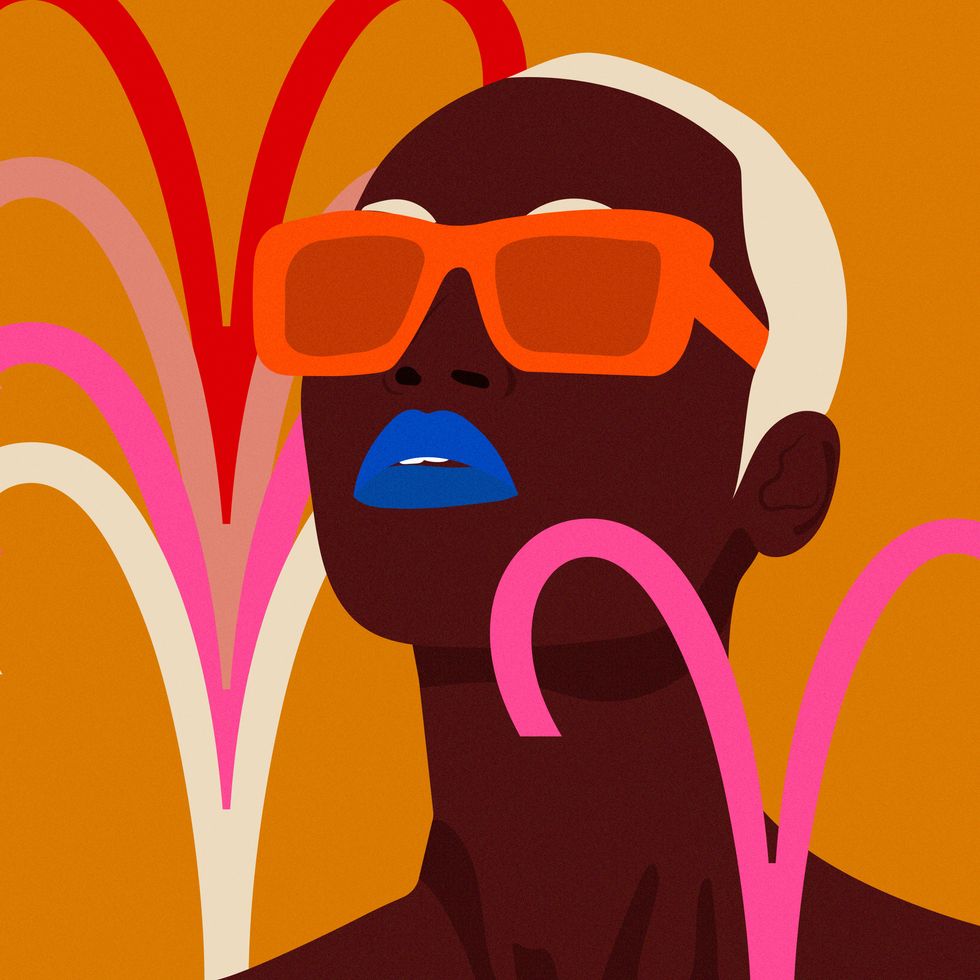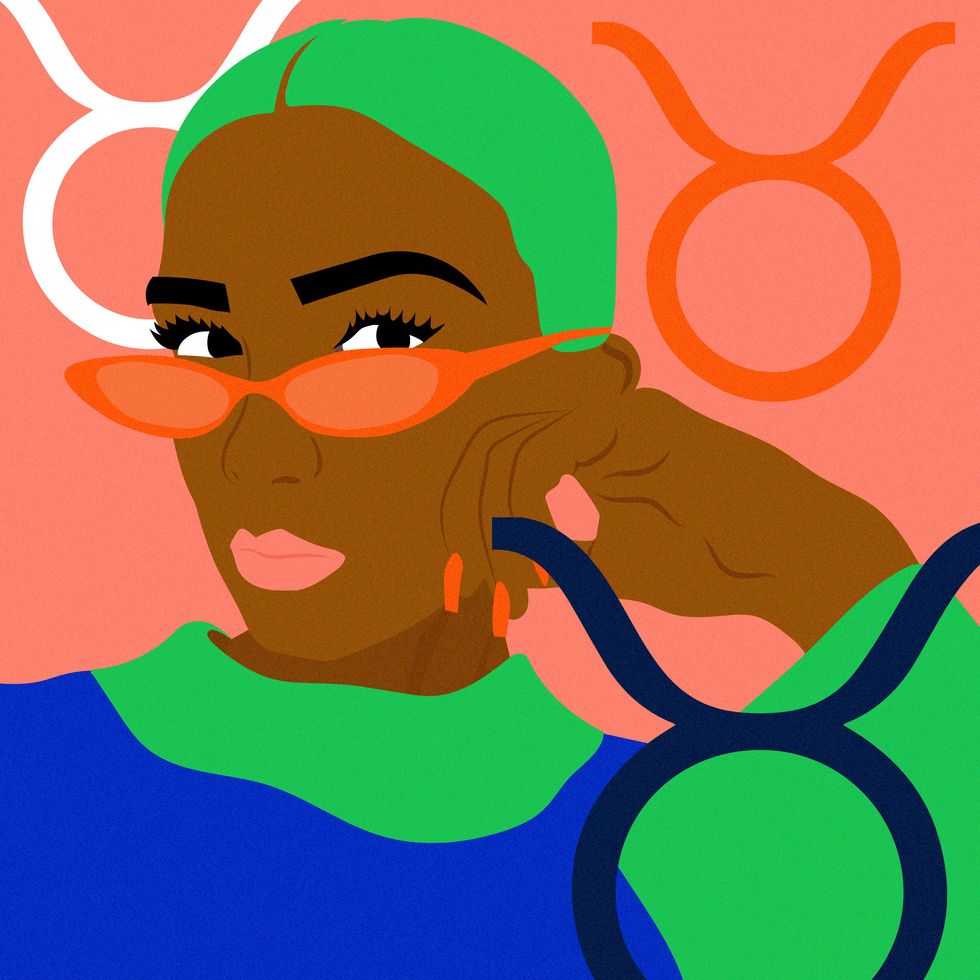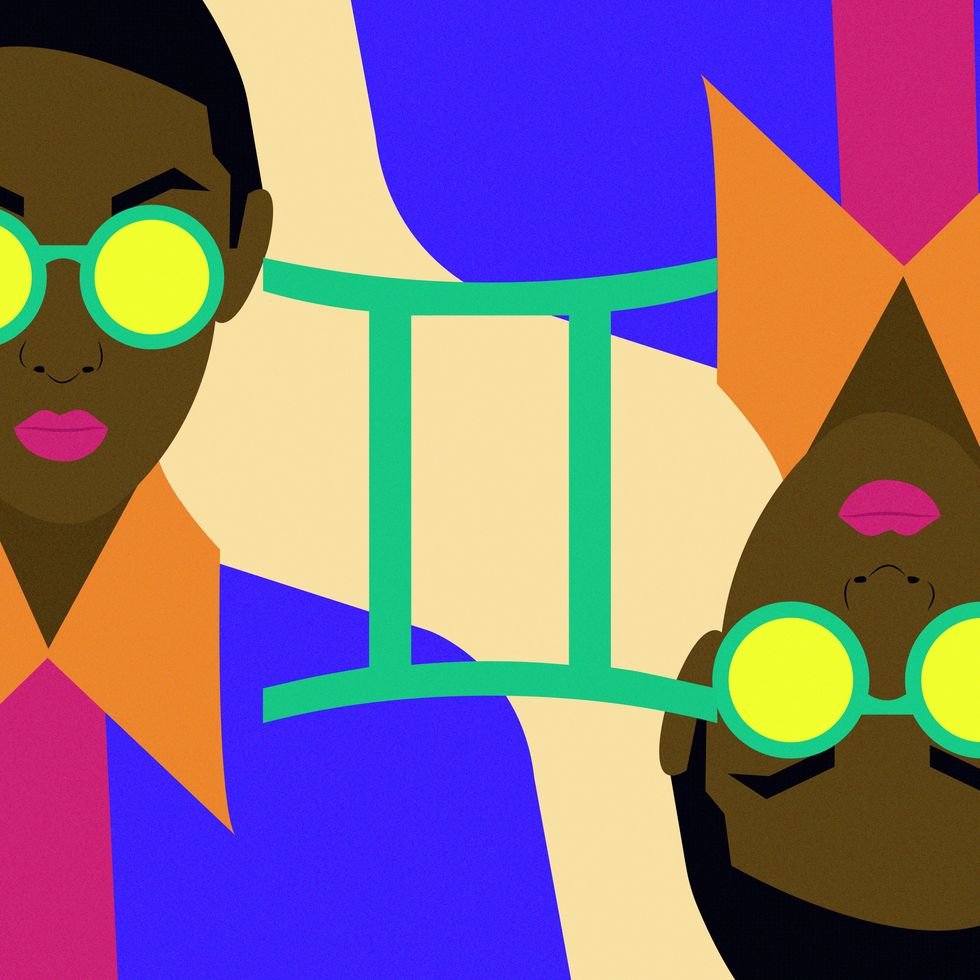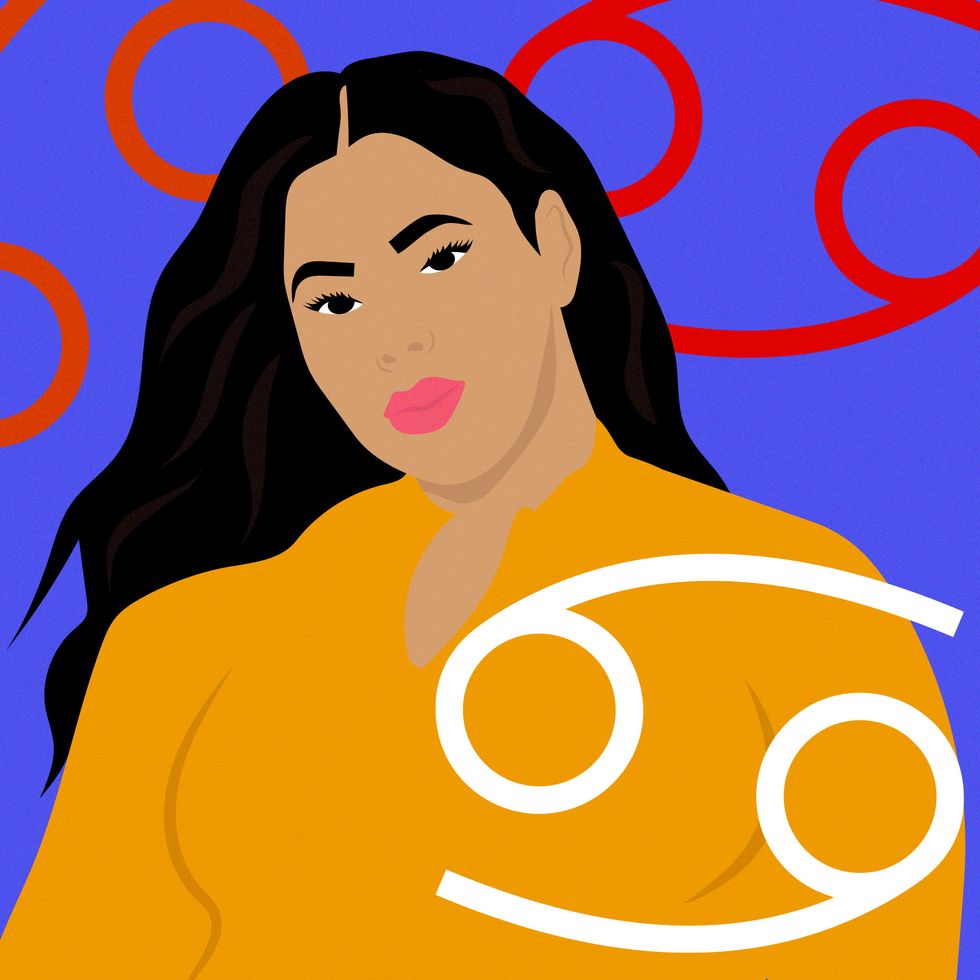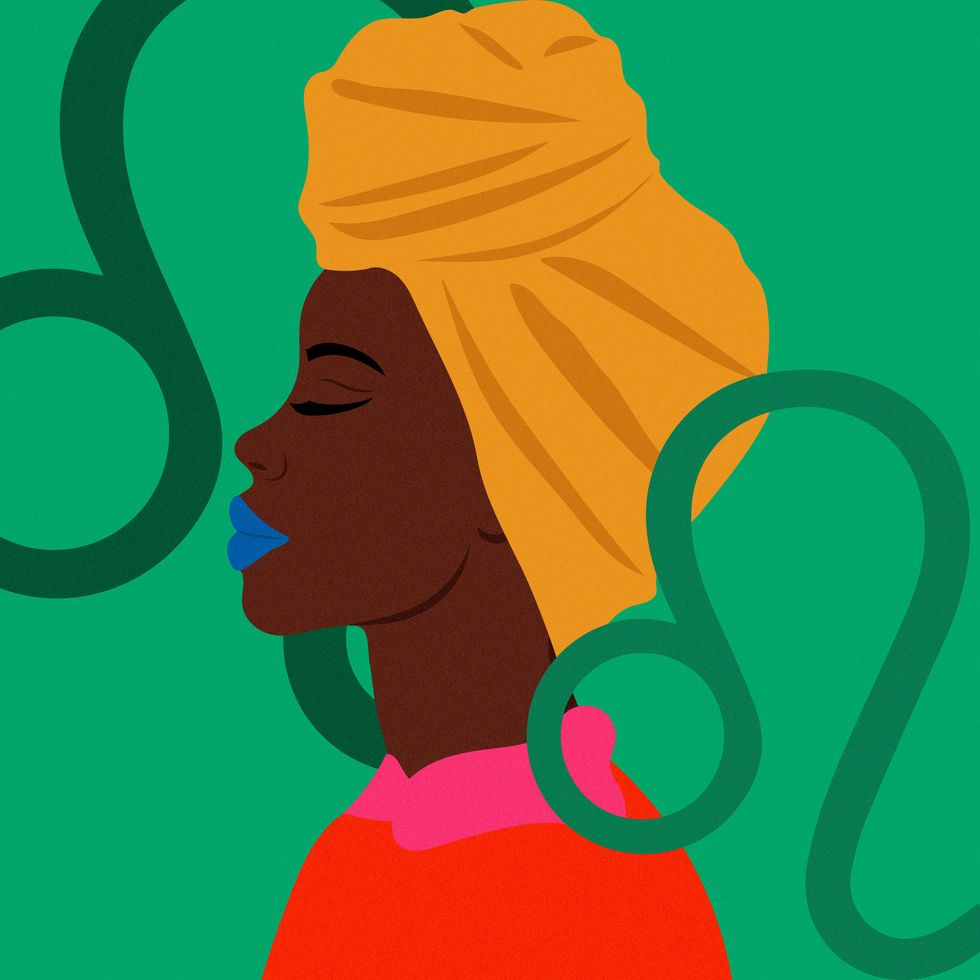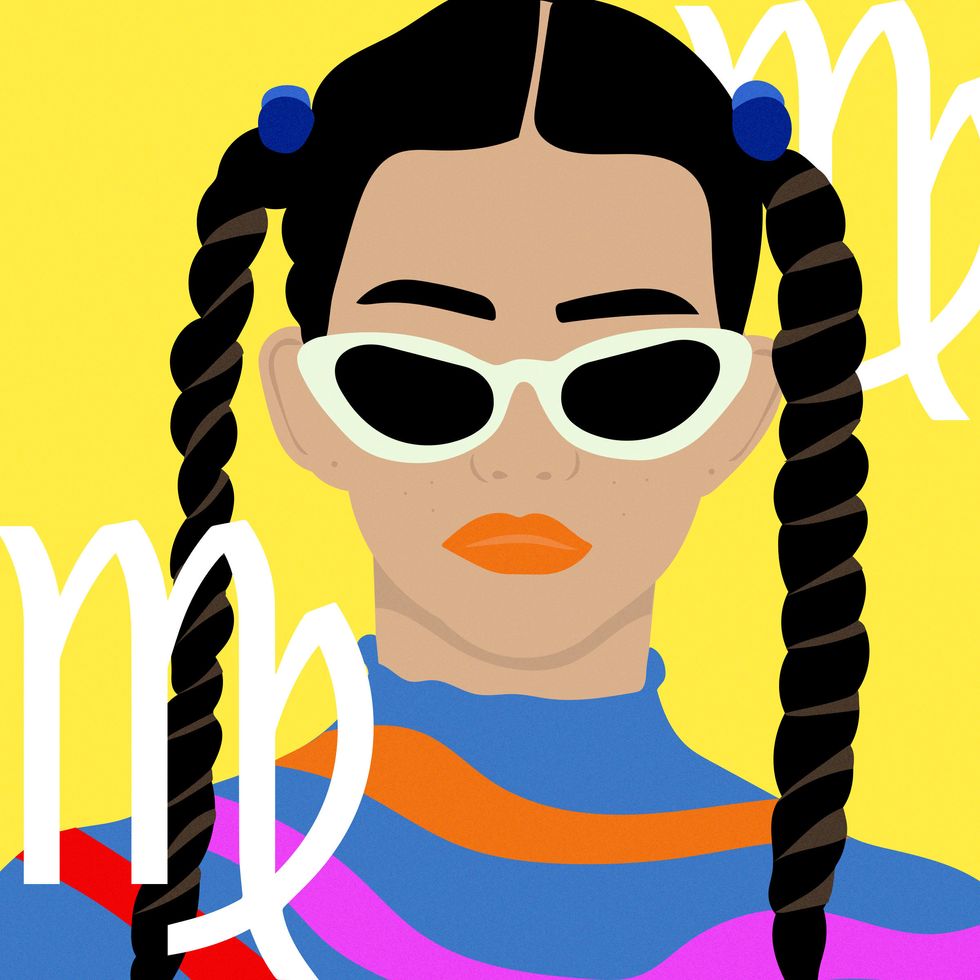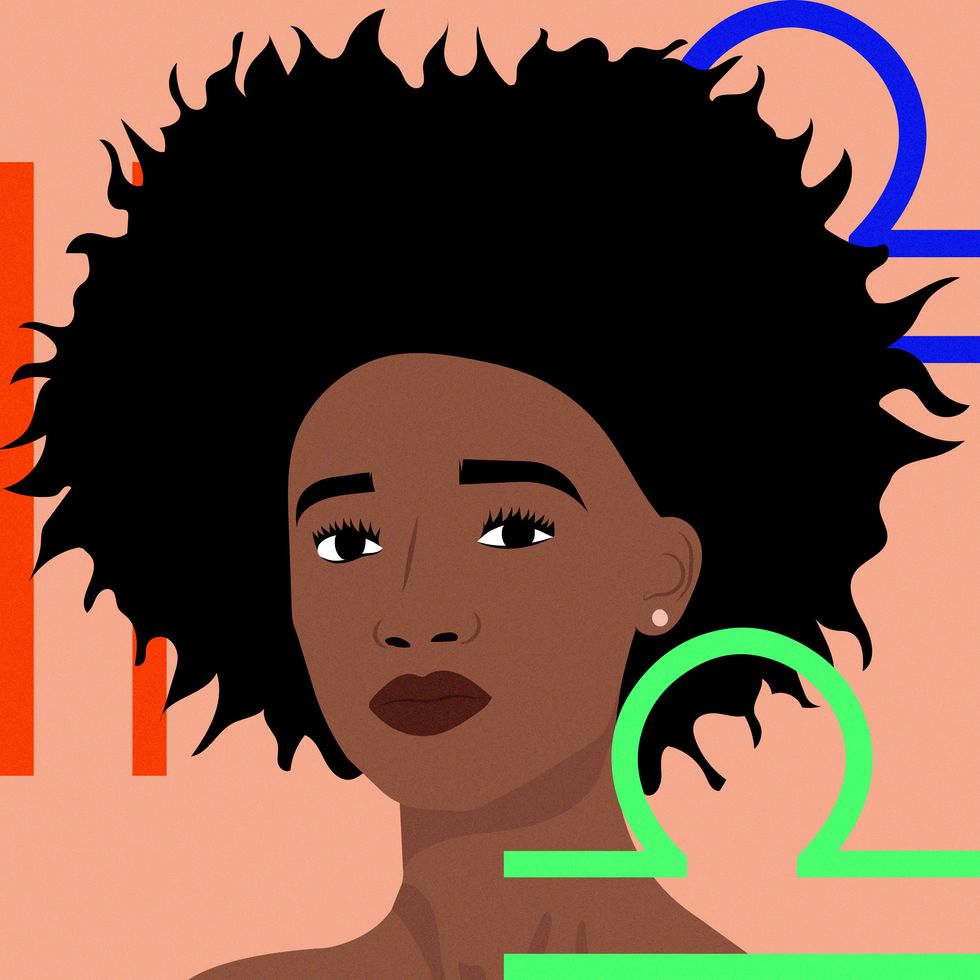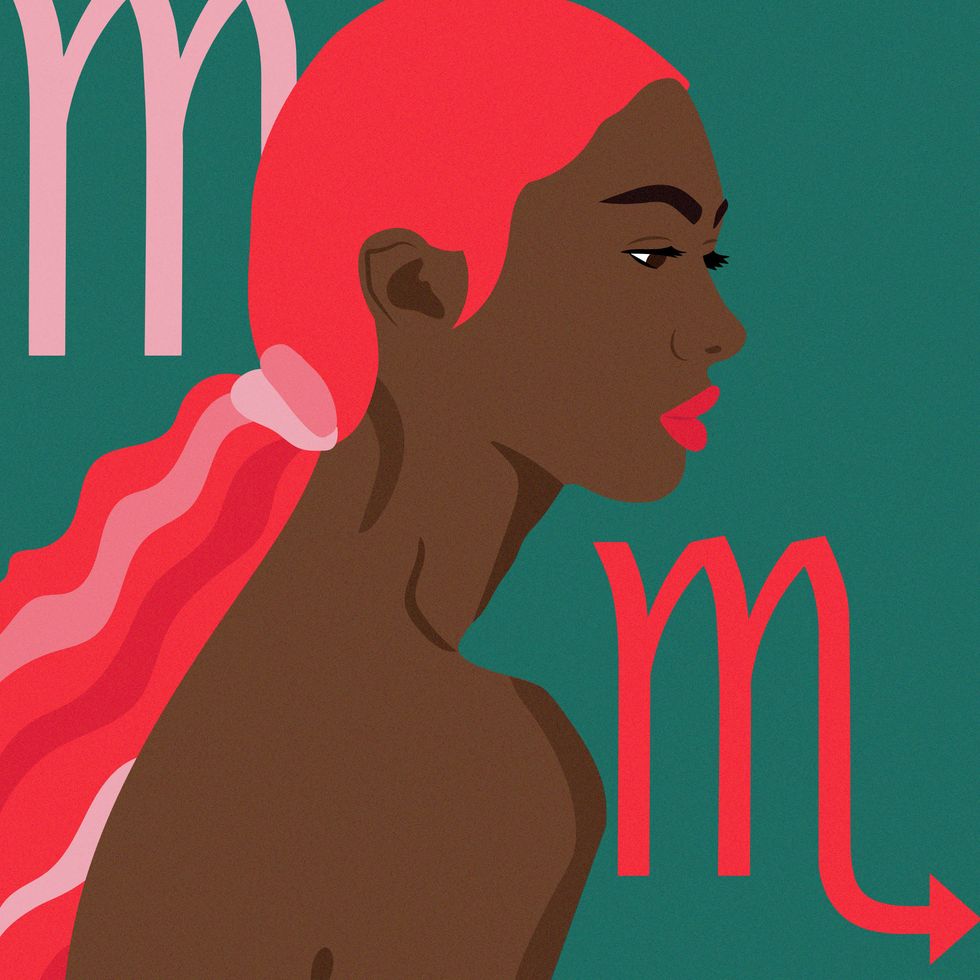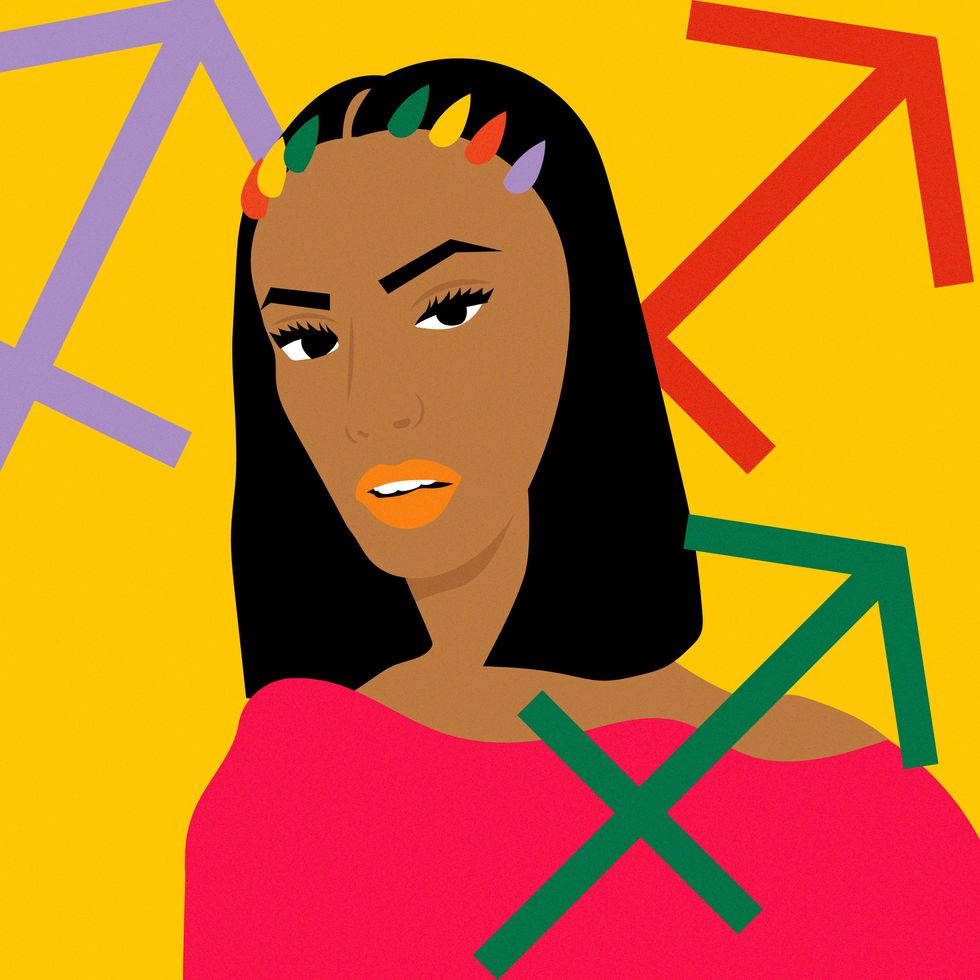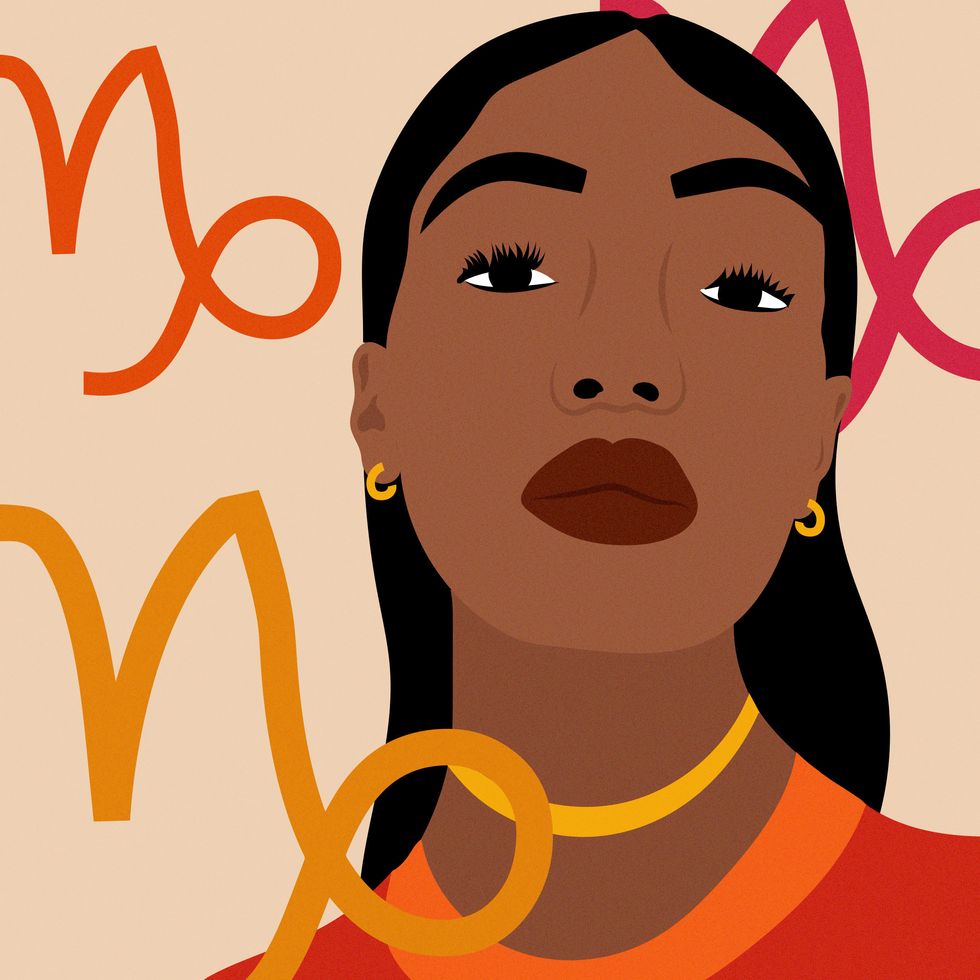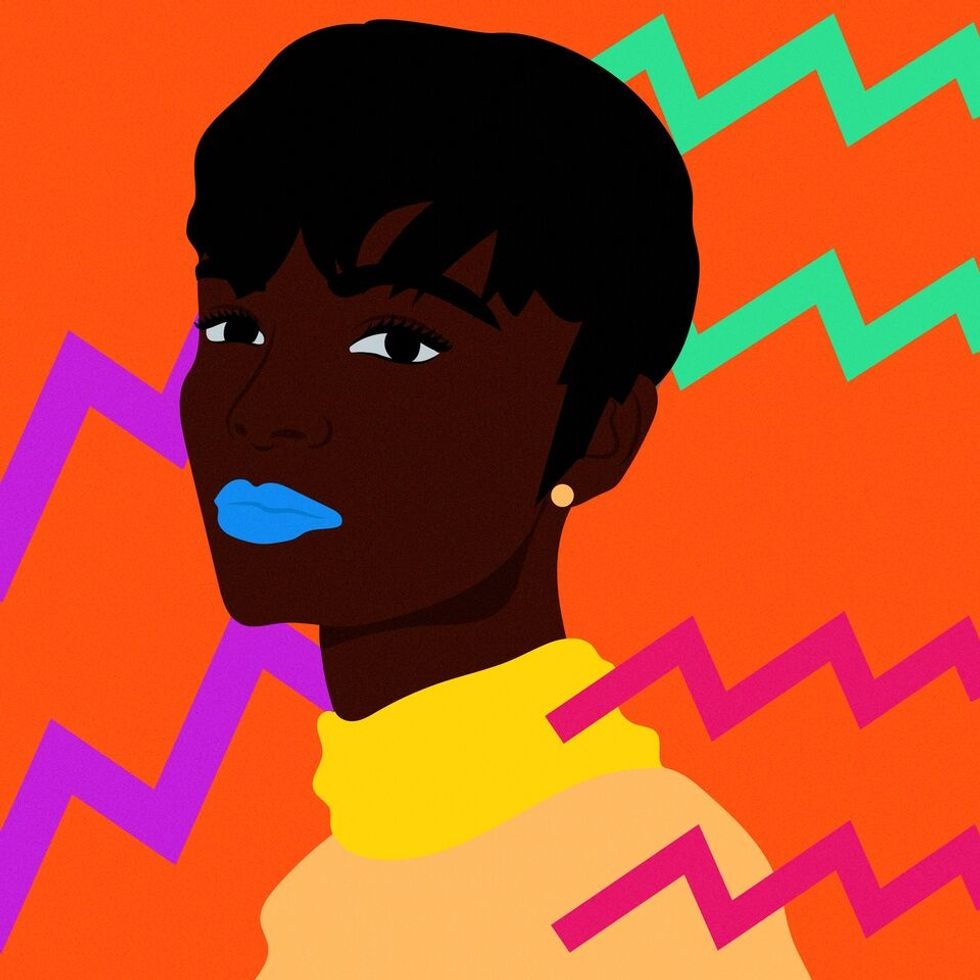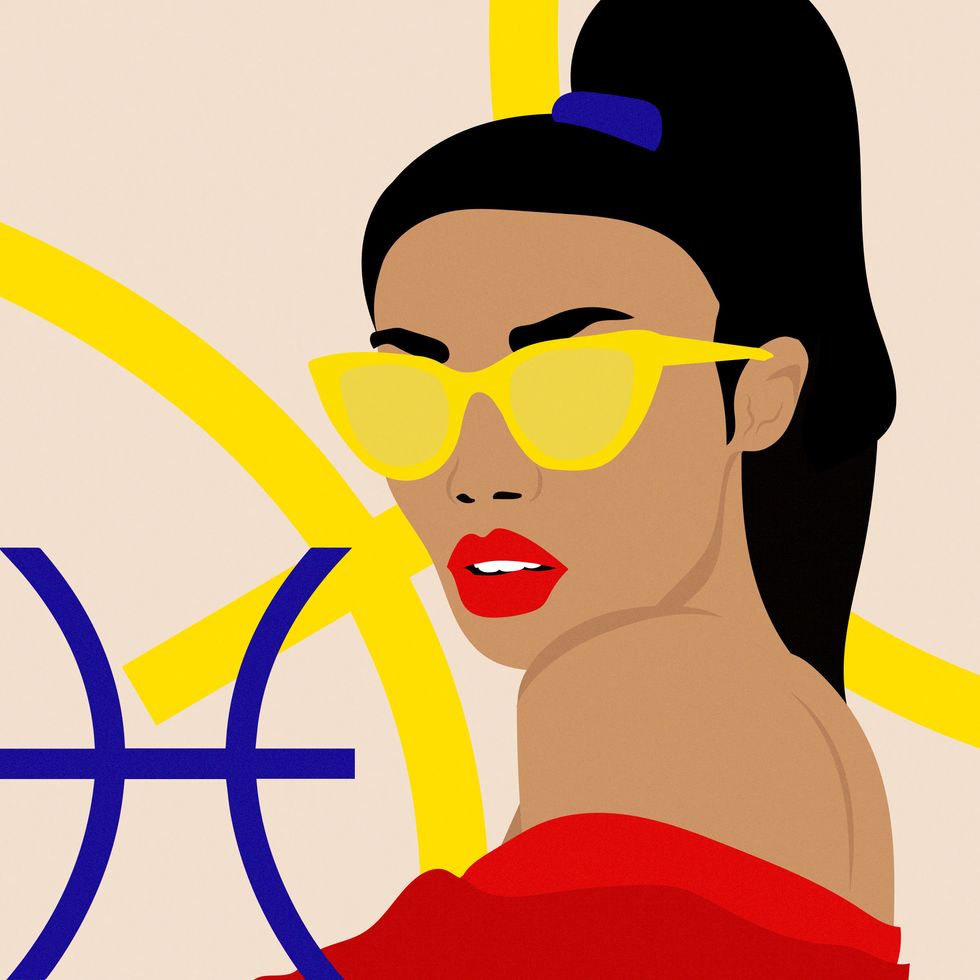 All images by Laci Jordan for xoNecole