Sometimes with friends, you may go your separate ways never to return, especially when life comes at you fast and hard.
---
Not everyone is equipped to help you through the storms. A true friend will not only be there for you when the going gets tough, but you guys effortlessly pick back up where you left off when you get back together. For Tisha Campbell and Tichina Arnold, this is exactly what happened.

From their days as Gina and Pam on the hit network comedy Martin, Tisha and Tichina have always had a bond that was so natural and relatable that it seemed to transcend the screen. The duo not only managed to make a name for themselves as the most memorable of television BFFs, but they also remained close well after the show. So it's not surprising that when Tisha found herself going through a nasty divorce, Tichina was there to help her through it.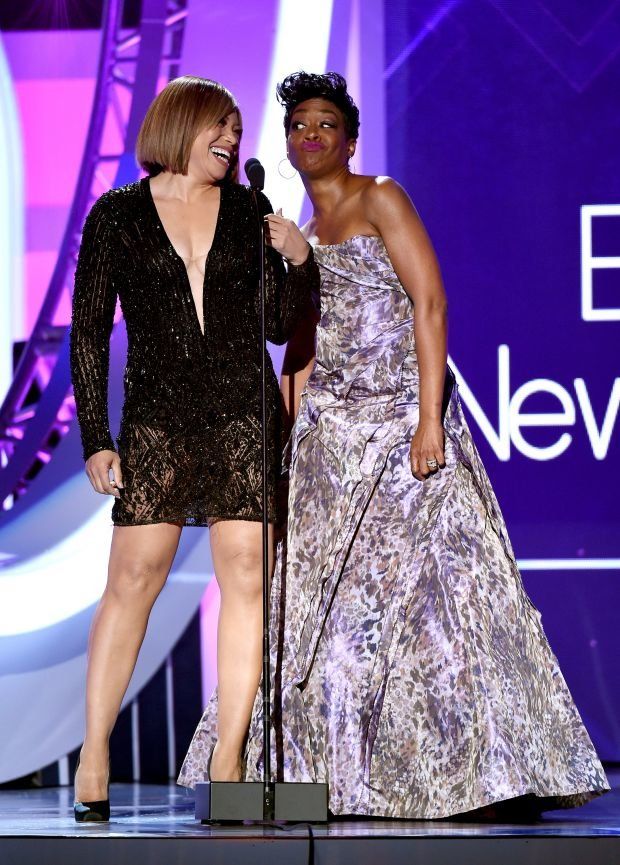 Ethan Miller for Getty Images www.bet.com
The two recently sat down with PEOPLE to discuss their lives after divorce, reconnecting with one another, and why their friendship is now better than ever.

Divorce is one of the hardest decisions to make and also one of the most painful experiences anyone can go through. It's much easier to get married than to get a divorce: from the paperwork to the lawyers and the emotional upheaval of it all, many of the realities of life after divorce fall through the cracks. For me, I realized that not only did I divorce the father of my kids, I also, whether I liked it or not, divorced his family as well. I had to create an entirely new village for myself and my kids.
For Tichina--who went through divorce in 2016--the combination of having kids and losing the life that you once had requires the creation of a new support system.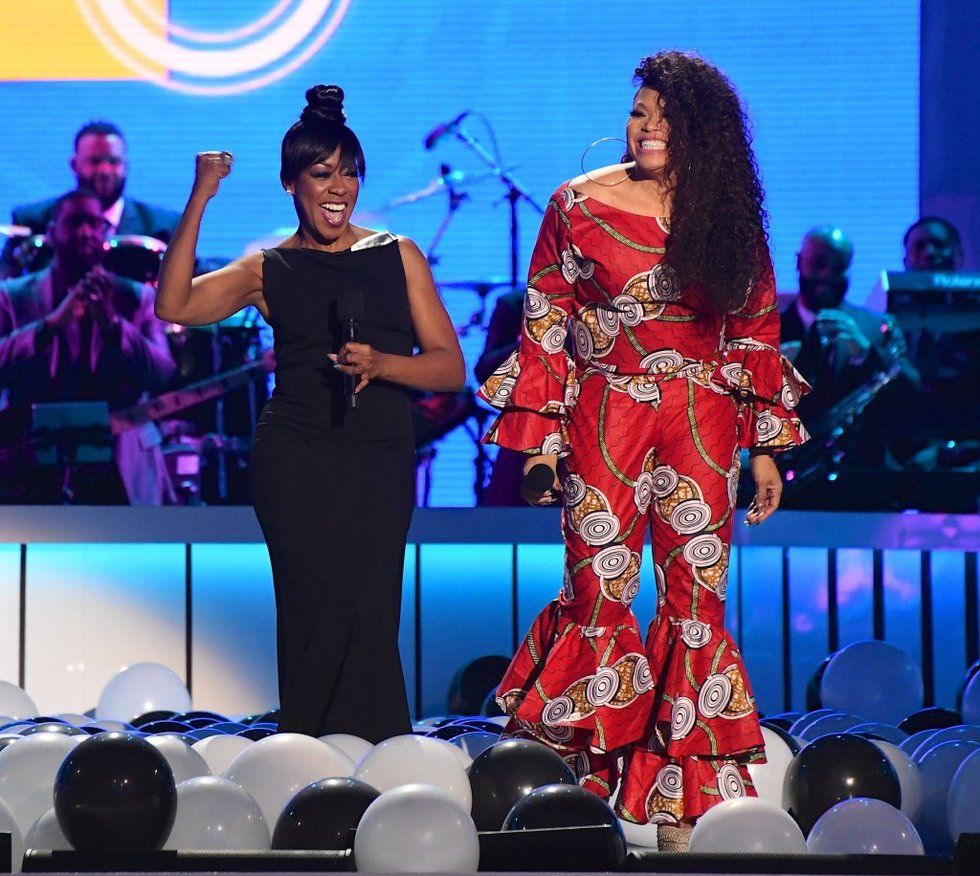 Mindy Small/FilmMagic / Film Magic
She shared:
"We both went through horrible divorces. It's not happy. And I tell people all the time… We have three children involved...Divorce is never easy, it's the hardest contract to get out of, you know what I mean? And you have a life that you had with people that no longer exists, so you have to build a new life. And so that's when friends come in."
I don't know where I would be without my friends as the base of my support system. Friends are the family you get to choose, and I wouldn't have it any other way. And while life can take over at times and our friendships don't always remain as close as they once were, those lifetime people will always come back around and the bond might even be stronger than ever before.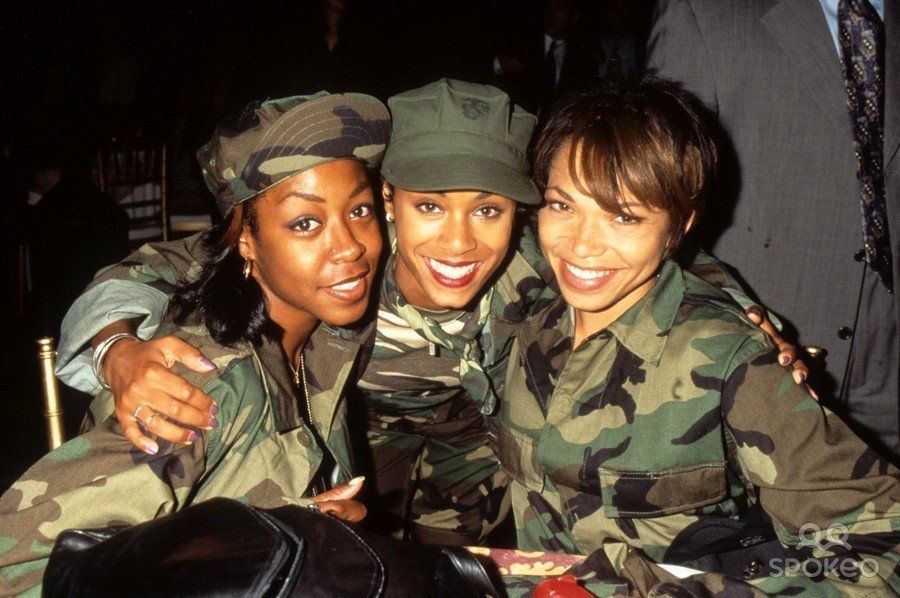 78.media.tumblr.com
There's something about being there for someone in tough times that elevates a friendship to the next level. For Tisha and Tichina, their 20-something-year friendship has certainly outlasted their on-screen days together, but the two admit that life, marriage, and kids took over and caused them to grow apart. It wasn't until they both experienced divorce that they inevitably reunited, and according to Tisha, the friendship is stronger than ever. She says:
"Almost to the day we reconnected, Tichina and I...and we have not been separated since. We actually had a little bit of a split--she went and was living her life and I was living mine, and for about 8 years we kind of just did that. And all of a sudden, we came back together and it was like this whole new relationship. Bigger, better, more beautiful, more sisterly."
Just like my best friend and I, Tisha and Tichina have been through a lot together AND separately. Through the ups and downs, we all need at least one friend who is a ride or die. The person you can tell everything to, the one whose phone number you've committed to memory after all these years, and the one who will tell you about yourself in only the way they can. Shout out to all the best friends out there: you are loved and appreciated!

Be sure to catch Tisha and Tichina as the hosts of this year's Soul Train Awards on BET, Sunday, November 25th 8p/7c. Check out a gallery of Tisha and Tichina's friendship through the years below!

Feature image by Mindy Small/FilmMagic/Film Magic.
​Little Shop of Horrors, 1986