We live in a world where sex work is one of the oldest professions in the book.
---
As a woman who has considered doing things I normally wouldn't do, in order to survive, such as exotic dancing, selling my used underwear, and being a massage girl, I know the very real feeling of being backed into a corner. I am the last person to judge anyone, as if I never shook my little booty in a popular Astoria Queens Go-Go Club, tended bar at a strip club, and auditioned to be a stripper twice...
The idea of getting my very own sugar daddy (or several) has crossed my mind on many occasions.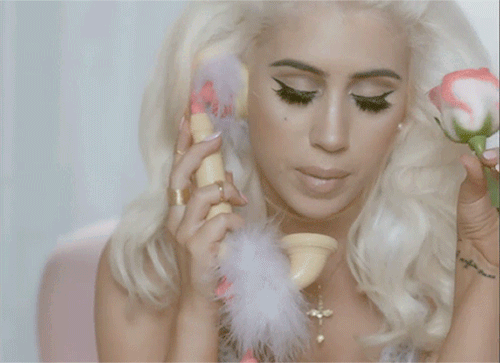 There is an entire underground economy supported by sex trafficking in this country and abroad. The idea of exchanging currency for things of a sexual nature is a transaction primarily carried out by men paying for sexual gratification. Places like Nevada and Amsterdam have even legalized prostitution by government regulations. Though a man can be a sex worker as well and have a "sugar mama," the way our culture is set up, a woman engaging in this kind of work is much more common.
Though I have never fully ventured into these uncharted waters, I have constantly cycled the idea through my mind. I ponder about whether or not I could actually go all the way.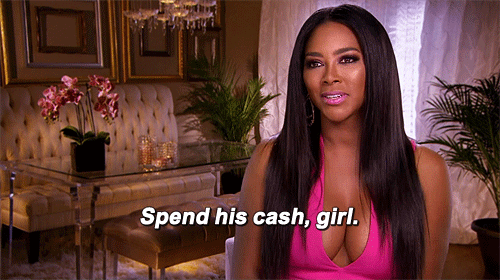 My mother used to tell me that since I was pretty, I would always be able to get a job… Of course, this has not been the case for my life, and in the last couple years, I have been pushed to the brink of being a sex worker due to a lack of gainful employment. I have come across enough women in my lifetime who have successfully made a living as a sugar baby, to consider taking the plunge myself.

There are many perspectives about what having a sugar daddy is all about. This article will disclose some personal experiences and opinions of women who have given it a shot, and those who would never dare!
What Does It Mean to Be A Sugar Baby?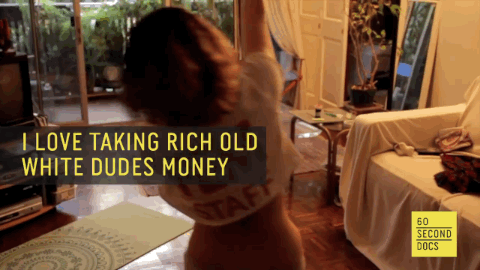 According to the handy dandy Urban Dictionary, a sugar baby is: "A young female or male who is financially pampered/cared for by a sugar daddy or sugar mama in exchange for companionship (i.e. sexual favors)."
A sugar daddy, in turn, is usually, but not always, a much older man who has enough money to spend on a younger woman seeking financial security. In my experience, meeting women with sugar daddies, in many cases, their "tricks" have families; wives and children that are kept in the dark about their secret life.
Usually a sugar daddy wants companionship; but it won't take long for the sexual requests to kick in. It is possible that any one individual only wants eye candy, or a trophy model to cart with them to dinners, exotic trips, and fancy events. Still, sex often waits in the wings.
How Sugar Baby-Sugar Daddy Relationships Work.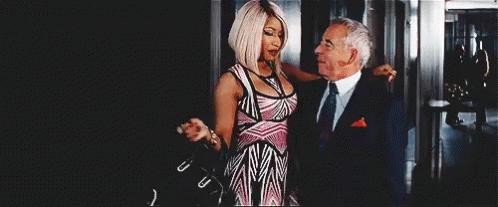 Usually a woman finds her sugar daddy online on sites such as Sugar Daddy Meet, Sugar Daddy For Me, and Seeking Arrangements. These sites are set up like any average dating sites like Match.com, or Tinder. You can go online, and set up your profile like any other site, and then you get to browsing for your next human paycheck!
Once you lockdown someone of interest, usually, you set up a time and place to meet. Of course, you would opt for a public place, perhaps a coffee shop, or restaurant. As opposed to regular dating, cutting right to the chase is what happens. "You must always remember, that this is business," says one anonymous survey taker.
She's 100% correct. While you'll want to be personable and cheerful, this meeting is not to get to know the depths of this person, and vice versa. It's all about seeing if an amicable and compatible arrangement can develop. Once this is discerned, usually the numbers are discussed. How often does your sugar daddy want to meet up? How much money do you receive for every meetup? Is the rate lower for just hanging out or going shopping? If so, what is the rate for when sex is involved? Is there a cash allowance? How much will be paid for extended weekend trips? These questions are often answered within the first couple of meetings with a sugar daddy.
Is Escorting The Same Thing As Having A Sugar Daddy?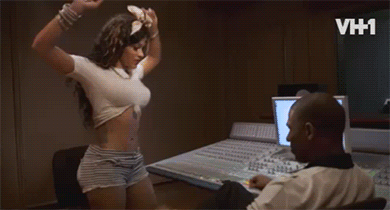 If this lifestyle is a relatively new concept, you might be wondering if having a sugar daddy is the same thing as having an escort. I received mixed answers from my anonymous survey. Some women said "yes," and some women said "no."
While sexual services might be the end game for both, a sugar baby develops more of a long-term relationship with her sugar daddy than an escort would. One of the complaints an old roommate of mine used to rant about was that her sugar daddy called her way too much just to talk on the phone! This ordinarily wouldn't be something that would happen with an escort. An escort arrangement is more of a one-and-done situation, and maybe done again, if requested through the same agency.
Women who work as escorts, don't usually foster a relationship with their tricks. There isn't a obligation to entertain anything more than what is agreed upon, during the arranged and timed meetup.
The Perks.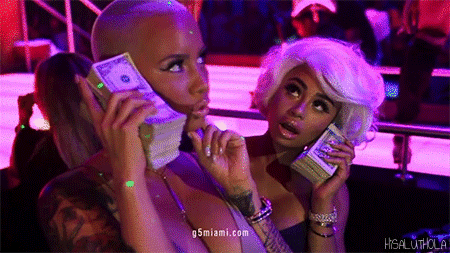 In my opinion, when you have a guy who feels more of a man when he believes he can control a woman by pampering and caring for her financially, you likely find someone who is willing to pull all the stops. For instance, my old roommate negotiated a down payment for a brand new car, plus help with paying for an apartment, in addition to receiving $400 every time they had sex. All she had to do was be discreet, prompt, and laugh at all of his jokes. In between sexual meetups, she enjoyed expensive dinners and drinks at snazzy restaurants, all on her sugar daddy's tab.
Some women from the survey said that the whole reason for getting a sugar daddy, was indeed going through financial struggles, and being backed up against a wall. Another mentioned that being a sugar baby allowed you to date older men and gain new experiences. Another woman mentioned that she would never sleep with a man for money, but she would definitely take money for going to dinner or being arm candy. So that led me to exploring other options when it came to the sugar daddy arrangement.
Psychological And Emotional Setbacks.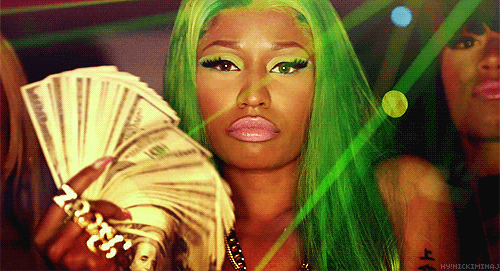 I would be naive and dishonest to say that I myself have not felt guilty for even considering getting a sugar daddy. When you are raised as a Jehovah's Witnesses, with the jaded belief that just because you are attractive, you will have an easier life, the idea of having to succumb to sex work to survive, can most definitely wound your sense of identity and self-worth. I met one woman who said she would cry herself to sleep after leaving an evening with her sugar daddy.
The emotional effect of giving yourself to someone who might be empty themselves is profound. One of the women from my survey reminds sugar babies to always be safe. Not only should you be safe with your life, but you should keep your psychological and spiritual mind and heart intact.
At the end of the day, your body is your temple, and your decision to become a sugar baby is yours and yours only.
So in a very Shakespearean context, the real question is, "To Be A Sugar Baby, or To Not Be A Sugar Baby…?"
Featured image by Giphy