---
Lipstick is warpaint and the women who rock them boldly are always ready for war.

I love seeing women of all shades rocking bold lips. And depending on your undertone, it can be difficult to find the bold lip that best suits the color of your skin. A pretty pout can elevate any look, whether it's matte or glossy. Fun fact: If I'm making a shameless, late night Target run, I put on my favorite bold lip so I don't look as ratchet as I actually am. While chapstick and lip gloss is cute and all, take a chance by making a bold statement with your lips.
We rounded up some bold warpaint queens that kill it effortlessly. Check out how they rock their looks!
Krizz'Tina Mitchell

IG: @KrizzTinaMitchell

"When it comes to my lipstick, I prefer to be spontaneous! Enough planning goes into my day, so lipstick is one of the things I'd rather get to be more playful with. I don't try to 'match' my makeup look or outfit. Instead, I simply complement my mood. If I'm feeling bold, I'll reach for my most vibrant lipsticks—they go on and stay on!"
"How do I rock bold colors? Naturally."
"Fenty Beauty's 'Midnight Wasabi is my favorite! Not only is it a delicious shade of my favorite color, green, but it's the perfect balance between a bold color, rich formula, and gentle tone. I can wear it knowing I'm rocking the best of both worlds; professional and casual."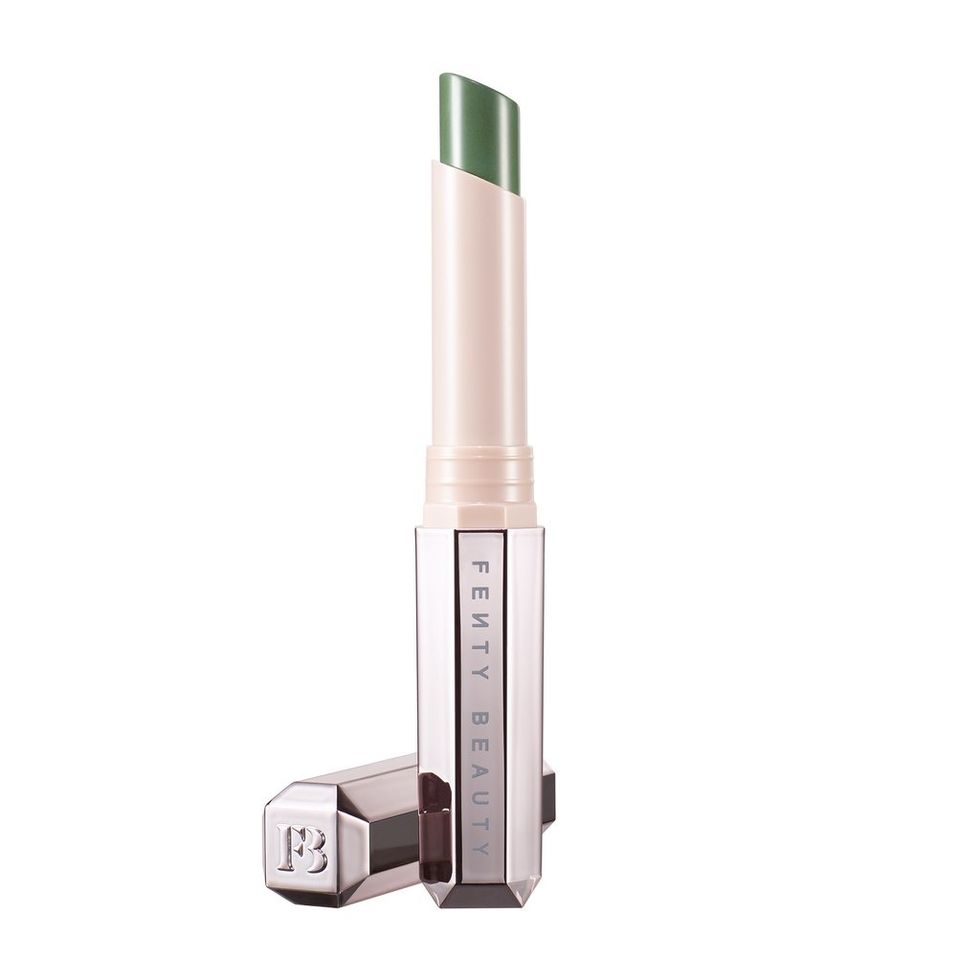 Fenty Beauty Mattemoiselle Matte Lipstick in Midnight Wasabi, $39Shop Here
Rhavynie Castro
IG: rhavysheezus

"I've always loved bold and fierce lips, but I never thought I could rock them, then I started to follow some tricks. I always make sure my lips are moisturized and apply my lipsticks very calm by paying attention to little details."
"My favorite will always be cherry red."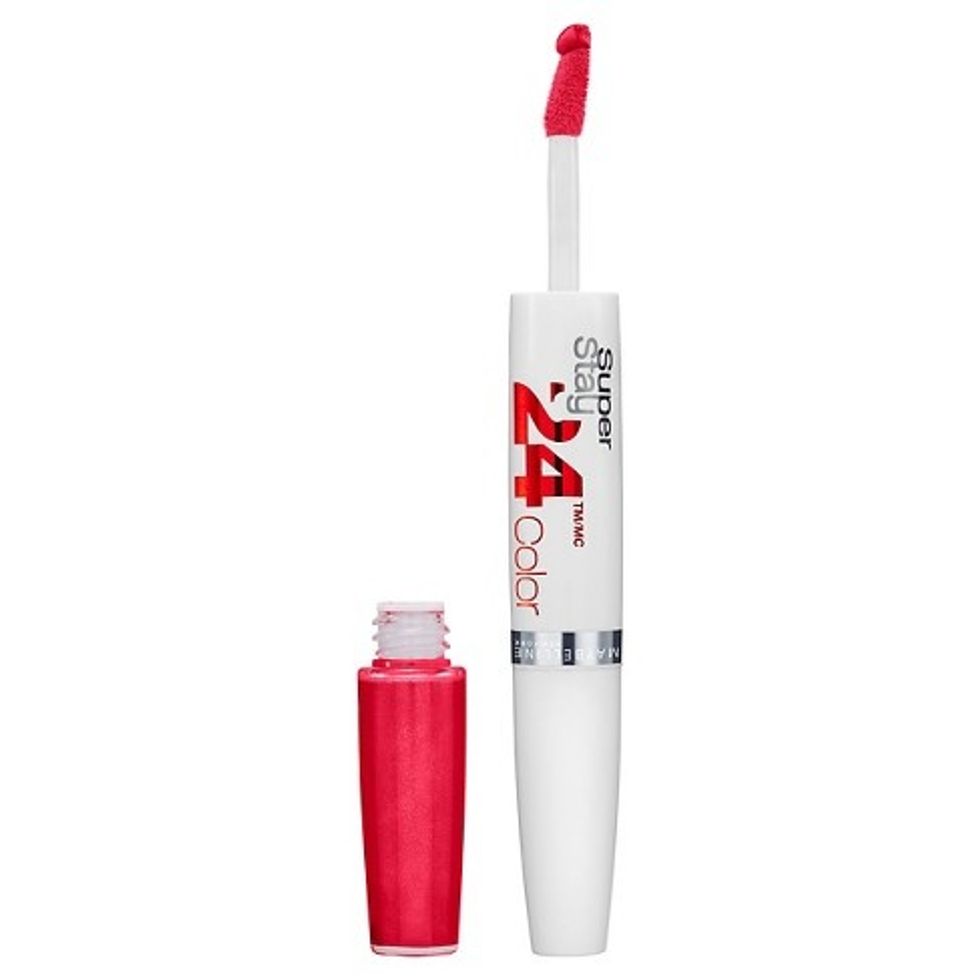 Maybelline New York SuperStay 24 2-Step Liquid Lipstick Makeup in Keep It Red, $7Shop Here
Malaysia Chavira


IG: Ohh_Maly

"I rock bold lip colors by matching it to my mood for the day. I love the dramatic, intense rebellious colors, the odd colors no one normally wears on a regular basis. Rocking a bold lip is the icing on the cake that is my face. I can't live without NYX Cosmetics Liquid Suede 'Jet Set'."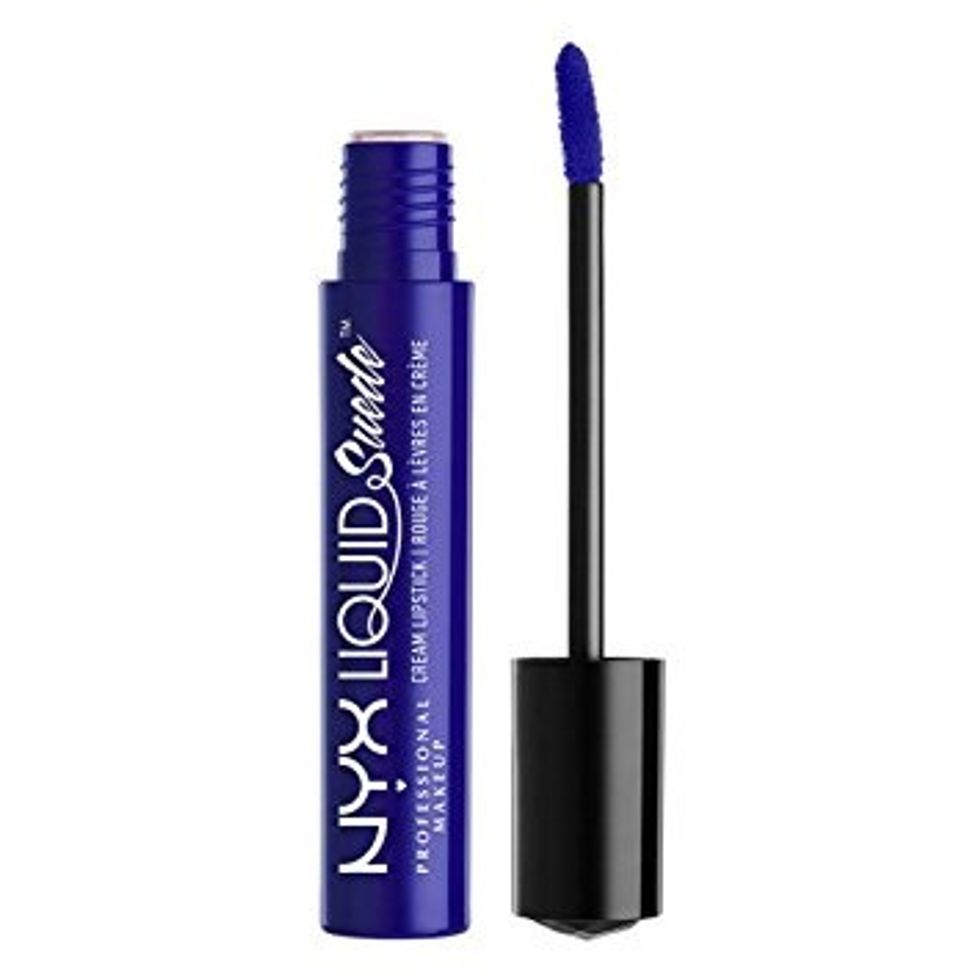 NYX Professional Makeup Liquid Suede Cream Lipstick in Jet-Set, $10Shop Here
Magá Moura
IG: @magavilhas
"I love to be very colorful so One of the Boyz by Fenty Beauty is one of my faves."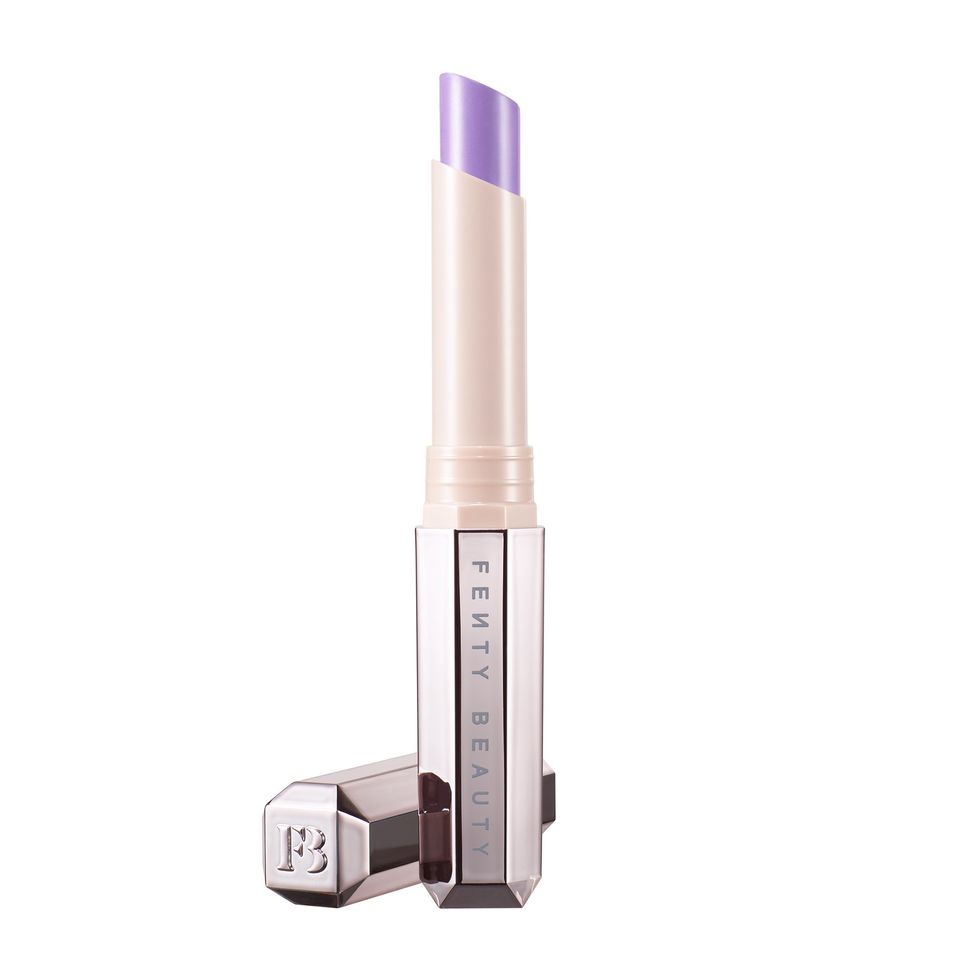 Fenty Beauty Mattemoiselle Plush Matte Lipstick in One of the Boyz, $36Shop Here
Donna Jenay

IG: @Donna.Jenay
"i love doing a simple eye look, a calm pair of lashes, a fierce highlight and contour, and then killin em with the lip!! My fave bold lip is Ruby Woo by MAC."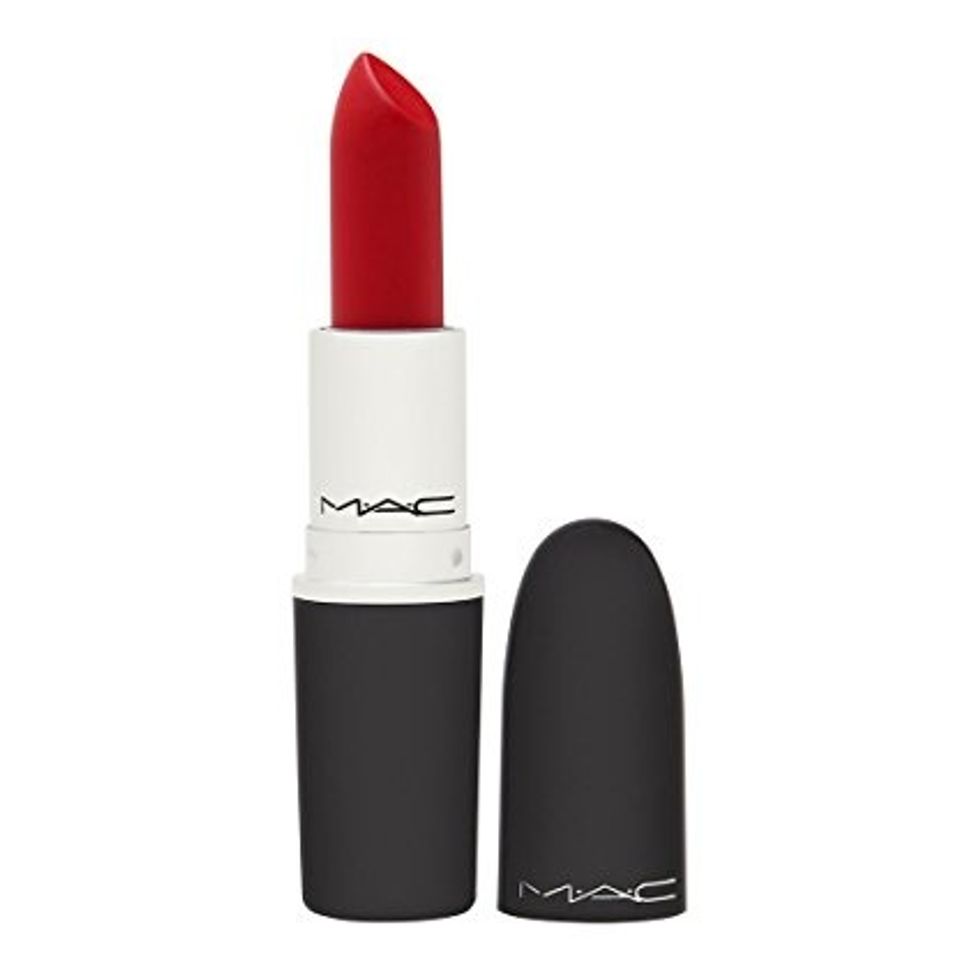 MAC Lipstick in Ruby Woo, $27Shop Here
Deborah Falconer

IG: @openbeauty1
"Bold is beautiful and I encourage every woman to try out a bold lip color and pair it with a natural makeup look. I tend to rock bold lip colors either with a day makeup look or either with a bright eyeshadow look. The key to rocking bold lip color is to layer the lip gradually until you achieve the intensity of the lip color you desire. Also, line the lip with either a dark brown lip pencil or a burgundy lip liner. Another key is the bold lip must not overpower the entire look but it must complement it."
"My favourite is lip pencil is MAC Cosmetics Currant. I wear a lot of liquid matte lipstick due to it intensity and pigment. My current favorite is from Pierre Rene London [in] 08 Crimson Red and Makeup Geek Cosmetics' Beauty Queen."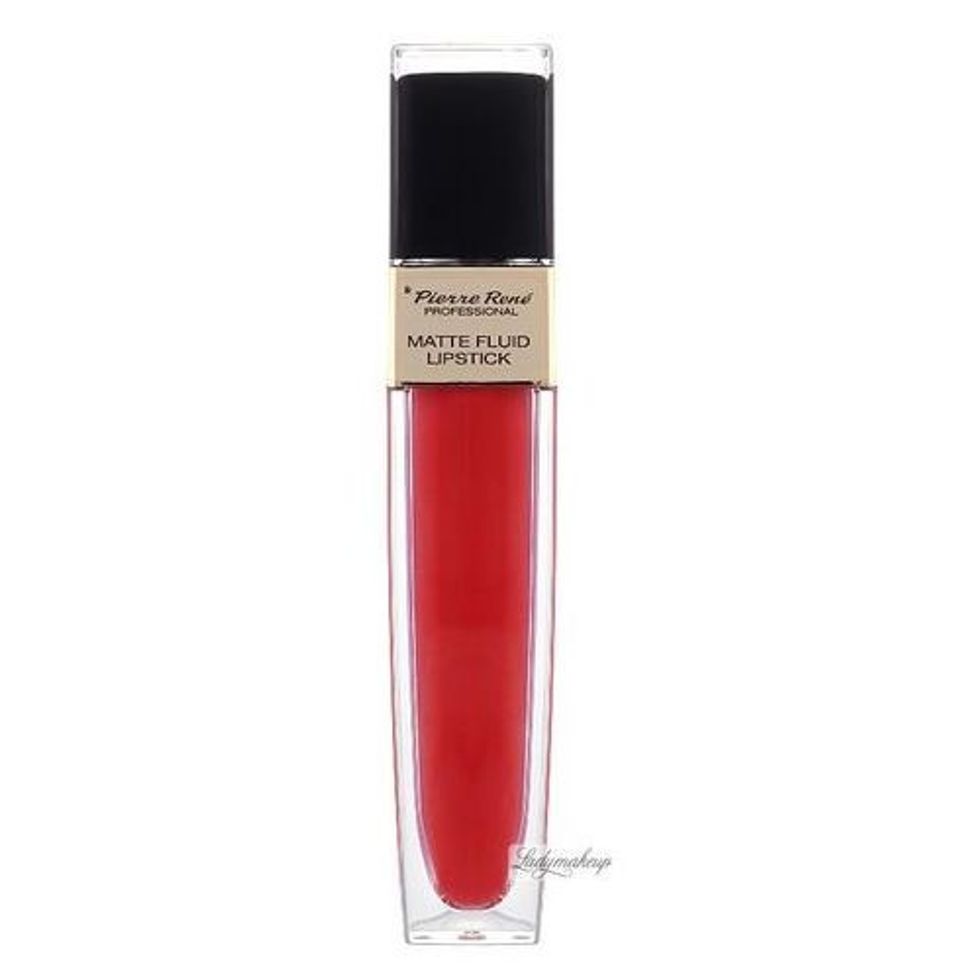 Pierre Rene London in 08 Crimson Red, $16Shop Here
Malory Robillard
IG: @Malory.n
"I like to wear bold colors with something simple so it really pops and compliments the outfit as well. A good red lipstick is my favorite."

Are you a bold lip color lover? Which color is your favorite? We want to hear from you!
If you buy something through our links, xoNecole may earn an affiliate commission.