You can always count on Black women for new hairstyles.
---
Passion Twists are the newest hair trend to hit the scene. What are they and how are they different, you ask? They are a cheaper, quicker way to achieve a look similar to Goddess Locs. Word on the street is that Boho Babe created this super fun hairstyle after wanting to try something new. We all love a bomb protective hairstyle, so we are already in love with these twists!
The Boho Babe used the products below to achieve the look: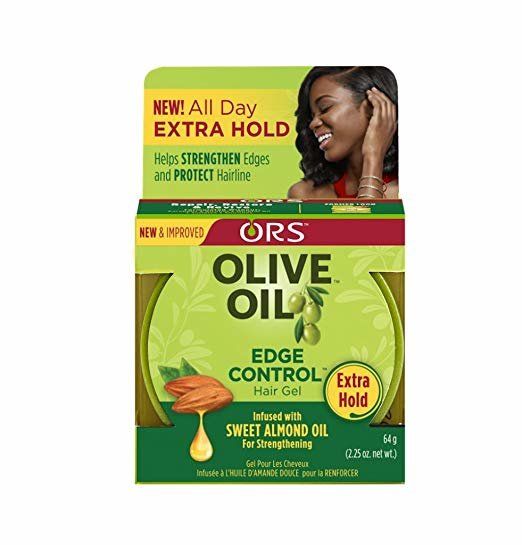 Amazon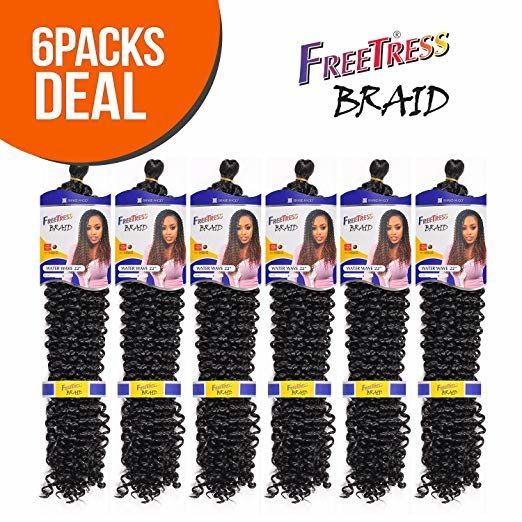 Amazon
Note: For a full look, you will need 8 packs.

Amazon
Wanna know how to rock this look? Flip through the gallery for some tips and tricks!

Related Stories:
4 Easy Protective Styles You Can Do Yourself - Read More
6 Protective Styles For Transitioning To Natural When Twist Outs Aren't Enough - Read More

15 Ombré Braid Styles We're Currently Lusting Over - Read More

20 Protective Styles To Slay All Year Long - Read More
Featured image by @d.bellestapestre