All of us want to be comfortable in the skin we're in - especially during scorching summer months when we could breathe easier and avoid melting underneath the weight of our makeup routine.
---
That's where a foundation-free makeup look comes in handy.
Although foundation is often seen as a vital step in any everyday face beat, it's very possible to still be flawless with or without it. In fact, here are some beauty tips to help you slay a foundation-free look.
Be good to your skin
Skin blemishes can make it uncomfortable to go foundation-free. Avoid neglecting your skin by drinking lots of water and maintaining a well-balanced diet full of green, leafy veggies. You may find that cutting back on fatty foods, dairy, and excessive protein also helps create smooth skin that is naturally flawless.
In addition to eating clean, it is important to develop a skincare routine. Follow it twice a day for noticeable results you can see in a week or two. You'll want to customize your routine to your own skincare needs. It never hurts to get advice from your favorite esthetician or dermatologist.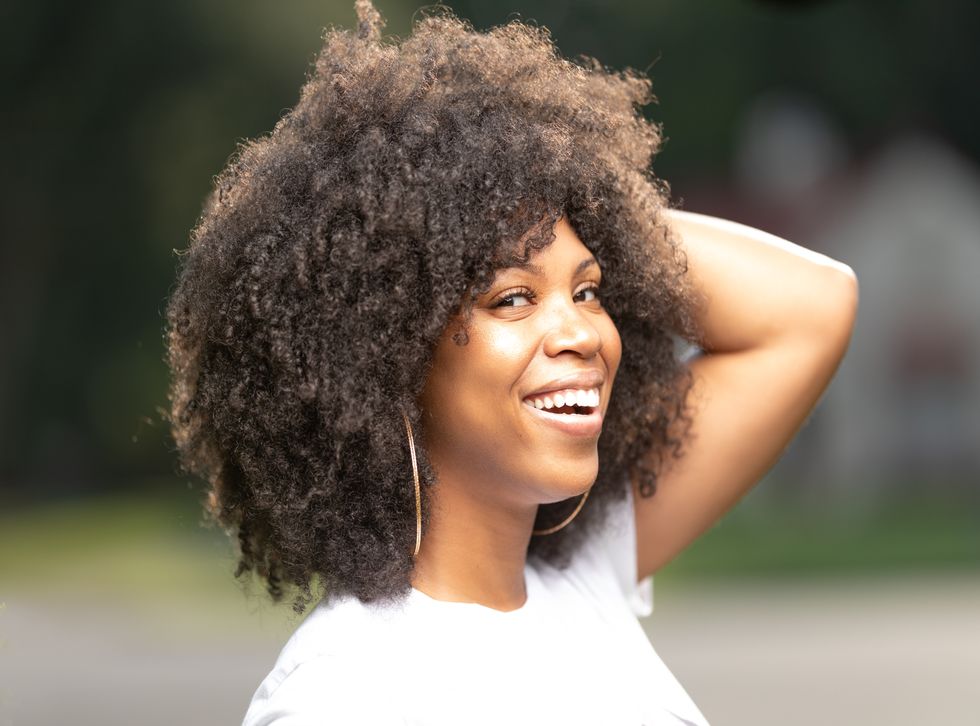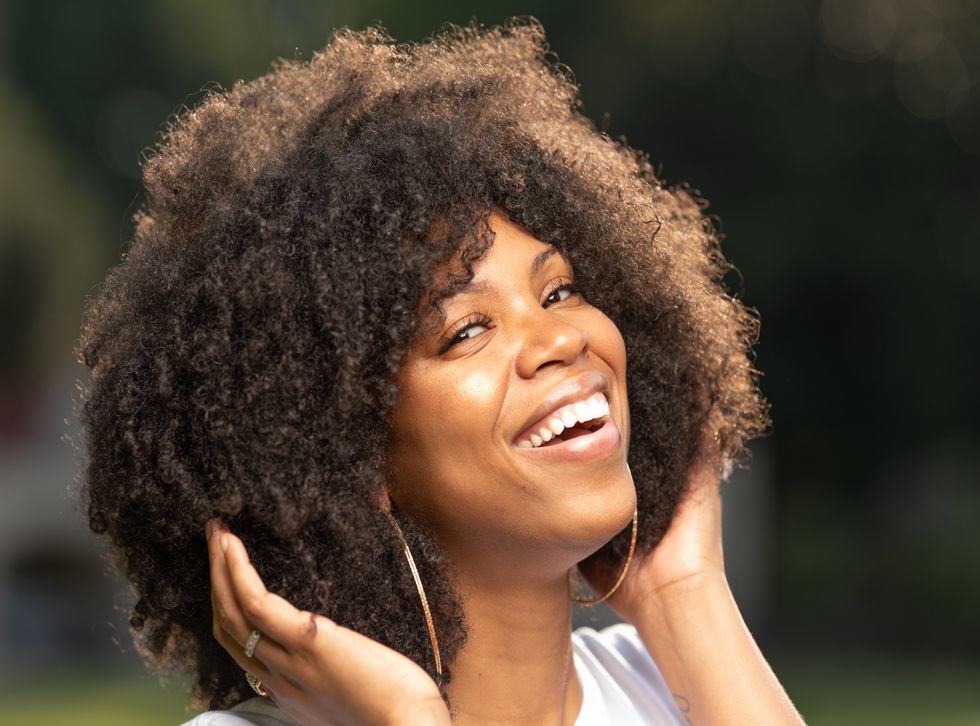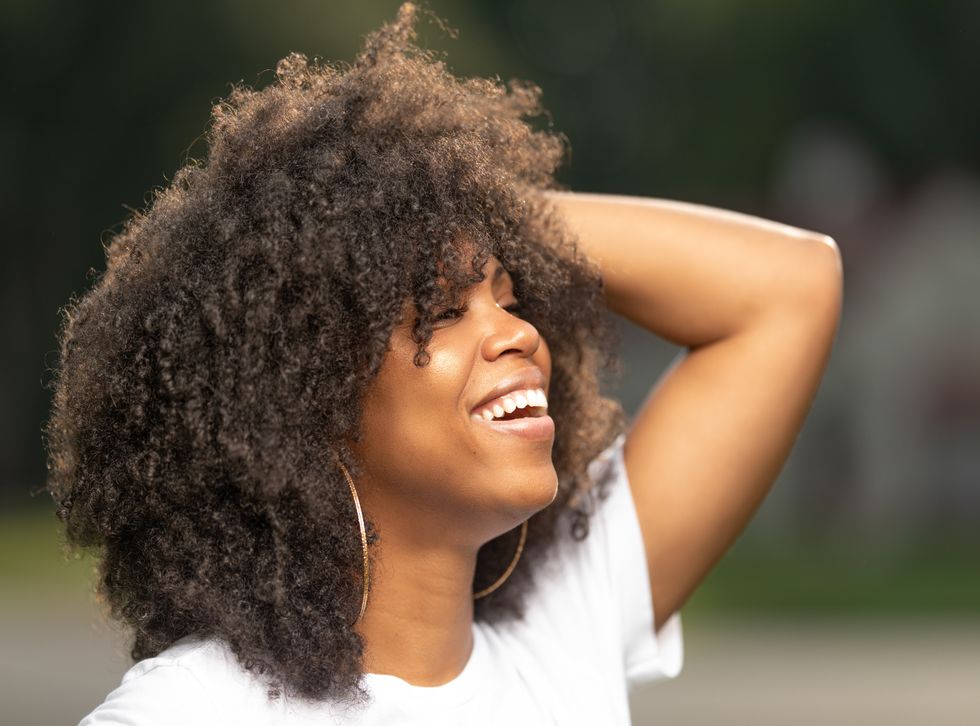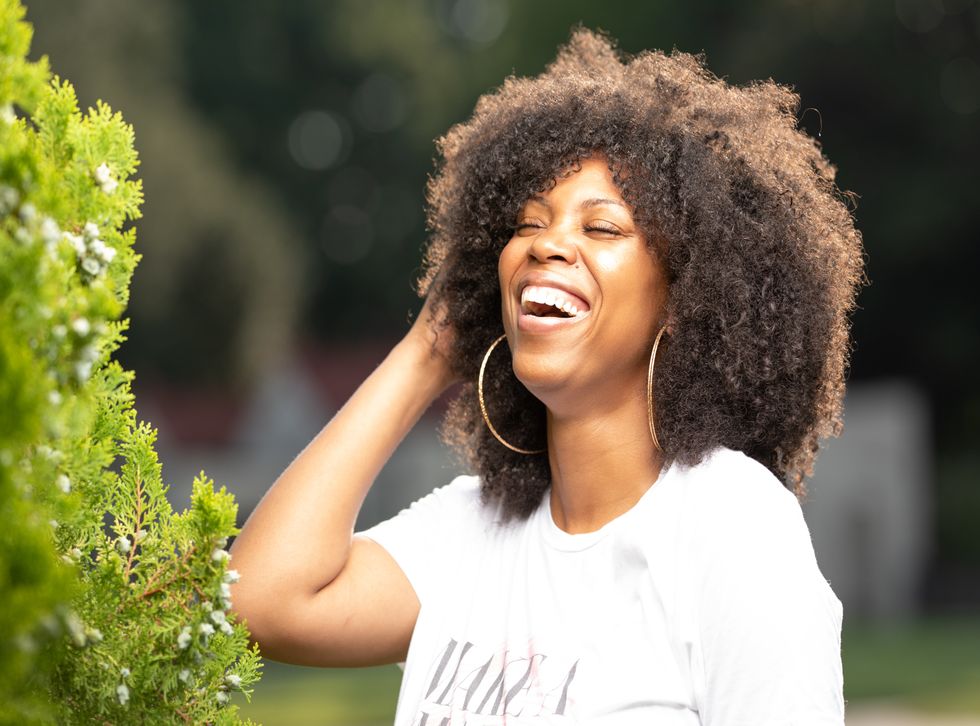 Related Stories
How To Flawlessly Achieve The No Makeup Makeup Look
The $10 Product That's Missing From Your Everyday Makeup Routine