Ladies and ladies, Ebony Magazine is backkkkk! And not only are they back, they have arrvied with solid plans to take over media and the Black publication space once again! #comethrough. If you aren't familiar, partner companies Ebony and Jet, found themselves facing bankruptcy after struggling for multiple years. Ultimately, as a decision was being made, they were last published back in 2019. That was until serial entrepreneur Junior Bridgeman, took Ebony and Jet out of bankruptcy in December when his company, Bridgeman Sports and Media, bought the assets of their parent company, Ebony Media, for $14 million.
---
And listen, Mr. Bridgeman's portfolio is super impressive too, with a 12-year tenure in the NBA, to owning hundreds of Wendy's and Chili's franchises across the Midwest and the South, and then selling them in 2016 when he became a major distributor for Coca-Cola.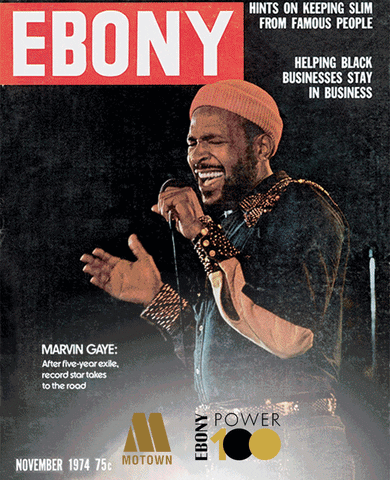 Giphy
His money is long and he brings it back to the community, which is a mood, a flex, and all the things.
From here, his daughter Eden Bridgeman Sklenar, enters the chat, as the Head Sis In Charge leading the revival of the publication. Additionally, she serves as chairwoman of the new parent company of Ebony and Jet, and has recruited Michele Thornton Ghee, formerly an executive at BET Networks and CNN, as the company's chief executive; Marielle Bobo, a former fashion director of Essence magazine, is Ebony's new editor-in-chief.
And man, does this team have some amazing things coming.
For one, they plan to add more full-time staff members and regular freelance contributors in the coming months.
Until last year, Ebony was almost a thing of the past forever. They had insurmountable debt, and the original parent company, Johnson Publishing, sold Ebony and Jet in 2016 for an undisclosed price to Clear View Group, a hedge fund in Austin, Texas. That ownership team cut staff, reduced office space and was accused of not paying employees on time. This resulted in Ebony being frowned upon by the National Association of Black Journalists.
Print editions are scheduled to come out four times a year, starting in 2022.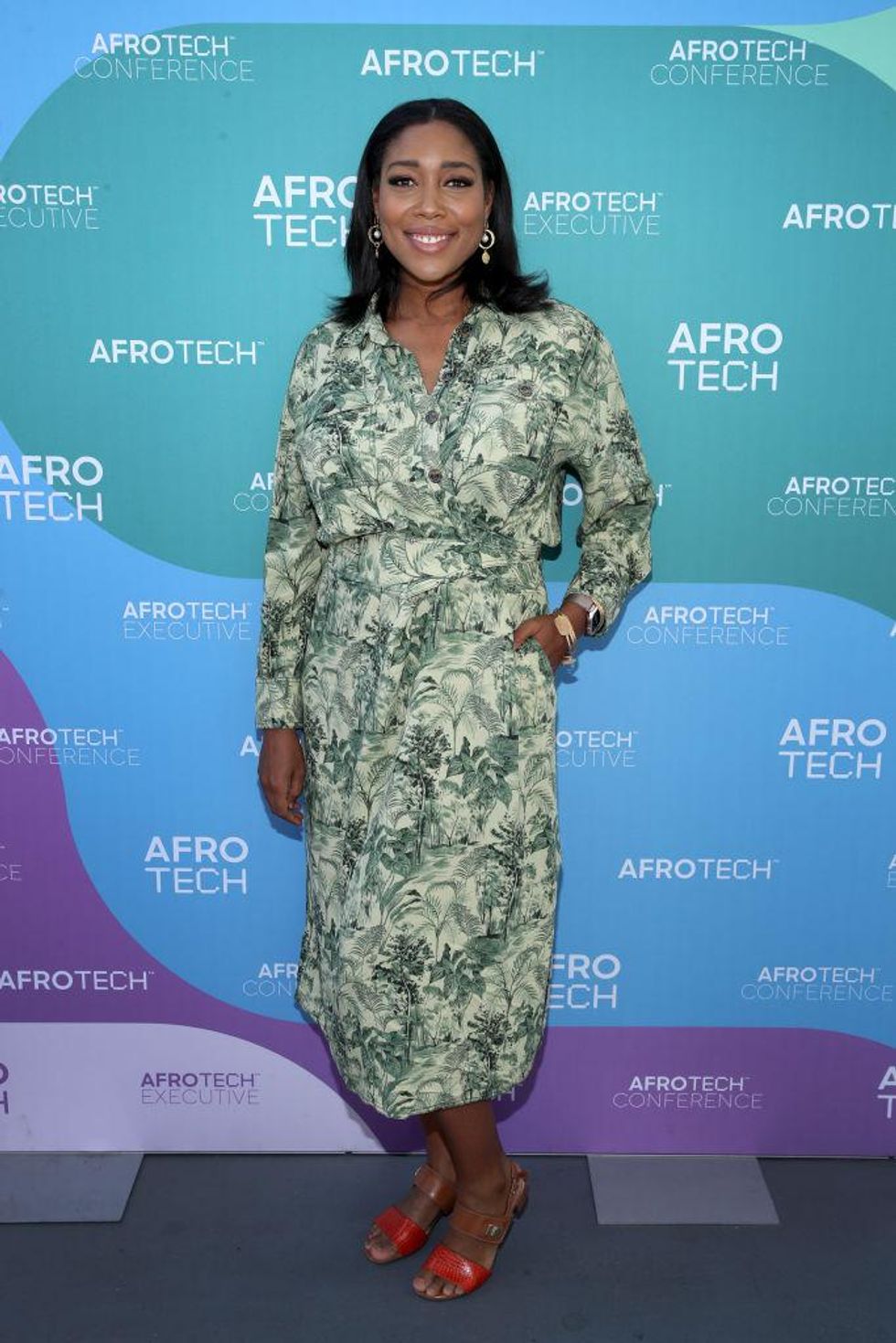 Eden Bridgeman Sklenar attends AfroTech Executive 2021 luncheon at The LINE LA on August 28, 2021 in Los Angeles, California.
Randy Shropshire/Getty Images for Blavity Inc/AfroTech
Currently, Ebony has been operating digitally, and only creating digital copies. The official reboot began in March with daily articles and videos posted on its website, which came back to life after years of being idle. The site also offers digital magazine covers featuring portraits of the hip-hop artist Tobe Nwigwe, the writer and actress Lena Waithe and the NBA star Karl-Anthony Towns. Its September online cover shows the Oscar winner Jennifer Hudson, who plays Aretha Franklin in the biopic Respect.
For now, there are no (admitted) plans for Jet.
And they've entered a partnership with Bloomberg Media + more. 
In a formal announcement, the two companies revealed that the collaboration would include amazing content such as original videos, news articles, a newsletter and cross promotion on social media. Bloomberg will also assist with the revival of the Ebony Power 100, an annual list of influential Black Americans, with an hour-long special scheduled for the cable channel Bloomberg Television in November.
Additionally, in a separate partnership with HarperOne, a division of HarperCollins, Ebony's book division will publish a memoir by Viola Davis next August.
In the end, Ebony wants you to give their new direction your support. Of the reboot, Sklenar says:
"You just have to look at today. The historic moment of an African American and South Asian woman vice president, to everything that happened in the past year, of voices being heard in a way that they haven't been before."
Ghee added:
"Because we acquired out of bankruptcy, we're a start-up, which is a curse and the beauty. We get the opportunity to take a historic brand and retrofit it."
A perfect new start to a community staple. Congrats to this team!
Are you a member of our insiders squad? Join us in the xoTribe Members Community today!
Featured image by Randy Shropshire/Getty Images for Blavity Inc/AfroTech