As I listened intently to Black Girl Podcast while doing chores or whatever it is that I do with the sound of BGP feeding me life in the background, I was given pause by co-host Scottie Beam's question: Are you black or a woman first?
---
In trying to answer this question for myself and listening to the girls struggle to do so, it finally opened my eyes to why a black feminist movement is imperative to the culture. It's because for a lot of us, our womanhood is primarily attached to our identity as a person of color.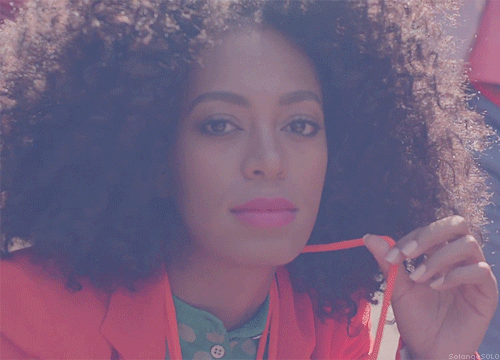 I cannot identify my struggles as a woman without exploring my intersectional place in this world as a black individual, first.
Therefore, a white feminist movement doesn't serve me, given the privilege that allows them to focus on their one role in this world. And although, historically we all have struggled to integrate the f-word (feminist) without the negative connotation that comes with associating your identity with feminism, we've reached a point where that f-word is thrown around almost too loosely. Nonetheless, I'd be lying if I didn't admit that I would like to find my place amongst the feminist forces of women who have come before me.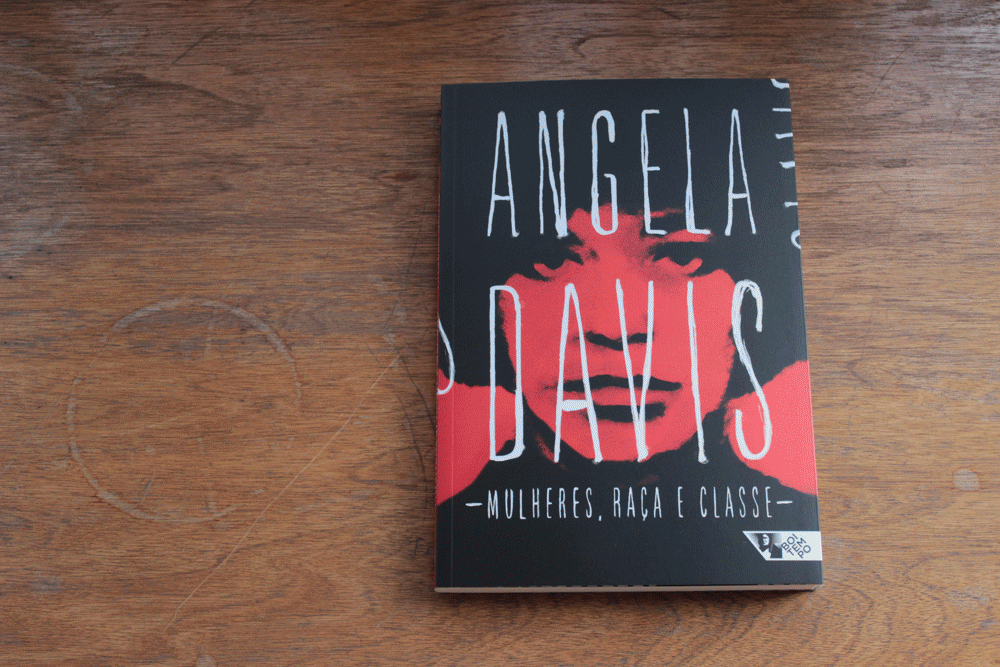 And although I don't directly identify as a feminist, many of my values are similarly aligned with the goals of the black feminist movement. So, I've made it a point to gain the perspective of all the black women who came before me, those who have helped us make the transition from simply being "strong black women" to black feminist over the course of time.
Those who made way for a movement that we could call our own, and their writing was and is imperative to these efforts.

That said, this prompted me to create a summer reading list filled with the feminist findings of my own people as my starting point. I asked a diverse group of women from various backgrounds the black feminist books I should be reading and these were their recommendations. Click through the gallery below:
1

.

"When Chickenheads Come Home to Roost" by Joan Morgan
In When Chickenheads Come Home to Roost, Joan Morgan speaks from a perspective that is still relevant to millennial women and a great starting point for those of you who are like me and still trying to figure out what your feminism ought to look like. Morgan seeks out a type of feminism that is nuanced and gives way to the idea that feminism is flexible (and not at all a one size fits all experience). She speaks on enjoying hip-hop (guilt-free), denouncing ourselves from the "Strong black woman" label, and the oxymoron of wanting liberation but enjoying the perks that naturally come with our feminine wiles. Joan Morgan makes feminism relatable for even the most uninterested reader.
What are some books on your summer reading list?