Whenever I tell someone I took a 3-year honeymoon, their reaction is usually a mix of confusion and admiration, which quickly manifests into a stream of countless questions as they try to understand how and why I've created this lifestyle.
---
Two years ago, I wrote an article on this same platform explaining the 'how' behind my indefinite honeymoon with my husband Jarrell. I hope to now answer the "why."
Two years out of college, I was working a career that I hated, missing my days on the yard at Howard University. My paycheck was far from fulfillment, although it afforded me my modern apartment on Wilshire Blvd in Los Angeles, weekly brunches followed by boutique shopping excursions, and regular vacations around the country. I had a lot of things, but I didn't really know who I was, or even what I wanted.
I had my life planned for as long as I could remember. First college, then a career after graduation, before marrying the perfect man, mortgaging a house, leasing a car, and having a couple of kids. These steps were securely drilled into my subconscious, but no one ever talked to me about creating the lifestyle I wanted, or defining success on my own. Everyone around me seemed to be in the same rat race, so it was easy to get comfortable in my routine.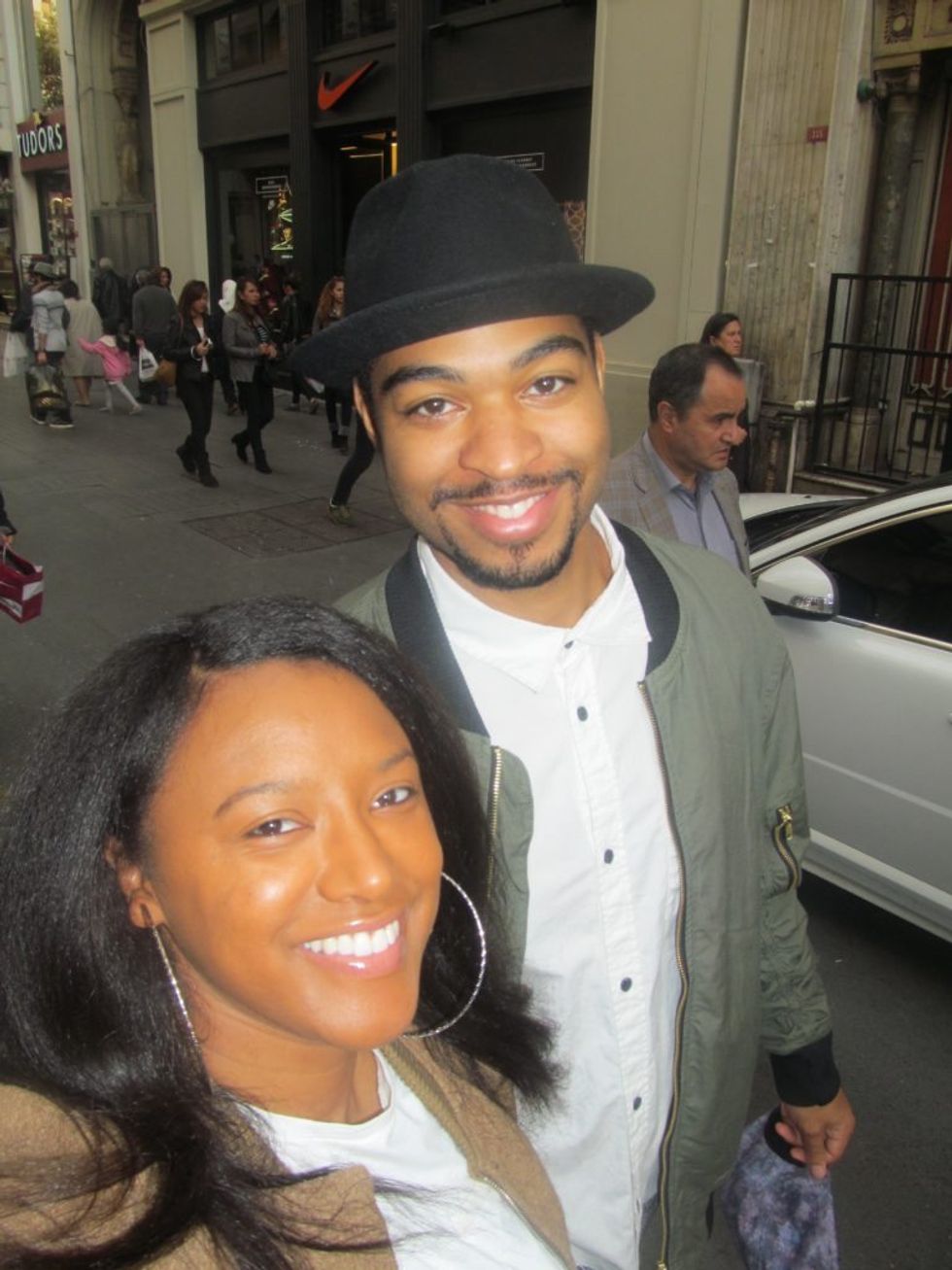 Istanbul
Then, my life seemed as if it were going to take an adventurous and exciting turn for the best, my boss recommended me for a position in Canada! I was ecstatic at the thought of living abroad; it was always one of my dreams. I was lucky enough not to get the one thing I wanted so badly. It's funny how life works that way. Had I gotten that job, I wouldn't be in Asia now, but in that moment it seemed like the best opportunity in the world.
While not receiving that job was devastating at the time, it was just what I needed in my life, because it showed me what I truly wanted. Once I admitted to myself how strongly I desired to travel and live abroad, I could no longer deny it. So I decided to make my dream come true. I didn't need a job to send me anywhere; I could go on my own!
One day, sitting in my tiny office at the job I hated, I decided to quit my career and make my dream of traveling the world a reality. I called my sister, my best friend, and Jarrell, to share my big news. My sister and best friend thought I was crazy and tried their best to talk me off the ledge, but Jarrell thought my idea was brilliant. He was so excited for me that I thought there might be a chance he would be crazy enough to come along with me. So I proposed traveling together, and he proposed marriage.
After a wedding in Vegas, we spent a year in our hometown of Columbus, Ohio, before setting out on our indefinite honeymoon around the world. In the first year of our honeymoon, we focused on our respective passions (I am a writer, Jarrell is an artist), and not running out of money. So we traveled based on opportunities, rather than our wanderlust desires and tried to save as much money as possible, which led to the tips I share in my free eBook, 101 Ways To Travel The World For Less Than $10 A Day.

In the second year of our honeymoon, we decided we were going to travel how and where we wanted. So we focused on Jarrell's dream of entrepreneurship and launched two successful online businesses, which now afford us more of a luxury travel experience. In my article written around this time last year, I proclaimed that in 2015 we would travel to England, Paris, Amsterdam, Morocco, Greece, Turkey, Egypt, and India.
Amsterdam, Netherlands
At that time we had no actual travel bookings, we simply drafted up our dream itinerary for the year and those destinations were our top choices. I am very proud to say that Egypt was the only place we missed, after falling in love with Istanbul and altering our plans. In addition, Jarrell surprised me with a weeklong trip to Rome to celebrate my birthday, with a pizza party in Naples on my actual birthday. We also visited Belgium, Germany and Kyrgyzstan briefly.
Together we have learned to prioritize each other's dreams and goals together, before achieving them as a team. We are enjoying the fruits of our labor and sacrifices, as new opportunities present themselves daily. We didn't know what we were doing, but we did it. No, it hasn't all been beautiful sunsets and beaches, but the sunset over The Arabian Sea is breathtaking, and floating in The Mediterranean Sea is magical – and those are memories we experienced together and will cherish forever.
We wanted to take the first years of our marriage to focus on us. I wanted to fall in love over and over, as we are able to be selfish and indulgent in our love. We wanted to build a family together, and we knew that would take a strong foundation. Our goal is to have our children become additions to a strong family unit, rather than the binding glue that holds us together. We know that parenthood will be an exciting and adventurous journey as well, and we look forward to sharing with our future children just how much fun we had planning for them.
Here are some of the highlights from our travels since my last article.
Paris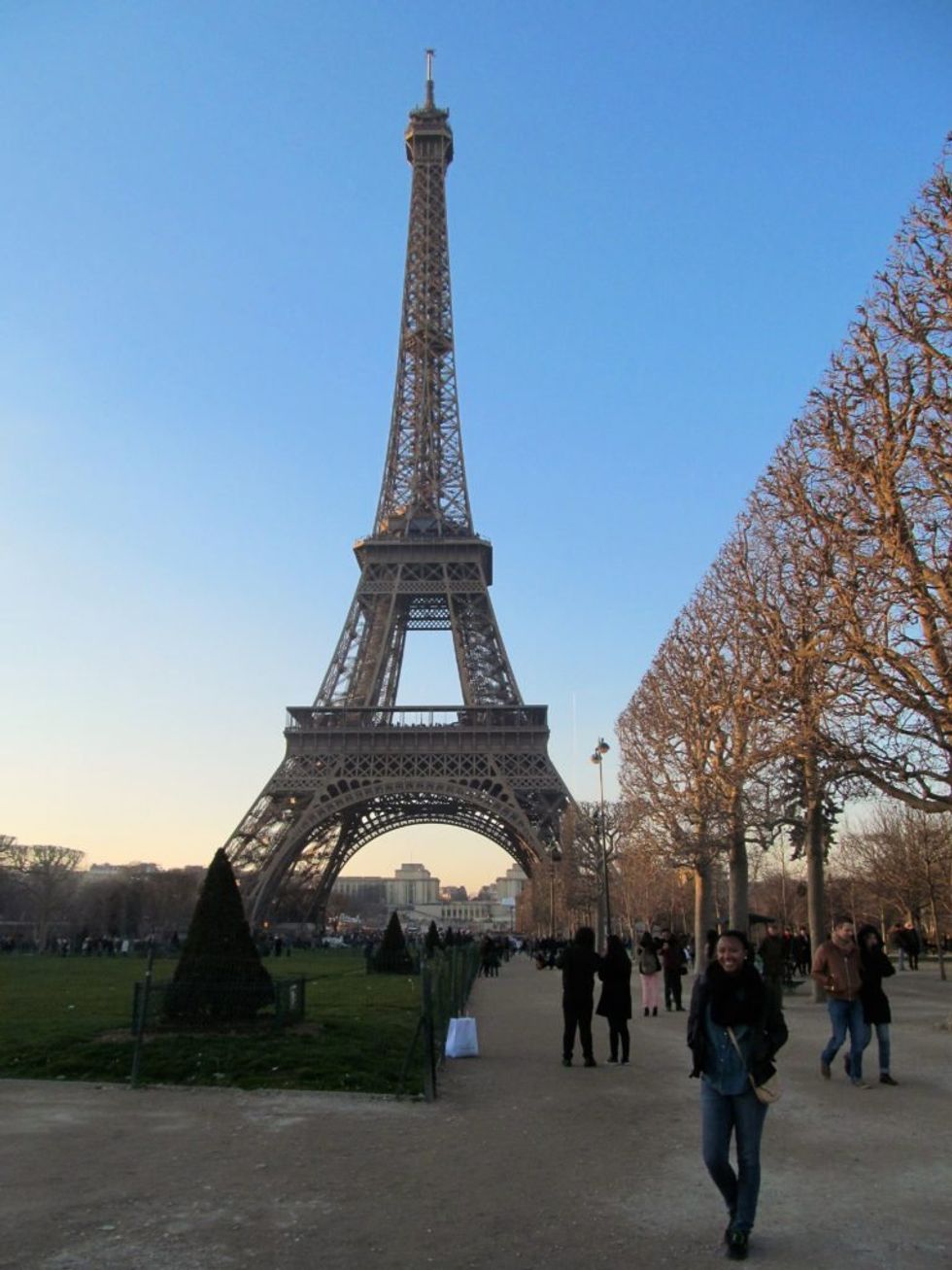 Paris, France
We celebrated Valentine's Day in Paris and had a ball getting lost on the Parisian streets, admiring the beautiful architecture.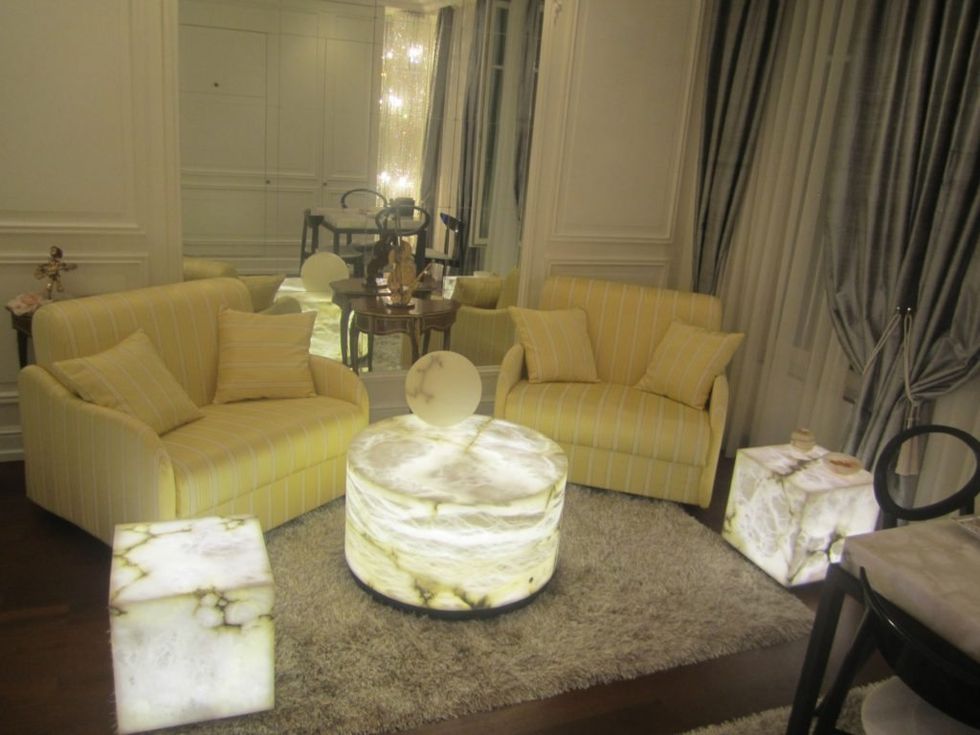 We rented a beautiful apartment in the Latin Quarter and ate way too many baguettes and macaroons.
Morocco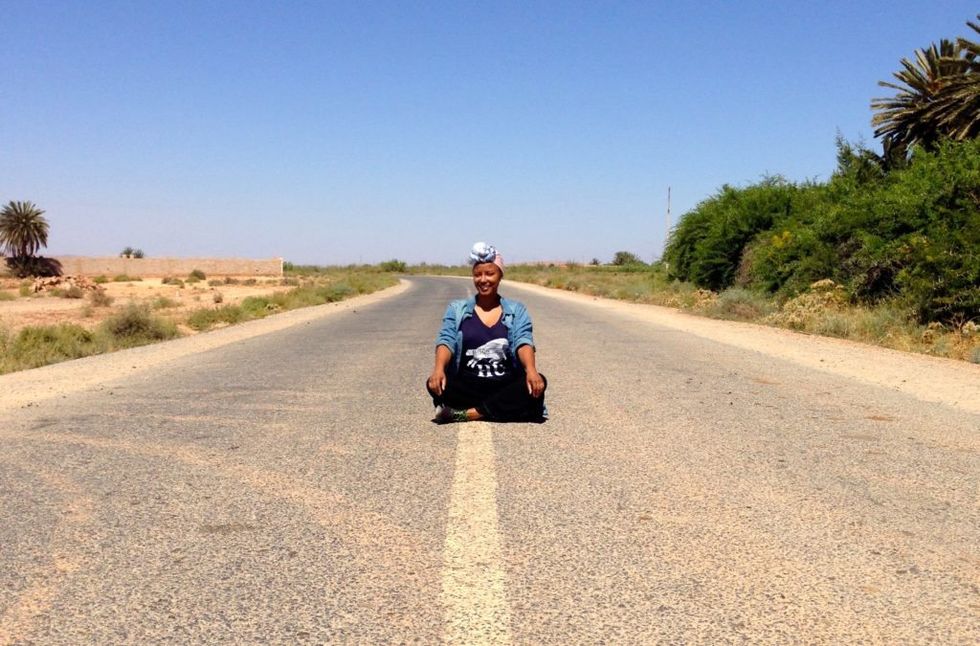 Guelmim, Morocco
Morocco was a life changing experience for us. We spent three months in the country and really fell in love with the culture, and the people.
Greece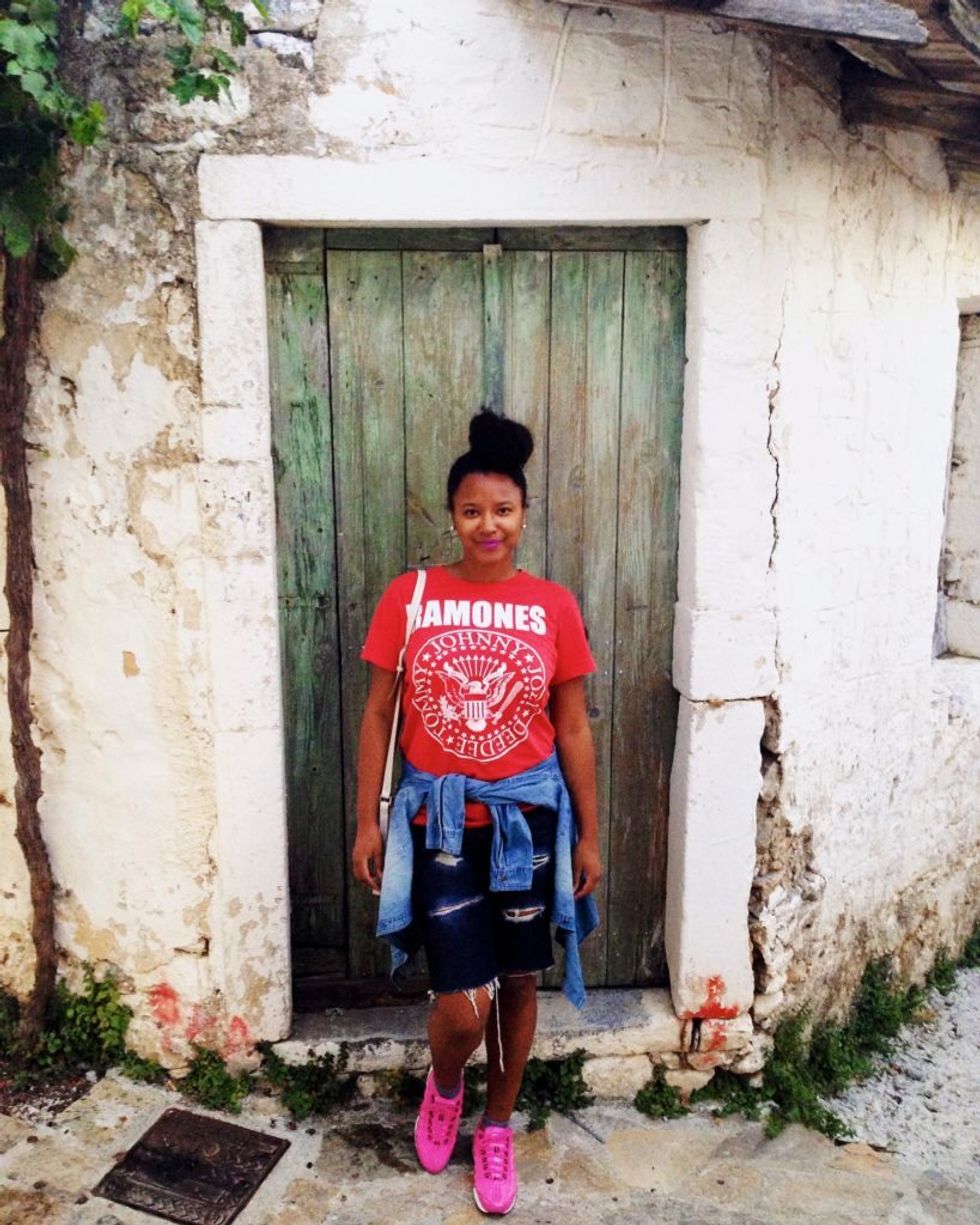 We celebrated our third wedding anniversary on Crete, the largest Greek island. We lived in a small village and spent our time exploring and eating gyros.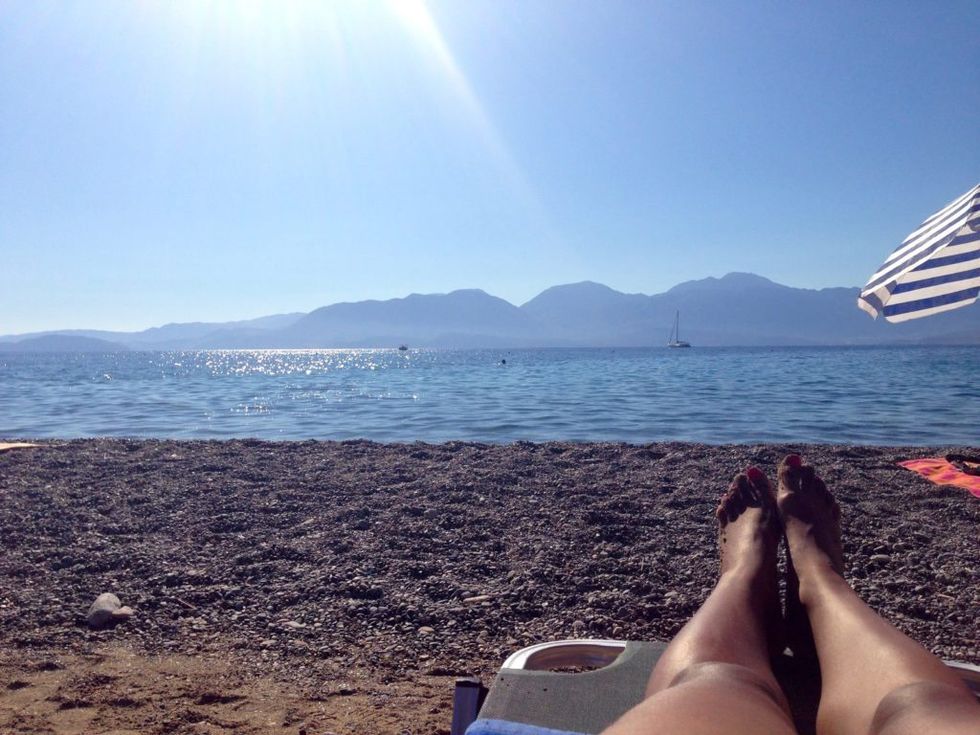 The Mediterranean Sea is the most beautiful body of water I have ever seen. We regularly spent days at the beach, floating in the sea.
Istanbul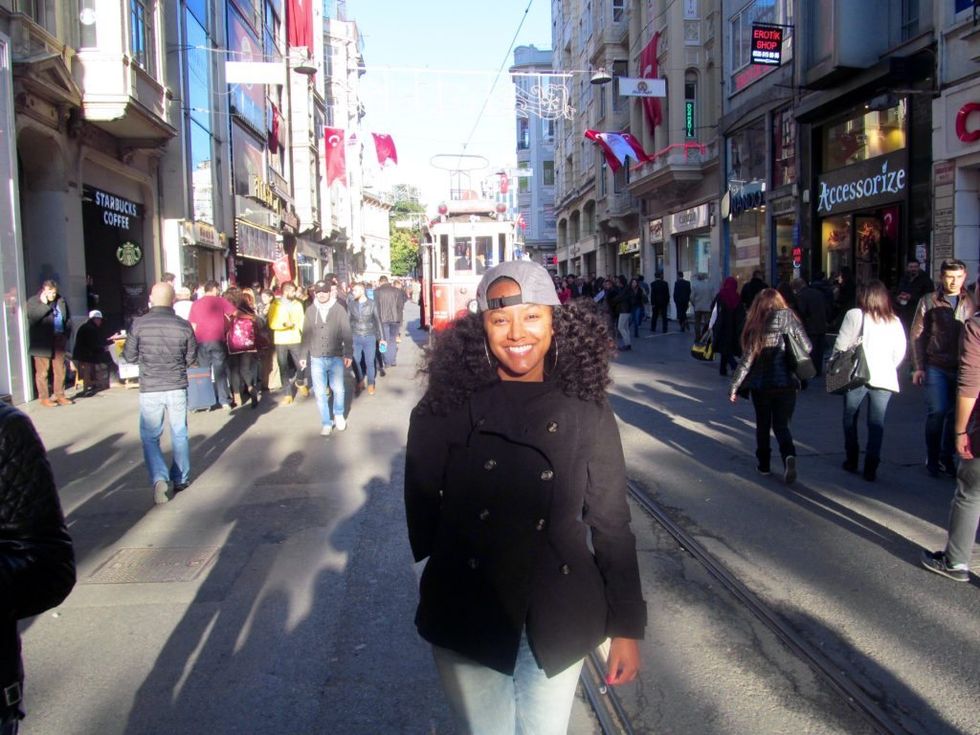 Istanbul, Turkey
Istanbul is my favorite city in the world. The modern part of the city gives me strong NYC vibes, with a complete alternative in the old city, filled with beautiful mosques and monuments.
India
We spent Christmas and New Years in Goa, India, which is absolutely beautiful. Situated along the Arabian Sea, there are countless beaches and the food is amazing!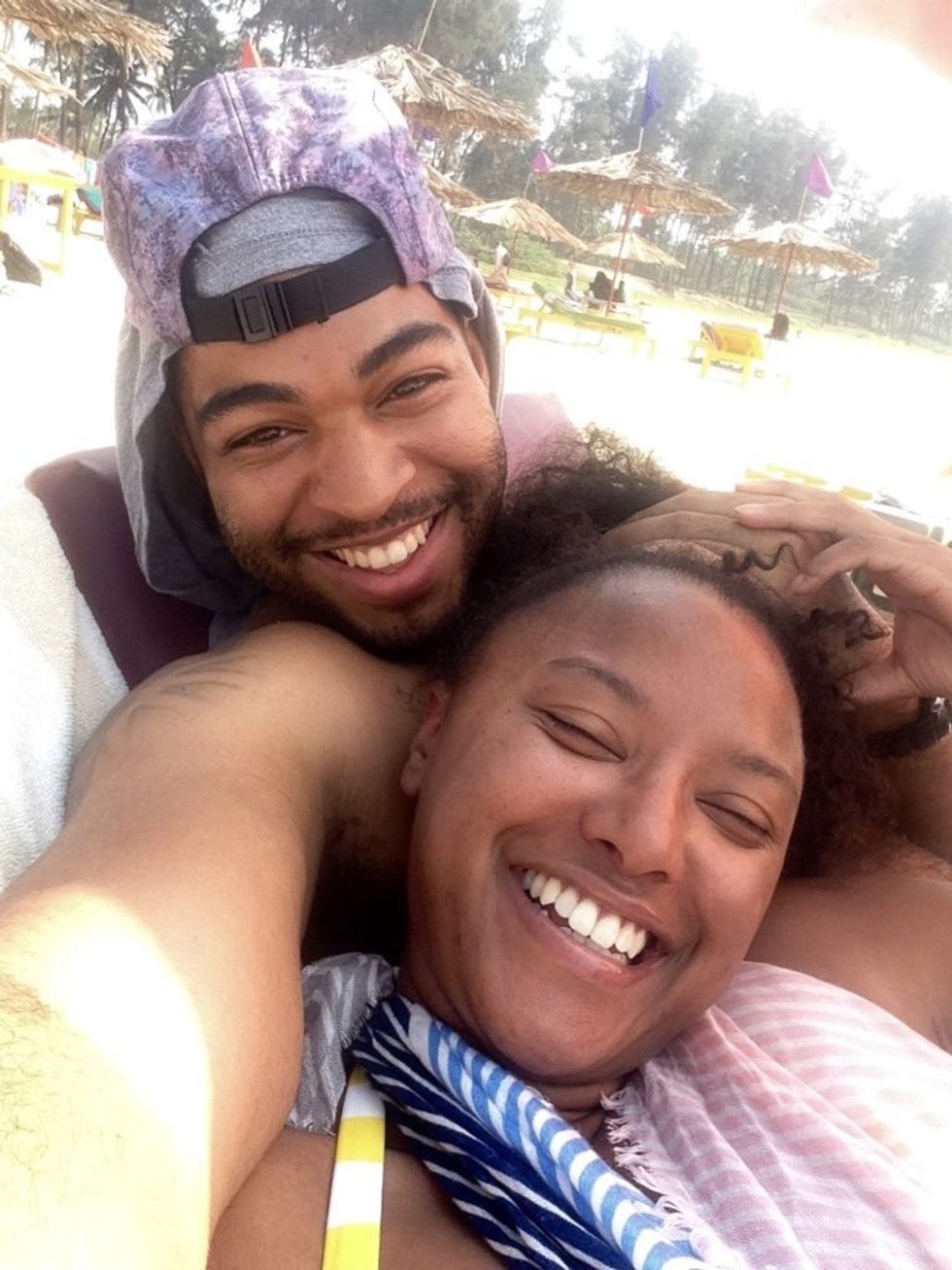 I can't begin to explain how beneficial our indefinite honeymoon has been for us, but I can tell you, without a doubt, that in our third year abroad we are more happy and in love than ever.
You can follow our Indefinite Honeymoon on my blog Indefinite Honeymoon.com