---
I love a good beauty trend, but I was a little skeptical about the jade roller. Mainly because of the price point and when I started to see them everywhere, the idea felt gimmicky.
With a bit of research, I saw that jade has been used for wellness in China for centuries. So, like any true beauty connoisseur, I decided it was time to give one a try. I thought about ordering one from Herbivore Botanicals, since I love their products, but since I have two-day shipping with Amazon Prime, I ordered this $21 rose quartz roller, and I was excited to give it a try.
Before I tell you how my try went, I want to answer some of the questions I had about the new fad taking the beauty world by storm.
One of my biggest questions has been what do the rollers actually do?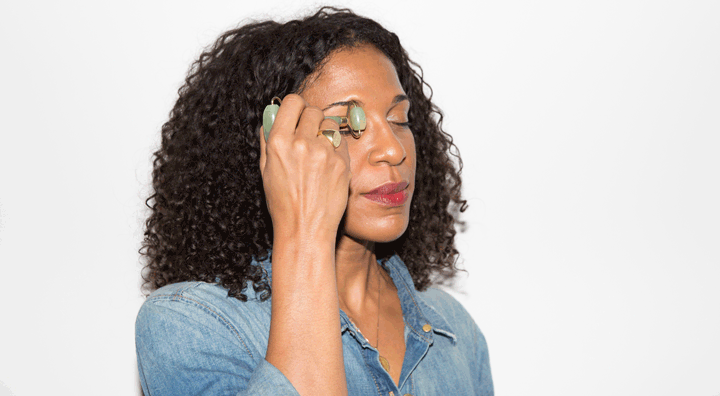 Coveteur
Well, jade or rose quartz rollers are said to reduce puffiness because they increase lymphatic drainage in the face, which dermatologist back up. But, the claims that they reduce wrinkles, help face serums penetrate the skin, and remove toxins are still debated by skincare pros.
​My next question was, how do you know a roller is authentic?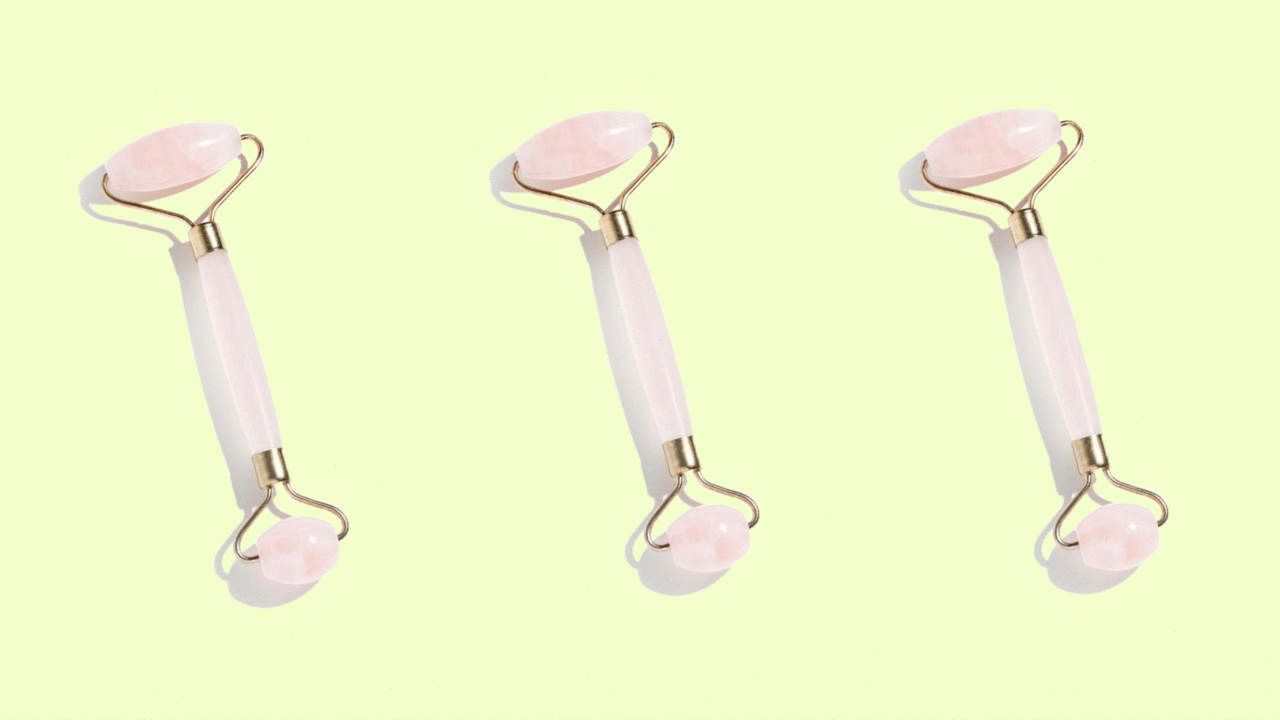 Allure
In this case, the "you get what you pay for" motto works. If a roller is priced under $10, this likely means it's made with glass or plastic, which means you won't get the benefits you're hoping for—so double-check to make sure you're picking up a 100% jade or rose quartz roller.
Now, that you've purchased a real one, how do you use it?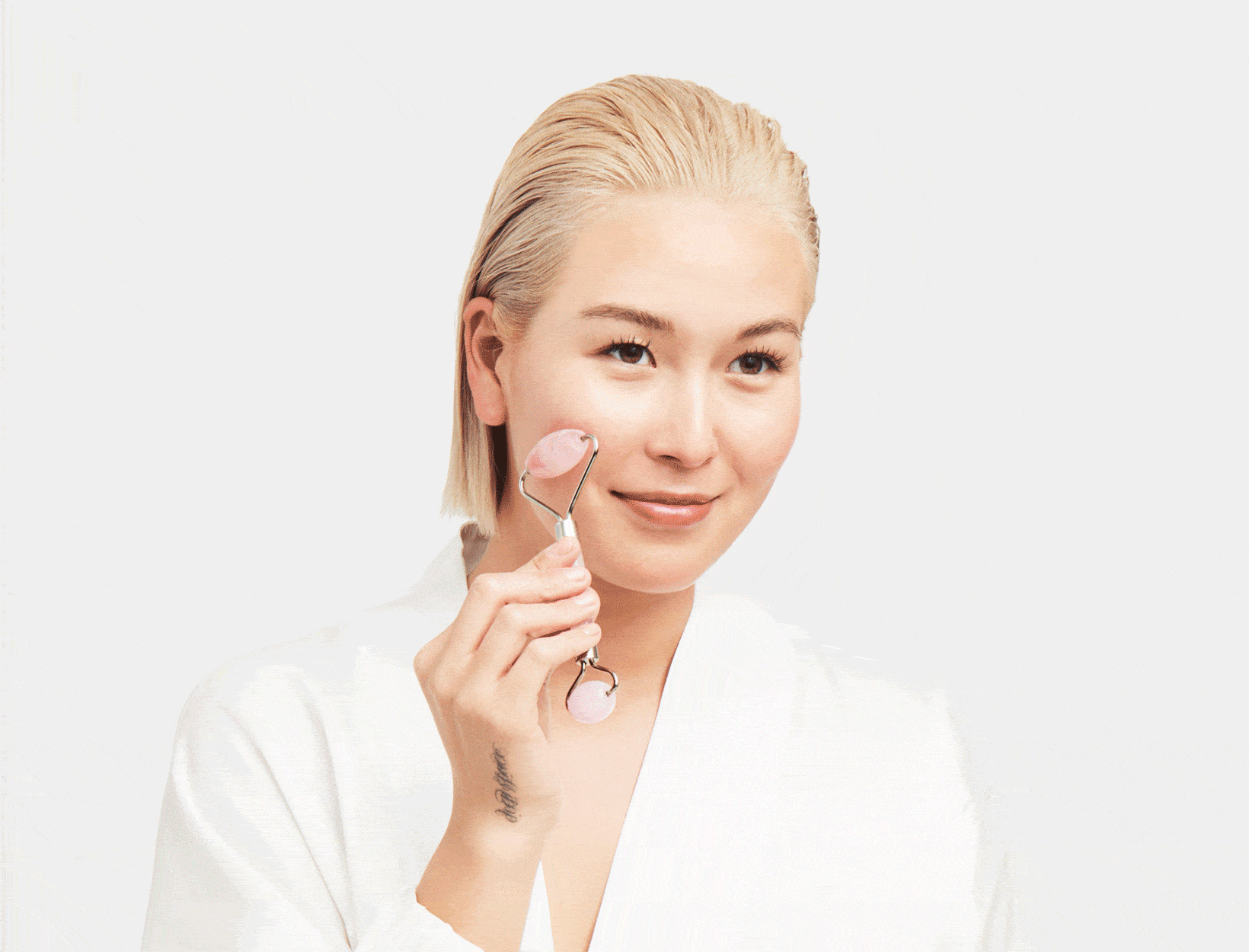 I was doing it all wrong by rolling it up and down my face. Rolling your new beauty tool in an upward motion is the what helps depuff the skin. There isn't a certain time limit that will make your skin better, but I roll it over my skin until all of my serums are penetrated, and then I wash the tool off with soapy water right after I finish. Like any skin tool you use, it's crucial to clean them to keep the germs at bay. If you want a little extra R&R, pop your roller into the fridge and use it in the morning to wake up your skin! It really does feel amazing.
I enjoyed taking the time to let my serum set in instead of rushing through my morning and nightly routine, and it just makes me feel beautiful watching the pale pink roller move in an upward motion on my skin. All and all, I don't think adding this to your routine is going to make any drastic changes to your skin, but hey, taking a little extra time to care for yourself and your skin is never a bad thing.
Featured image by Bianca Lambert for xoNecole
Originally published on April 25, 2019