---
If there's one thing Pharrell Williams is synonymous with other than music, it's his ability to look eternally youthful. At 47, Pharrell has managed to look virtually the same for the last 20 years. And now the multihyphenate is dropping the skincare routine that is the secret behind his age-defying looks, granting us unlimited access to the fountain of youth. Consider us ready to take a drink.
In addition to his profile in style and music as an icon, the "Happy" artist has long since been noted as skincare goals by anyone who comes across him and in interviews is often asked the question (in some form or fashion), "What's your skincare routine?" His forthcoming skincare line Humanrace will answer that question in totality for once and for all.
With the launch of Humanrace, Pharrell is proving skincare and self-care is not only a woman thing, it's a human thing. The vegan, clean, fragrance-free, gender-neutral skincare line offers something for everyone and will help us level up our skincare game. The line is a collaboration between Pharrell and his dermatologist, Dr. Elena Jones, and will be released in phases, similarly to another singing beauty entrepreneur we all know.
First up in his skincare line debut are three products, aptly referred to as "The Three-Minute Facial". He shared in a press release:
"It's created to take three minutes morning and night. Your face is the result of the spirit behind it; it's important to take care of your skin and to also take time for yourself each day."
Is Pharrell out here giving a sermon about skincare or my life? Either way, I have been delivert! "The Three-Minute Facial" includes: A cleanser, an exfoliant, and a moisturizer.
The Rice Powder Cleanser ($32) arrives dry, and once mixed with water it leaves your skin so fresh and so clean. An added bonus is that its ingredient list contains AHAs. The Lotus Enzyme Exfoliator ($46) is a great follow-up to the cleanser and includes glycolic acid which does wonders for evening the skin, reducing acne, and minimizing the appearance of pores and wrinkles. The final step is the Humidifying Cream ($48) where hyaluronic acid and snow mushroom extract is combined to add a creamy layer of moisture to your skin. Secure the bag and save some coins by opting for the Routine Pack ($100) which contains all three of the products in one.
The line is majorly inspired by his own skincare journey (which he started in his mid-twenties), so the line's focus on exfoliating should be of no surprise, as the entertainer has sung exfoliation praises in the past for getting his skin all the way together. In a 2017 interview with Dazed Digital, he stated:
"I exfoliate like a madman. When you exfoliate and you drink a lot of water, that does good for you. To me, the key is just exfoliating like a monster. There's a lot of dead skin. All the time. Like a narcissistic madman."
He further articulated that point recently when he sat with Allure Magazine to drop the details behind Humanrace. Pharrell explained:
"Sometimes you need to cleanse your spirit. Sometimes you just need to cleanse your mind. Sometimes you've just got to get rid of some dead skin.
"Sometimes you've got to get rid of some bad habits. Sometimes you just need to be humidified, brought to life. Sometimes your spirit needs that."
All of these products will be available exclusively on Humanrace.com which will launch on November 25.
Say less.
Until then, here is a timeline of Pharrell being skincare goals throughout the years:
2020
2020
2019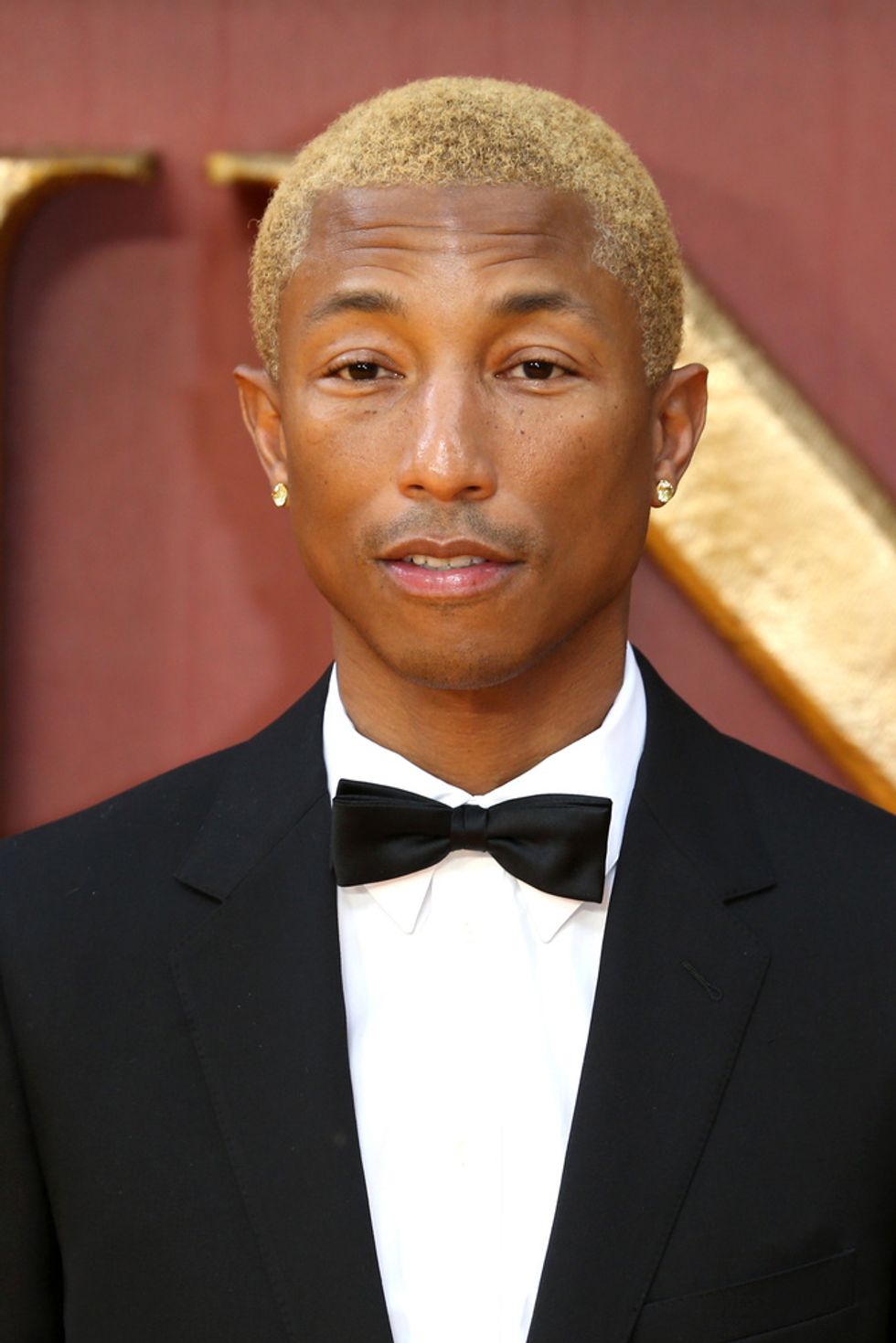 Cubankite / Shutterstock.com
2019
2018
2018
2018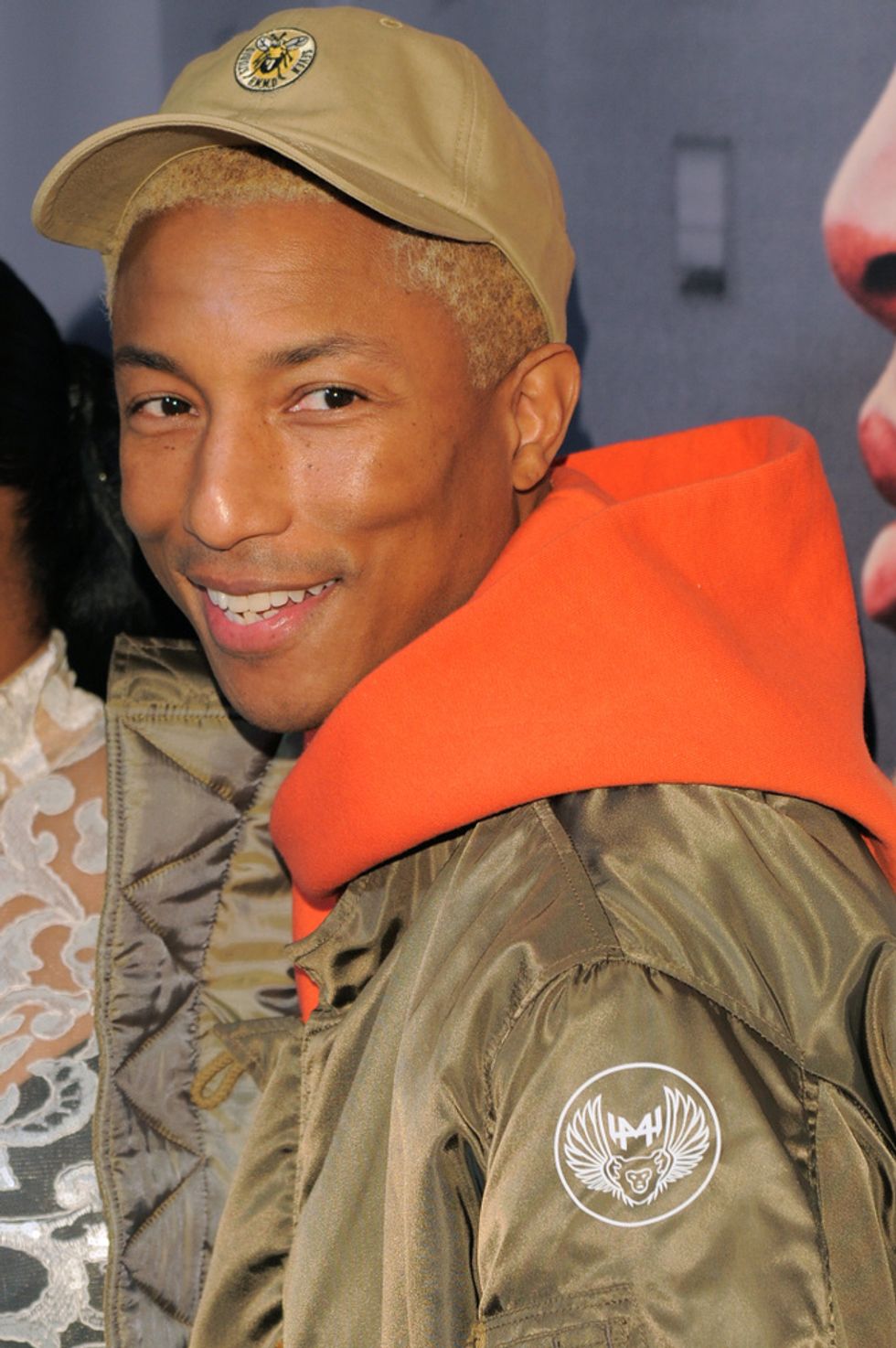 Ron Adar / Shutterstock.com
2015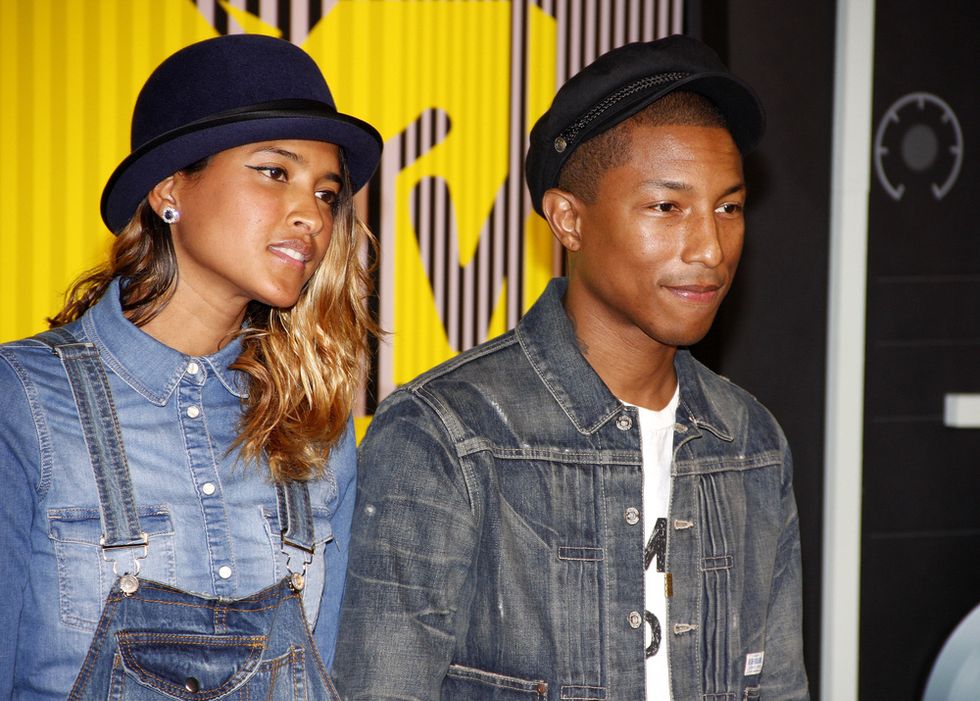 Tinseltown / Shutterstock.com
2014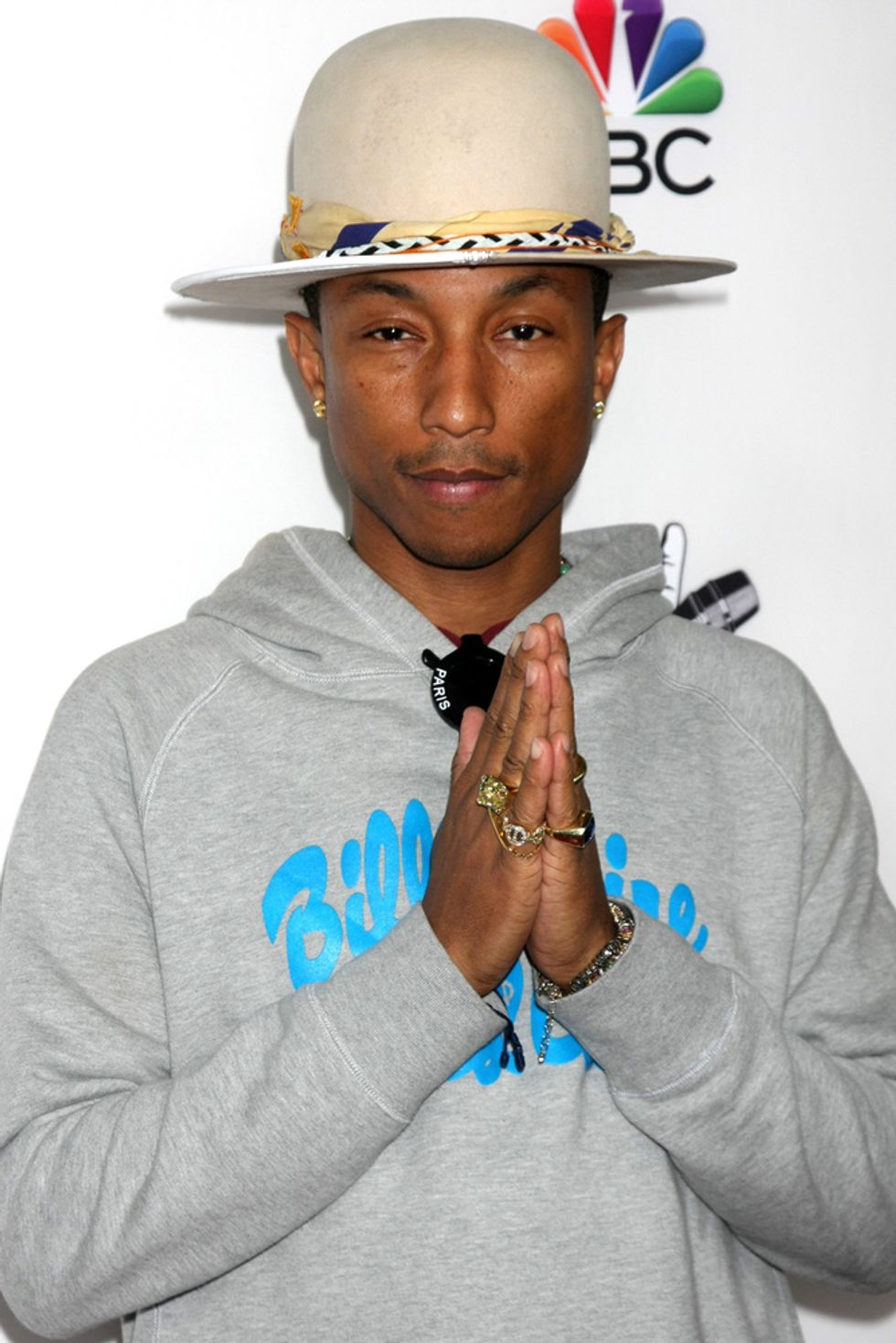 Kathy Hutchins / Shutterstock.com
2007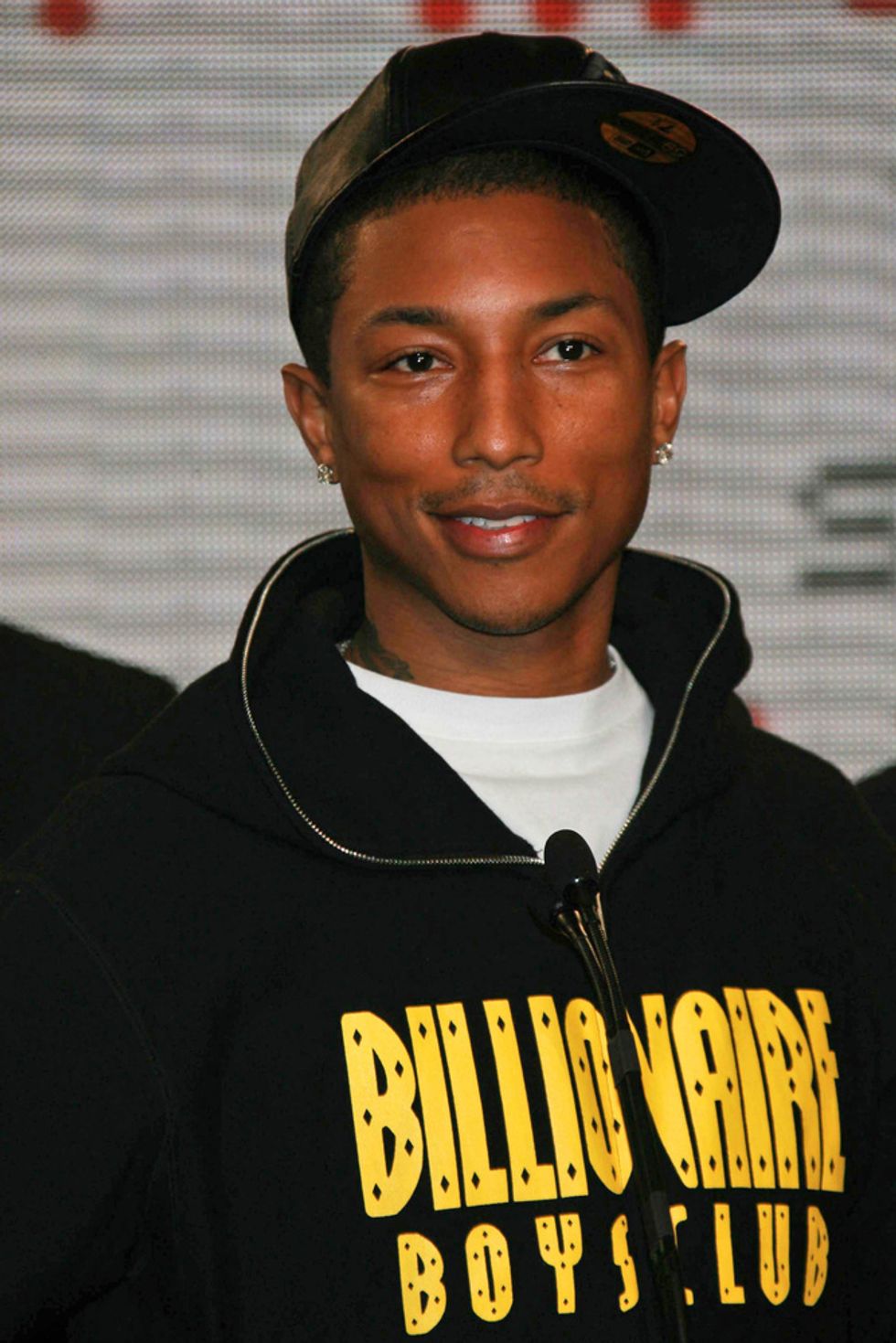 s_bukley / Shutterstock.com
2005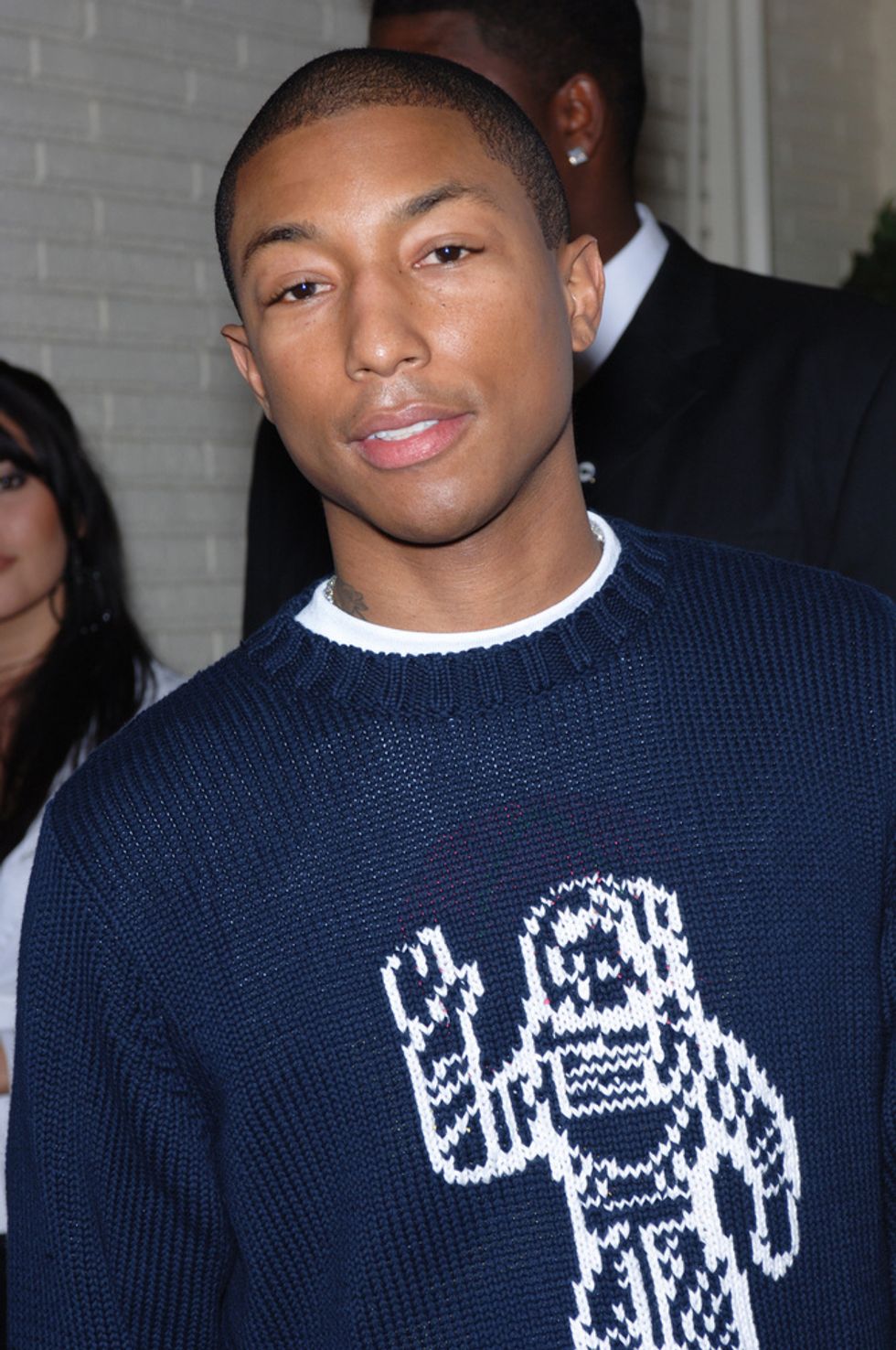 Featureflash Photo Agency / Shutterstock.com
Are you a member of our insiders squad? Join us in the xoTribe Members Community today!
Featured image by DFree / Shutterstock.com