---
Lori Harvey is legendary.
She's beautiful. Young. Smart. And she has managed to date one of our boyfriends-in-our-head at some point in her life. Sis, is living her life and making choices for herself in the best way possible: by doing what she wants to do. She doesn't talk about it, we do. And she is a master at keeping us at bay.
For the past few months, rumors began swirling around as our good sis had been seen with THE Michael 'Bae' Jordan in Atlanta, and then in Utah for the holidays. Ultimately, all of our worst fears were realized when she picked up that gotdamn sword and shoved it in our souls by posting the cutest pics of them together, seemingly confirming their relationship.
She captioned the photo with a simple brown heart emoji; him, nothing at all.
And needless to say, the internet. went. wild.
Some weren't sure what the issue was: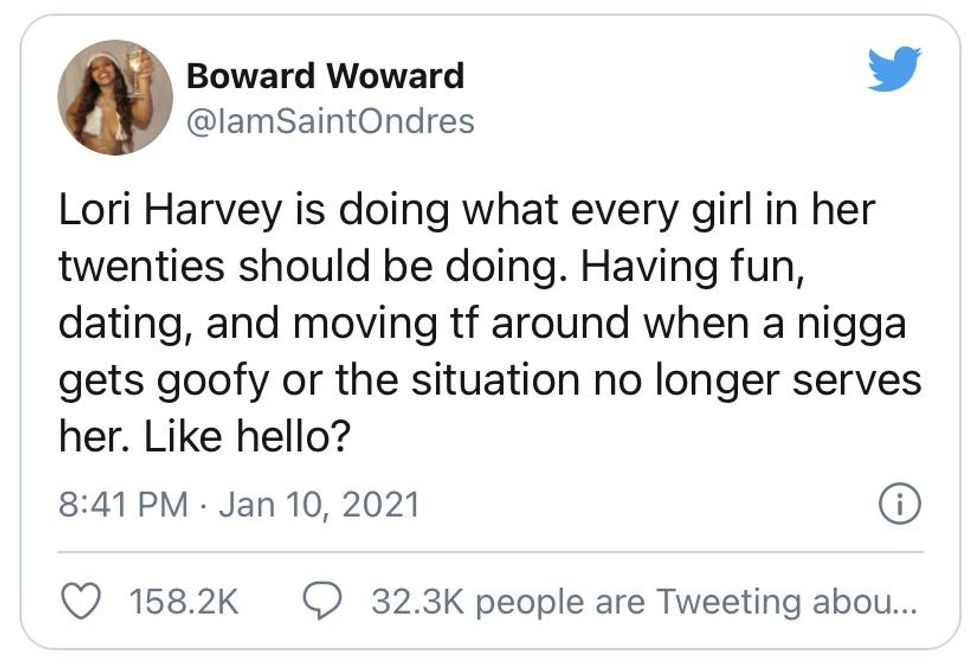 Twitter
Others cracked a few jokes: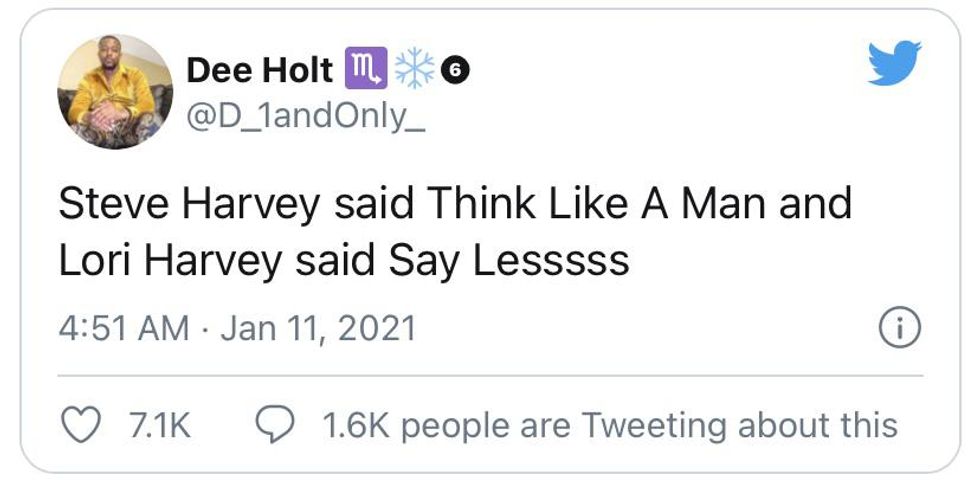 Twitter ​
Some tried to teach the people what it is: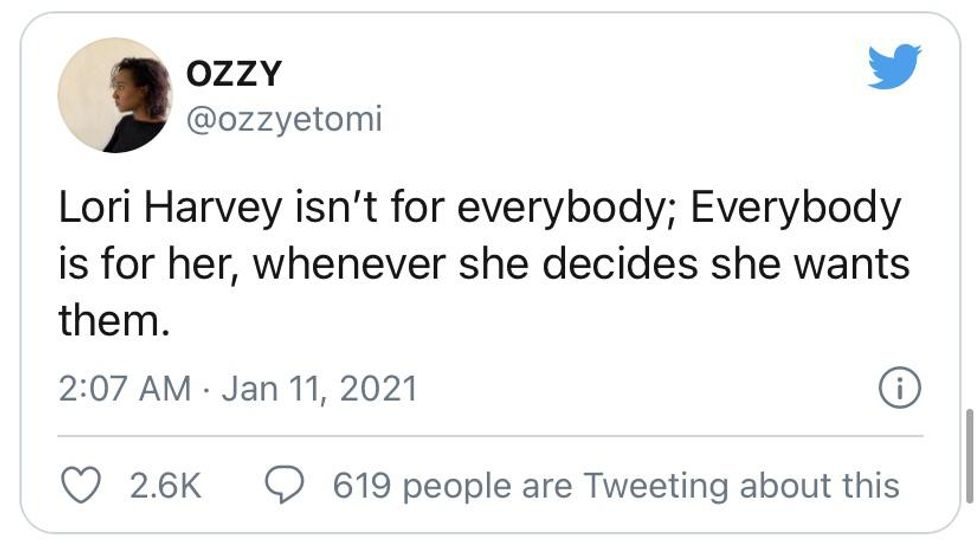 Twitter​
Others showed support: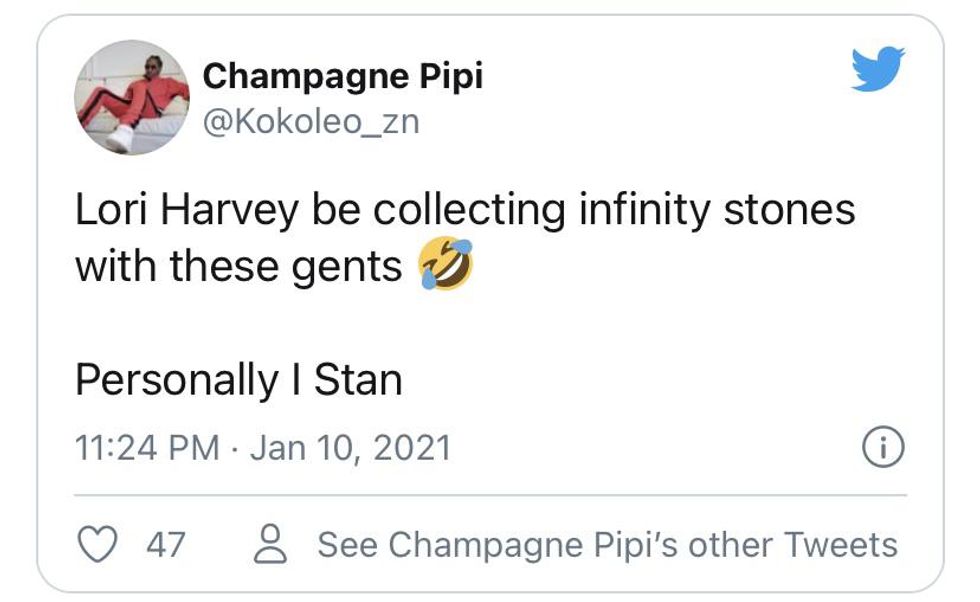 Twitter ​
This user was here to take notes: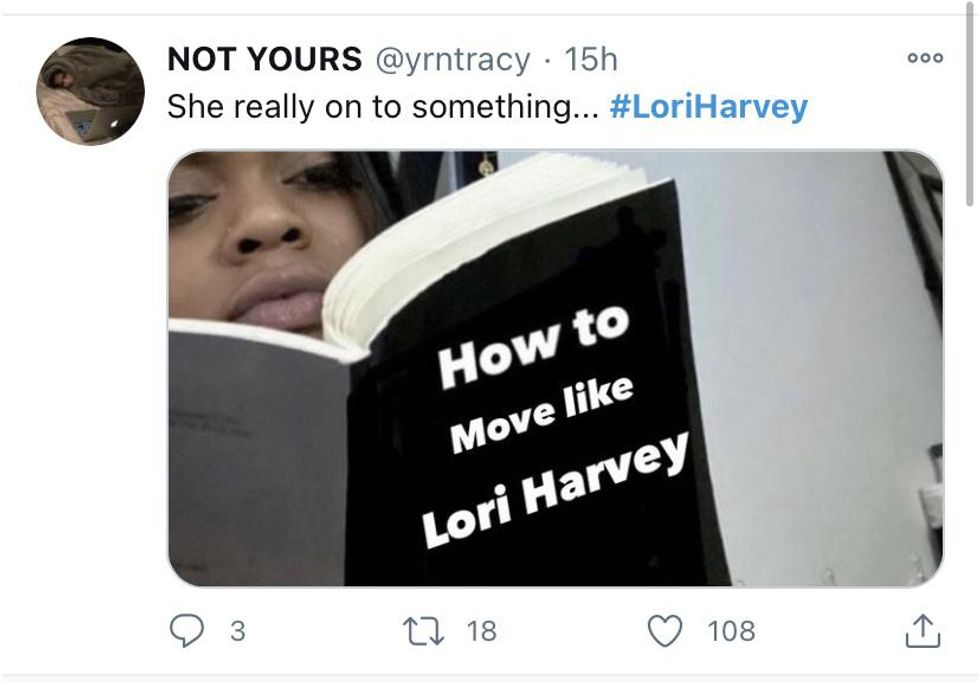 Twitter​
And Ayanda was telling it like it is: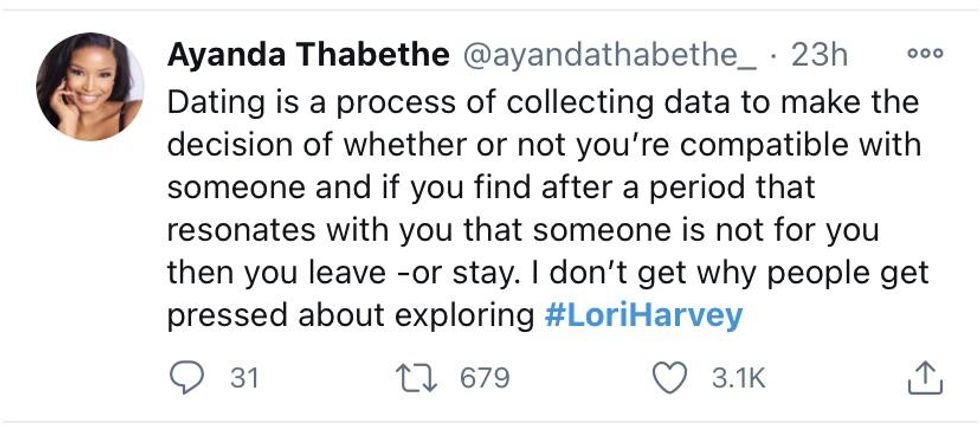 Twitter 
Some marveled at the impossible: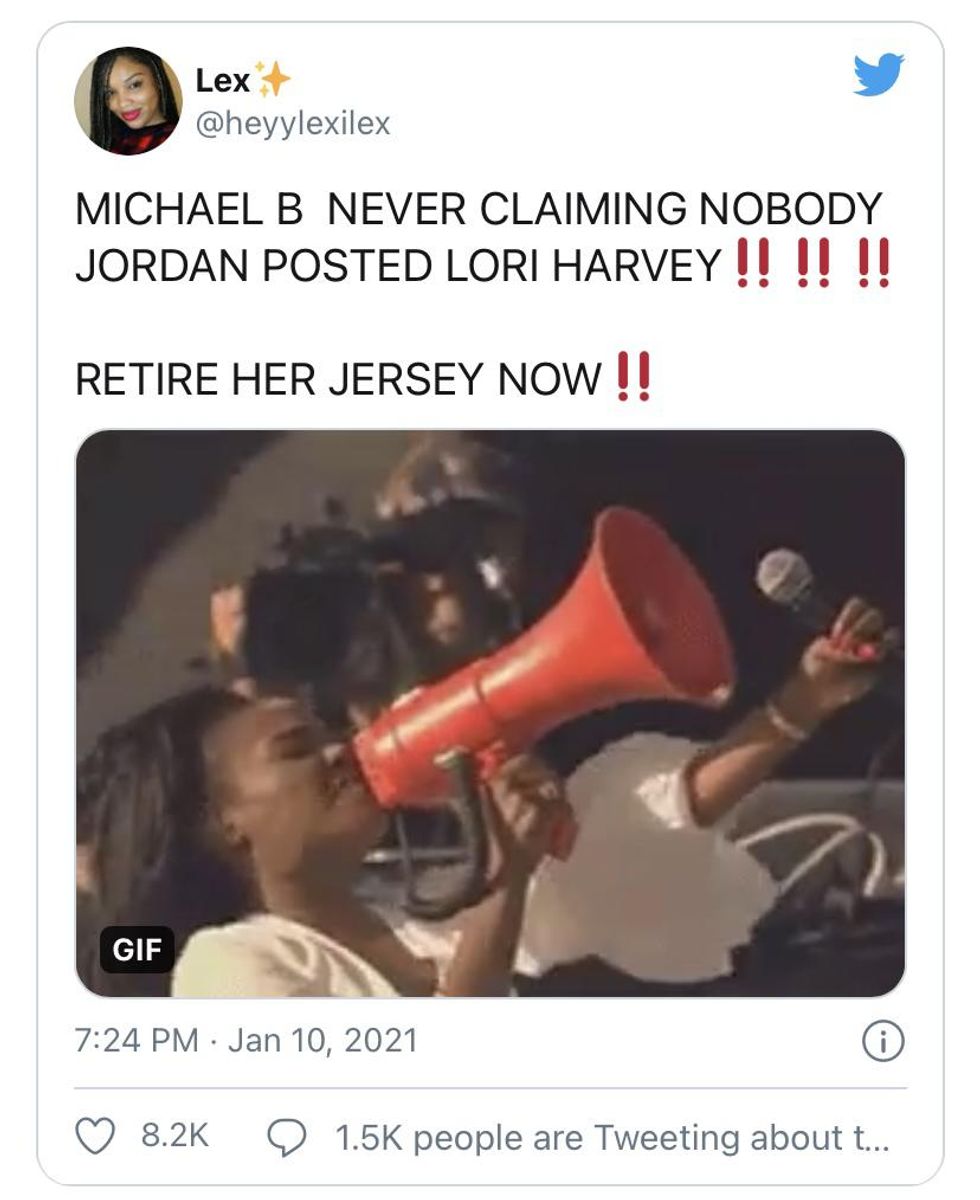 Twitter
And some were sad about it too: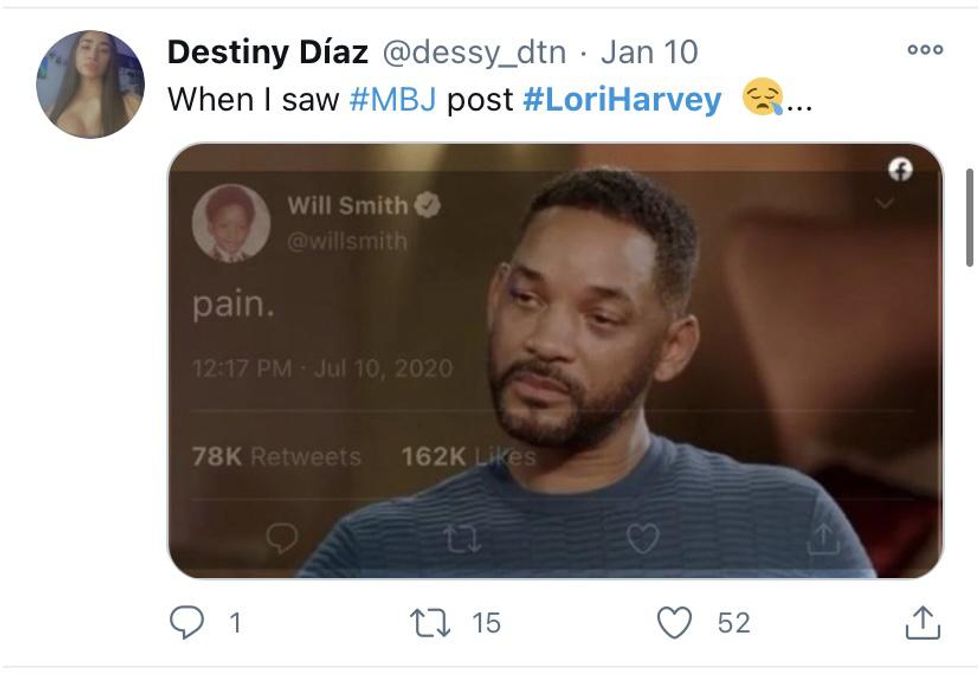 Twitter ​
But ultimately...*poetry snaps*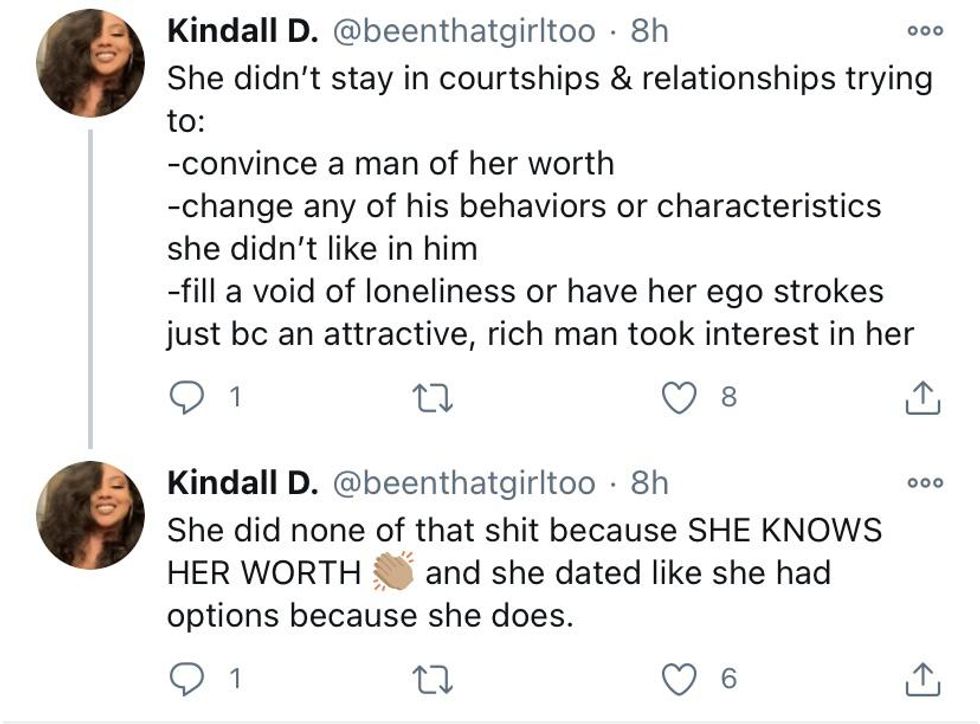 Twitter​
--

To be honest, we are totally here for this romance, they are disgustingly picture-perfect. And although each of them have yet to publicly respond to the chaos they've created, we're sure they're sitting back (together) laughing at it all.
Are you a member of our insiders squad? Join us in the xoTribe Members Community today!
Featured image via Andrea Raffin / Shutterstock.com