---
In About Face, xoNecole gets the 411 on IGers who give us #skincaregoals on the daily. Here they break down their beauty routines on the inside and out, as well as the highly coveted products that grace their shelves and their skin.
"Smooth like honey" is an understatement to describe the naturally glowing skin of 32-year-old Los Angeles-based beauty Karrueche Tran. When the TNT series Claws actress isn't shooting an episode or kicking it with bae Victor Cruz, Karrueche is blessing the 'gram with her light-spirited nature and skincare routines.
In an exclusive interview with xoNecole, the starlet touched on her newfound relationship with all things skincare. "Over the past two years I've really started to focus and pay attention to skincare," she revealed. "I've definitely expanded and have been more open-minded about trying new products. Being on set for long hours in makeup made me realize I need to take extra care of my skin. Sometimes I would notice little breakouts and clogged pores. I've invested in purifying and detoxifying masks to help with that." When you hear the name Karrueche Tran, you think of a gorgeous model and talented actress with flawless skin. Lucky for us, Tran has decided to share her beauty secrets with us to cop her all-natural look.
Here's what she had to say:
My morning routine looks like...
"Wake up! I take a shower immediately, also brushing my teeth in the shower - I realized most people don't do this. After I've washed my face in the shower, I use a serum and a moisturizer. Right now, I'm loving the Dior Capture Totale serum and creme. Another great go-to for serum is the Chanel Hydra Beauty Micro Serum. Then, I use a jade roller which I keep in my mini fridge in my bathroom that I'm obsessed with. I put all my jade facial tools and face/under-eye masks in the fridge. It feels so refreshing in the AM and is a nice little wake-up.
"I get puffiness under my eyes so it's a great start to my day. I also love the Hyaluronic Acid Booster from Cosmedix. Highly recommended! I also recommend the Avène products, they're great and affordable!"
My evening routine looks like...
"I love a nice hot, steamy bath filled with eucalyptus and lavender while wearing a face mask and a glass of red. A nice glass of cab, preferably ARTEMIS by Stag's Leap.
"Always, always, always wash your face at night! Most definitely if you have makeup on but also even if you just wore moisturizer all day. Get that dirt and oil off your face. Also, make sure to continuously change your pillowcases. The excess oil from the hair and face can cause breakouts. After I've washed my face, I usually use a night oil or serum."
How my skincare routine switches up with the seasons...
"Weather definitely plays a major part in skincare. In the winter, my skin tends to get drier and tighter. In the summertime, it's a little more dewy. When I work in New Orleans, my face gets very oily because the weather is very humid. Even in New York sometimes, my face will feel drier regardless of the time of year because the water PH level is a little harsher.
"Whenever my skin is feeling dry, usually in the winter, I lean more towards ultra-moisturizing and hydrating products. Avène has great products for dry skin. I use their extremely rich compensating cream and their soothing moisture mask. It leaves your skin feeling so soft! The key is to use it in between other products that aren't as moisturizing so you don't clog your pores and cause breakouts."
My go-to makeup looks like...
"I like a natural makeup look - foundation, concealer, mascara, eyebrow pencil and lip gloss."
My approach to beauty from the inside-out...
"Doing things that make me happy - cooking, yoga, eating, working out, taking hot baths, meditating, and sound baths. When you take care of what's internal - your mind, body and soul - you will exude all that happiness and positive energy. But most importantly, do what makes you happy and fulfills you."
My travel must-haves...
"Depends on where I'm traveling to and what the climate is. I know to pack for drier/warmer weather or more dewy and humid. I usually just pack a variation of everything travel-size [because] 3-4 products is not enough! I need my Chanel Hydra Beauty Micro Serum, at least two different moisturizers, two masks (one clarifying and one moisturizing), lip balm, body cream, face wash (Caudalie Instant Foaming Cleanser or Tatcha Deep Cleanse), and body wash (preferably Sol de Janeiro shower gel [since] I never use hotel soap or lotion! It's too dry for my skin).
"If I'm going somewhere tropical, I definitely will pack jojoba oil and/or almond oil to tan, as well as sunscreen, and a travel-size hair mask/packet to protect from the water and sun. The jojoba oil can actually be used for the skin and the hair, so that's a great two-in-one. I also usually pack a few under-eye masks that I put in the hotel fridge to keep cool. I like to pack everything I think I might need for any circumstance just in case they don't have what I need available wherever I'm traveling to. I'm definitely an overpacker - better safe than sorry!"
What self-care looks like to me...
"Jade facial roller, steamer, yoga mat, Crest Whitestrips, face masks, eye patches and hair masks. Mint Skin face masks, Avene soothing moisture mask, Patchology under-eye masks, Cosmedix Bamboo Brightening Mask, Peter Thomas Roth 24K Gold Mask, ONA face and eye masks - I love them all equally!"
For more of Karrueche, follow her on Instagram.
Shop Karrueche's Beauty Favorites: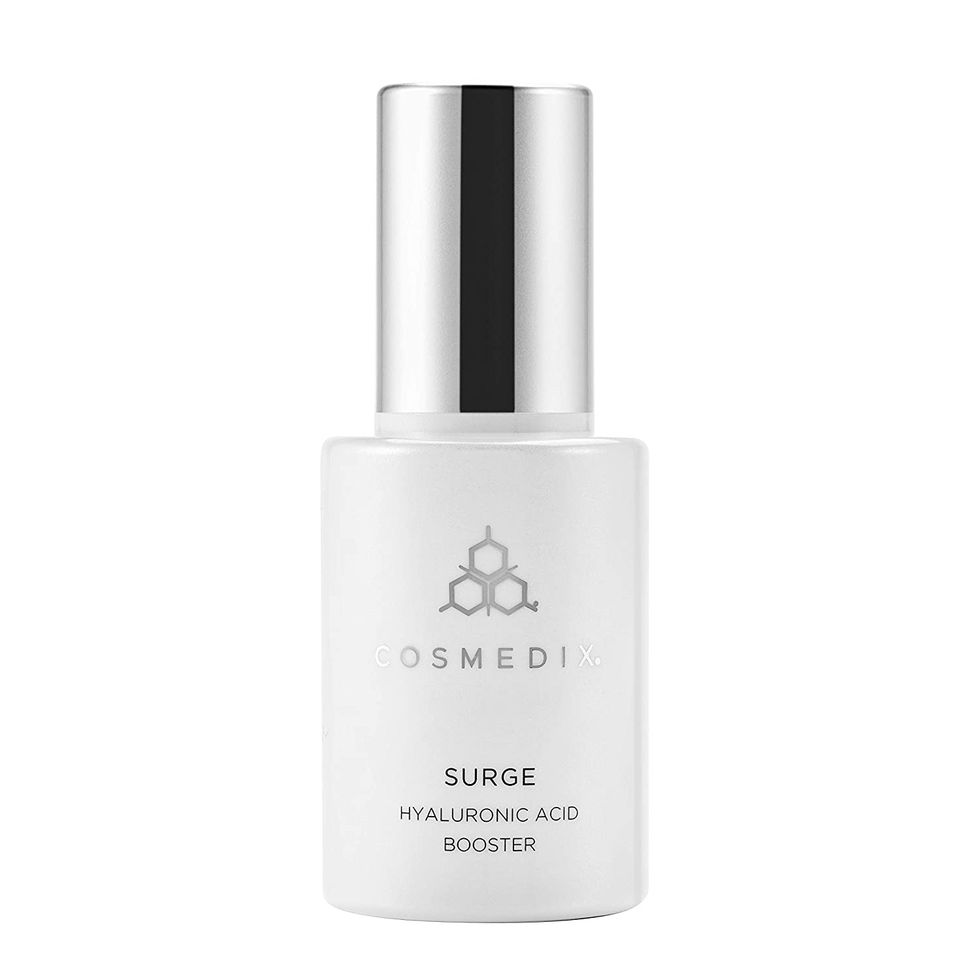 Cosmedix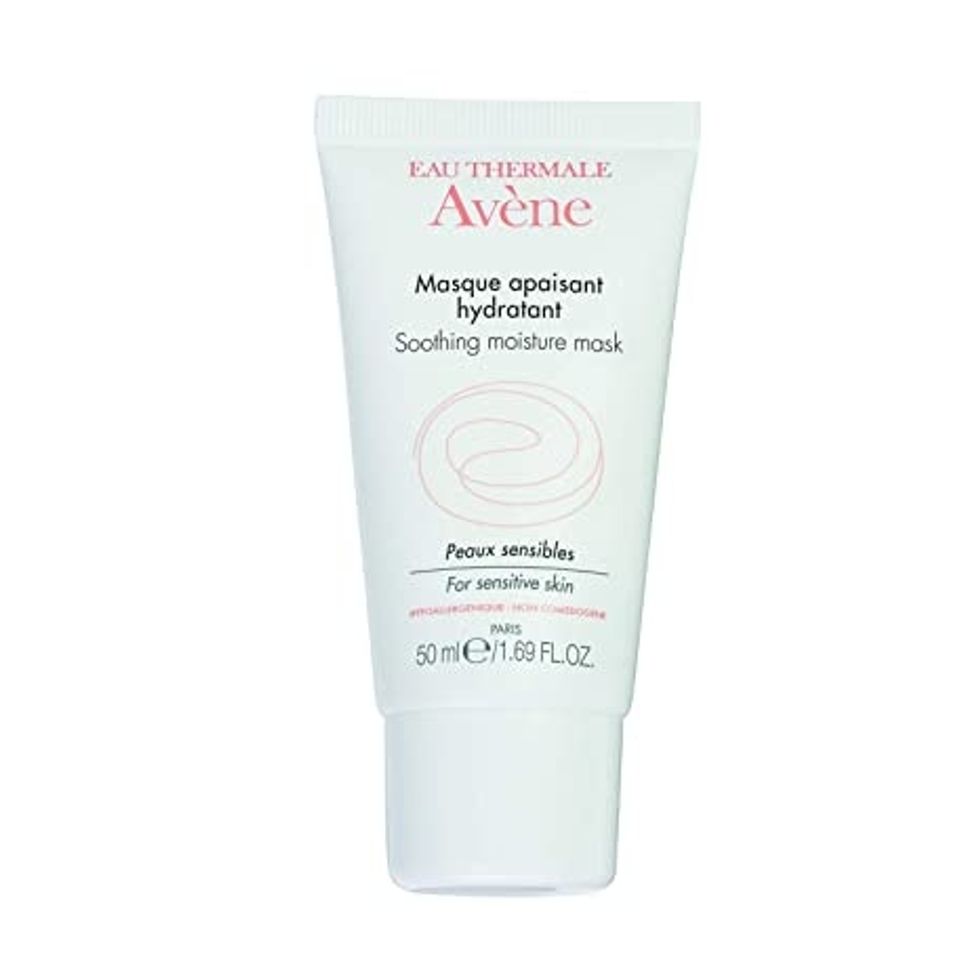 Amazon
Caudalie Instant Foaming Cleanser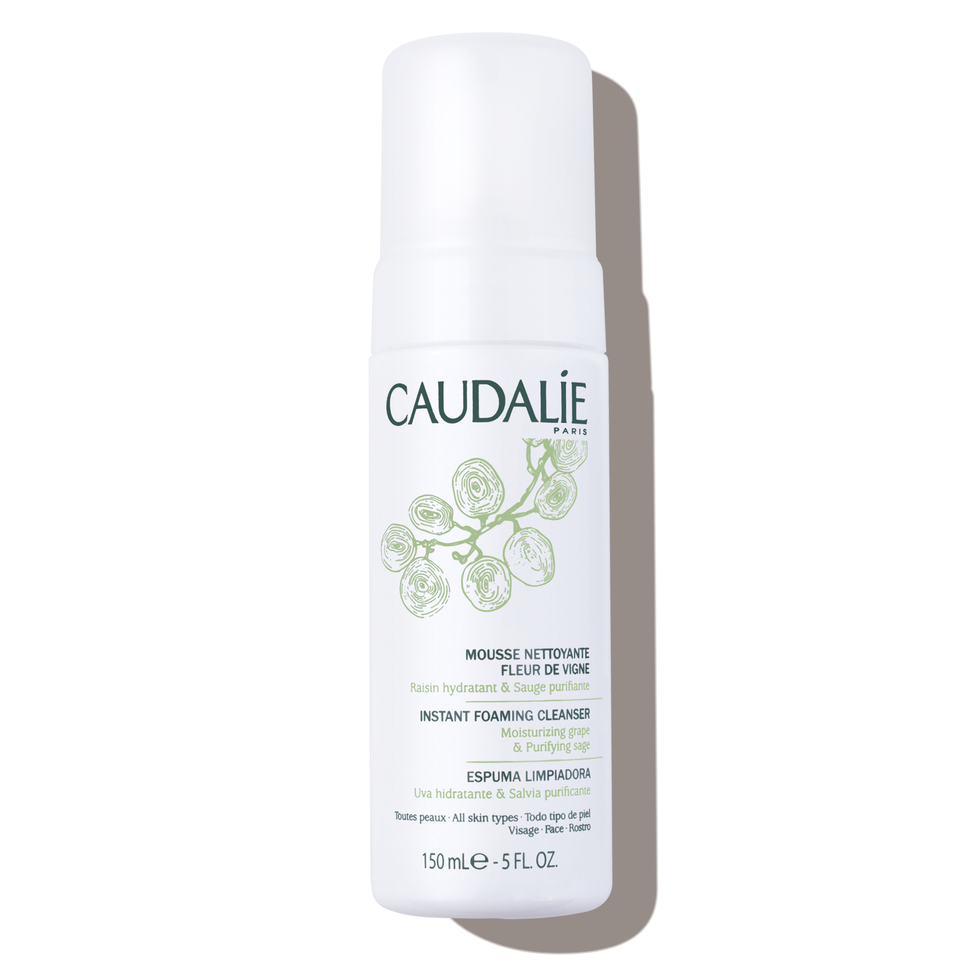 Allure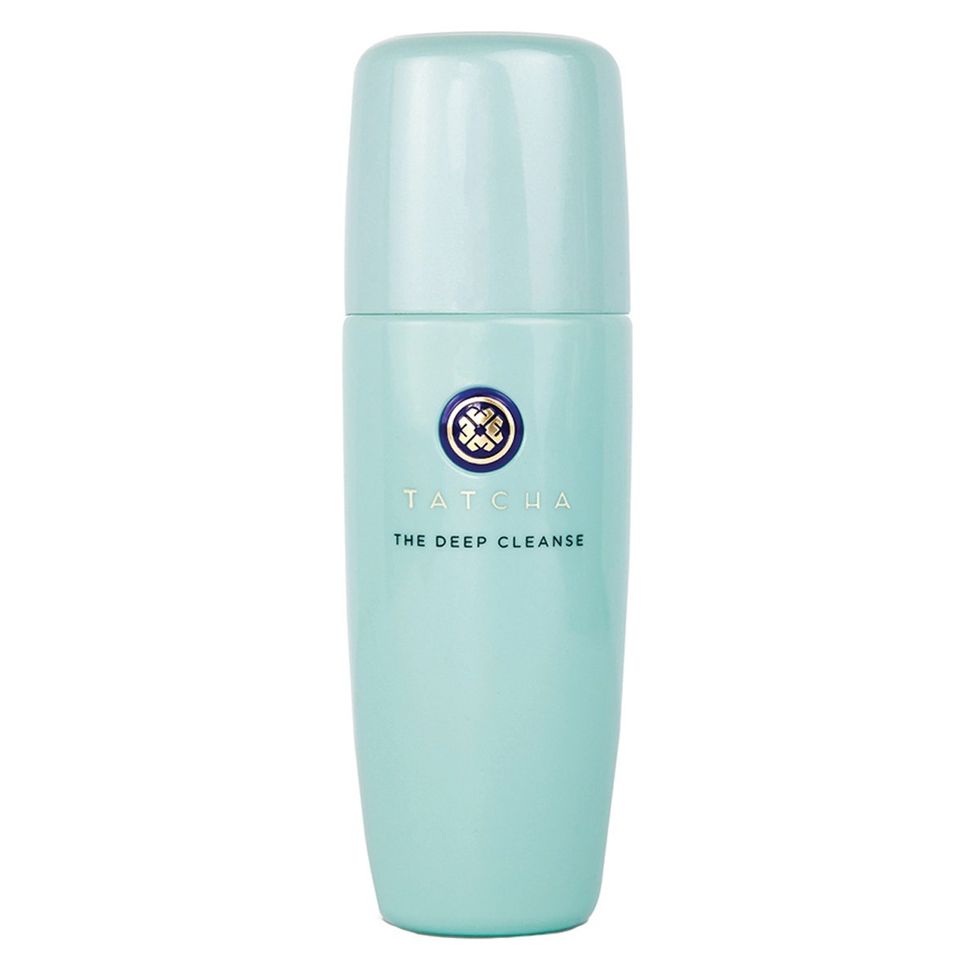 Allure
Featured image courtesy of Karrueche Tran