It's no secret that sexting can spice up your life. And with COVID-19 putting romances to the test, now is the time to pull out your cell phone and up your sext game. Being forced to stay inside for weeks at a time, with seemingly no end in sight can be a challenge for any couple, especially if you're like me and have quality time at the top of your love languages list. I mean, I get withdrawals when my husband just goes out of town for the weekend!
---
So, whether you're involuntarily in a long-distance relationship thanks to the coronavirus, or your relationship already had pressure because of the miles between you, there's a way to make this work out for the best. It's nothing that a sext convo can't fix.
30 Sexting Examples & Hot Sext Ideas To Send Guys
Flirty Sexts: For those who are new to sexting and/or looking for a way to break the ice.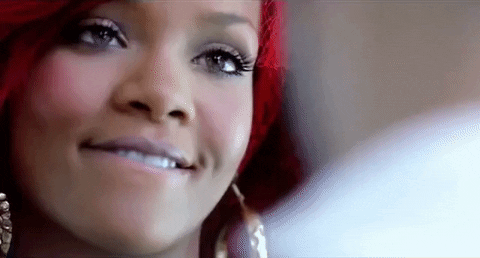 Let's try something new…
What would you do if I was there right now?
How bad do you want me?
You up?
I can't stop thinking about kissing you
My bed is so cold without you next to me
I'm trying on new lingerie, wanna see it?
Can you guess what I'm wearing?
No one makes me feel as good as you
Do you need a full-body massage?
Dirty Sexts: For the ones that don't mind meeting in the middle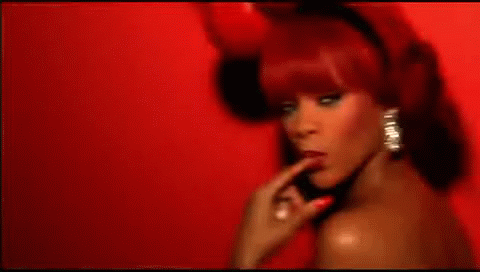 In case you're wondering, I'm currently naked
I'm so horny right now
Tell me your fantasy…
FYI I just got out of the shower, but that's not the only reason I'm wet
You have no idea how much you turn me on
I can't stop thinking about the last time we…
What's your favorite position? (or What position do you want to try?)
I'm craving your body
On or off? I'm talking about my panties...
What's the dirtiest thing you want to do to me?
Naughty Sexts: For the shameless sexters ready to risk it all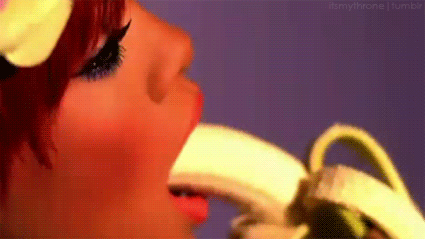 I can't wait until you're inside me again (or, I need you inside me)
Dominate me. I want you to give it to me rough
I want your lips on my other lips
You're making me wet just thinking about you
I'm about to explode
Next time I see your face, I'm sitting on it
I wish you could walk through the door, pick me up, and take me against the wall
I miss your tongue all over my body
Do you remember how my p***y tastes? I like tasting myself on you
Make me c*m in 10 words or less
These are all starter sexts, but you should get creative and add your own flair to it. Let it empower you and keep the spark alive in your relationship, no matter the distance.
What are some sexts you love sending your significant other? Comment and let us know!
Want more stories like this? Sign up for our newsletter here and check out the related reads below:
12 Absolutely Bomb Sex Techniques To Try Tonight
Habits of Couples Who Have Consistently Great Sex
9 Sex-Related Questions To Ask Your Partner
Featured image via Shutterstock