All of us want to be comfortable in the skin we're in - especially during scorching summer months when we could breathe easier and avoid melting underneath the weight of our makeup routine.
---
That's where a foundation-free makeup look comes in handy.
Although foundation is often seen as a vital step in any everyday face beat, it's very possible to still be flawless with or without it. In fact, here are some beauty tips to help you slay a foundation-free look.
Indulge in highlighter
Just because you don't use foundation for the day, doesn't mean that you have to rob yourself of highlighter. Using a small amount of highlighter, or highlighting moisturizer, will give your skin a natural glow that looks amazing.
Apply your go-to highlighter to cheekbones, the center of your nose, and any place in between where you'd like to bring more light into your face. If you're really feeling ambitious, you can even add a tad of highlighter to your shoulders and collarbones. One word sums it up: Poppin.'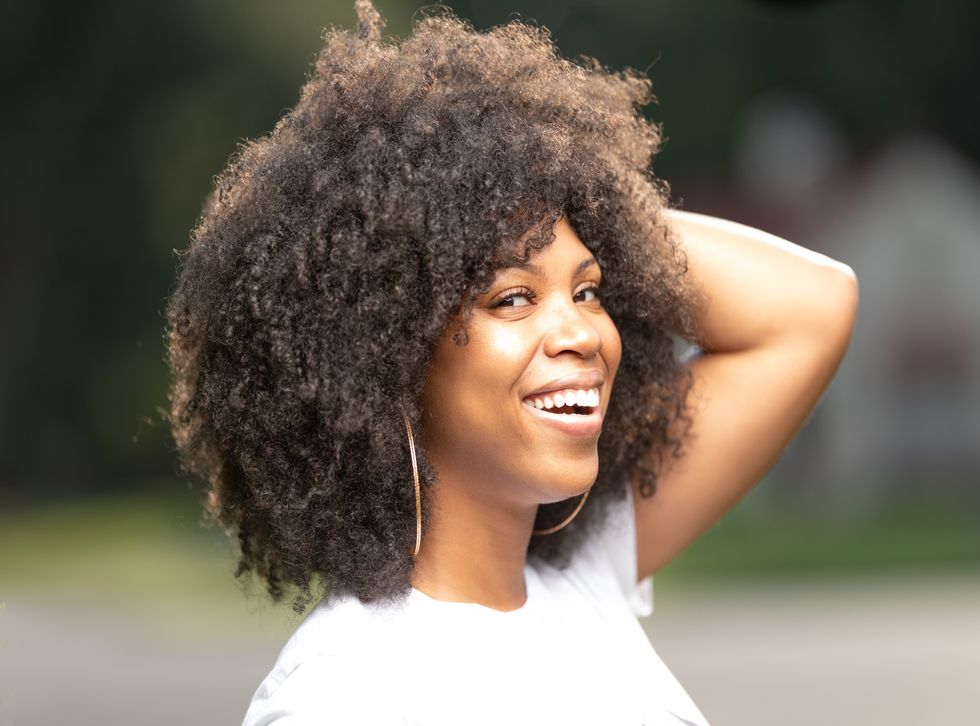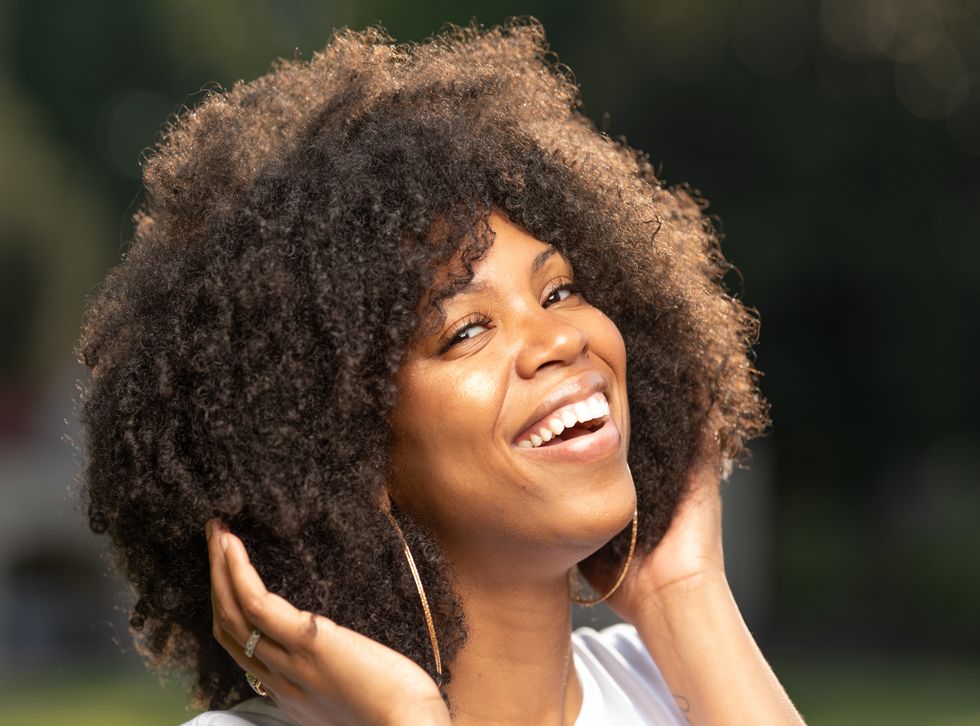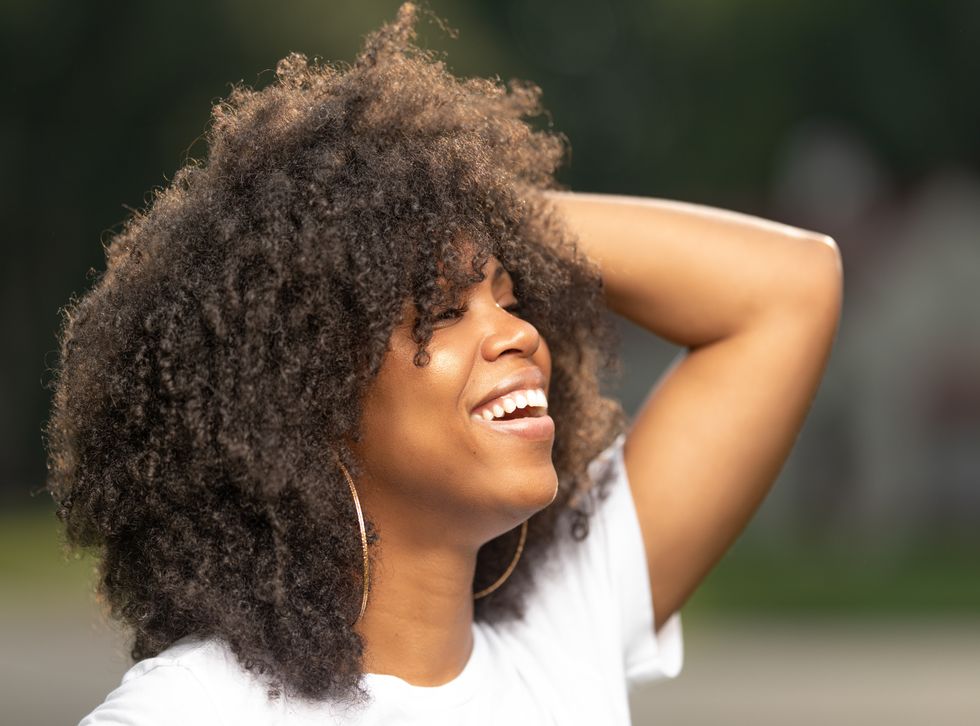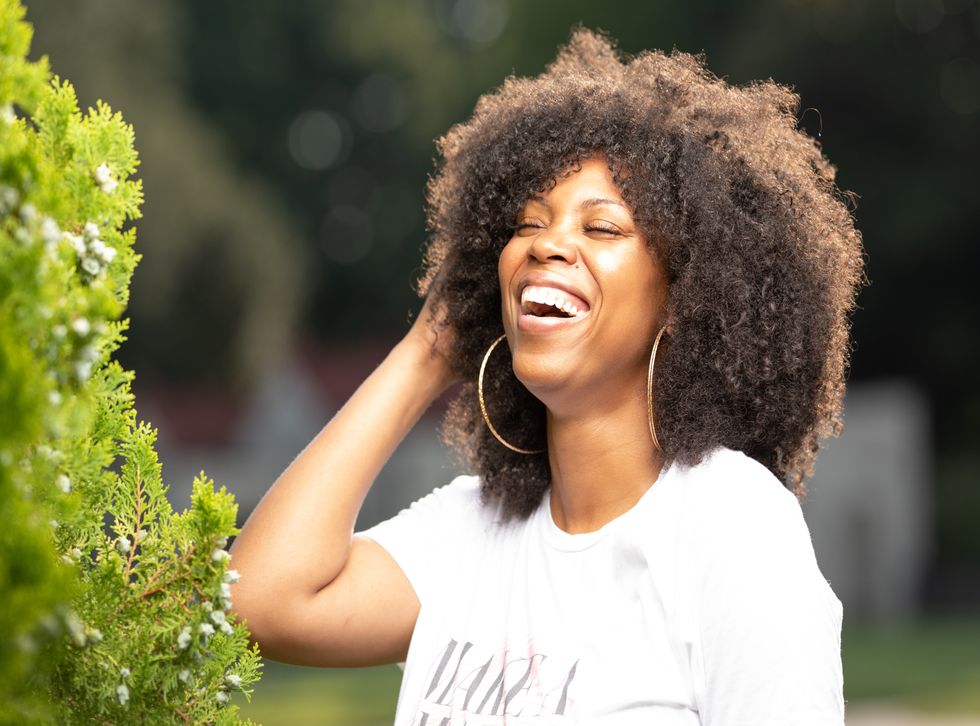 Related Stories
How To Flawlessly Achieve The No Makeup Makeup Look
The $10 Product That's Missing From Your Everyday Makeup Routine