One way that you know you've reached full-blown adulthood, is when you have a daily skincare regimen. Our skin is the largest organ in our body. It is also one of the biggest pains in the ass.
---
When I was 20, my daily skincare routine included using whatever Dollar Store body wash to cleanse my face in the shower and calling it a day. My skin was flawless, aside from the occasional blackheads that I would pick at for hours in the mirror. I woke up like that.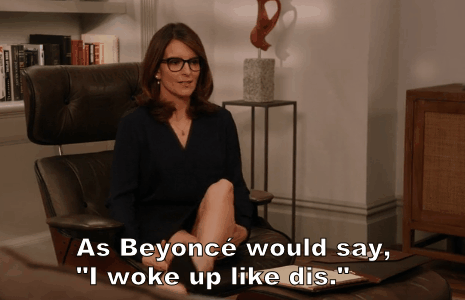 That is, until I was faced with the silent assailant that has had my life in shambles for the last two years: adult acne.

"It's common," my dermatologist said. "Most women get it around your age." Her reassurances in no way made me feel less insecure about the pimples that had overtaken my face. I knew that I now needed to develop a new skincare regimen, but didn't know where to start. The products with the most effective reviews usually cost an arm and a leg, and the cheaper ones didn't seem to have much an effect.
If you're like me, who is still trying to find a good routine, you'll be pleased to find that Colourpop has recently released a new skincare line that won't cost you the life of your firstborn.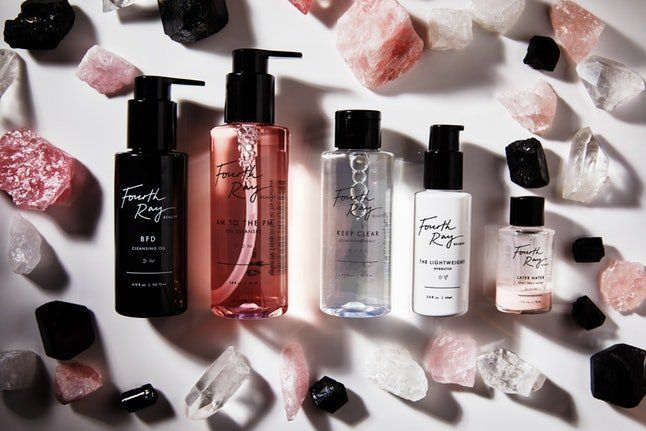 Fourth Ray
The company that bought Colourpop, The Seed Beauty, has created a new product line of facial products that are 100% vegan and safe for all skin types called Fourth Ray. Their website even features a glossary that allows customers to know exactly what ingredients they use in their products:

"We leave out the parabens, phthalates, SLS, gluten, synthetic fragrance, formaldehyde, and all of the other things that no one can pronounce. And because we know what it's like to have trust issues - what you see on our ingredient label is what's in the bottle. No secrets, no surprises, no BS."
Click through the images below to get the deets on all of these recently released Fall beauty finds.
AM to the PM Gel Cleanser - $12.00
This gel cleanser acts as a make-up remover by night and a morning refresher by day. The AM to PM Gel Cleanser promises to draw our impurities in the skin for an even deeper clean.
Ingredients in this product include: lychee, Hawaiian ginger, lotus and jojoba protein.
Which of these products are you dying to try?
Featured image via Colourpop