---
For many women, perfecting the best butt-workout can seem like an uphill battle. And similar to the push of a boulder uphill, it is very easy to watch everything fall out of place when you have a misstep with the wrong workout routine. So, how can you get the chiseled, goddess, Beyoncé-like bum you've been struggling for? Well, it's simple, and believe it or not, it requires nothing more than some dumbbells and exercise ball.
Click through the slideshow below to check out the top exercises to get a more sculpted, toned booty that won't quit all year long.
*For each workout, choose a combination of at least eight different exercises. Complete 10-15 repetitions, and two to three sets.
Curtsy Lunge
Here's how it's done:
Stand with feet shoulder-width apart and lift your left foot, stepping backward and to the right to cross behind your right foot. From this crossed position, perform a lunge, engaging glutes, abs, and hamstrings to lower. Push off your left foot to stand. Repeat on the other side.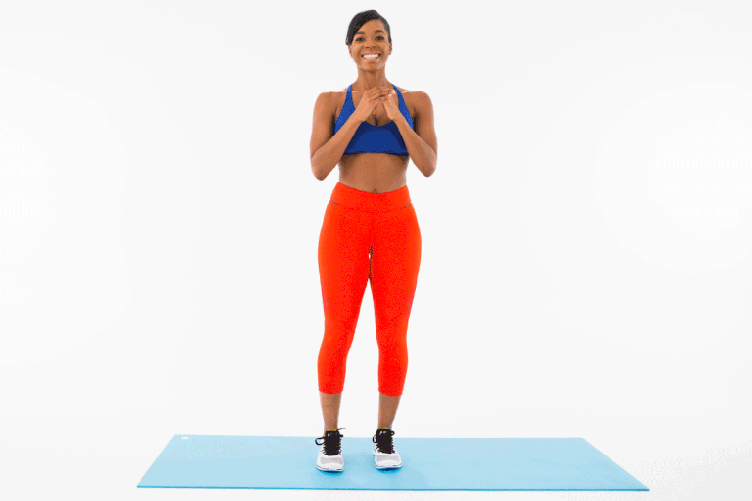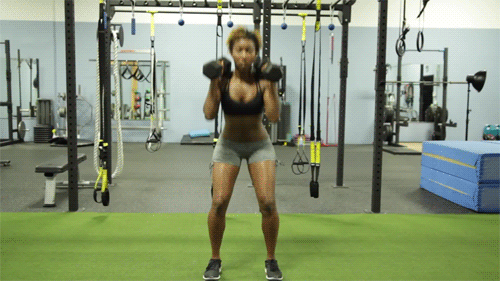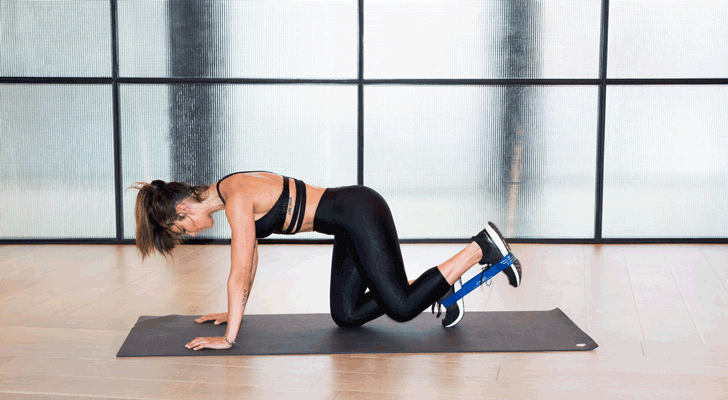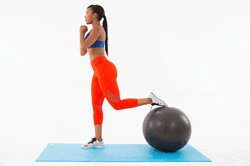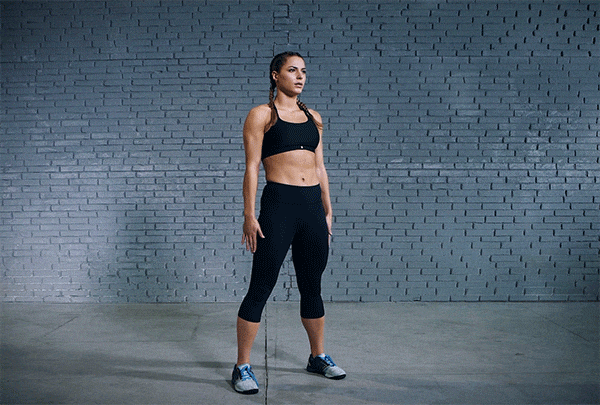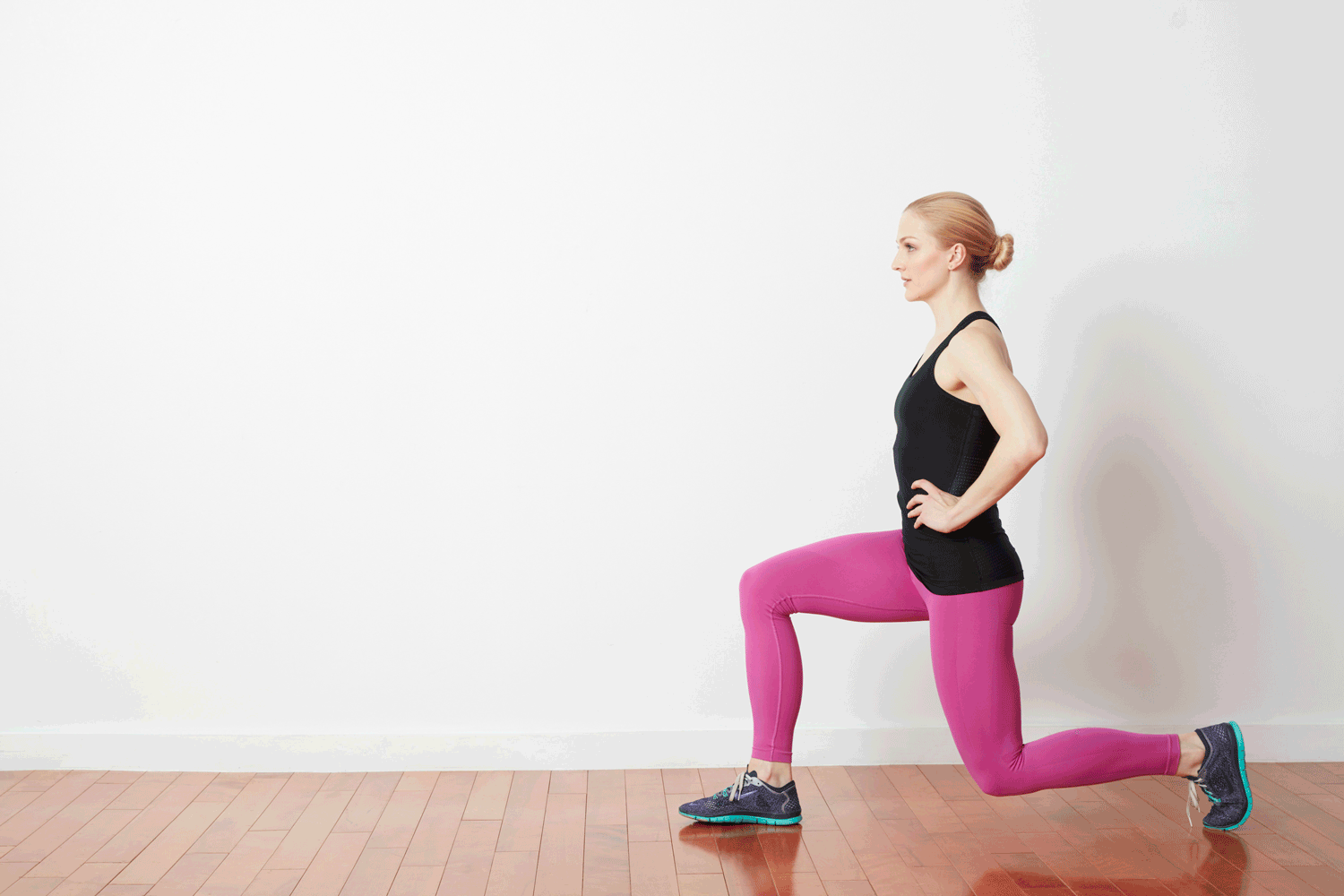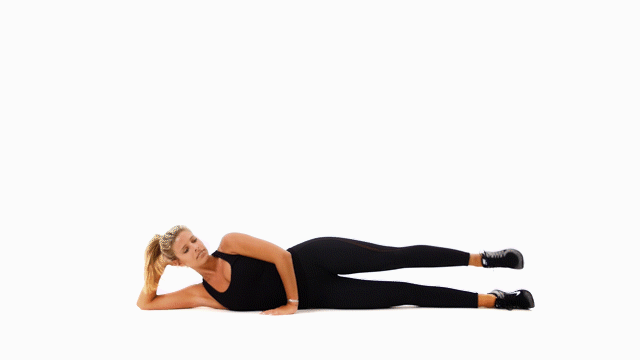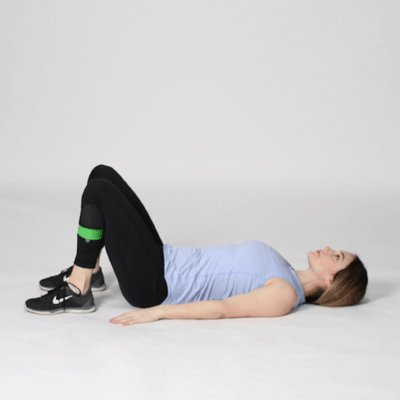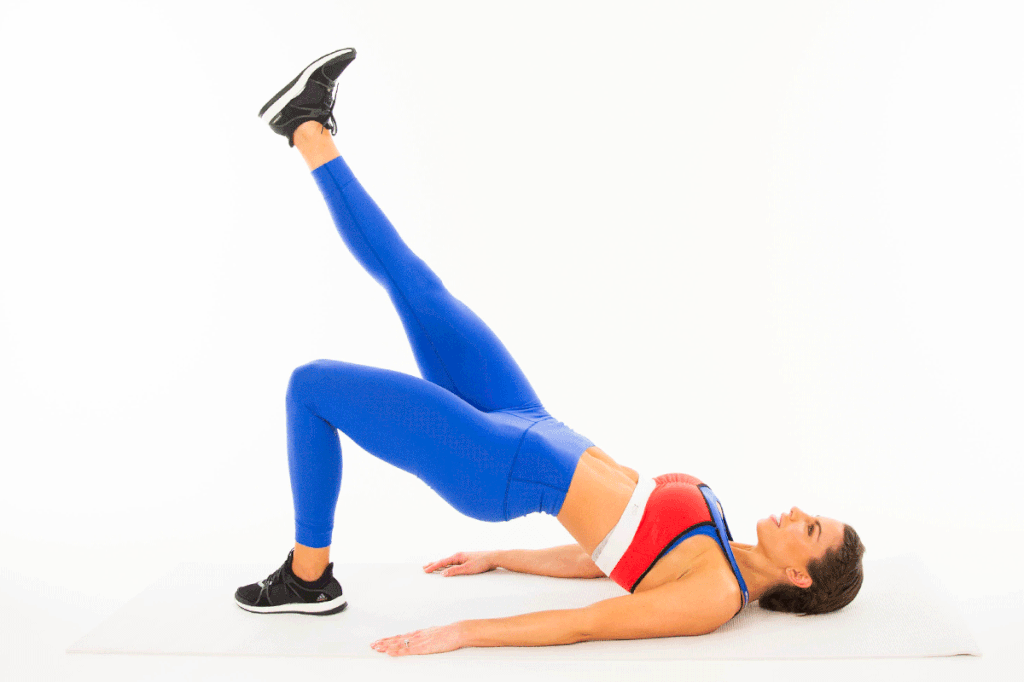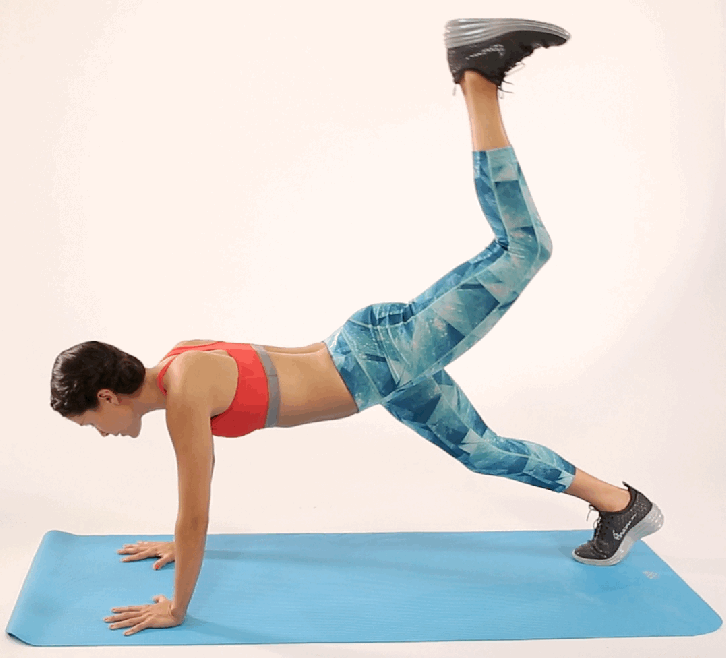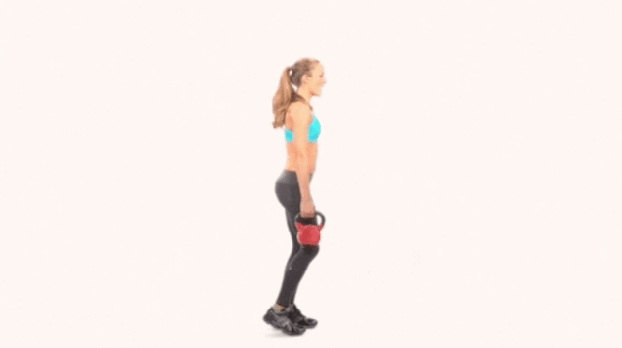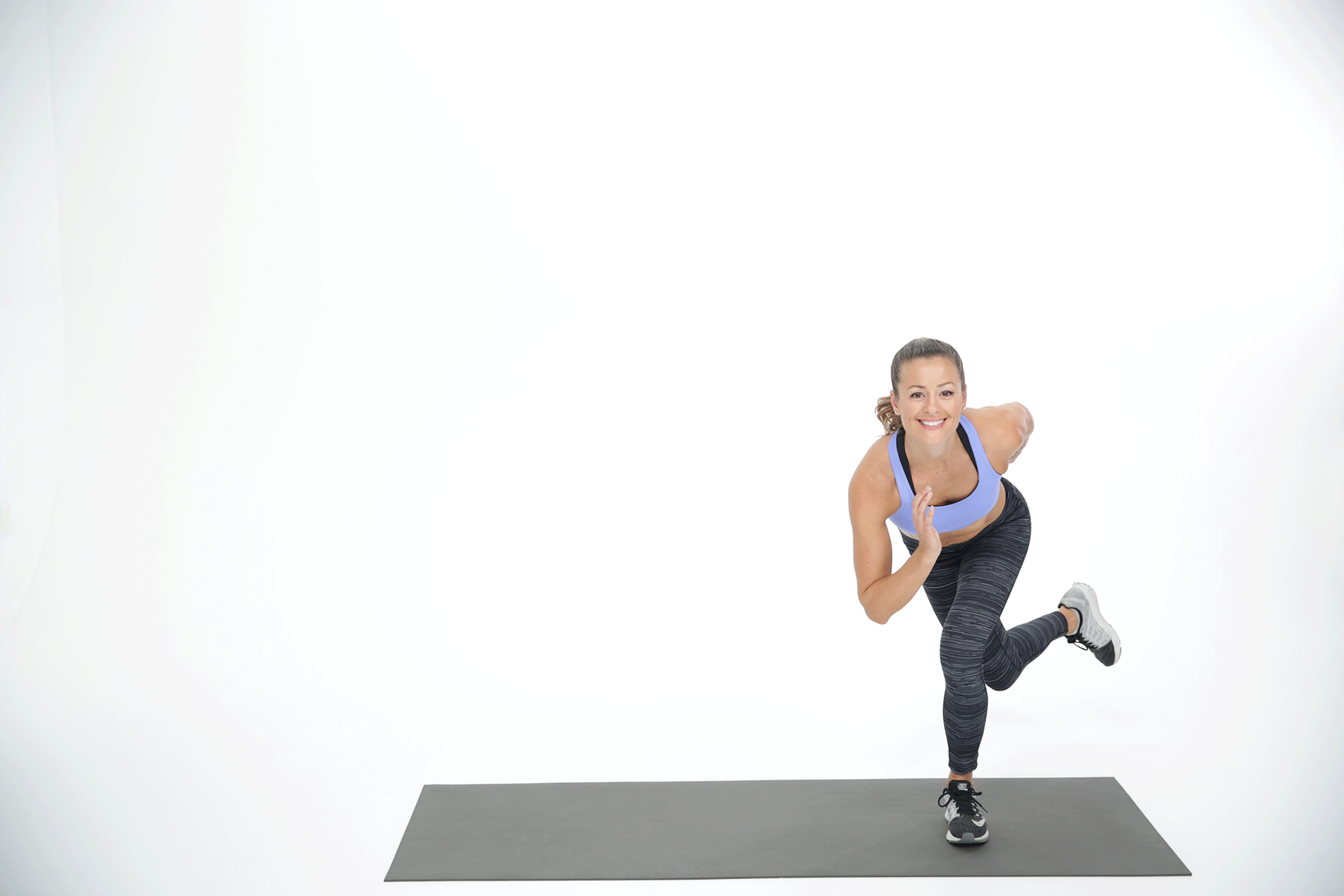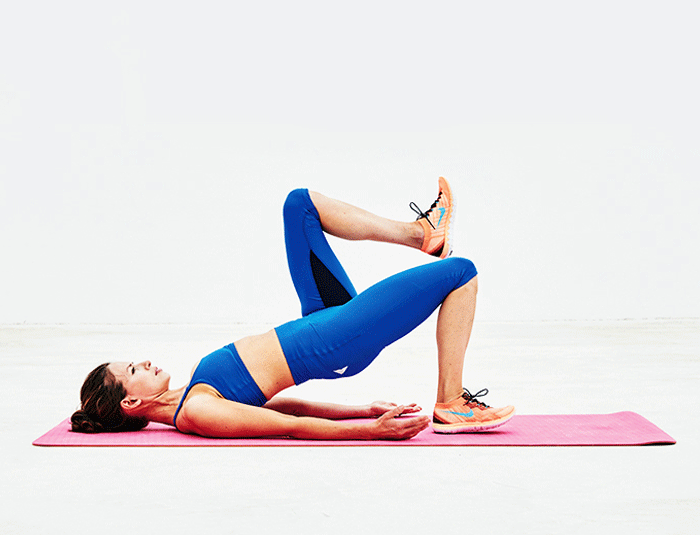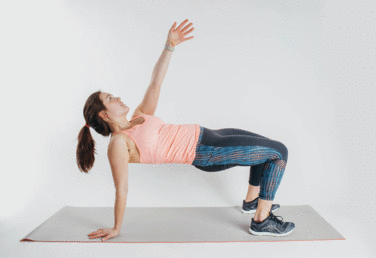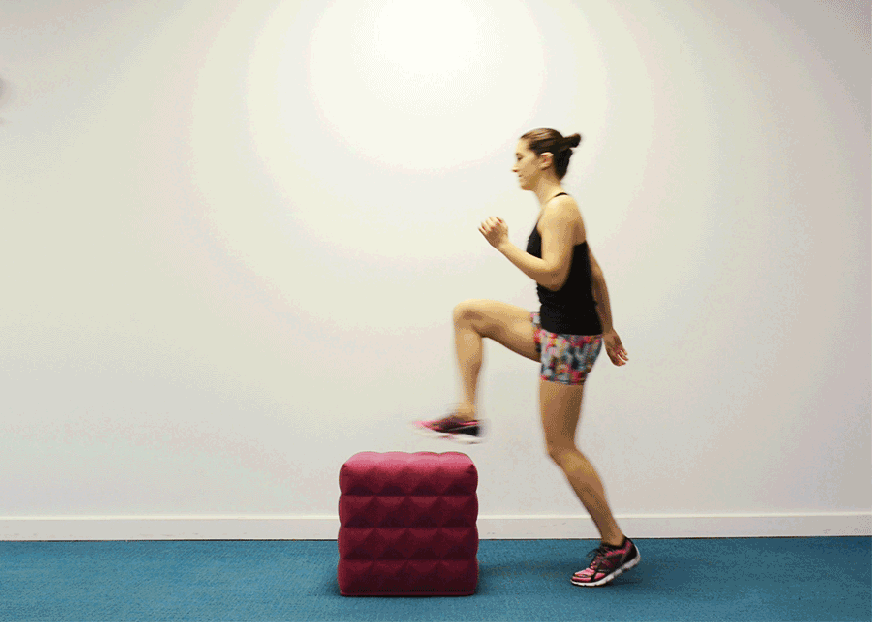 Featured image by Getty Images