---
Backpacking isn't all mid-afternoon mojitos and spectacular scenery. In fact, a life of travel often comes with baggage that's heavier than you can carry. Backpacking is no different and oftentimes equates to even more baggage - metaphorical and literal - because of the nature of this kind of travel. Similar to life, with travel, you can only prepare for some of it.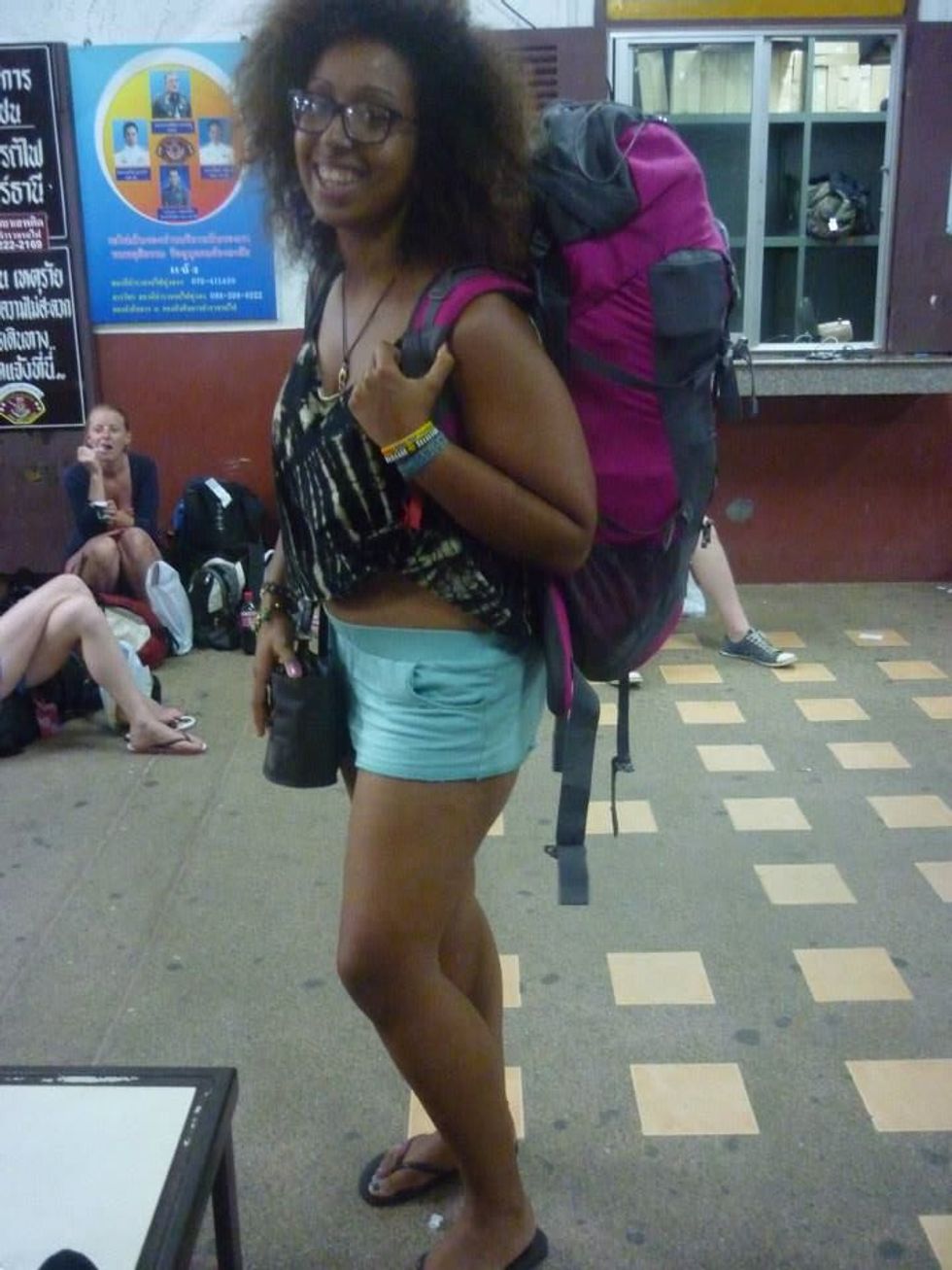 Me and my backpack in Thailand in 2013.
I left home in May 2016 and after five months in New York City, I've been backpacking since.
I am a nomad.
In total, I've traversed the globe with a bag on my back for around 10 months of my 24 years. Am I crazy? Possibly. But moving from place to place, interacting with a rainbow of different people in cultures different to my own with just a few worldly possessions strapped to my body, gets me glowing with happiness. And right now, I'm happily in the throes of a full-fledged travel addiction.
I choose to backpack because it's more economical and far more enjoyable than regular all-inclusive, pre-planned vacations. Everyone has a different idea of what backpacking entails (ZERO camping for me, thanks) but broadly, I'd define my backpacker lifestyle as consisting of some the following elements: economy flying, a backpack, hostel dorms, homestays, street food, public buses, local favourites, and minimal planning.
If you're thinking of backpacking instead of vacationing, I can assure you it won't always be free of challenges, but it will be memorable, exciting, enlightening, and totally worth it.
Saying that, here are a few things I wish I knew before I ever set out on the road.
Don't Travel With Someone For The Sake Of It
I like solo travel - a lot. I like the uninhibited freedom of being able to wake up in the morning to decide where to visit and at what time to get eat churros (anytime, FYI). I like making the call about where to stay and who to talk to. I like making mistakes safely with the knowledge that they can die with me on the road and no one else has to know. But when I first started travelling properly (Colombia), I found myself seeking out long-term travel buddies out of fear of being alone. This culminated in me travelling with a girl I didn't really get on with, in a group of three, for three whole weeks. The snapping and sniping came to a head when we both got drunk on the last night and had a huge row. By the next morning, my travel buddy upped and left without saying a word to me and all I had left were hundreds of pictures of us on my camera…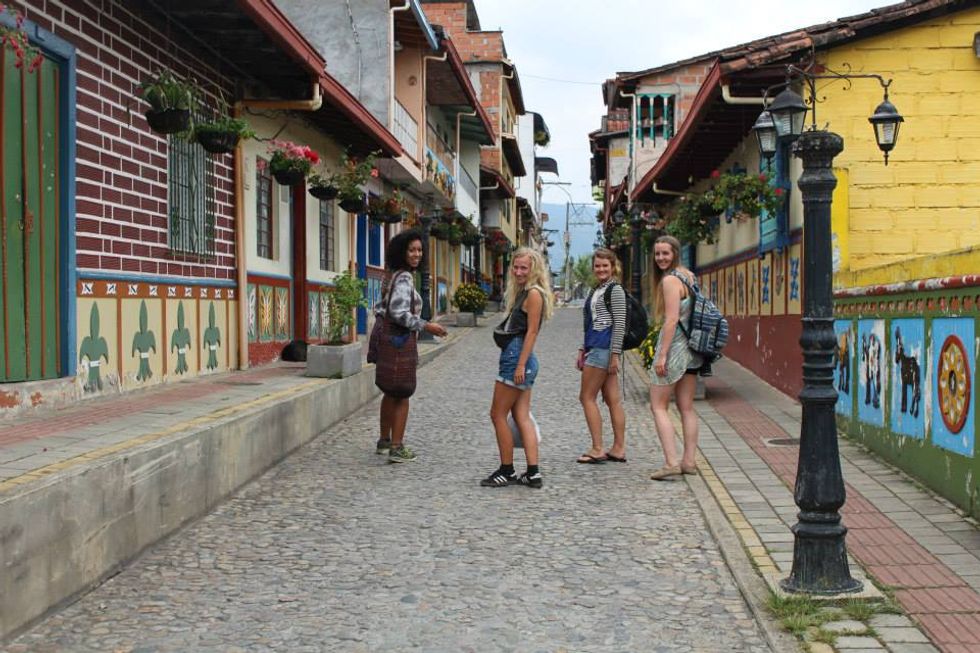 Travelling with friends in Guatepe, Colombia (no fights here)
Travel friendships are formed under pretty unnatural circumstances - fun, sun, and stress, to be exact - so it's no wonder they're often fleeting. Just be sure that you're aware of what you're getting yourself into before you commit to travelling with someone you barely know. Oftentimes, you'll grow more if you go it alone for the most part.
If It Ain't A Backpack, It Will Be The Bane Of Your Existence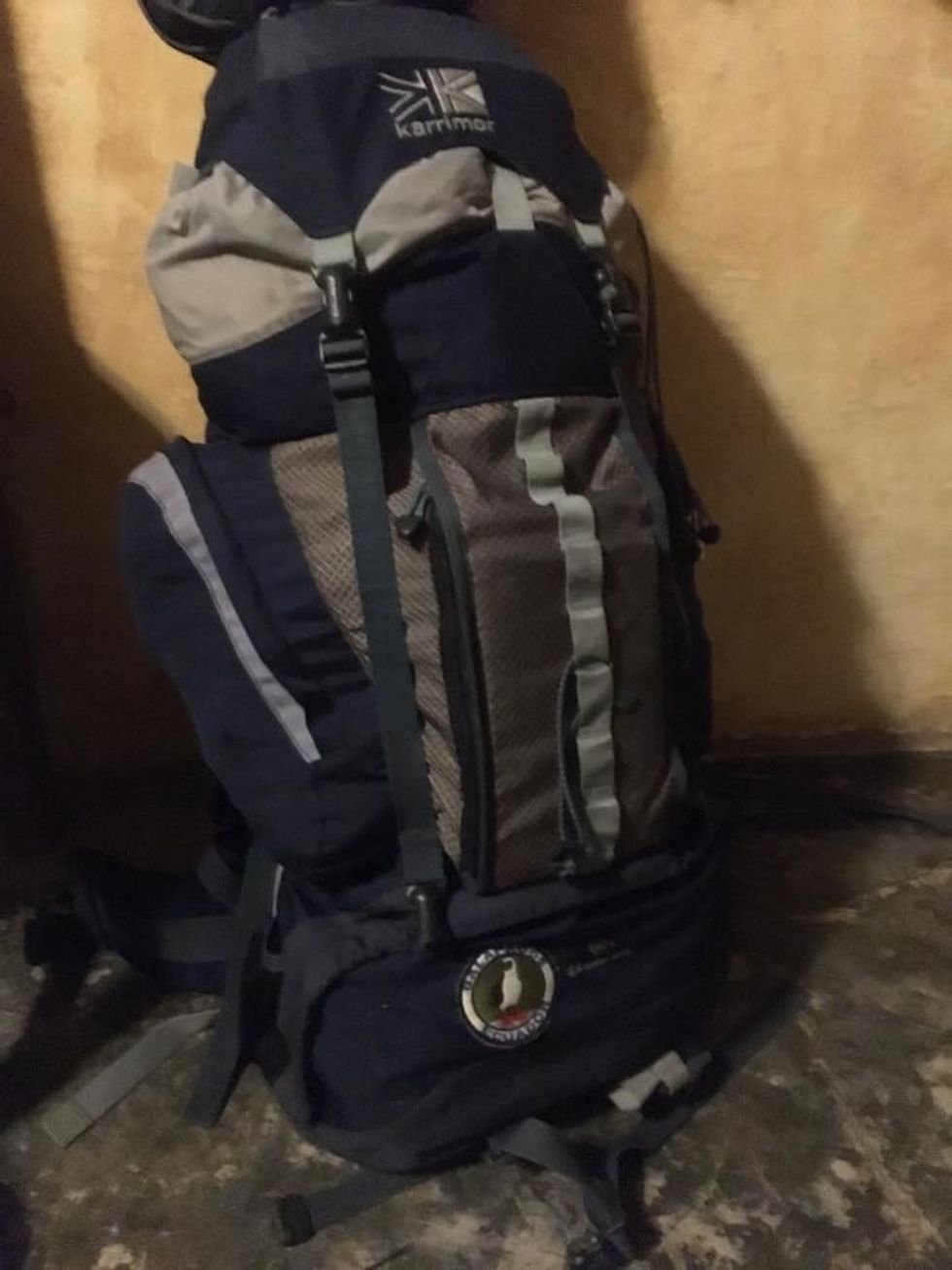 The type of backpack you need to invest in
Any bag other than a backpack just isn't going to cut it.
In fact, the only thing my current bag has cut (a large Nike sports bag), is my right arm as I've struggled to lug it through the streets of Havana with its single side-strap recently. I left NYC completely unprepared and didn't invest in the type of backpack that I brought to Colombia and Asia a few years back.
And I regret it every time I have to change rooms, get a bus, or move more than a few steps.
A "70L" backpack, like the one I used to have at the left, is perfect for any trip longer than two weeks and should cost around $75-$110 - so invest!
Pack As If Nothing Is Replaceable
If you're anything like me, when prepping for a trip you probably throw all your things into your bag with carefree abandon because you just want to GET there, already. But with just a little more effort into your packing technique, you can reduce your risk of losing/breaking your stuff on the road (because finding a good sports bra or a decent iPhone charger in a rural Cuban village is a lot harder than it is in your home city, trust me).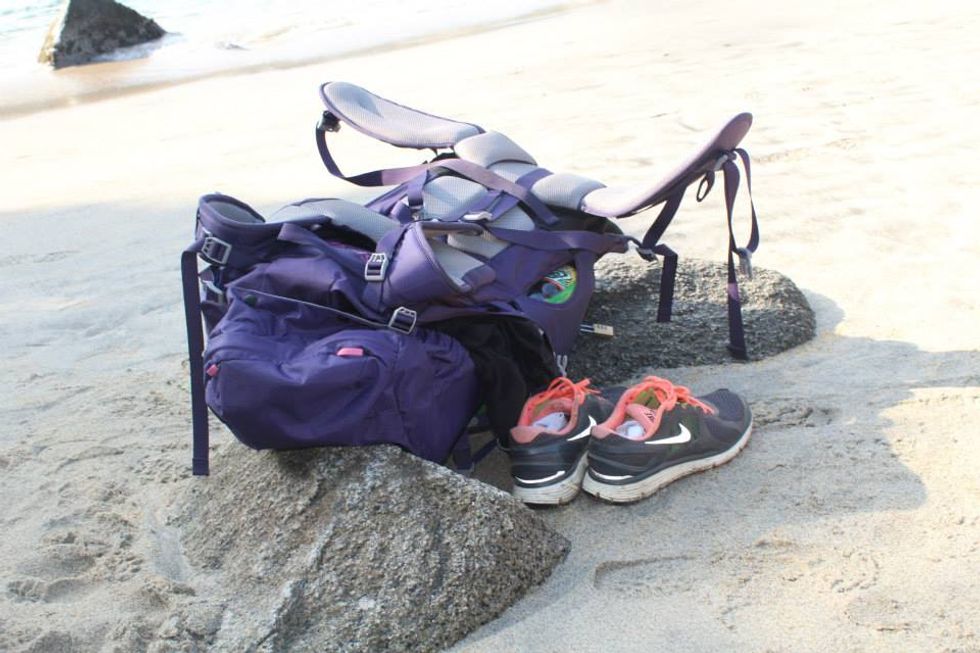 Backpack on the beach
I wish I'd made a clothing checklist at the start of every backpacking trip so I could keep track of all my black tops among all the other millions of black items in hostels, before they disappeared. I also wish I triple wrapped all my hair products because SheaMoisture is worth its weight in gold when you're in a country that doesn't stock it.
I'm also currently travelling with a girl who uses vacuum-pack bags for her clothes which is my next travel packing essential because, in addition to protecting everything, she saves so much space. Oh, and I REALLY wish I got insurance on all my electricals too.
Read Your Insurance Policy Word For Word
Although Colombia is now a pretty safe country for tourists, my iPhone was pinched from my pocket in broad daylight in the capital city of Bogota back in 2015, which killed my vibe completely. I remember it happened at the end of my trip and that my misery was massaged, in part, by the distant memory of the travel insurance I'd purchased before leaving. Yes, I can claim it all back, I remember thinking. However, when I dug out my policy I was hella pissed to discover that cellphones were actually not covered in the insurance plan I'd chosen. Moral of the story? Read the smallest of the fineprint before you purchase any travel insurance. And don't keep your iPhone in your back-pocket either.
Save Space In Your Pack For Meds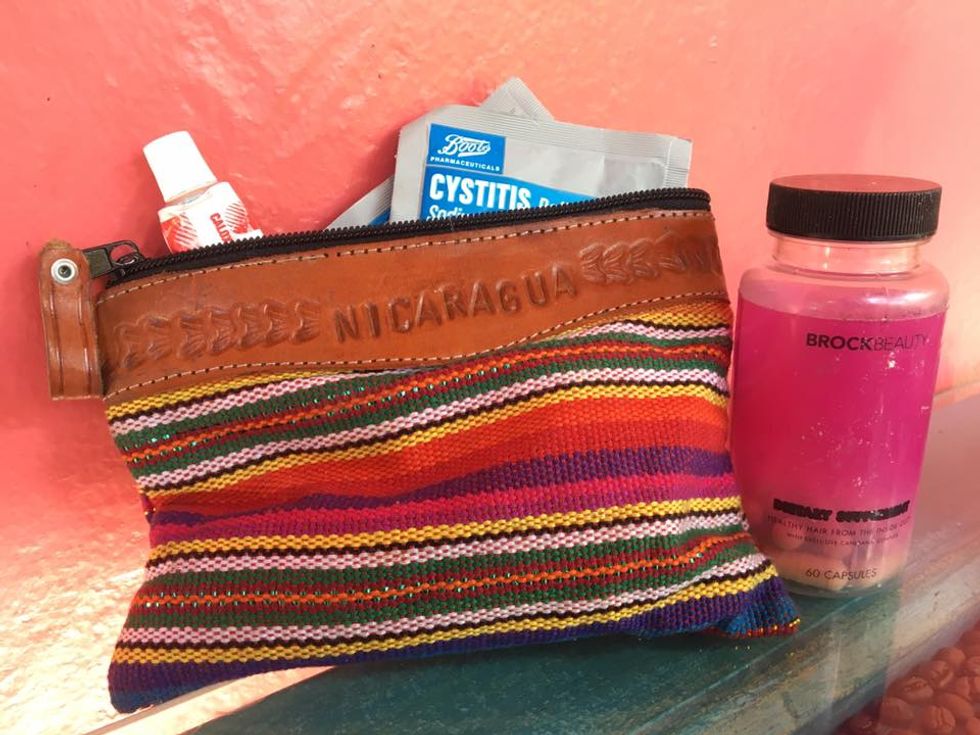 Over the past few months, I've been hit with food poisoning, cystitis, heat rash, the flu, and I've had my eye swell up due to some random allergic reaction. But due to my blind optimism back in the UK (read: lack of planning), most of the time I didn't have meds to help. Getting sick thousands of miles from home, when you have to describe your symptoms in a foreign language, using Google translate, whilst doubled over in pain in a tiny hospital, is an experience you'd rather avoid, right?
Well, if you save space in your pack for re-hydration salts (for the inevitable food poisoning), antihistamines (for the allergies), generic painkillers (for the headaches and hangovers), a first aid-kit (for scratches and cuts), and anything else you know you will need, that inevitable sickness won't be quite as difficult to deal with when it hits.
Have you ever gone backpacking or thought about going backpacking? Share your stories with us below!