---
While many of us were excited to get a second go-round of our "Hot Girl Summer", the pandemic and the heat were the only things ablaze. Nonetheless, we survived summer and alas, Cuffing Season 2020 is closing in on us. While some of us are making last-minute recruits, the rest may already have someone on standby to keep things nice and hot during the fall and winter months. And yeah, cuddling is one way to make things uncomfortable and (if we're being real) unnecessarily hot, that's not the type of heat we had in mind. And because great minds think alike, neither did you!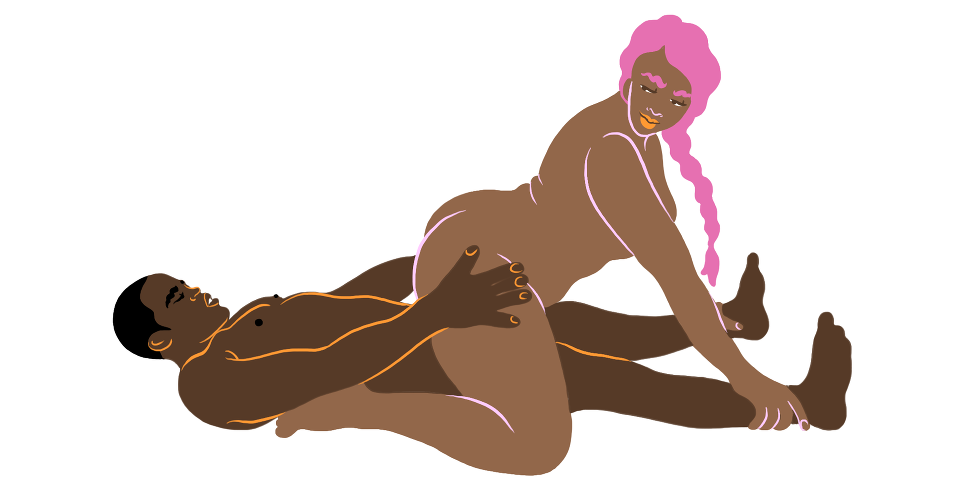 Cosmopolitan
We're looking for bonafide dick-downs all winter long. We're trying to figure out the best moves to keep things piping hot in the bedroom. We're bringing hot girl heat all year long! After all, we must compensate for the inability to bring the heat this summer. With that in mind, I reached out to a few Black and Brown sexperts to give you the gift of 7 'too hot to handle' sex positions. These positions are basic, making them simple to spice up and down.

Keep reading to find out how each expert took a classic position and brought the flavor.
Featured image by Shutterstock