---
First of all, let me start by saying that I'm one of those women who thinks Jay Z is super attractive.
Maybe it's his round mouth or his wide nose or how tall he is or just his presence when he's on a mic, but I can definitely see why Beyonce has attached herself to this man for the better part of 17 years. But, another characteristic of Jay that seems to be put under the microscope lately is his age.
While Beyonce just turned 36 this past September, Jay Z made 48 last week. Although 12 years isn't exactly a big deal - especially in Hollywood - people seem to be up in arms whenever the age difference is obvious in photos. Like this one Beyonce dropped on us last night via Instagram reminding us that she can still rock some booty shorts:
It could be the contrast between Beyonce's shorts and sexy knee-high boost against Jay's white grandad sweater, but the critics came with the shade and, to me, they read like ageism:
Not to shade younger men, but we all know the likelihood of f-boy antics decreases with age. But didn't JAY Z cheat on Beyonce? Cheating is a part of celebrity lifestyle.That's like getting upset that you got wet when you jumped head first into a swimming pool. Beyonce married "Jigga man" - come on, sis.
Opting for a man a decade or so your senior is may serve as a nice change of pace and here's why.
Older men are planners...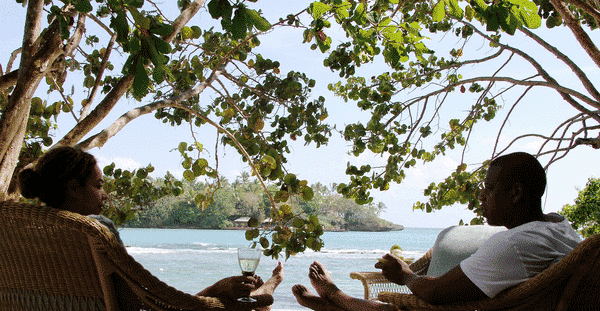 Are you tired of the random "Wyd" texts? You might need to get you an older man. An older man does not need 18 hours and several text messages to ask you out on a date. He has a place and time in mind and all he needs from you is a "yes" or "no" to complete the evening. If you're tired of the whole "I don't know, where do you want to go" circus, you might want to consider upgrading to the deluxe edition.
Older men are financially established…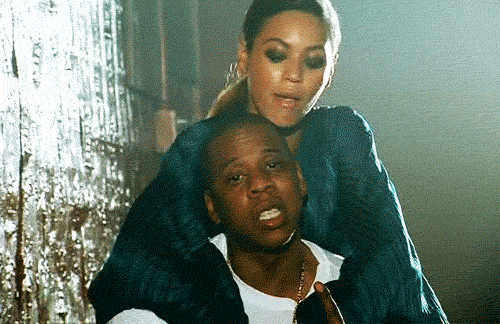 Most men over 40 have already gone through the financial foolishness and are likely in a much better spot with their money. This doesn't apply to all older men, so showing some discernment is key, but money is the number one cause of couples breaking up, so the more financially educated your partner is - the better.
Older men let you shine…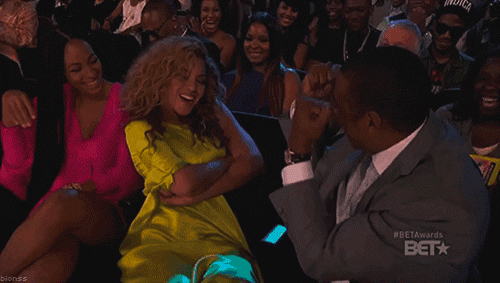 There's nothing worse than dating someone who feels like competition. If you're anything like me, you prefer to be on a pedestal now and then in your relationship. A lot of older men have already had most of their shining moments, so sitting back and watching you glow is a no-brainer for them.
Older men are less insecure…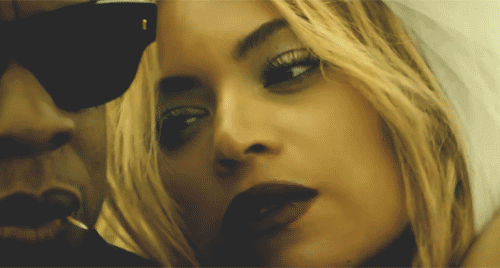 The older you are, the further along you are on your emotional journey. So expecting a 23-year-old man to have a full grasp of who he fully is, is asking a lot. Not that younger men can't be well-adjusted and self-aware, but that process is cyclical. Who we are in our 30's is a better version of who we were in our 20's. Might as well go with the upgrade.
Older men know what they want…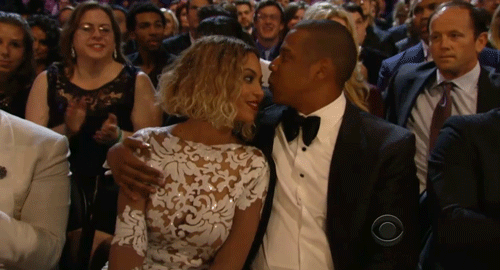 One of the challenges of millennial relationships is that both partners are often equally ambitious and productive. Figuring out dating schedules between two bustling careers may be less of a problem if you date an older man. He's already gone through the rough first years of career building, so making time for each other is less of an issue.
Bottom line: here is your end goal. If you want to date to have fun with boys - dive in, the water is fine. But if you want to try out a more established brand and date with the intention of settling down, look for a man who has some notches on his resume.
Featured image via Beyonce/Instagram