---
xoNecole has officially launched its first podcast xoNecole Happy Hour and it's a whole vibe!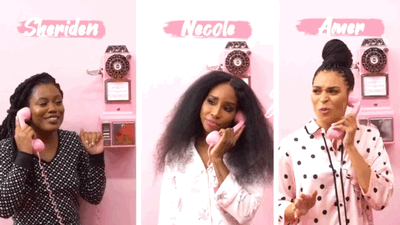 When your co-workers are working your last nerve or your boo "ain't acting right." Or when you just need to hear from your girls on all things affecting your glow up, tune into the xoNecole Happy Hour Podcast so you can wooosahhh with us each week.
Every Wednesday, xoNecole founder Necole Kane and co-hosts, Sheriden Chanel and Amer Woods, aka "your homegirls in your head" will delve into unfiltered discussions on life, love, sex, personal/professional growth and everything in between. The 20 to 30 something-year-old hosts' differing opinions and life experiences will entertain, encourage and empower you to continue to evolve into the woman you want to be. And their vulnerability and transparency will leave you crying, laughing and ready to yell out, "Yaaas sis, preach!"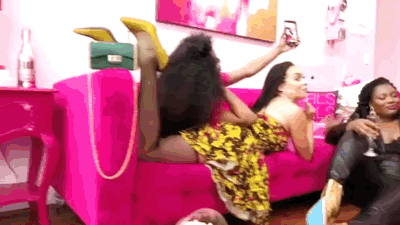 So if you need a mid-week mental refill, grab some wine and join us every Wednesday starting at 4pm on Itunes or Spotify.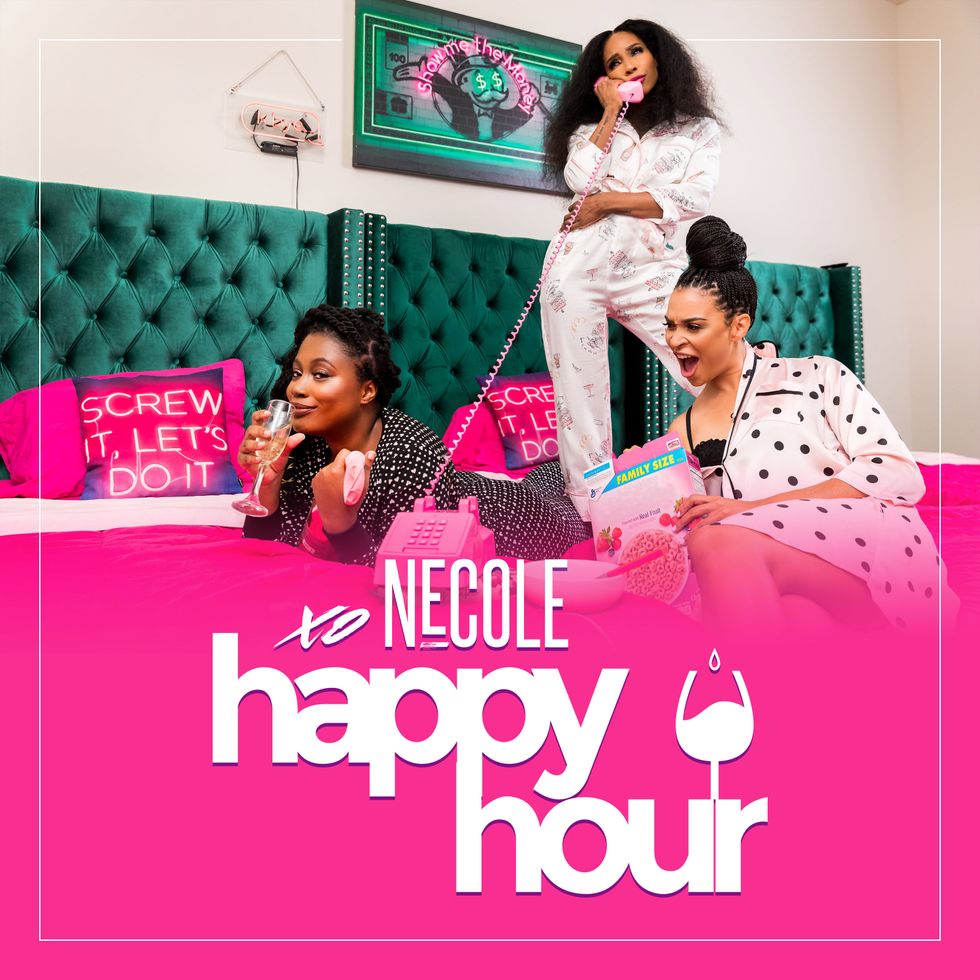 xoNecole Happy Hour Podcast
On the debut episode of xoNecole's Happy Hour podcast the hosts get real about the life shift that happens as you close out your 20s and head into your 30s. Necole reveals the struggles behind the scenes of her huge career pivot from gossip blogging to female empowerment, including almost walking away from the xoNecole site after accumulating mounds of debt and having to pay her team out of her own pocket while living in a community space in New York City. Amer opens up about leaving a domestic violence situation and how solo travel encouraged her to hit the reset button on her life, and Sheriden reflects on the past few years as managing editor of xoNecole.com, and why she's currently experiencing imposter syndrome. If Saturn's Return is coming for you at this stage in your life– you're in for a few laughs and thought-provoking revelations from the hosts of xoNecole's Happy Hour.
Listen to Episode 1 on Itunes or Spotify. And don't forget to rate, review & subscribe!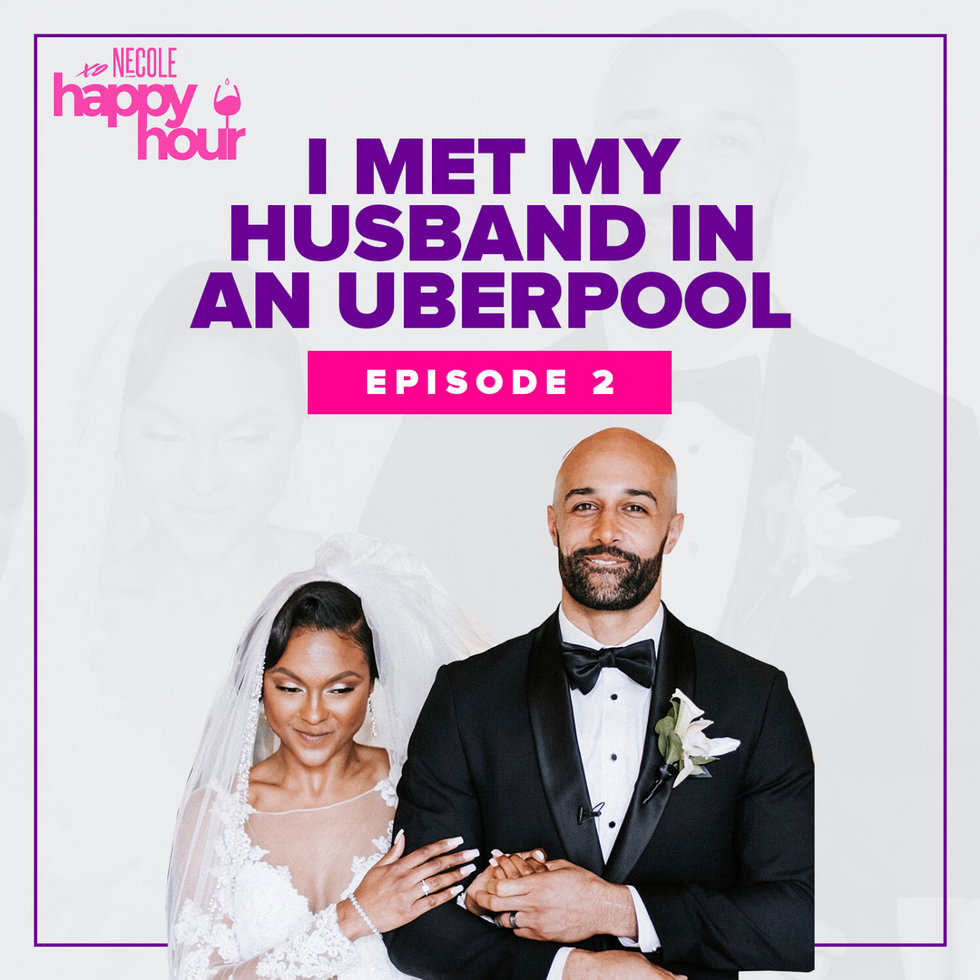 xoNecole Happy Hour Podcast
Inspired by the xoNecole.com article "I Meet Him In An UberPOOL & Now We're Married", the second episode of xoNecole's Happy Hour explores the possibilities of finding love in unexpected places. The ladies interview special guests Jenisa and Lester Richmond about their unpredictable love story that started in a rideshare in Los Angeles. Lester shares how Jenisa ghosted him twice before finally saying yes to a first date, and Jenisa shares how they kept the relationship going while living in two different states. Plus, the Happy Hour hosts confess their fantasy places for meeting a love interest and present an interesting challenge for listeners who are open to new love.
Listen to Episode 2 on Itunes or Spotify. And don't forget to rate, review & subscribe!
Subscribe now on Itunes or Spotify, and drop the ladies a line on Instagram or by using the hashtag #xohappyhour!