---
Opportunity is the name of the game in this episode of Living My Dream, sponsored by the new 2017 Toyota Corolla.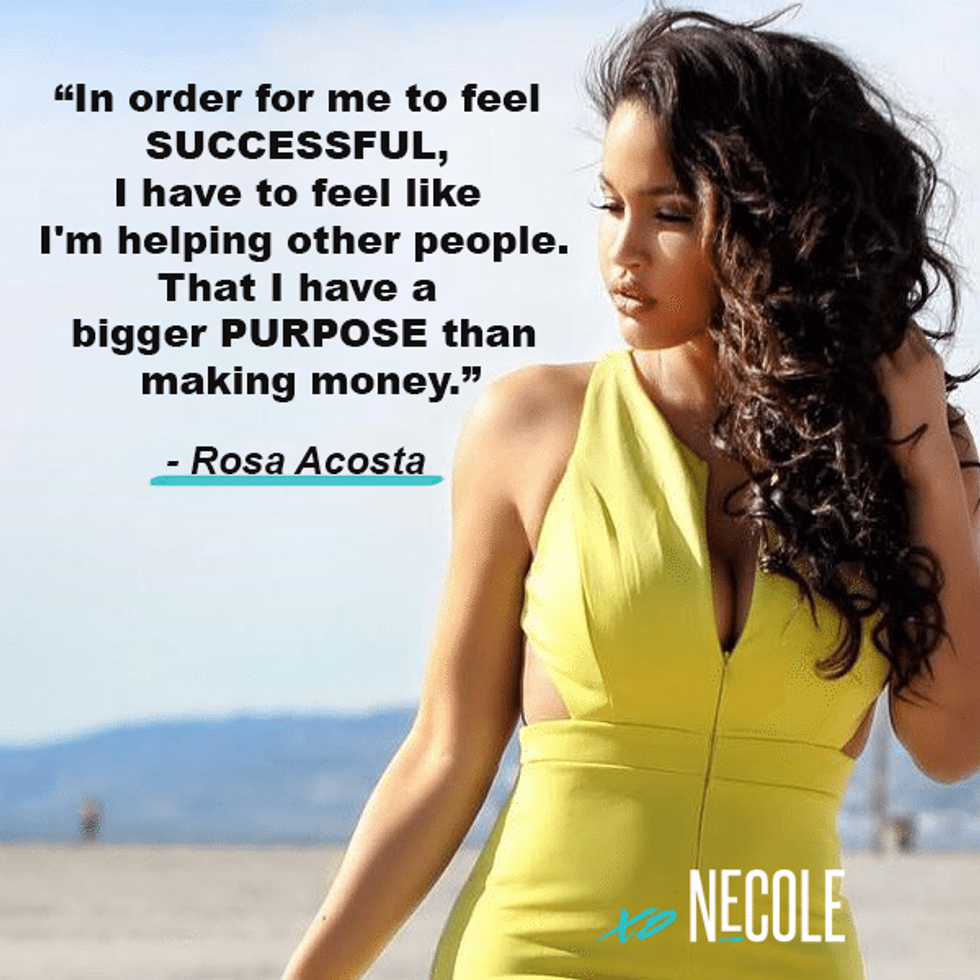 You may be familiar with the name Rosa Acosta. The Dominican-born former ballerina came to America in pursuit of purpose and her dream as an immigrant 8 years ago and quickly made a name for herself in the industry as a video and cover model.
It started after a stretching video of hers went viral, which led to her being requested to do videos, including a role in Drake's first ever single, "Best I Ever Had." And although it was a launching pad for her career, a video model was never her end goal.
Through hard work and determination and lots of struggle, Rosa gathered up a few designer friends and decided to started her online store, Cossamia, which sold fitness apparel and club attire. Within a few years, Rosa bet on herself even more and decided to open up a storefront on Melrose Avenue in Los Angeles without knowing if the store would make enough revenue to sustain itself.
It all paid off as she turned a profit her first month.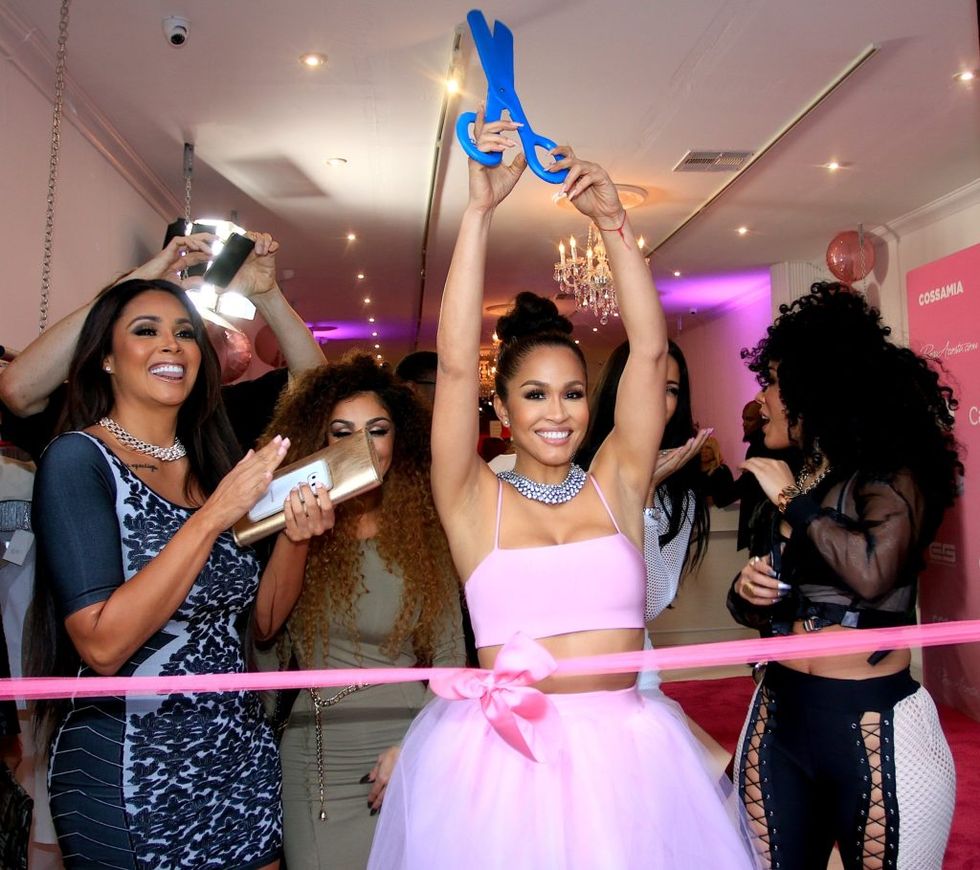 "I have never let perfection get in the way of good enough. I opened Cossamia online five years ago. I wasn't waiting for the website to be perfect to launch it. And even the store. It wasn't packed with inventory."
Watch below as Rosa chronicles her journey from coming to America searching for an opportunity, to the successful entrepreneur she is today.