Sweet Life: Los Angeleshas been renewed for a second season, and now is the perfect time to catch up on past episodes. Produced by Issa Rae, the reality series follows seven young, Black, and poppin' creatives based in South LA. What's unique about the show is that it gives a really authentic view of what it's like to balance friendships and relationships while trying to make your dreams come true.
---
And the cast does everything full speed, from enjoying extravagant events to owning thriving businesses, they live life to the fullest. But, let's be honest—there's a bit of drama, too! And while you'll likely be happy with how the cast is represented on screen, you might still yell at the TV every now and then because some of your favorite characters will definitely disappoint you from time to time.
To get a better idea of what I mean, check out Sweet Life: Los Angeles on HBO MAX. But before you do, get to know the cast:
Tylnn Burns, 26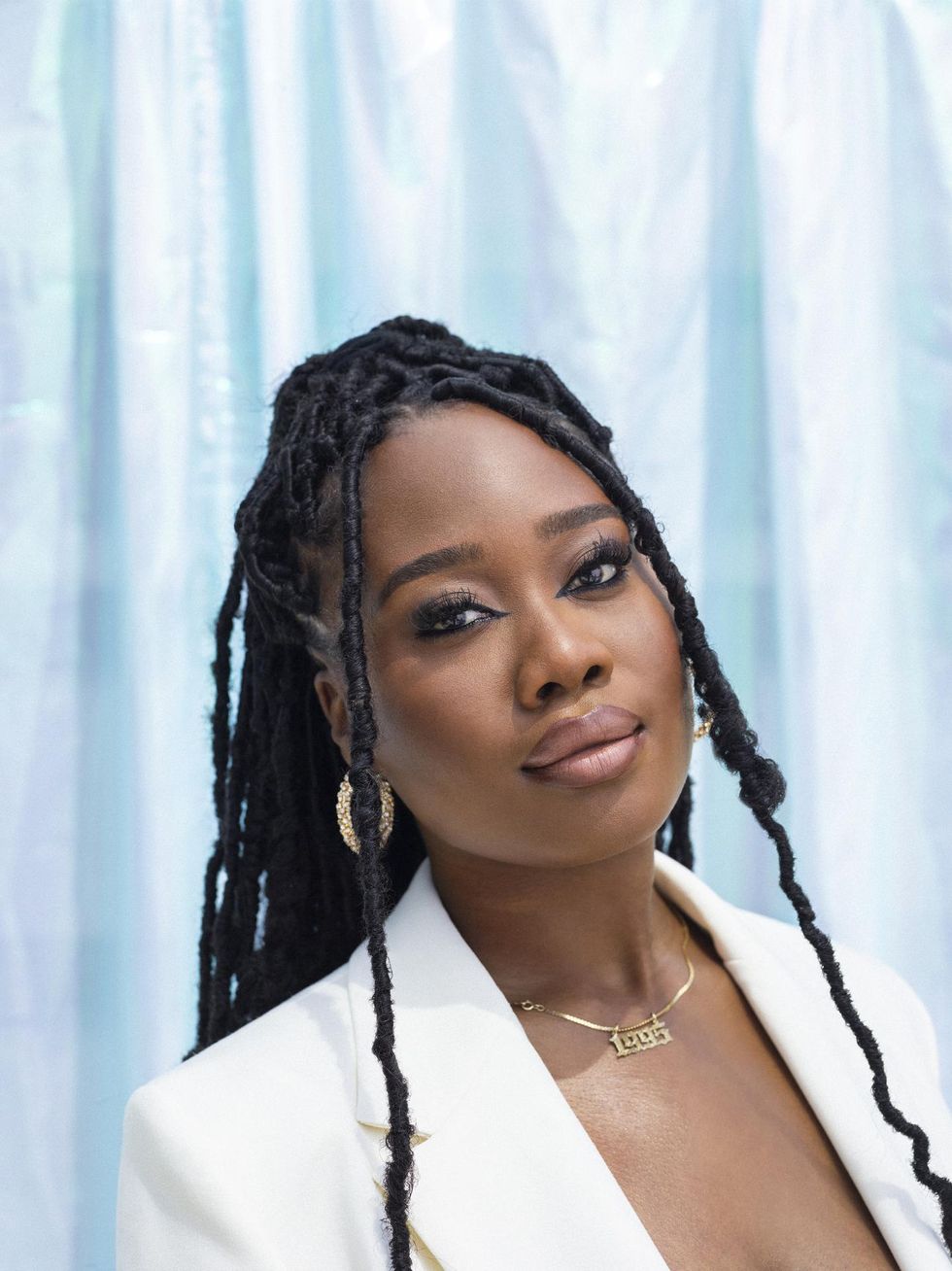 Alexis Hunley/HBO Max
Tylnn Burns is a Los Angeles native who describes herself as "the nucleus" of her friend group. After graduating with a dual degree in advertising and public relations, she used her knack for marketing and love for throwing parties to create a boutique event planning agency called House Party Creative.
Her goal is to construct future opportunities for her loved ones such as her mother, grandmother, and father, who is currently incarcerated.
Jordan Bentley, 24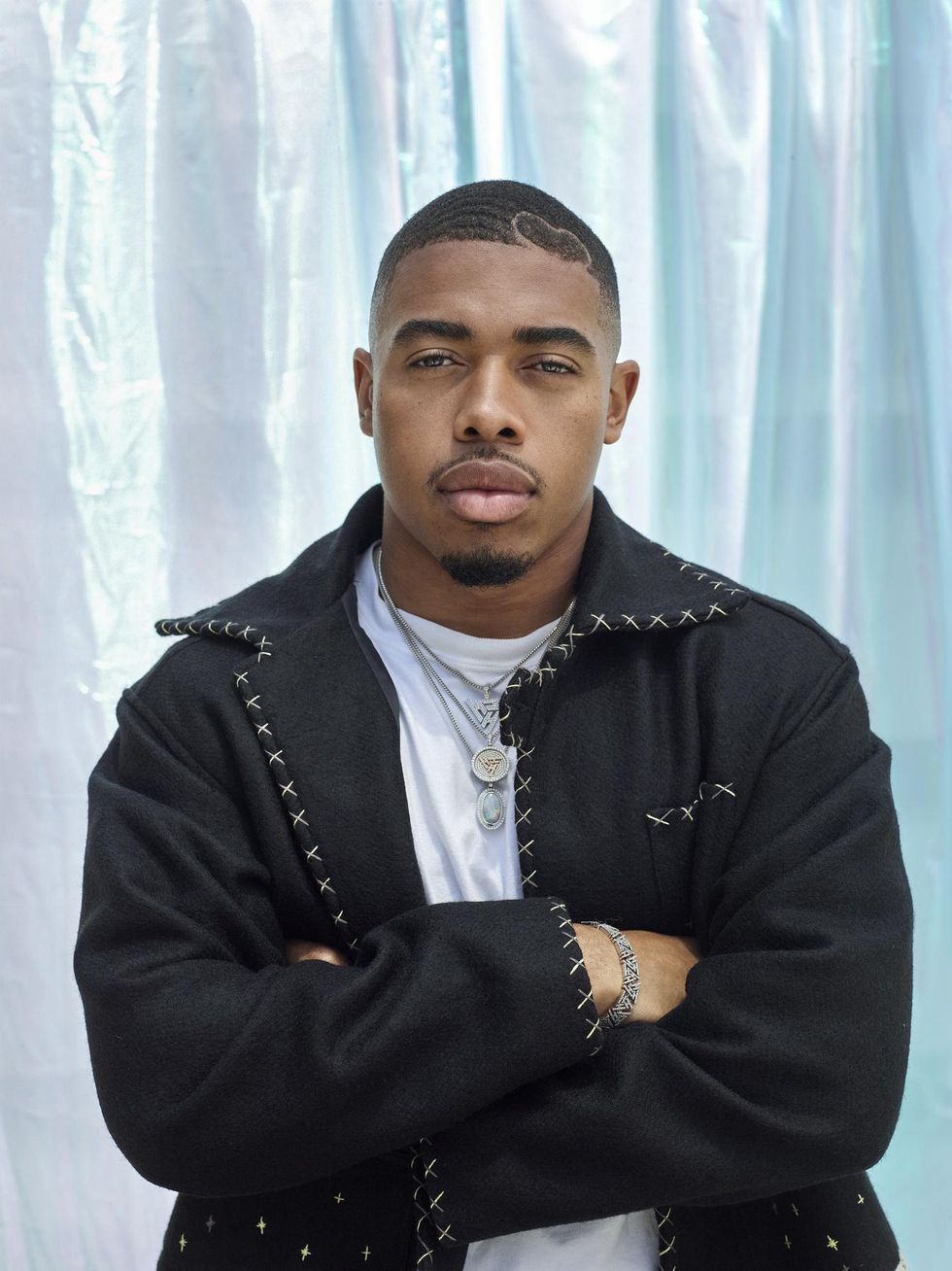 Alexis Hunley/HBO Max
This may not be the first time you've seen Jordan Bentley on the big screen. He previously competed on Netflix's Floor is Lava. But, it's not all about entertainment for him. Jordan is also the CEO of Hypland, a worldwide fashion brand.
Amanda Scott, 25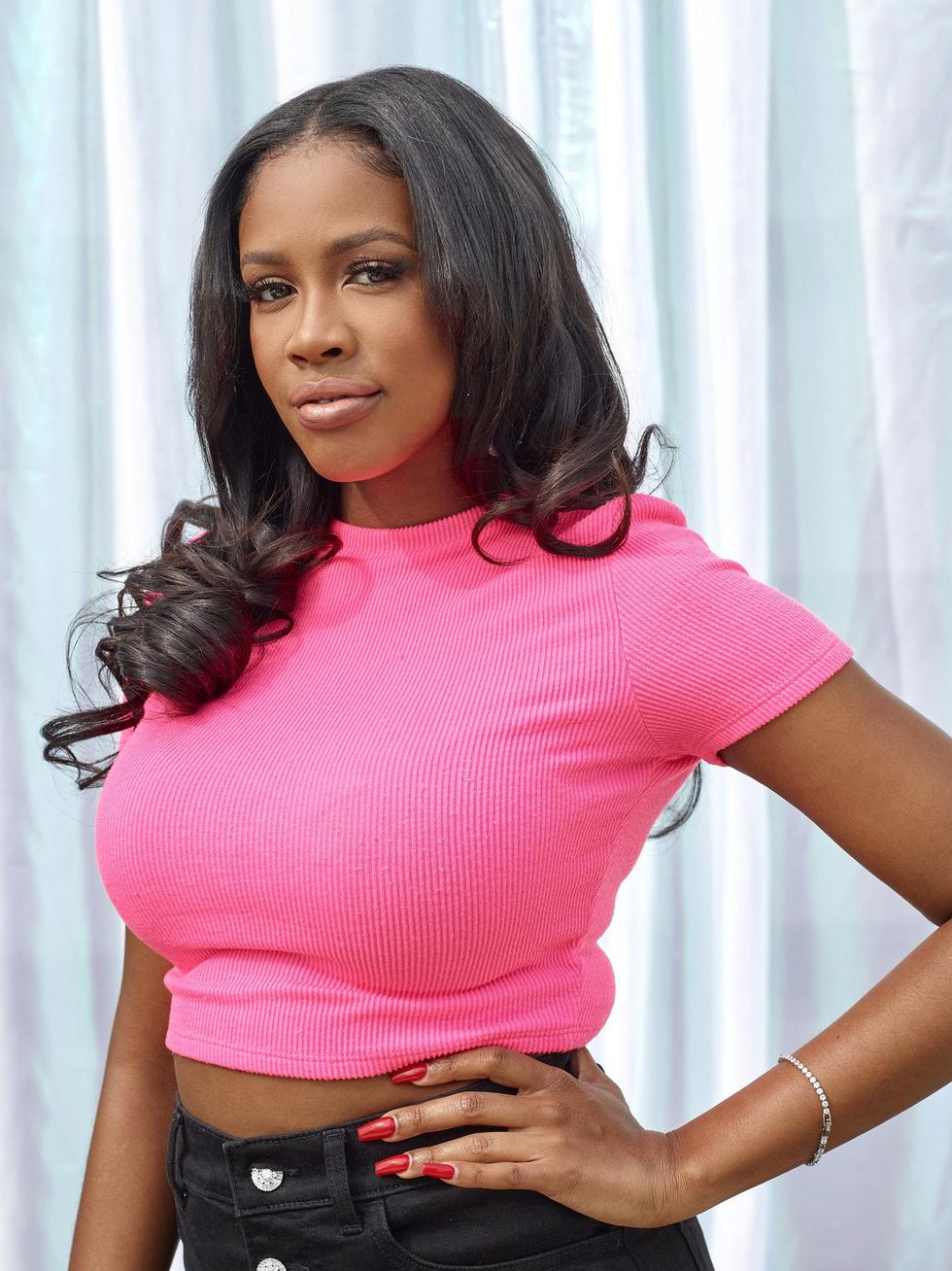 Alexis Hunley/HBO Max
Amanda Scott is a real one who is not afraid to speak her mind. She moved to Los Angeles from Chicago and completed her public relations studies at Howard University, and met her boo. She is a proud homeowner who works in marketing communications and is the creator of The Kollection, a beauty and lifestyle brand.
P'Jae Compton, 27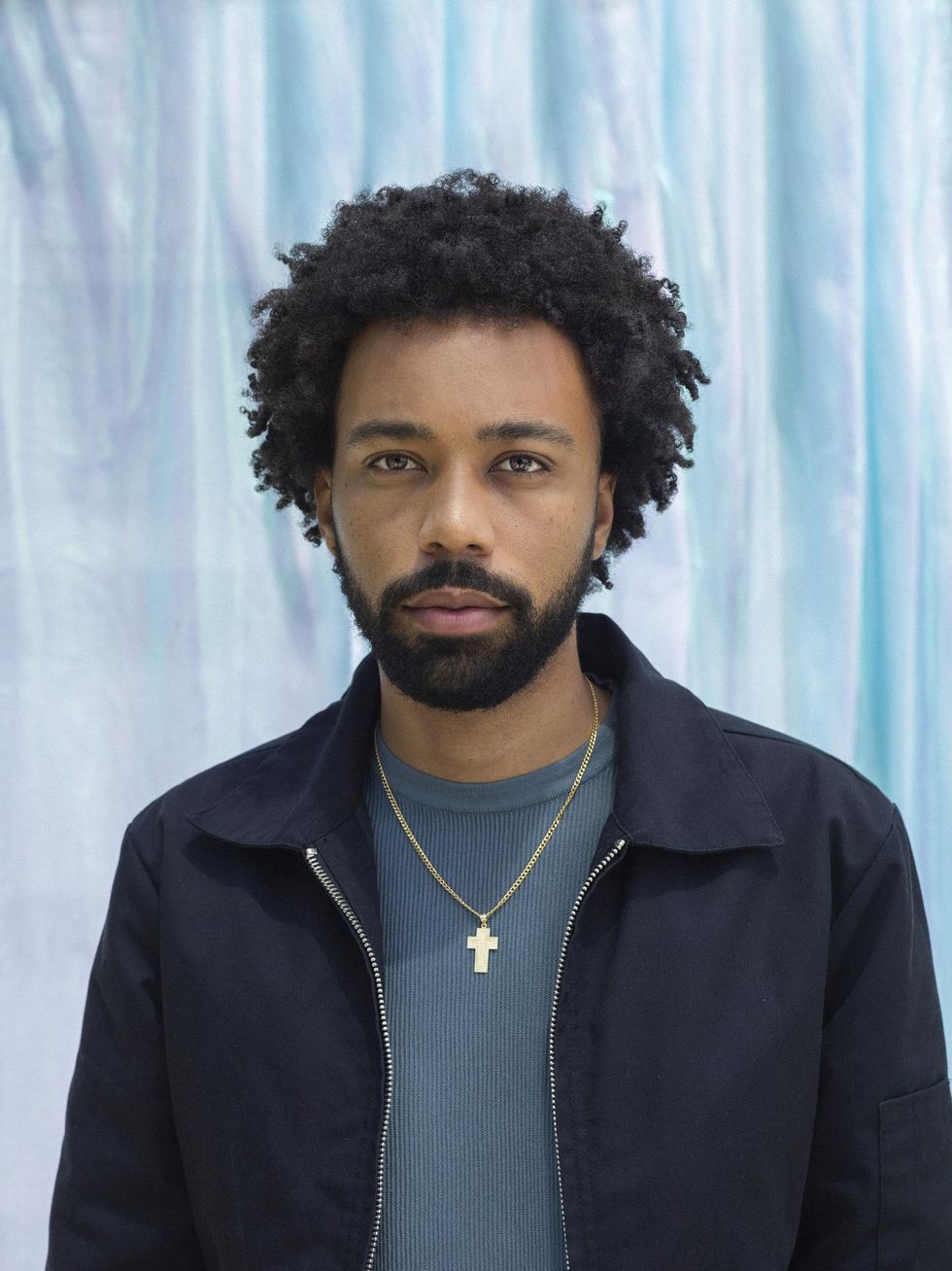 Alexis Hunley/HBO Max
P'Jae Compton is an entrepreneur who has a passion for music and fashion. Professionally he works in artist management and as an influencer. He also owns a record label and a clothing line called His & Hers Clothing. His dating life can get a bit messy, but I don't wanna give any spoilers. All I'll say is—you will be entertained.
Briana Jones, 27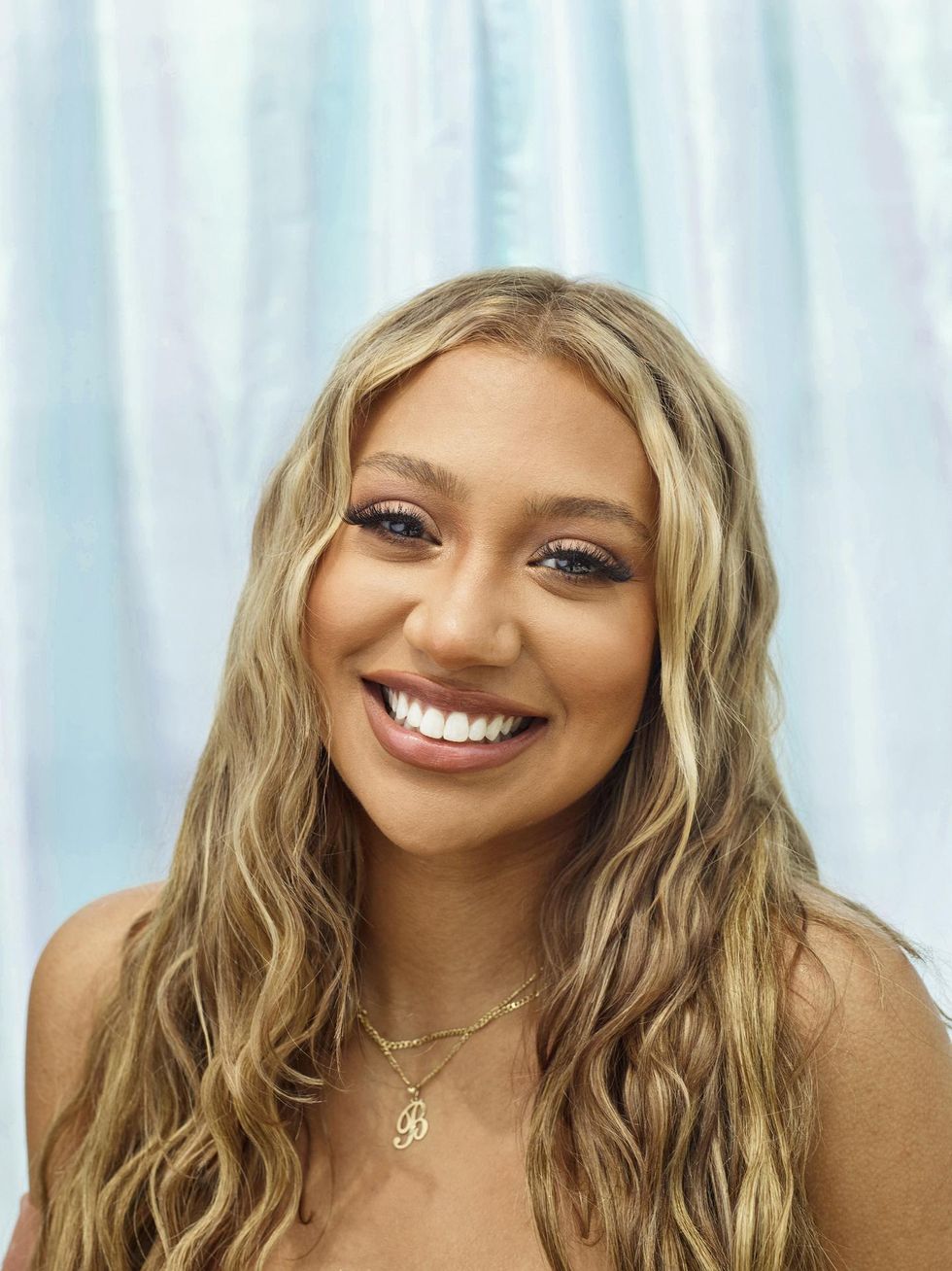 Alexis Hunley/HBO Max
Briana Jones, or Bri (as the group calls her), is somewhat of an LA newbie who moved to the City of Angels from Kalamazoo, Michigan. She graduated from Western Michigan University with a degree in Industrial and Organizational Psychology. Although she works in the healthcare industry, she was inspired by her friends to become an entrepreneur, leading to the creation of Butter'd by Bri, a skincare line.
Bri is the single-and-ready-to-mingle one out of the women, but don't be fooled. She wears her heart on her sleeve.
Cheryl Des Vignes, 26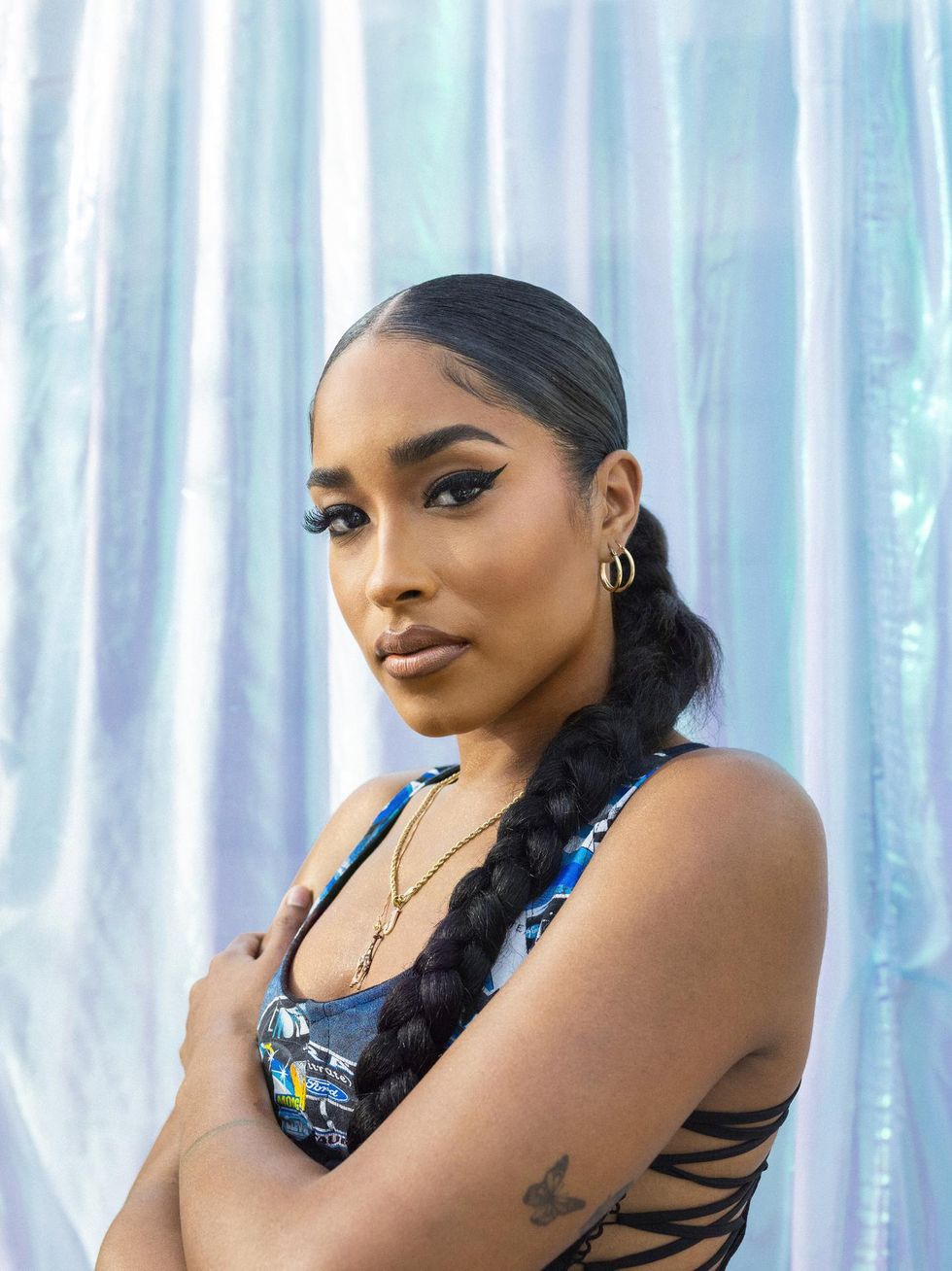 Alexis Hunley/HBO Max
Cheryl Des Vignes, aka C-Nasty (her alter ego), is a designer and owner of Des Vignes Clothing, a sustainable online fashion brand that sells handmade clothing and swimwear. She's been with her high school sweetheart, Jerrold, for nine years, and is ready to take things to the next level.
Jerrold Smith II, 25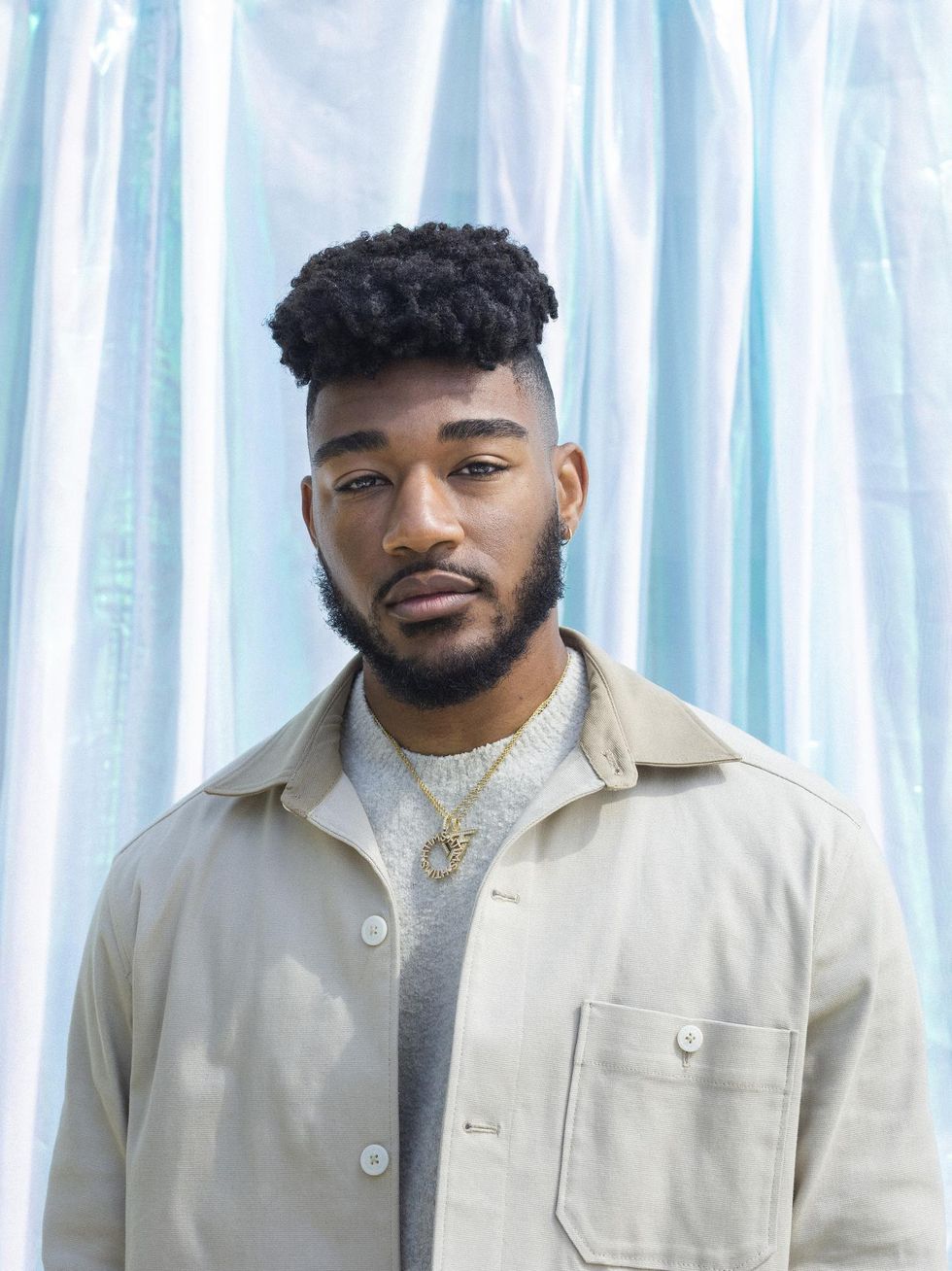 Alexis Hunley/HBO Max
Jerrold Smith II is a former athlete who graduated from UCLA. He works at Westbrook Inc., Jada and Will Smith's media company. He's has been in a long-term relationship with fellow castmate Cheryl for nine years.
Featured image by Jessica Perez/HBO Max