When sweater weather slowly creeps in, we traditionally push the glow products and pastel shades aside in order to welcome the classic "berry" shade.
---
But this fall, take a step outside of your comfort zone and go bold with these 10 lipstick colors. What better way to usher in the hot cocoa and pumpkin spice vibes than with some enticing lippies?
Click through the gallery below for our favorite fall picks, for the woman who likes to keep it cute on mute, the woman who likes to be a vibrant thing, and everything else in between!
Rituel de Fille Forbidden Lipstick in Fortune Teller: $24
Red lipstick is the holy grail when it comes to lip products. For fall, think about this deep berry red shade. Shop here.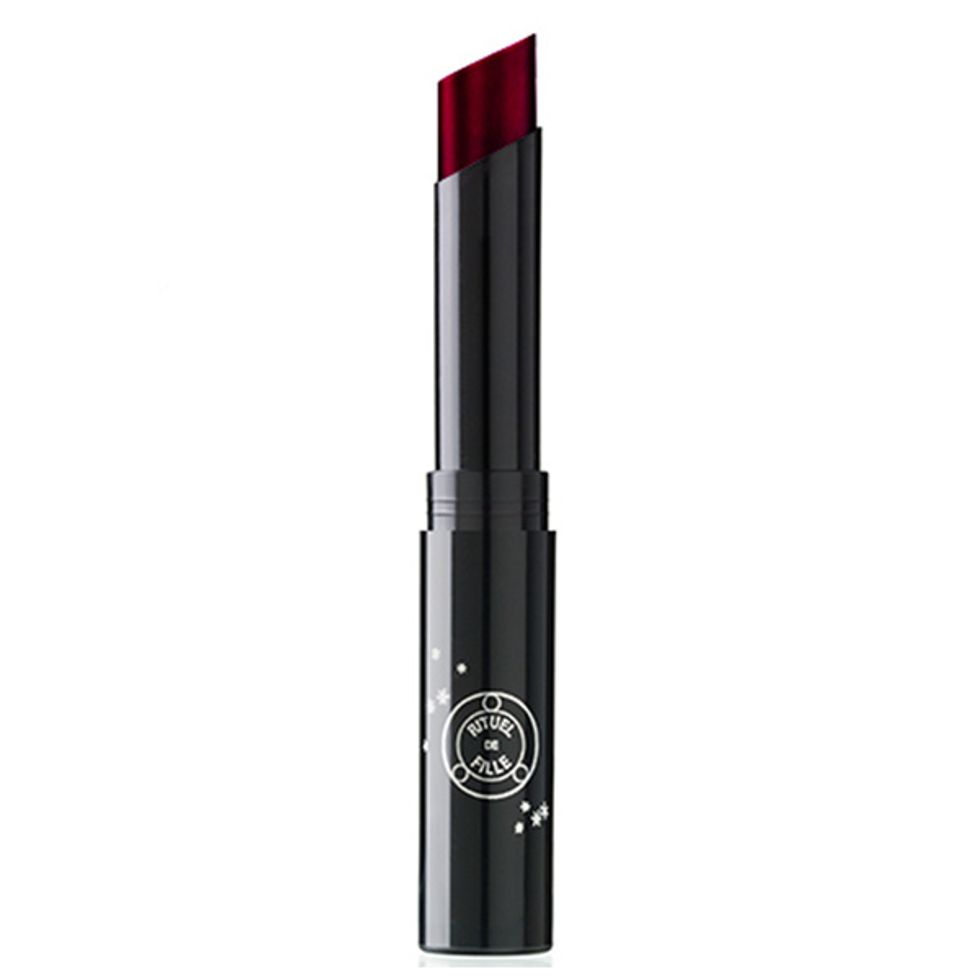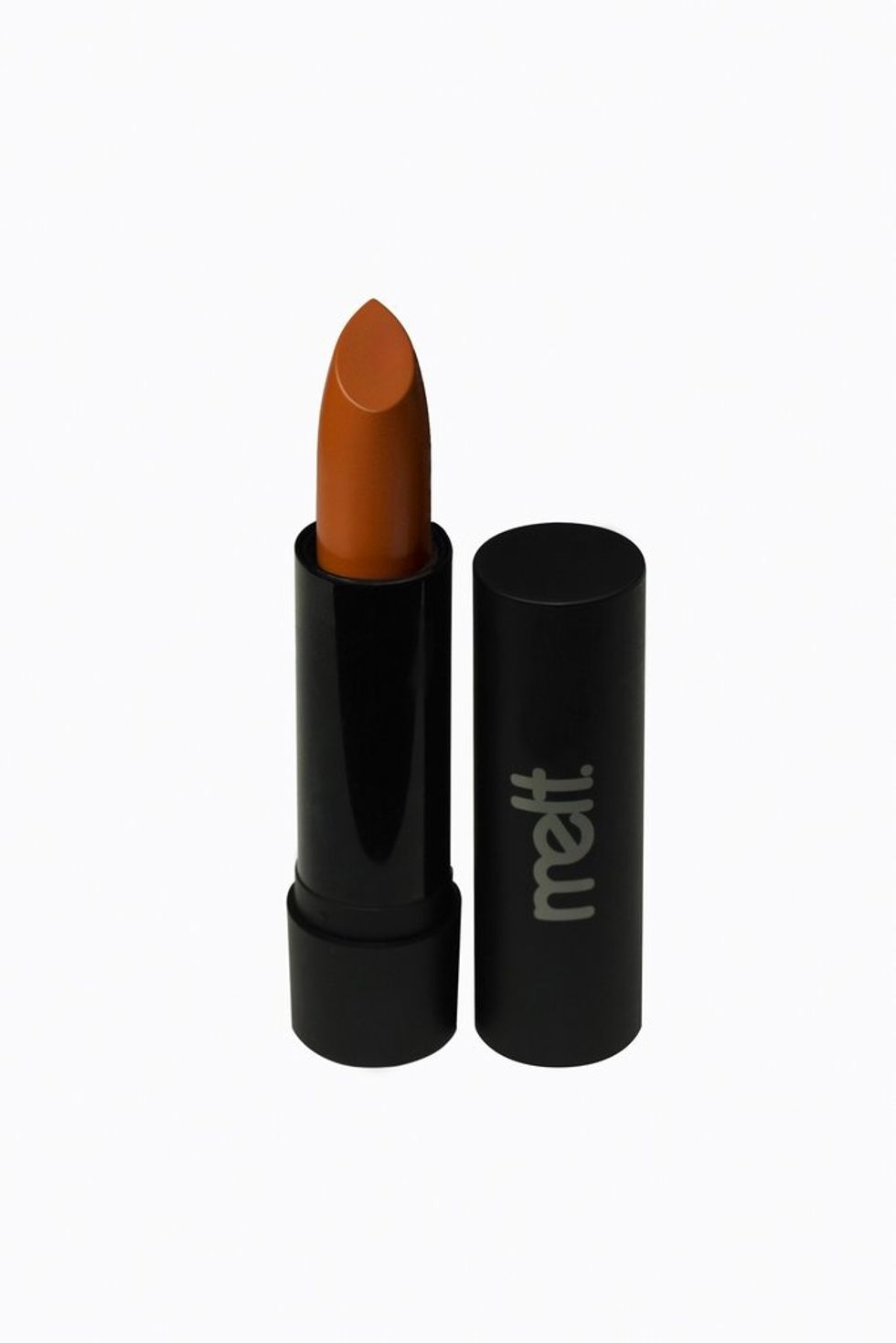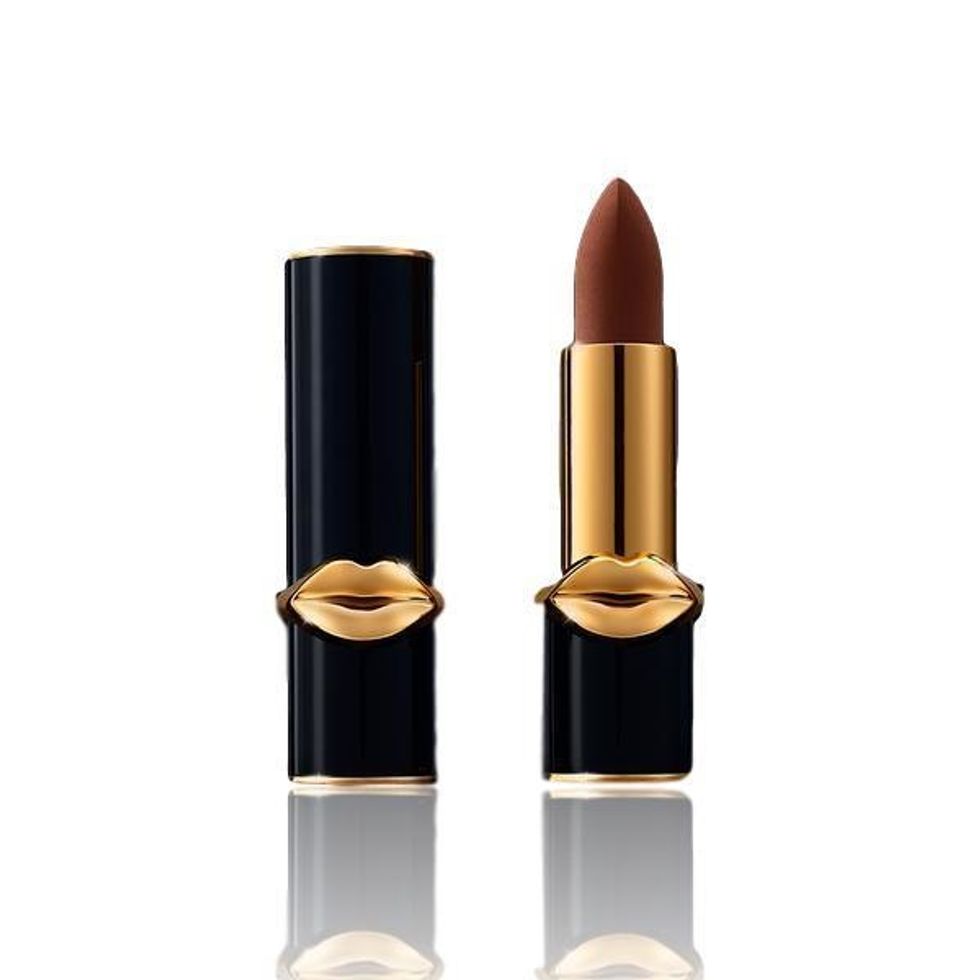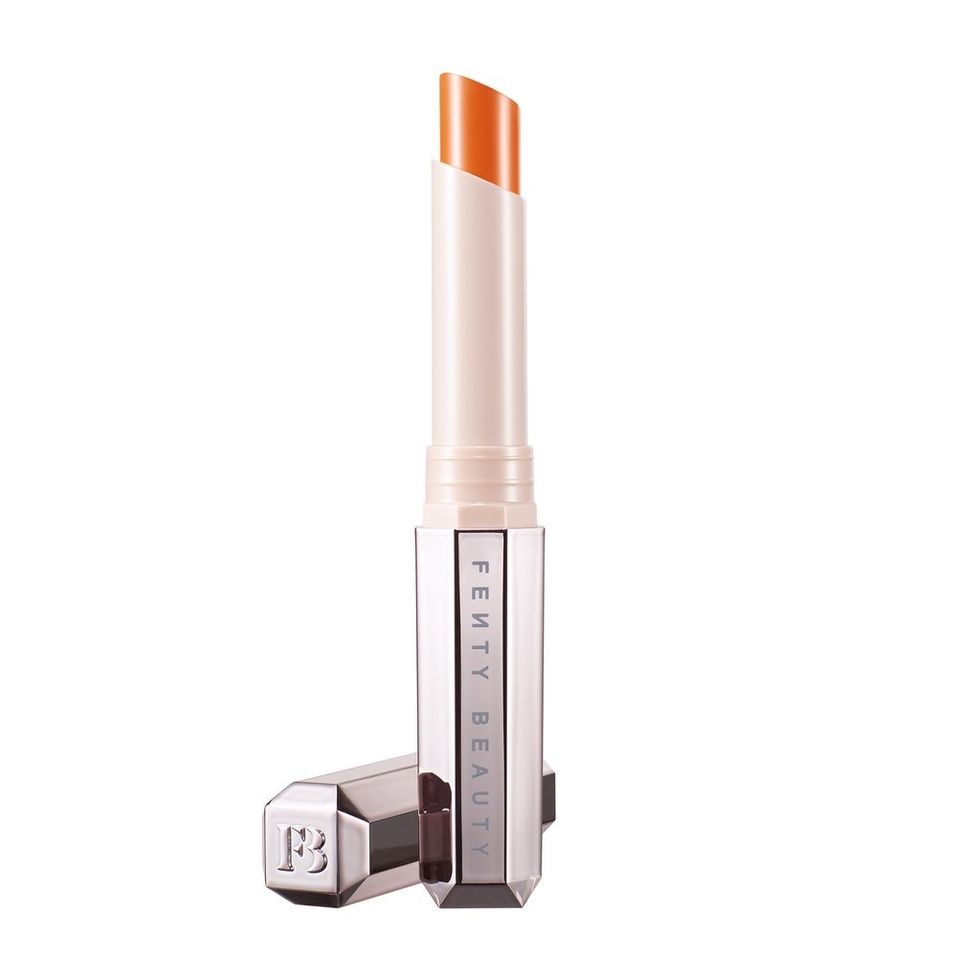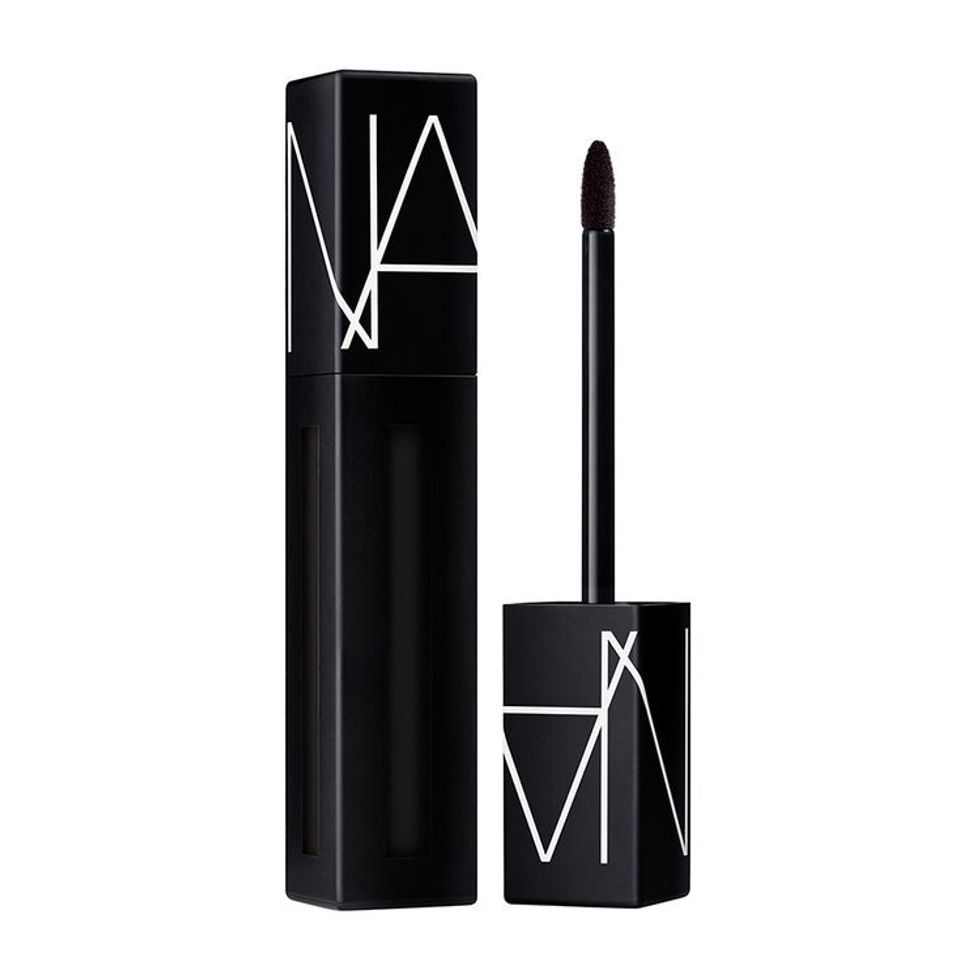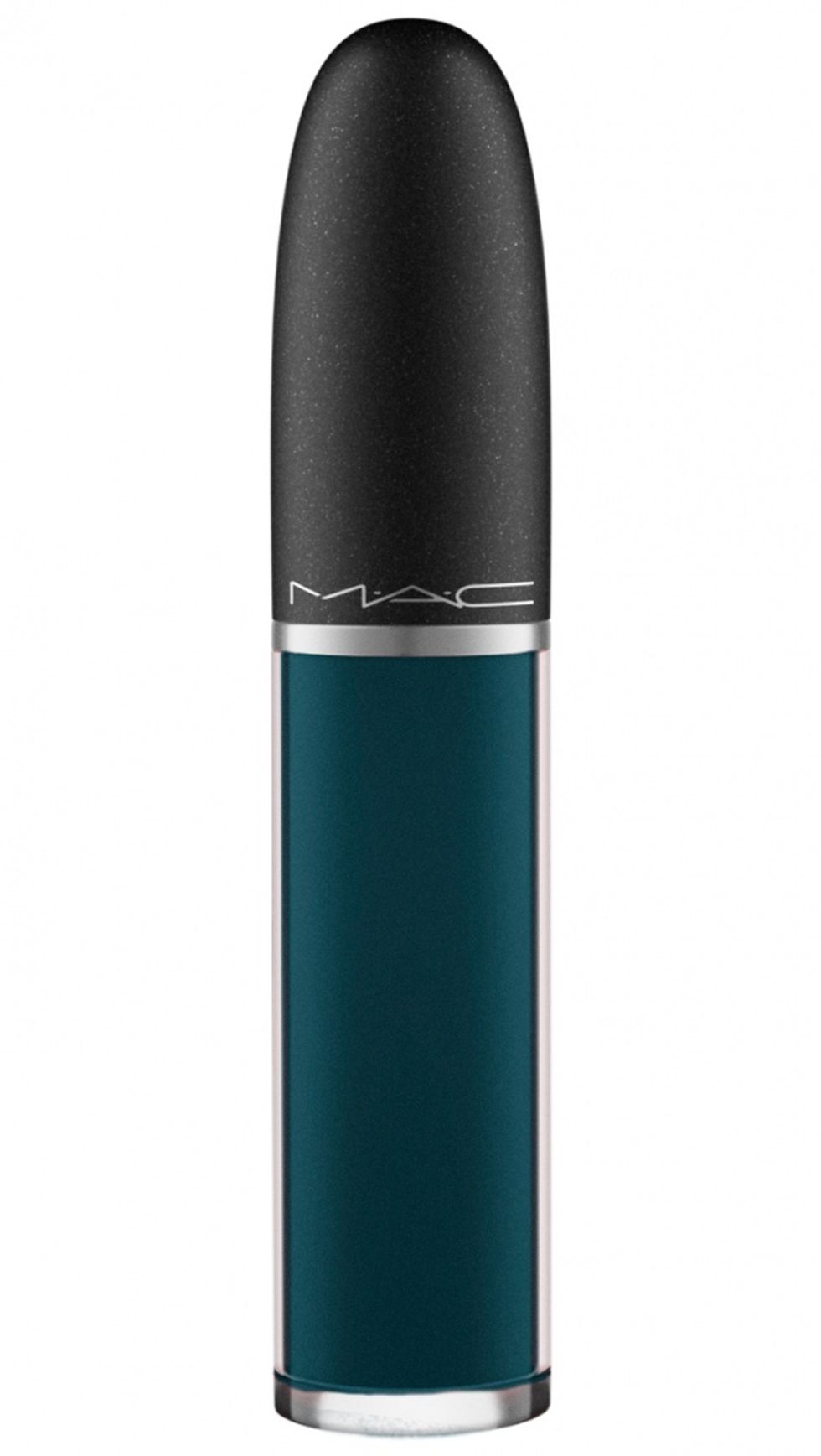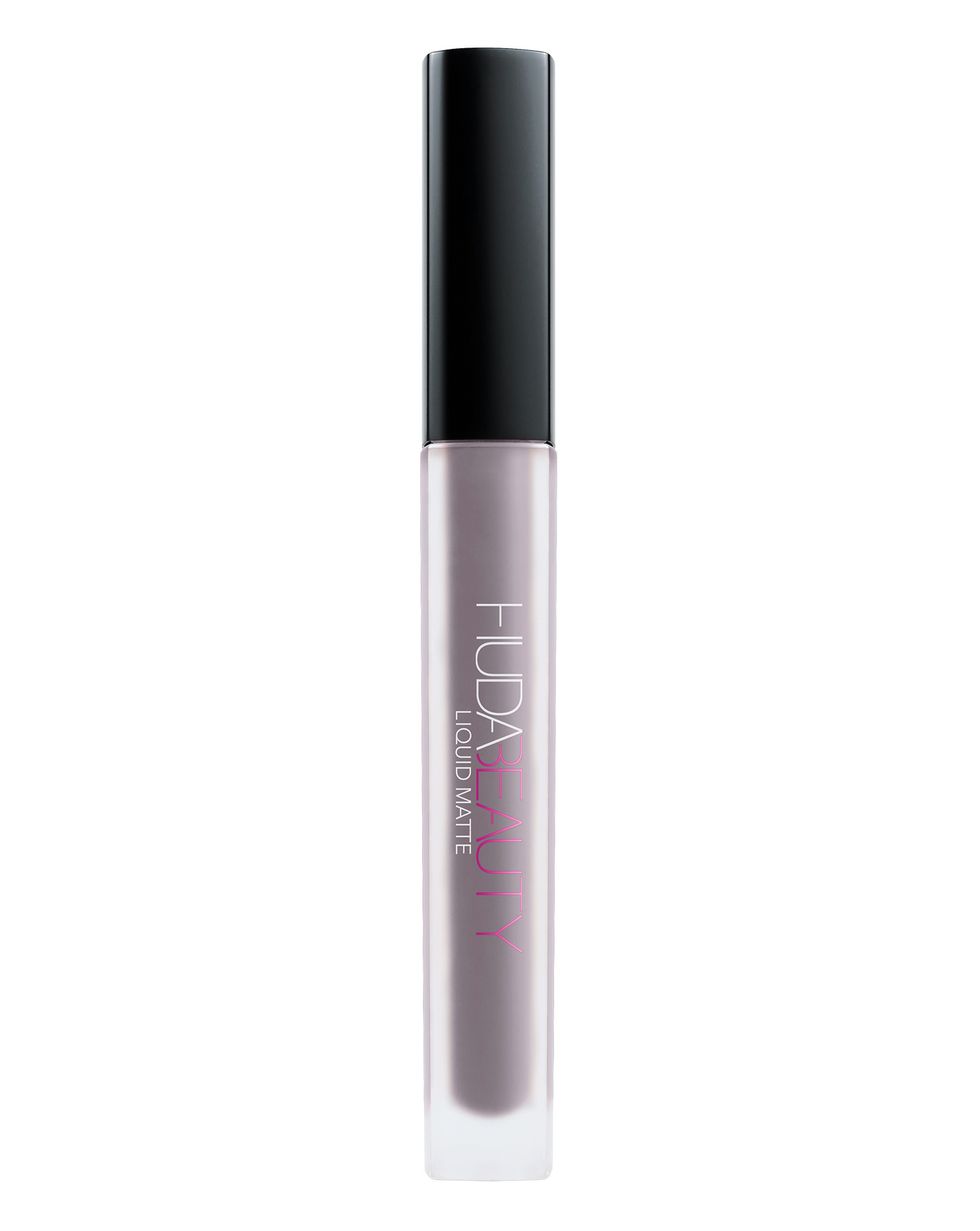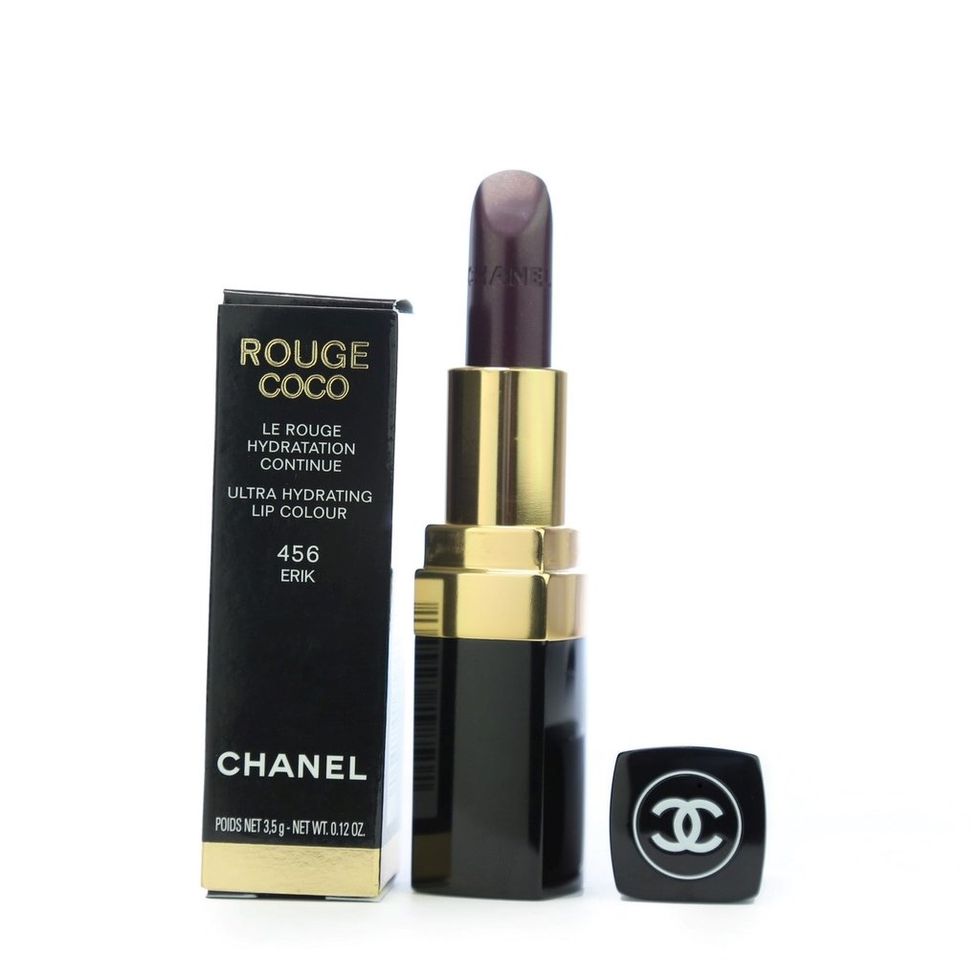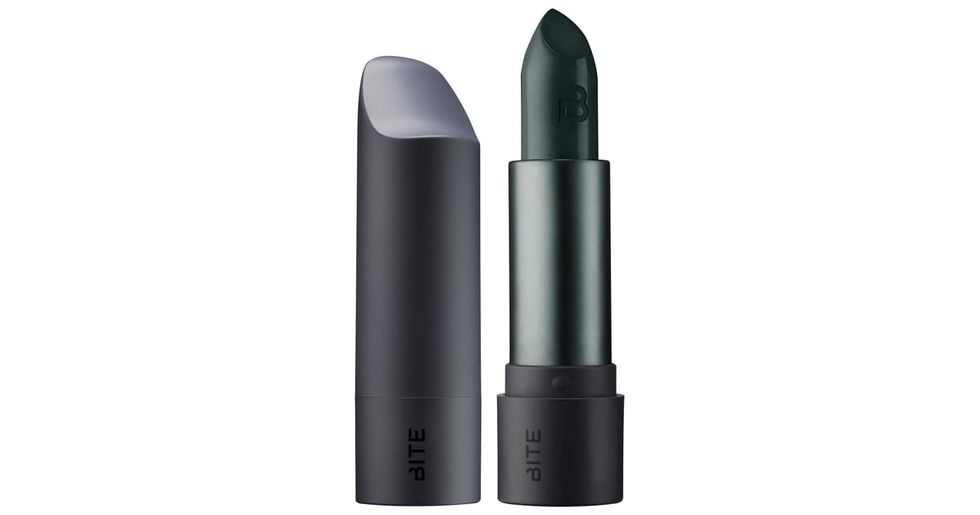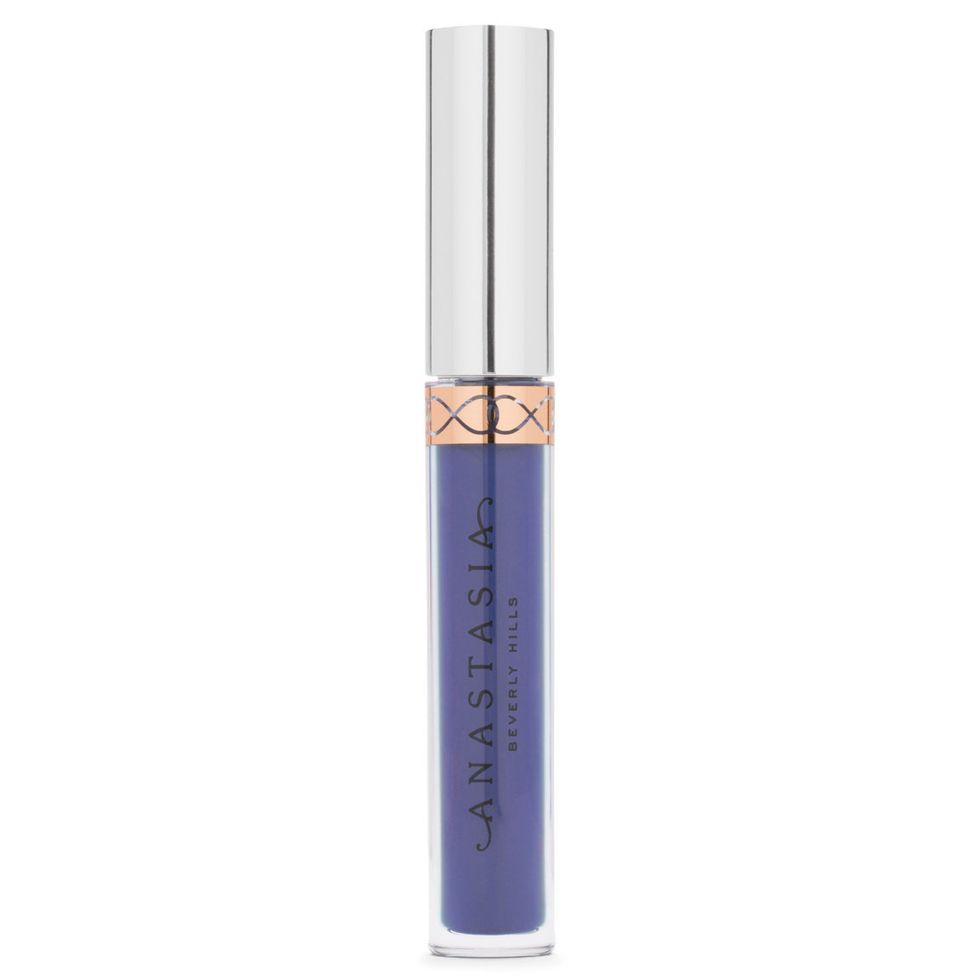 What shades are you excited to try for the fall?
Featured photo by Getty Images