Don't be afraid to express yourself at work, sis!
---
Whether you work in corporate America or a creative field, you don't have to completely shut down your style personality in the workplace. Yes, your job might have super strict rules on what you can wear from hair to wardrobe, but lipstick is just one of the ways you can take your work outfit from the norm to one that will make you want to strut the hallway like it's a runway.
While I completely understand that lipstick colors look different on everyone, there are quite a few shades that you can confidently wear to work without getting the side-eye or feeling like you're being called into the principal's office. Check out some of my favorite budget lipstick shades below:

Deep Purple
While I haven't fully embraced wearing this lip yet, I think it's totally appropriate for anyone to wear to work.
A little pop of color never hurt anyone. It's even better when it's a deeper shade like this one. I would suggest going a little subtle on your eyeshadow and blush so that your face isn't completely colorful. This color should really be the focus when it comes to various shades you wear to work.
And while it might draw a little attention, I'm pretty confident it won't be the bad kind; especially if you're known for having a popping personality among your coworkers.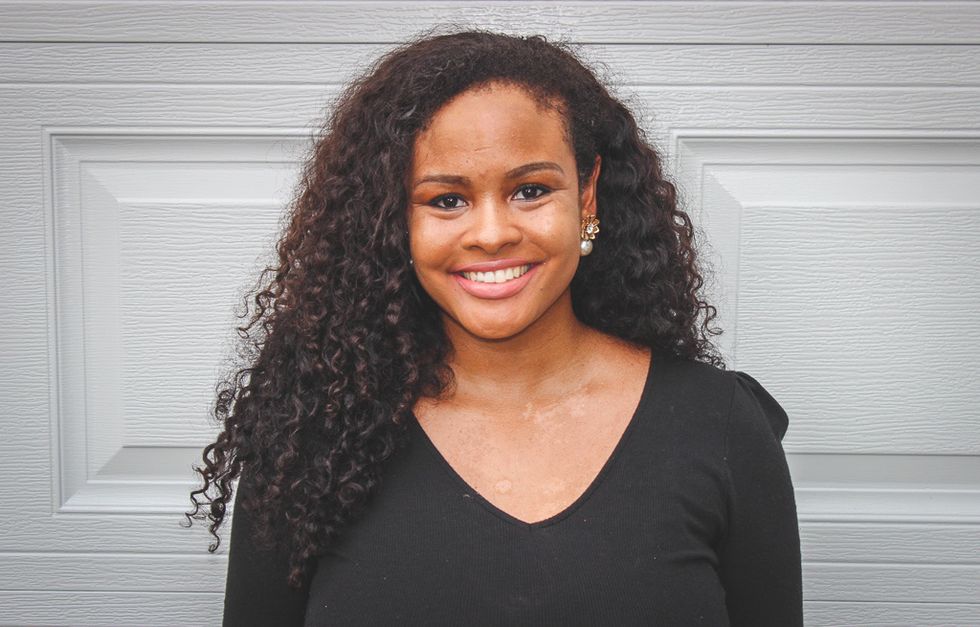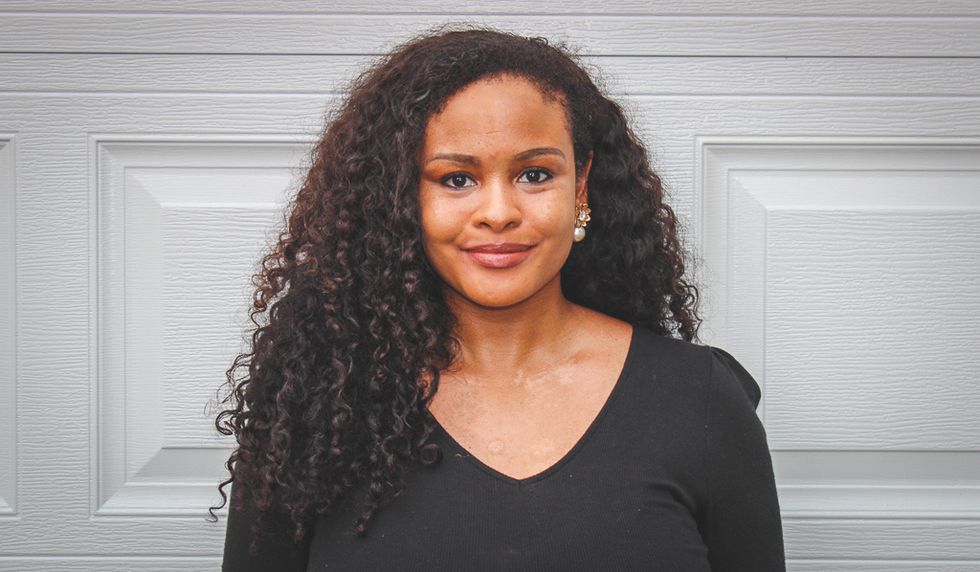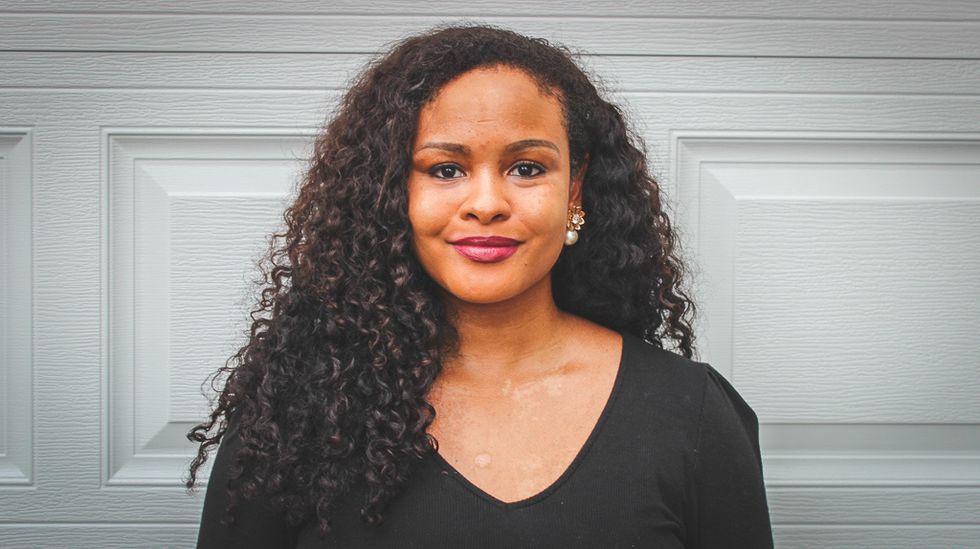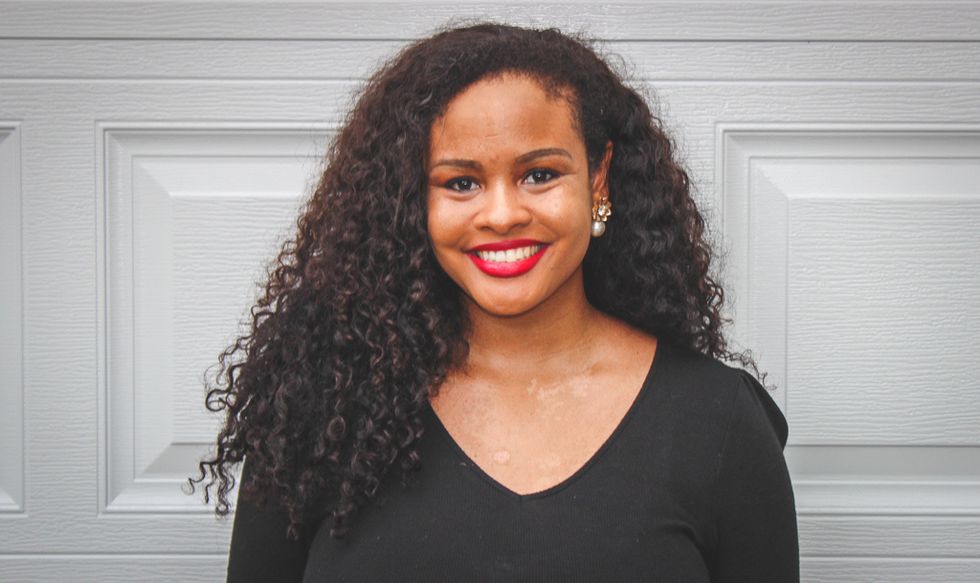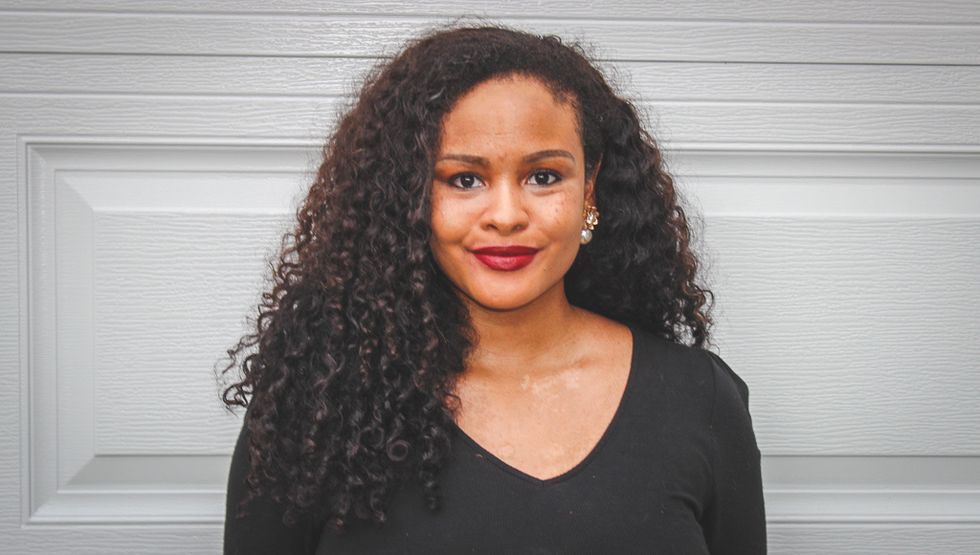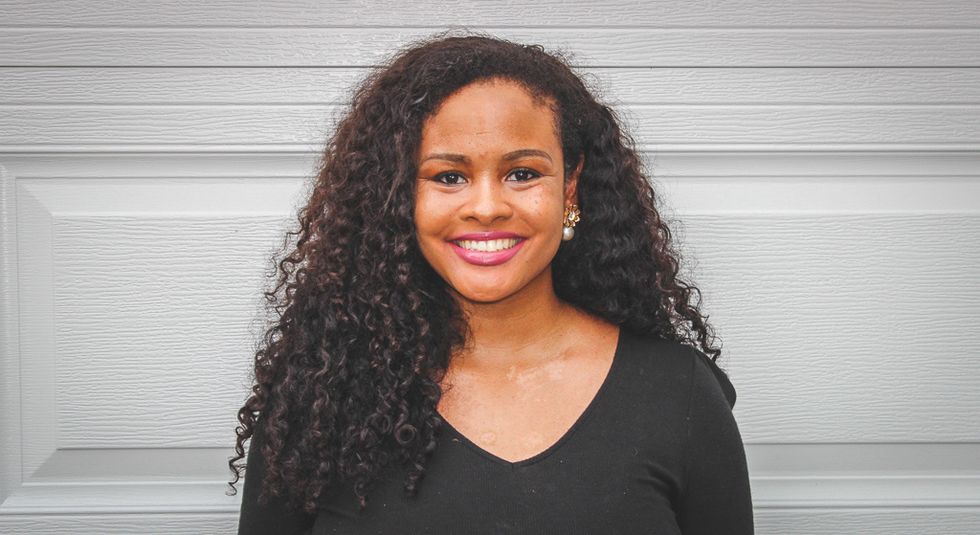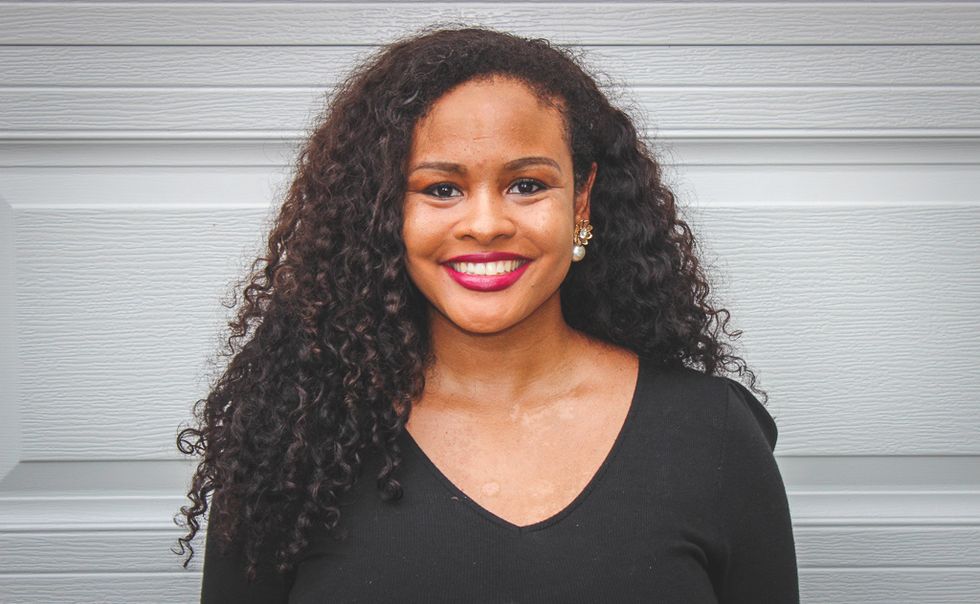 If you purchase anything from the affiliate links provided, xoNecole may receive a small commission.