Don't be afraid to express yourself at work, sis!
---
Whether you work in corporate America or a creative field, you don't have to completely shut down your style personality in the workplace. Yes, your job might have super strict rules on what you can wear from hair to wardrobe, but lipstick is just one of the ways you can take your work outfit from the norm to one that will make you want to strut the hallway like it's a runway.
While I completely understand that lipstick colors look different on everyone, there are quite a few shades that you can confidently wear to work without getting the side-eye or feeling like you're being called into the principal's office. Check out some of my favorite budget lipstick shades below:

Bare Nude
Let's just start with the easiest and safest shade. You really can't go wrong with a nude lip; especially at work. If you haven't already, I would suggest shopping around to see what shade of nude looks best on your melanin-infused skin tone. I had to go through a few different shades until I got to one that didn't look too chalky.

What I love about nude lipstick is that it might feel bland, but it really does add a subtle pop to your face. You should have no problem kicking off the week with a bare nude lip.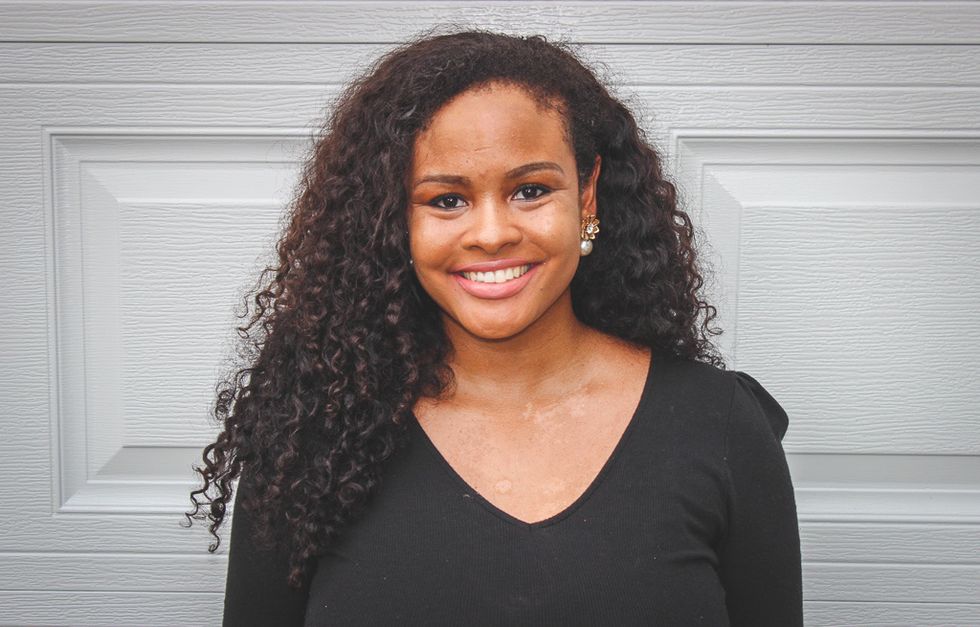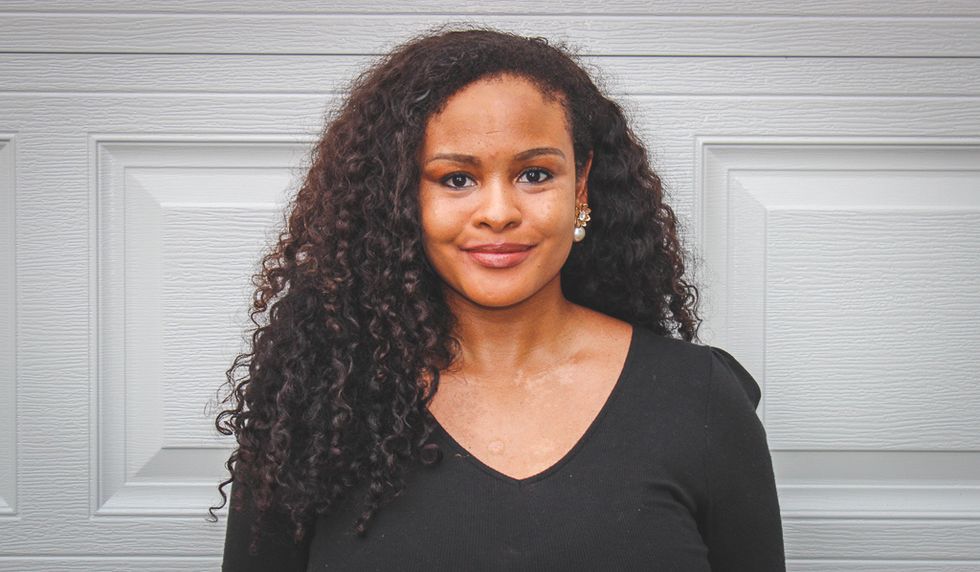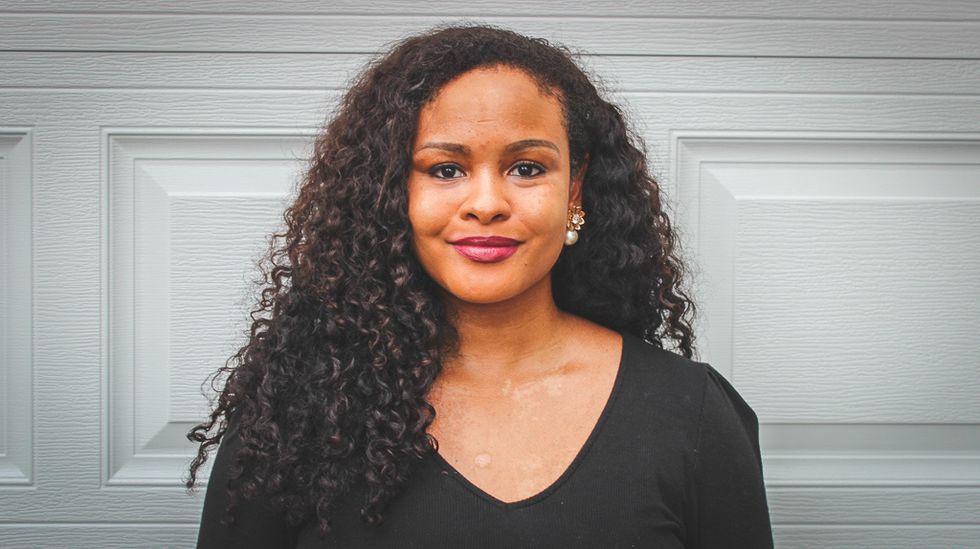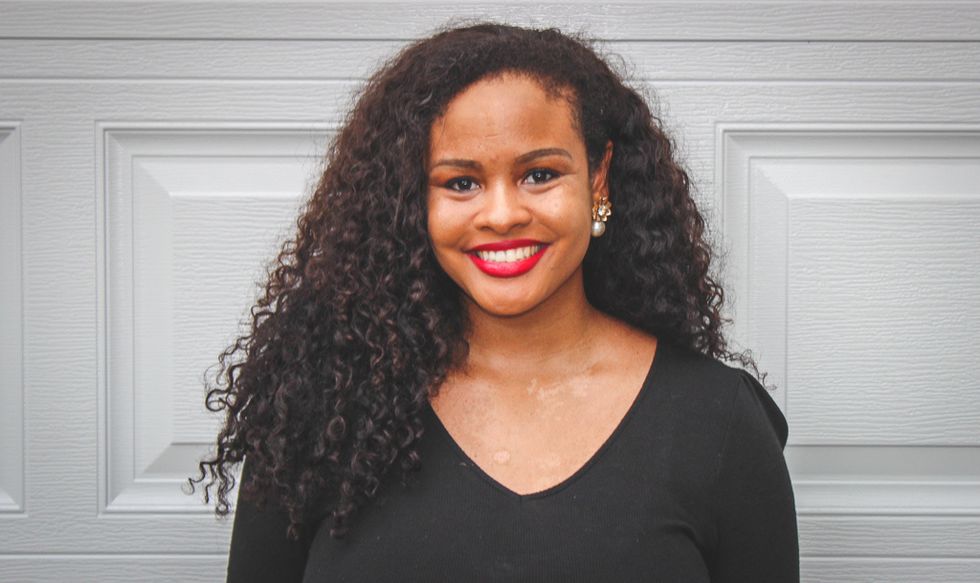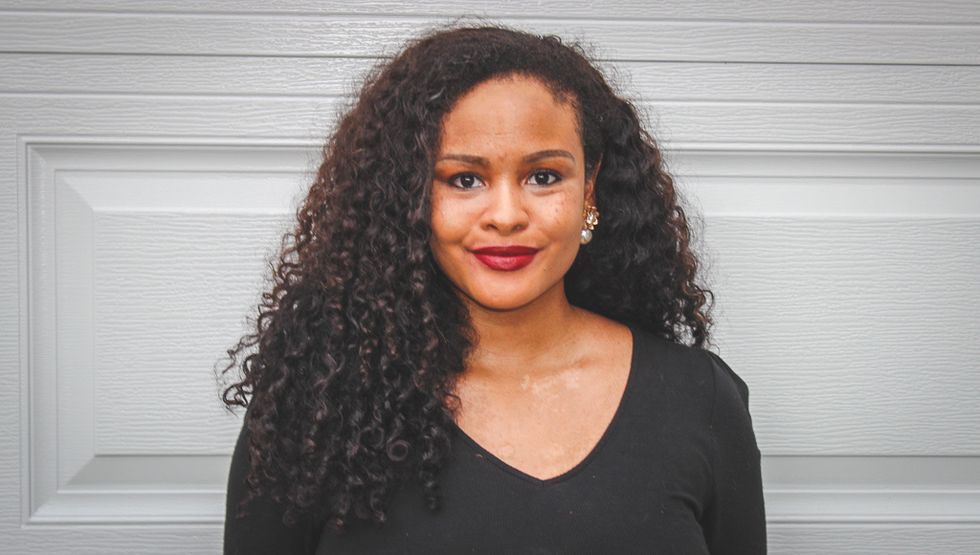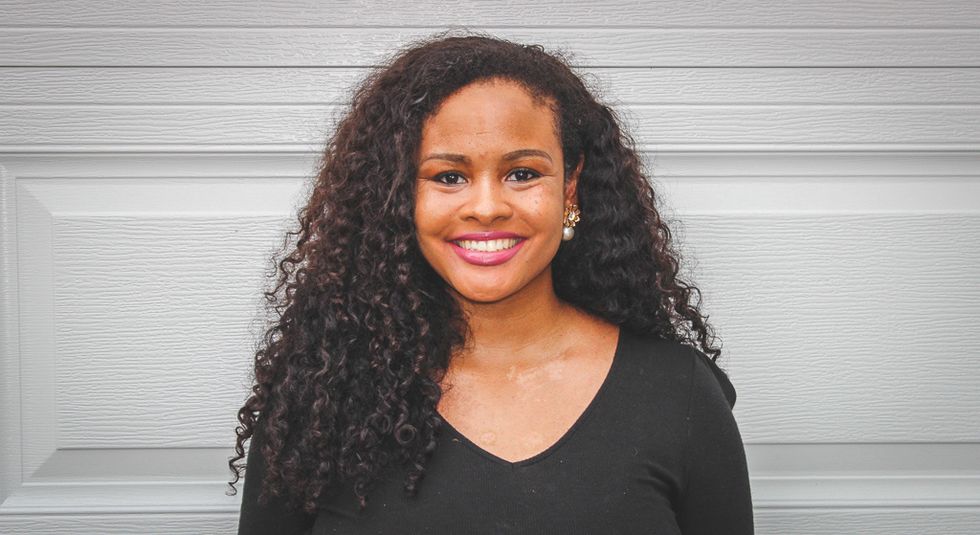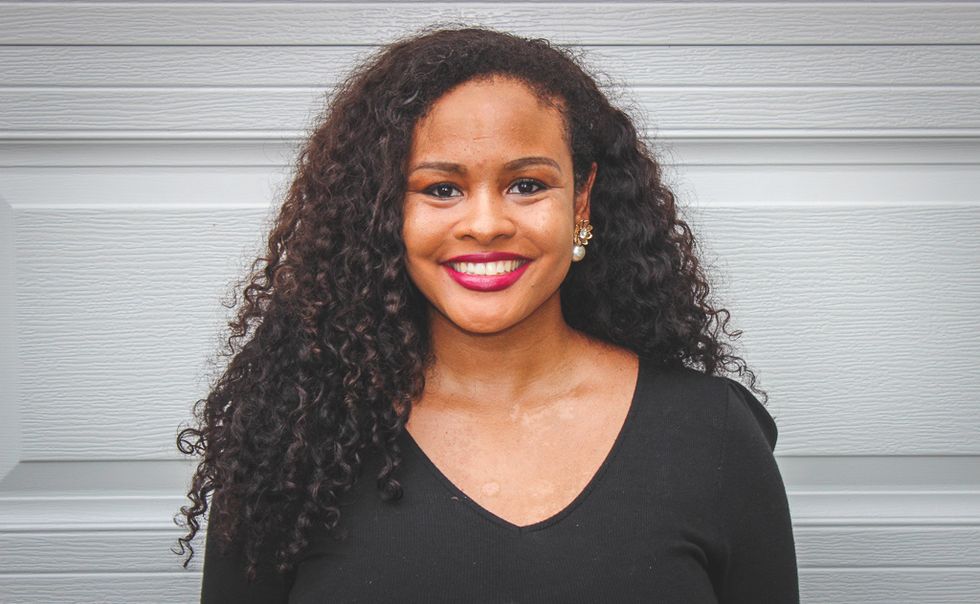 If you purchase anything from the affiliate links provided, xoNecole may receive a small commission.