It has been quite some time since we've seen Keke Palmer in action. However, with recent roles in the films CrazySexyCool: The TLC Story and Scream Queens, she continues to prove that she fails to disappoint.
---
Her talent is undeniable and charisma infectious but her baby face and past as a child actor sometimes makes it difficult for her to break the mold from back in her Akeelah and the Bee and True Jackson VP days. Don't be fooled though, Keke has been in boss mode since 2014 when she became the youngest talk show host in history with her BET debut of Just Keke. Though proud of her past, Keke lets us know her future is bright as she gears up for her latest role, starring in her first feature film Pimp.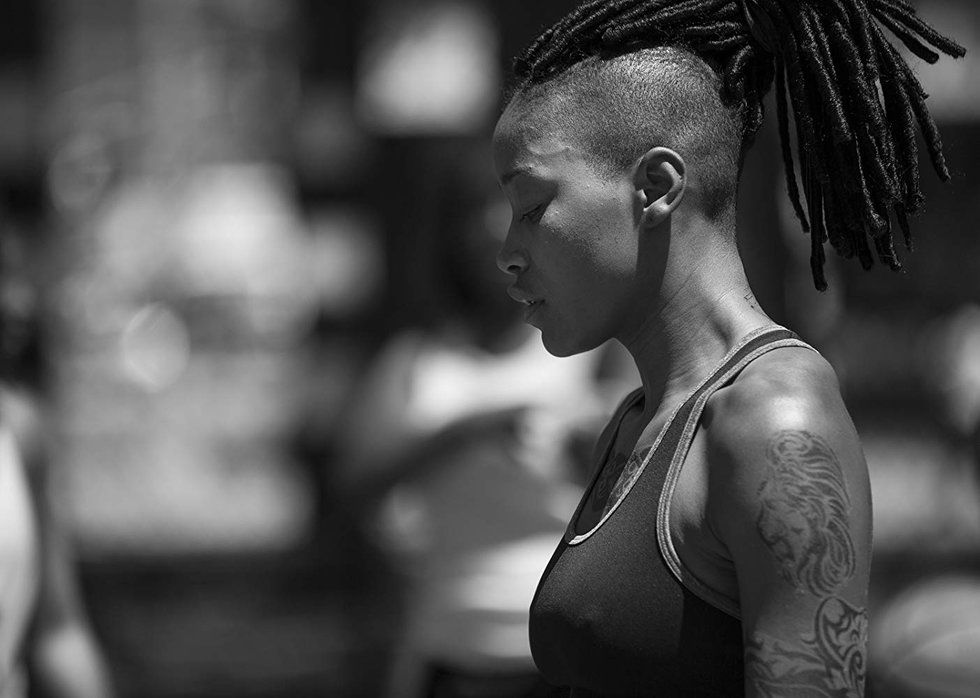 Vertical Entertainment
She plays the role of Wednesday, a lesbian pimp whose main drive is to protect her prostitute mother and girlfriend on the hard streets of the Bronx. Wednesday grows up learning the game from her dad and takes it upon herself to continue the legacy. KeKe elaborates:
"I did films earlier on in my career but once I was an adolescent, I did a lot of children-themed stuff. And for Christine [producer], it was just not a fit for Wednesday and Keke Palmer. But my mother and I just knew we had to figure out a way to get her to see I have what it takes to do this role."
She sat down with The Wrap and explained that she took it upon herself to study the culture of hustling back in her hometown in Illinois, digging far into herself to channel the rawness and emotion it would take to play such a gritty and controversial character. She proved to the movie's producers that she had the skills that it took to transform mentally and physically for the role of Wednesday. She committed to grueling days in the gym, and even decided to shave her head to really emulate her character.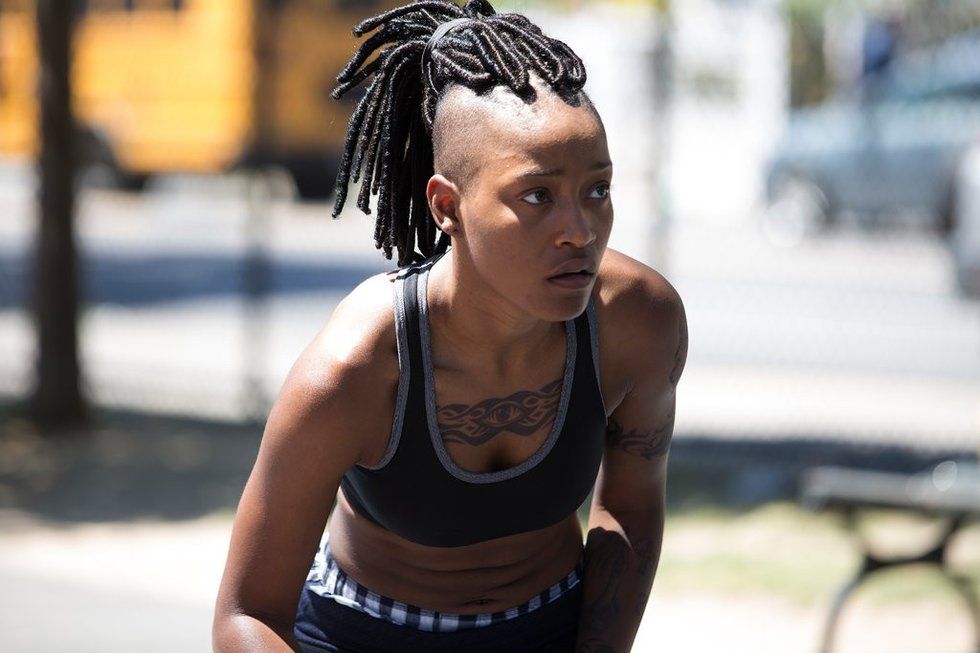 Vertical Entertainment
"Over the course of the three years, from the time I just read it [the script] when I was 19, and now I'm about to be 23, I really did a lot of research... within myself because I knew I would have to go very deep in order to take on such a role like this. I would have to face a lot of my dark truths to be able to reach that point of understanding and having empathy for this life that Wednesday had no choice but to be in."
Keke's hard work paid off as she was able to see her movie played at The Tribeca Film Festival with her supportive parents by her side. Additionally, executive producer Lee Daniels pushed for the film to debut on the big screen and on-demand in selected cities. This victory resulted from Keke staring the fear of change in the face and letting her creativity lead her in the process of being a more seasoned actress: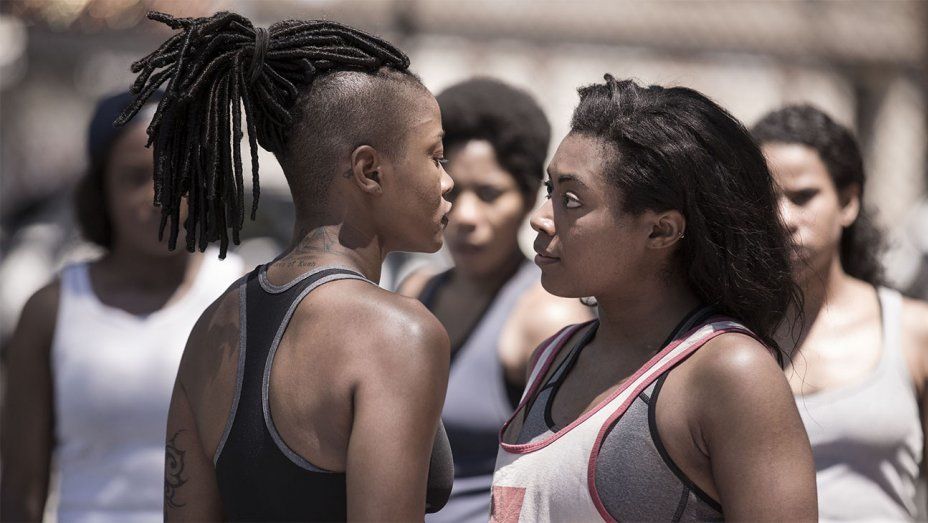 Vertical Entertainment
"What it is to be a creative, what it is to be an artist is to know when to explore those different shades of who you are because we are not just one people. We can decide who we want to be at any given moment, and I think that is a bigger message that I am always trying to send, that you can change who you wish to be."

Get ready to see Keke show off the talented multifaceted woman she is becoming today in Pimp.
Pimp is out in select theaters now and will be available on demand. Check out the trailer below.
'Pimp' trailer starring Keke Palmer www.youtube.com
Featured image by RUBEN CHAMORRO/COSMOPOLITAN