---
While using the right products definitely plays a part in the sensational scent or unforgiving odor between your legs, an even bigger factor are the foods that you eat. Yes, you are what you eat, and sometimes you even smell like what you eat… even down there, boo. And it's the foods with the strongest odors that are the biggest culprits.

But it doesn't have to be all bad. Just like there are foods that make your vagina smell bad, there are also quite a few that give it a refreshing scent. But before we start, just know I'm not telling you how your vagina should smell. I'm just letting you know the impact certain foods have on it.
So, let's explore both sides, shall we?
Foods That Make Your Vagina Smell Good
Pineapple
I figured we could start off with the obvious one. It hasn't been scientifically proven, but there are enough songs about the fact that eating pineapples provides an enjoyable scent down there. Now, I can't say when and how many pineapples you would need to eat for it to start making a difference, but trust, over time, it will. And you and anyone who has any interaction with your vagina will be happy about it. The same goes for other citrus fruits like oranges and grapefruit thanks to their natural sugars.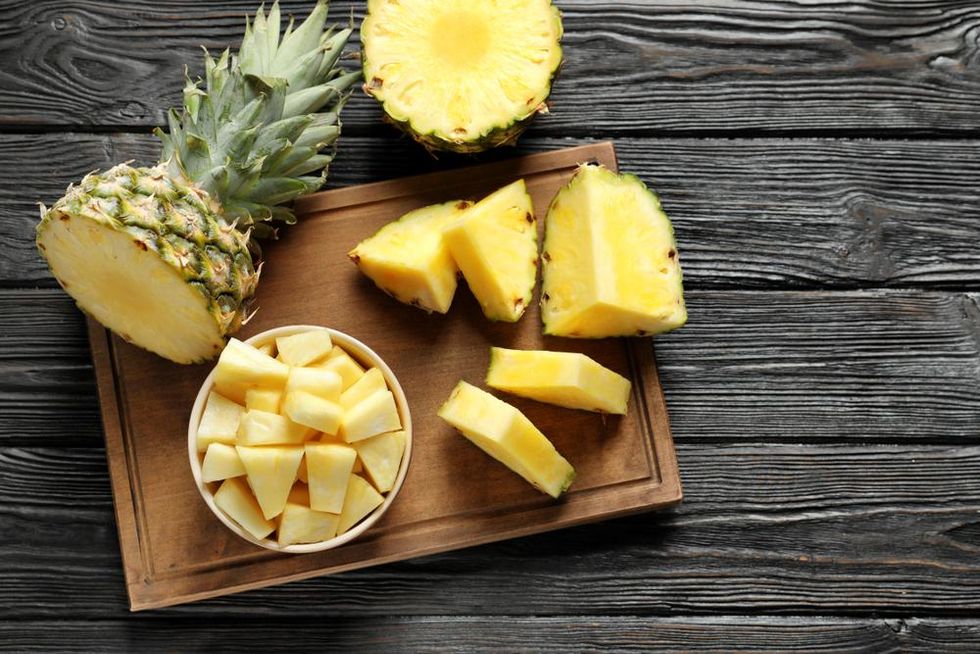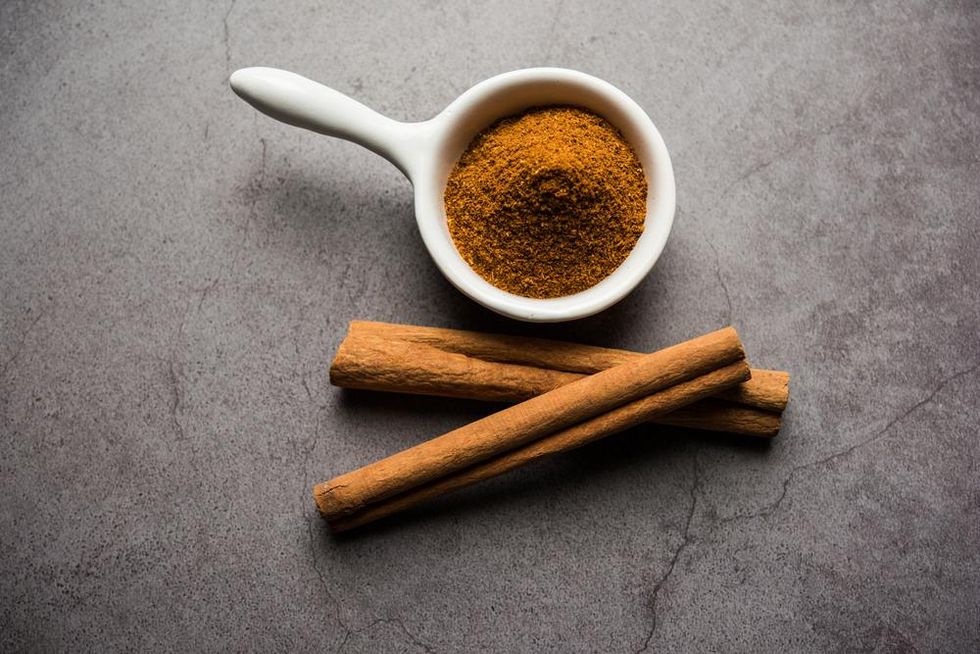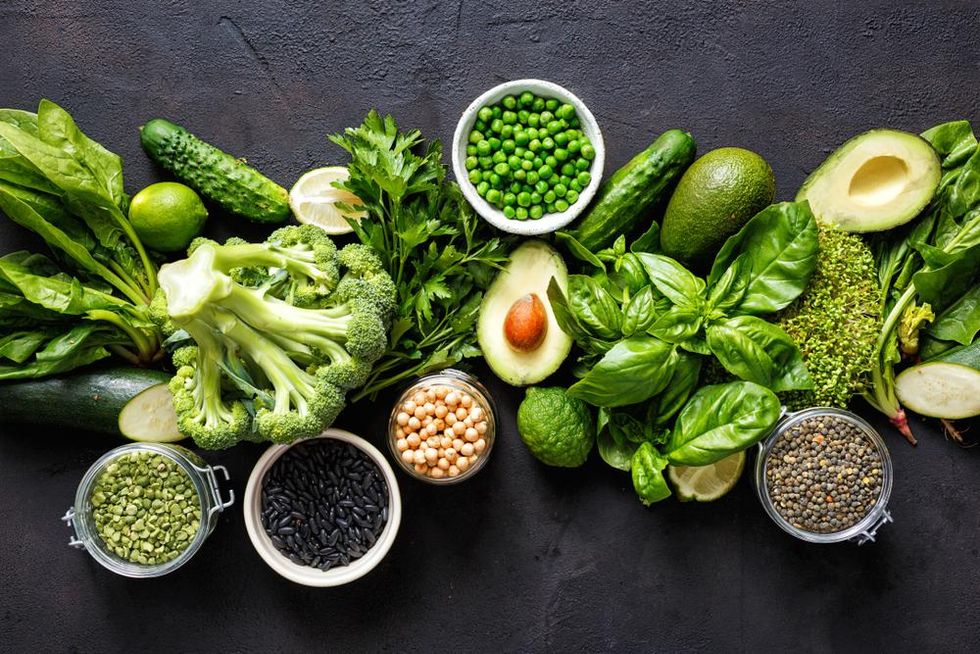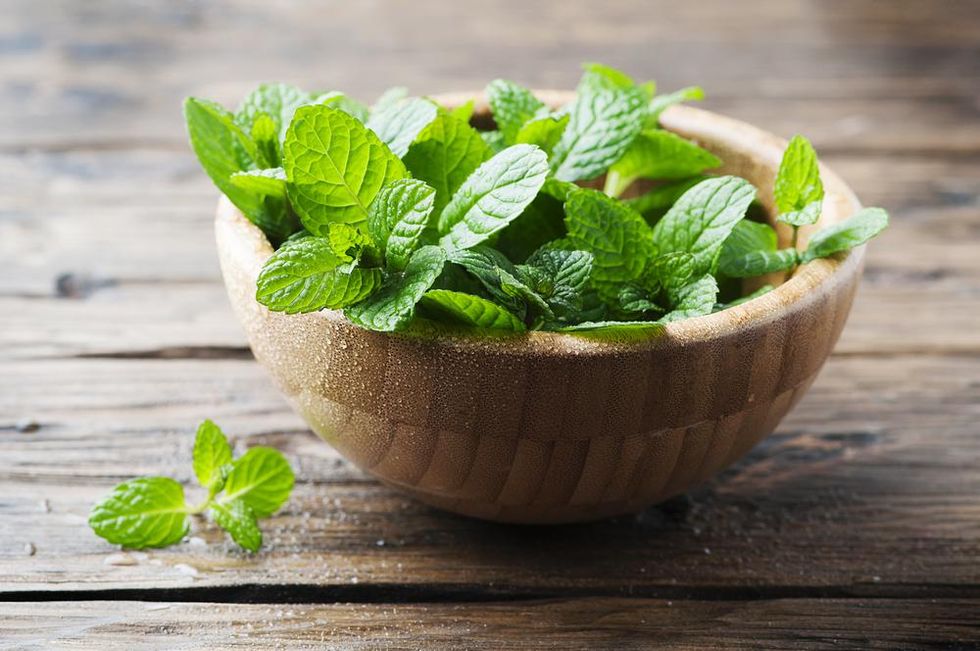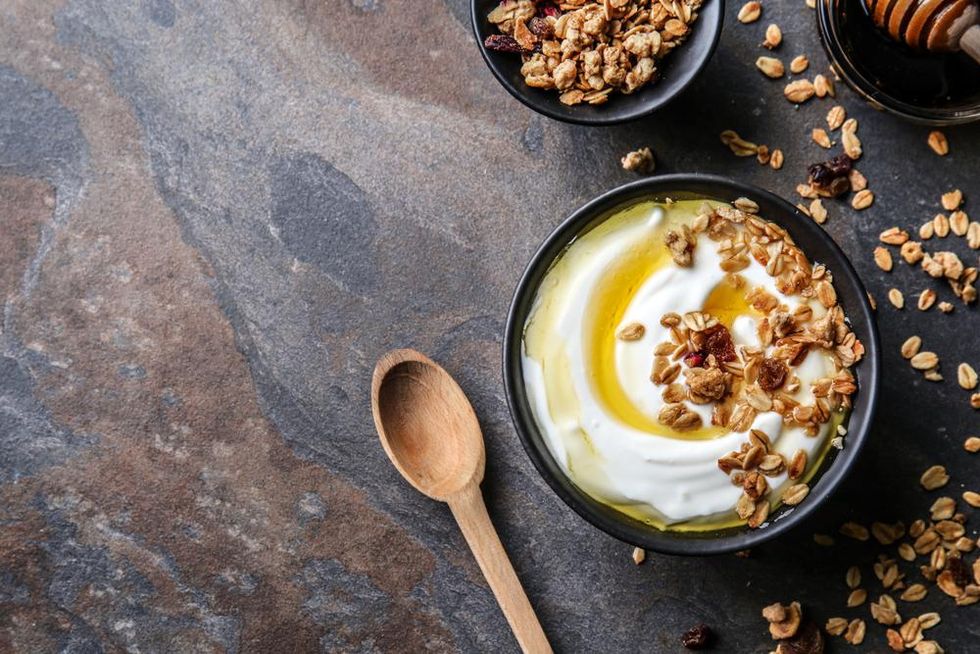 Foods That Make Your Vagina Smell Bad
Caffeine & Alcohol
This one might be the most difficult for you ladies who are loyal to their morning cup of coffee and evening glass of wine. Thanks to their strong smells, coffee and alcohol don't have the best influence on your vagina's odor. The cool thing is that water actually has a great impact on your vagina's odor, so you can always replace coffee and wine with water. Of course, good old H2O isn't nearly as fun as coffee or alcohol, but on those days you want to make sure vagina is on point more than usual, you might have to embrace a bottle of water instead of a coffee mug.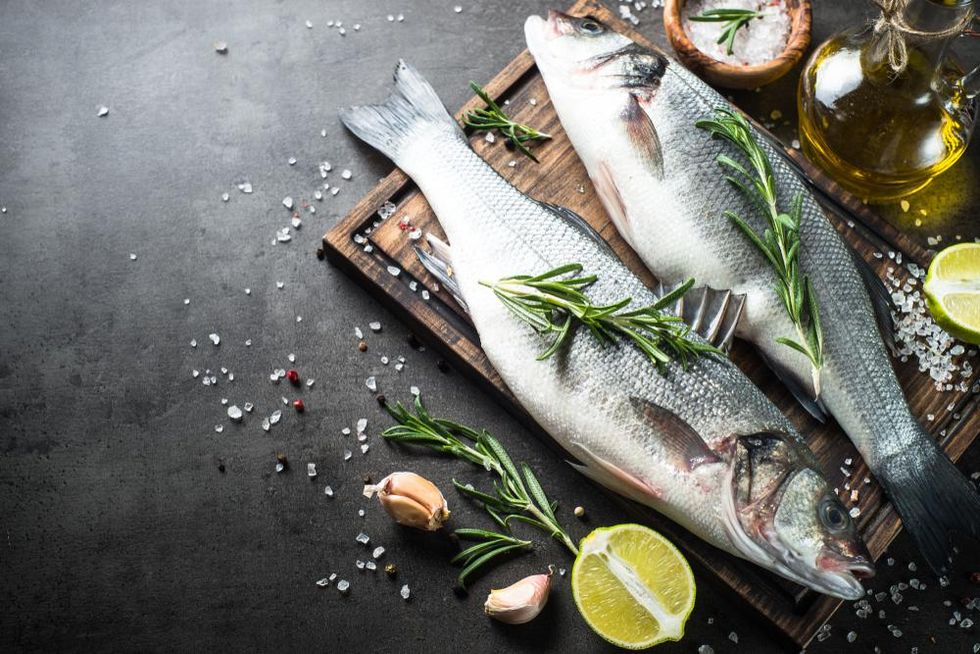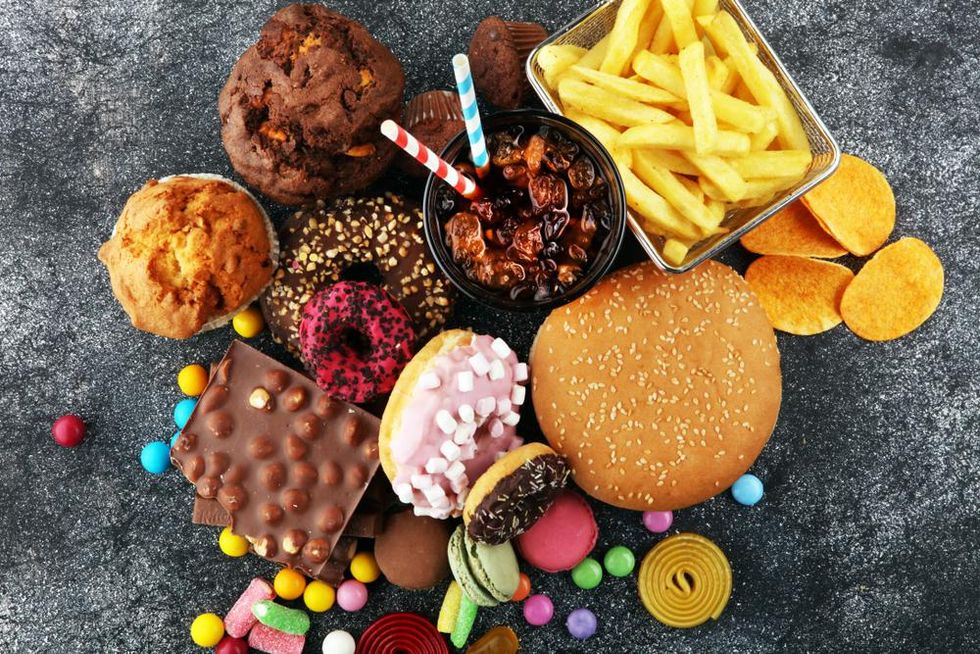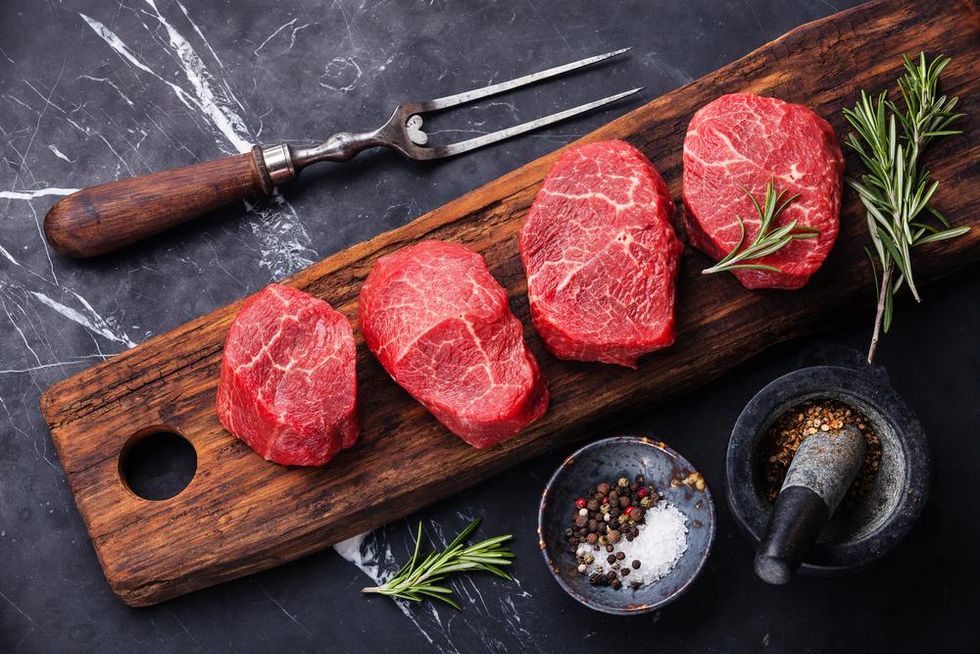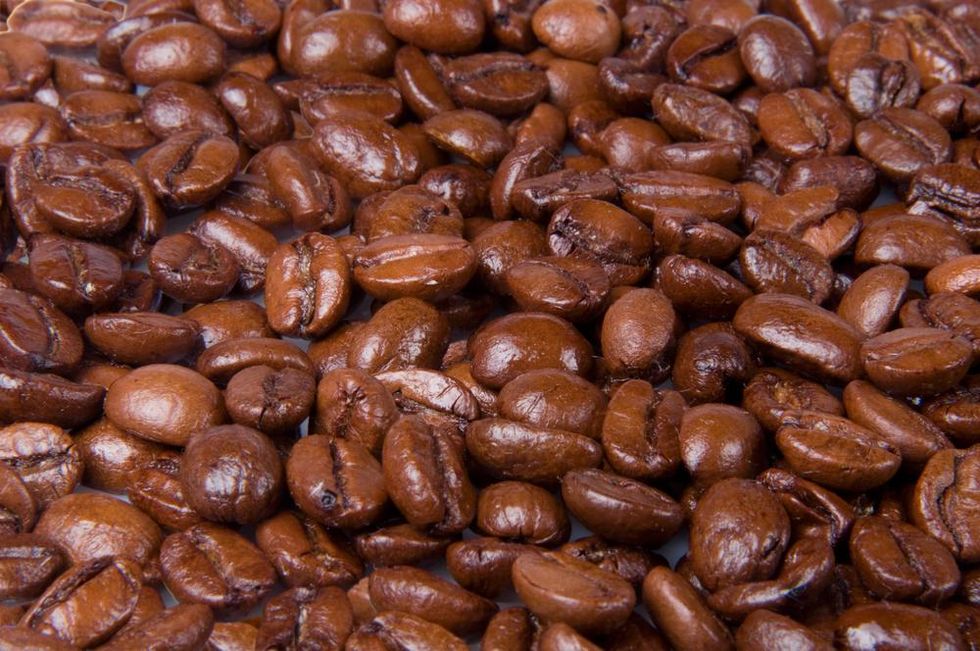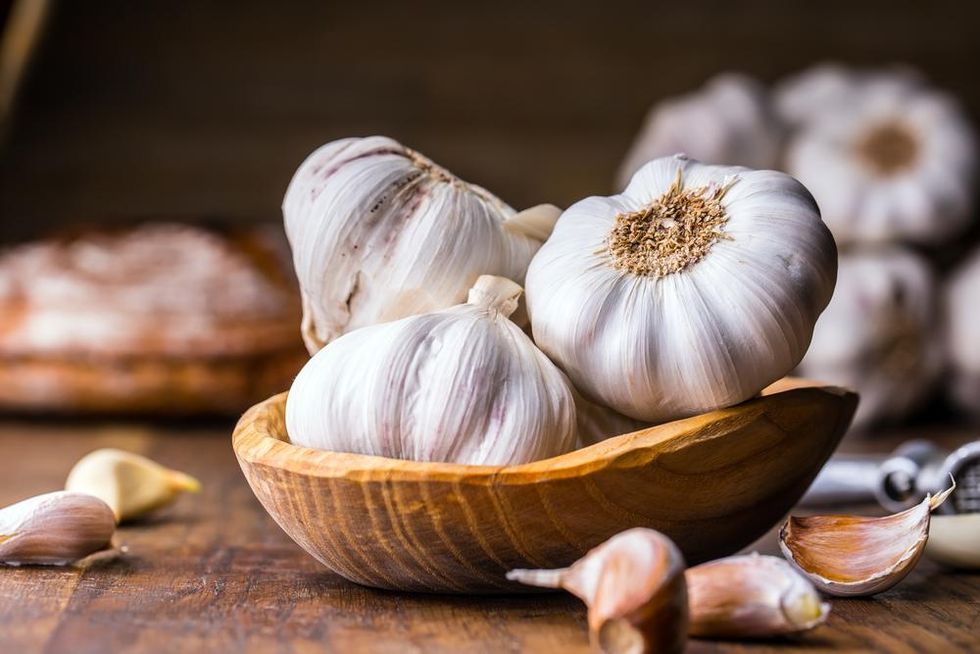 Related Stories:
7 Home Remedies That Can Help Cure Your Vaginal Infections - Read More

My Vaginal Health Was Out of Wack Until I Made This Change to My Diet - Read More

How to Taste Sweeter Down There - Read More