---
No one runs a career race alone, especially one filled with wins. Whether it's a mentor, work buddy, office husband, colleague, or professor, we've all gotten great guidance from those who have either made mistakes and can tell us the real, or those who have the golden touch of achievement. Following a good piece of advice can mean the difference between leveling up or being stuck in professional purgatory longer than you needed to be.
We talked to four super-successful black women who shared the best career advice they've ever received that has helped them not only secure the bag but increase it:
Lara Adekola, Social Media Strategist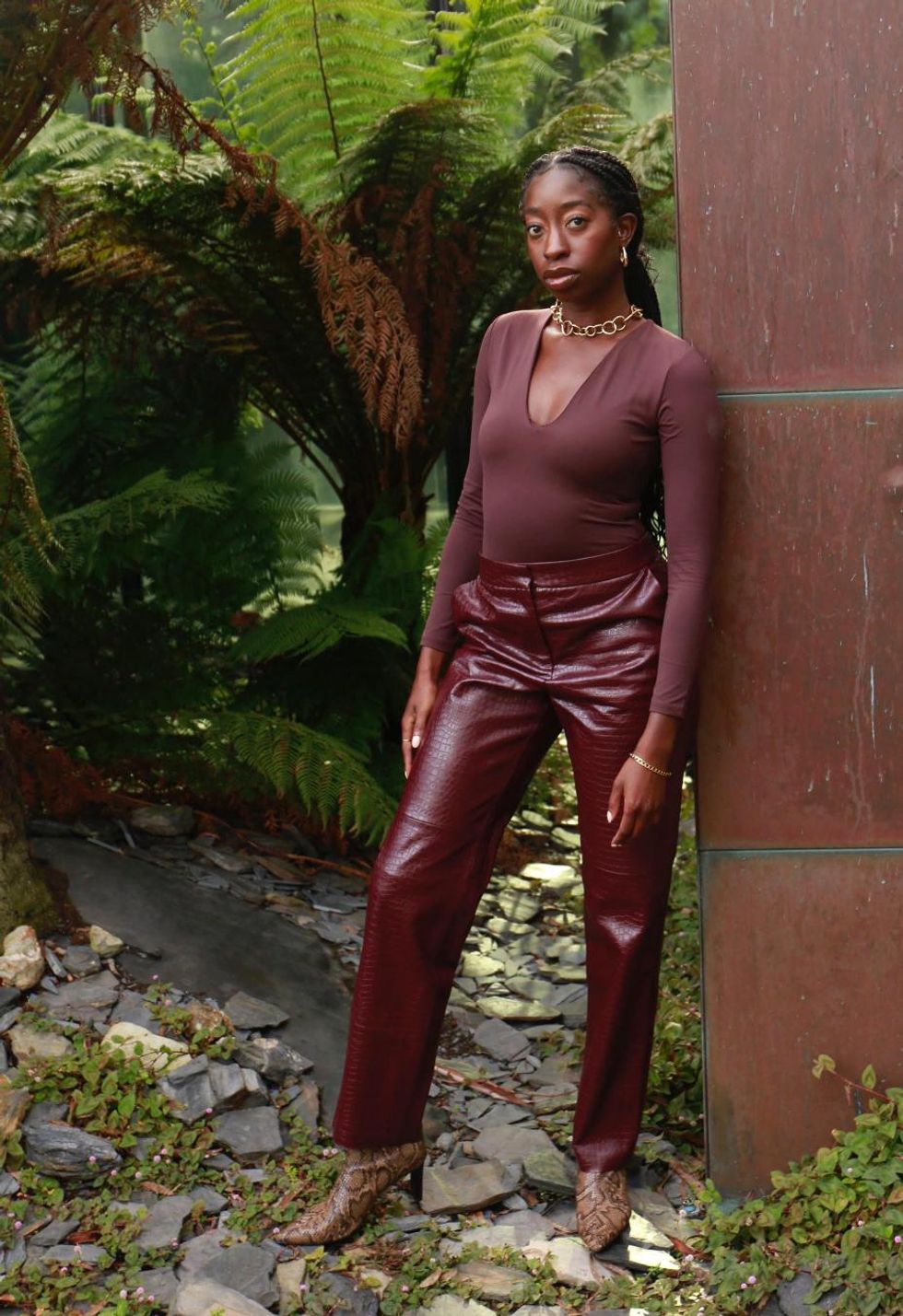 Image by Andrew Madrid
On Real Networking That Leads To Connections:
Lara Adekola has worked for the majors in publishing including Allure magazine, Teen Vogue, Ebony, and Nylon, and she's even worked in fashion for luxury retail powerhouse Bergdorf Goodman. She's also led social media strategy for brands including Fenty Beauty. Now, out on her own, she works with brands including Hyper Skin, cultivating messaging and campaigns. A confident and fashion-forward go-getter in her own right, Adekola has mastered the true art of cultivating and building relationships.
"A great piece of networking advice I received from a mentor was to always come prepared! Whether it be a potential employer or colleague, do your background research and have thoughtful questions ready. Additionally, make sure to stay up-to-date on current industry trends. It will show that you're passionate and tapped into the field versus being an outsider looking in."
Dyann Scarlett, Human Resources Business Partner, Estee Lauder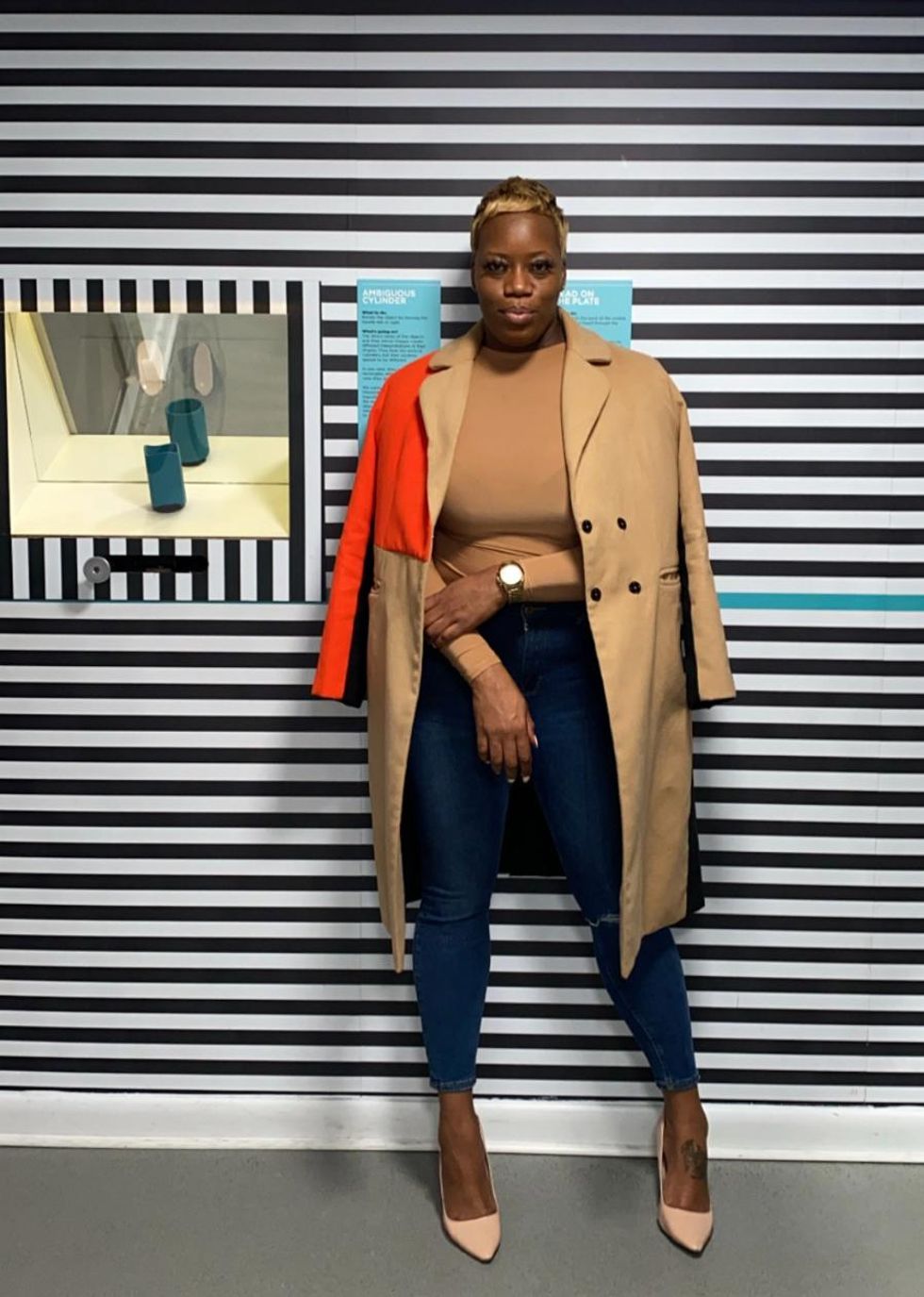 Image courtesy of Dyann Scarlett
On Bagging the Promotion:
Dyann Scarlett has built a career working for esteemed companies including Grey Group, one of the top global advertising firms serving Fortune 500 companies. Now, as a human resources leader at international beauty giant Estée Lauder, she knows what's really good about moving up the ranks and not getting stuck in a position rut at work.
"I have been with The Estée Lauder Cos for five years and have been promoted three times. I am proud of all that I have accomplished, but to say it was easy would be a lie. And I still have so much more to do. The best advice I have gotten is to always advocate for yourself and own your story. As Black women in the corporate world, we already face many setbacks and roadblocks, so it is imperative that we own our career, keep a goal in mind, and work toward it. I tell my team all that time, 'Your career is yours. I am happy to guide you and give constructive feedback, however, own your story and don't be afraid to ask questions. If you don't ask at all, you'll miss out.'"
Shante Bacon-Cius, Founder & CEO, One/35 Agency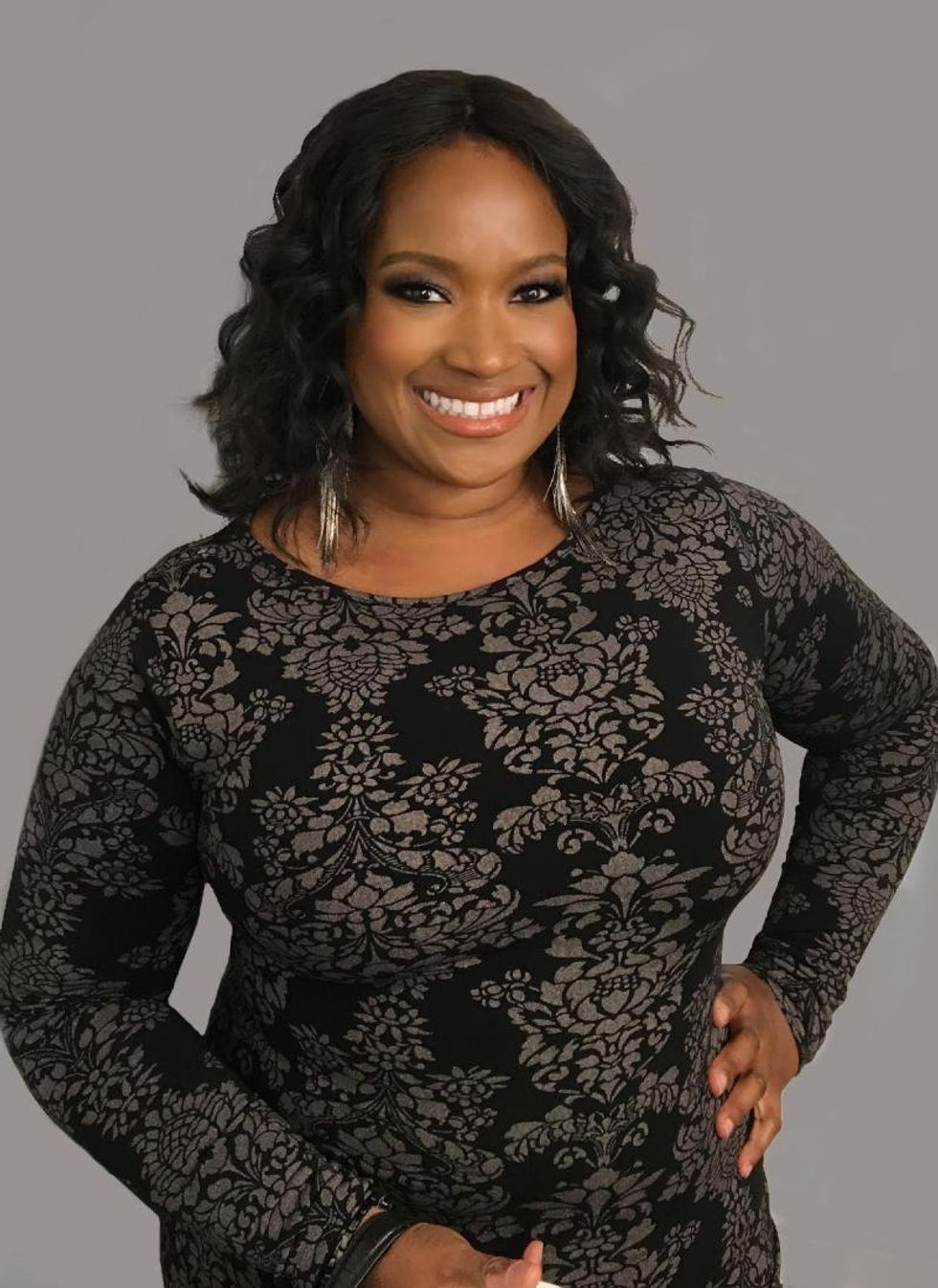 Image courtesy of Shante Bacon
On Ensuring Your Career Lasts the Test of Time:
Shante Bacon-Cius, dubbed both a "Woman to Watch" and "influencer" by Advertising Age, has been specializing in digital strategy, brand communications and experiential marketing for the past 15 years, and her company, One/35 Agency (formerly 135th Street Agency) has a client roster that includes Google and the Oprah Winfrey Network.
"This advice came from my former boss at Def Jam, Kevin Liles: Don't get jaded, no matter what happens. The workplace is going to try you. Always wake up and come in the next day with a fresh perspective. When you allow yourself to get jaded and despondent, and you start becoming pessimistic and carrying the burden of all of the experiences that were unfair, the load gets heavier and heavier and it starts to choke the life out of all of your enthusiasm, creativity, and your ability to inspire and re-inspire yourself on a daily basis."
Saptosa Foster, Managing Partner, One/35 Agency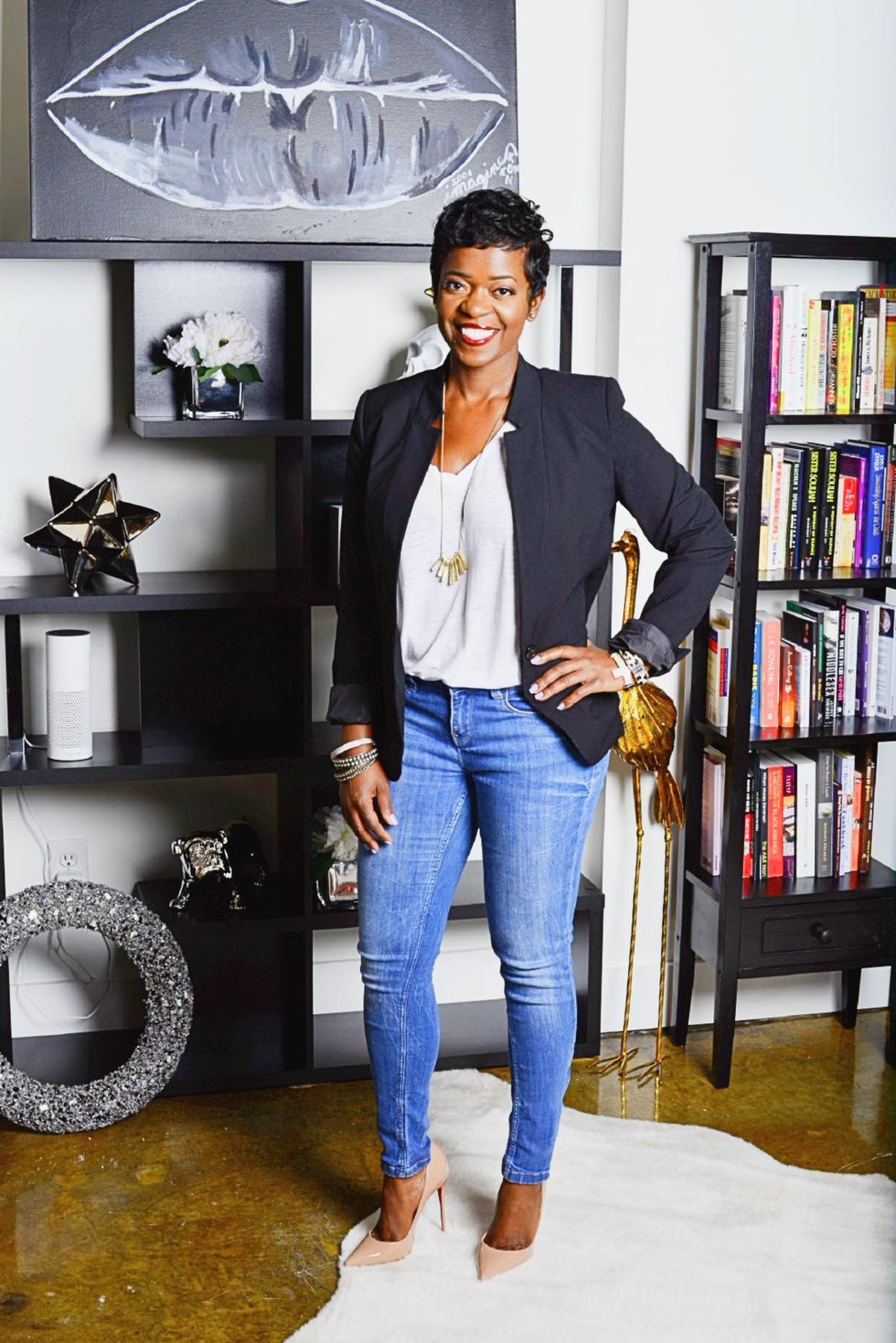 Image by Cherise Richards for ONE35
On Building and Leading a Team:
Saptosa Foster, the second half of the dynamic duo that heads One/35, is another leader in the communications game, having been a strategist for more than a decade. As managing partner, she oversees campaigns for their top-tier clients. The Spelman graduate has helped execute creative client visions and secured major national media placements at outlets including ABC's The Chew, CNN and People magazine. She's also led campaigns including premiere events for OWN's The Haves and the Have Nots and Love Thy Neighbor.
"When you start a business, you have a lot of big ideas, but even if you have years of experience in that industry, it is still going to be different when you're steering your own ship. Usually the things you didn't expect or didn't see coming have nothing to do with the actual delivery of the service or the making of a product. It comes in the actual mechanics of business—your legal situation, your staffing, or your capital. If you're not an expert on other realities of running a business, become an expert or gather people around you who can help support what you're trying to do."
Read more about work and career tips here.
Featured image via Lara Adekola