---
There's no hurt in this world like realizing that you are now in a show hole.
You've successfully watched all of your favorite series up until the most recent episode and you're left wondering how you'll survive until the next drop. But thanks to Netflix, we're getting hit with the heat back-to-back this summer, and they recently just released a Black AF list of titles that I'm prepared to binge ASAP.
I'm literally only two episodes into Orange is the New Black, the latest volume of Dear White People is drops today and I've already blocked out my weekend schedule out into 6-episode watch blocks because if you're gonna spend that much time watching TV, you might as well be strategic.
Why Do Fools Fall in Love (Aug. 1)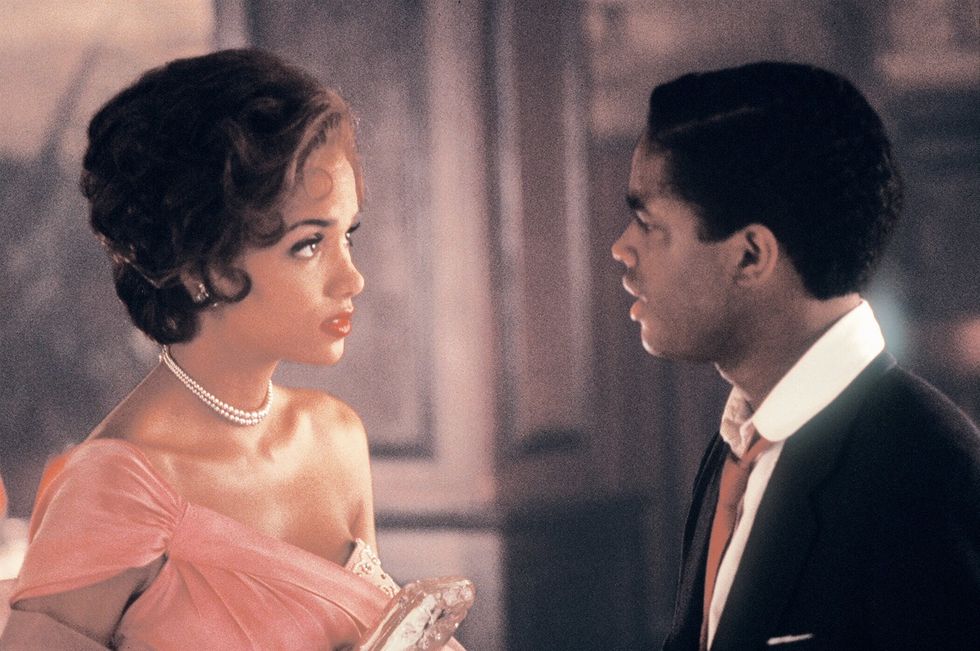 Why Do Fools Fall In Love is an underrated classic that doesn't get the appreciation it deserves, damn it. Featuring Hollywood heavy-hitters like Halle Berry, Vivica A. Fox, and Lela Rochon, this biographical film tells the story of Frankie Lymon, an American Rock and Roll pioneer and the three women that sought to claim his estate after his death.
Are We Done Yet? (Aug. 1)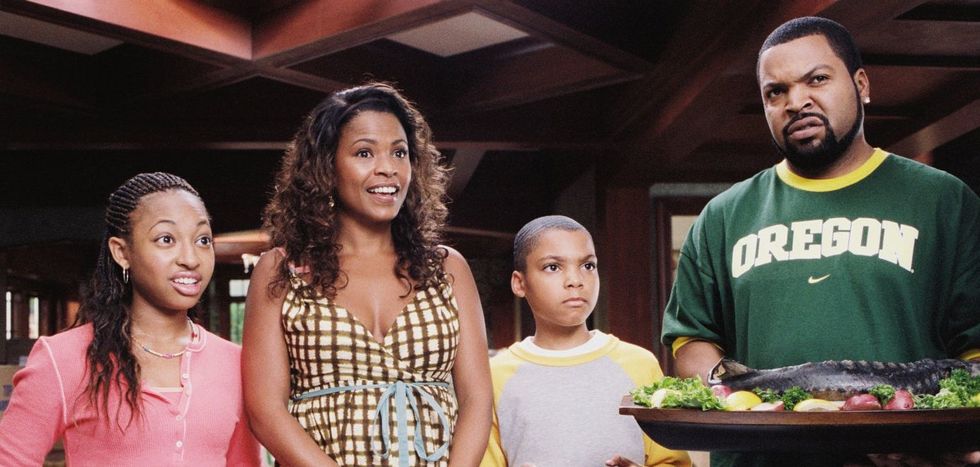 Crenshaw-born gangster rap artist Ice Cube is on daddy duty in this kid-friendly film, where he stars alongside his never-aging co-star Nia Long as newly married parents who decide to move their kids to the suburbs, but the family has to overcome a number of obstacles before they can truly have their dream home.
To Wong Foo, Thanks for Everything! Julie Newmar (Aug. 1)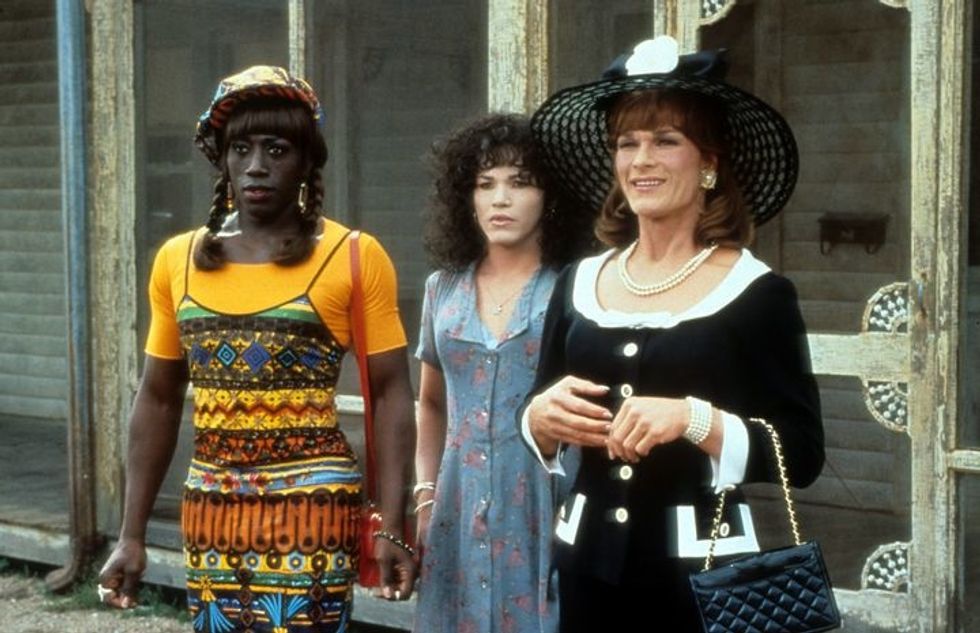 Without progressive films like To Wong Foo, Thanks for Everything! Julie Newmar for introducing us to the world of Camp, we may have never gotten to experience the fabulousness of drag on a mainstream level. Before RuPaul and his gang hit reality TV, there was Wesley Snipes, Patrick Swayze, and John Leguizamo, who acted as three drag queens on a cross country trip to a competition in Los Angeles.
Dear White People: Season 3 (Aug 2.)
After suddenly losing her father and uncovering the truth about an on-campus secret society, Sam decides to take a step back from her radio show and gives her best friend Joelle the reigns and we're excited to see what's next. Along with new faces, backstories, relationships, and even recipes for grits, Winchester seems to have a lot to offer this season that you won't want to miss.
Otherhood (Aug. 2)
Can we just start by giving Angela Bassett's body the respect it deserves? At 60 years of age, auntie is still serving us serious goals, and her latest role is proof that age is nothing more than a number. This feel-good Netflix original film tells the story of three mothers whose road trip to reconnect with their adult sons turns into a journey to rediscovering themselves.
Glow: Season 3 (Aug. 9)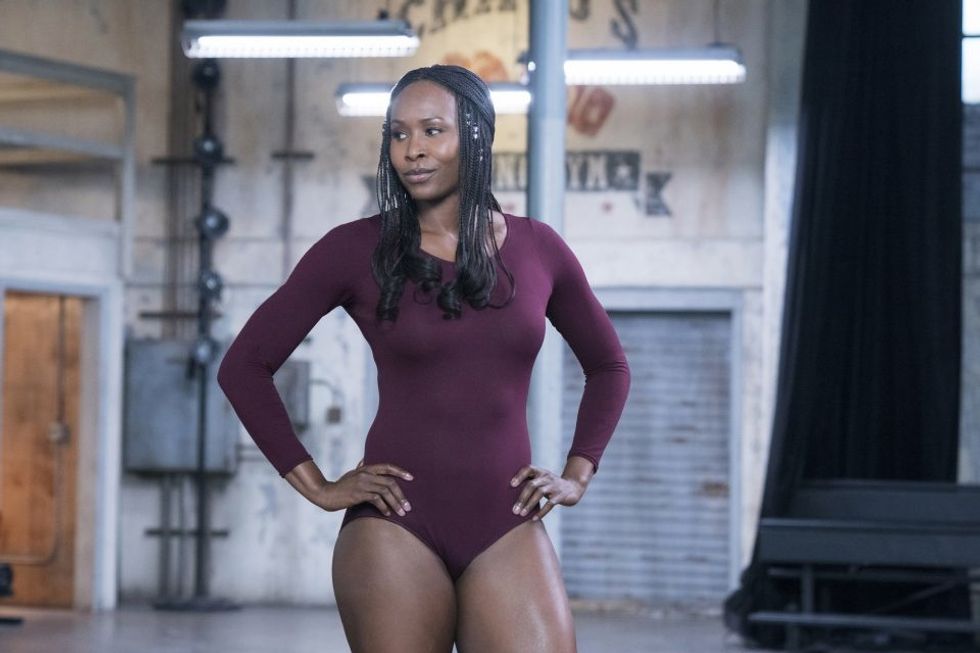 Netflix
The Gorgeous Ladies Of Wrestling are back to take Vegas for a third season that will pack even more of a punch than before. From the creators of Orange is the New Black, Glow is the '80s style dramedy series you didn't know you needed in your life.
Tiffany Haddish Presents: They Ready (Aug. 13)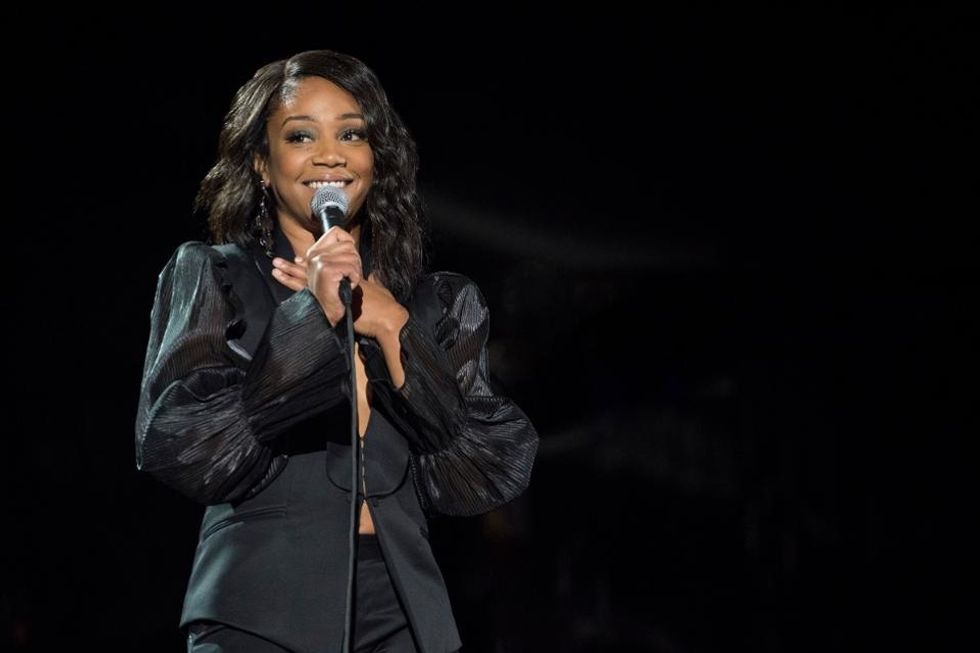 GREG GAYNE FOR NETFLIX
Whoever said women don't have a place in comedy was deadass wrong, and Tiffany Haddish's new Netflix original stand-up series proves that this fact. Featuring six phenomenal and diverse female comics that were handpicked by Tiffany herself, each half-hour episode promises tons of raw humor, laughs, and hella feminine energy.
QB1: Beyond the Lights (Aug. 16)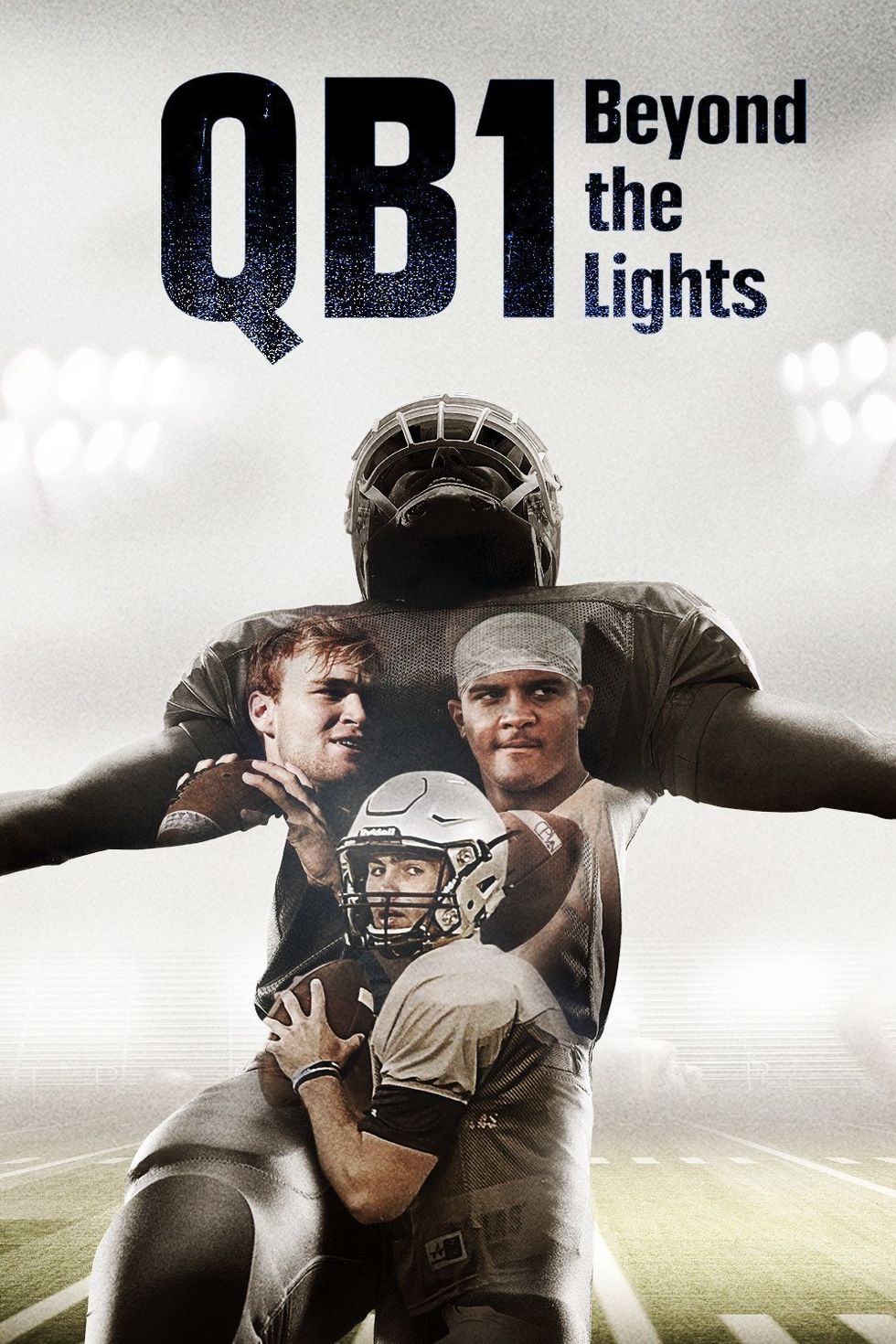 IMBD
Produced by Complex and Friday Night Lights' Peter Berg, QB1 follows high school quarterbacks who come from diverse backgrounds as they navigate the pressures of becoming a one-day hometown hero.
American Factory (Aug. 21)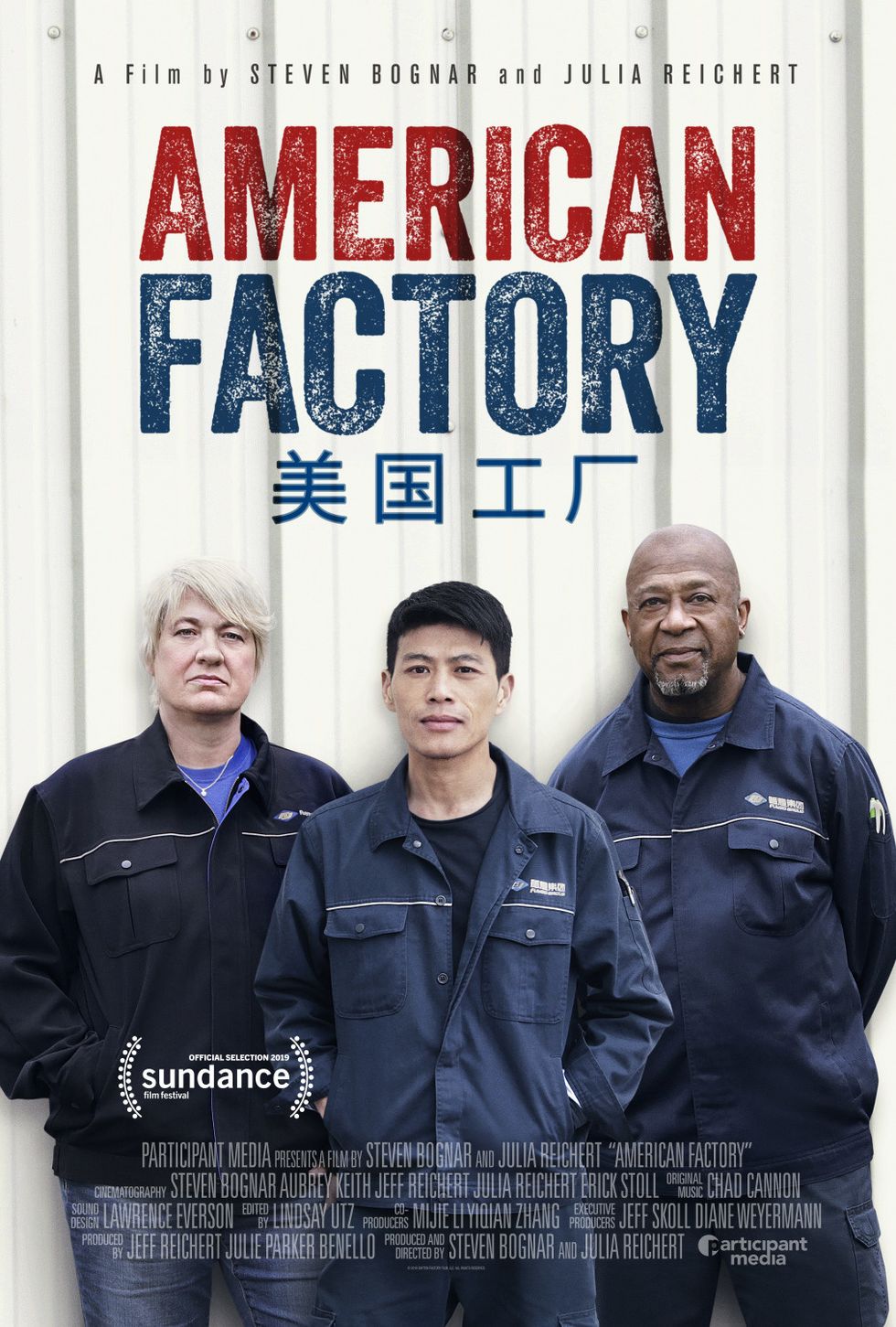 Netflix
This documentary originally premiered at the Sundance Film Festival and was ultimately bought by Netflix earlier this year. After a General Motors plant in Dayton, Ohio closes, leaving hundreds of people without jobs, a Chinese billionaire reopens the factory as a glass facility, offering room for opportunity for blue class citizens of all nationalities.
Sextuplets (Aug. 16)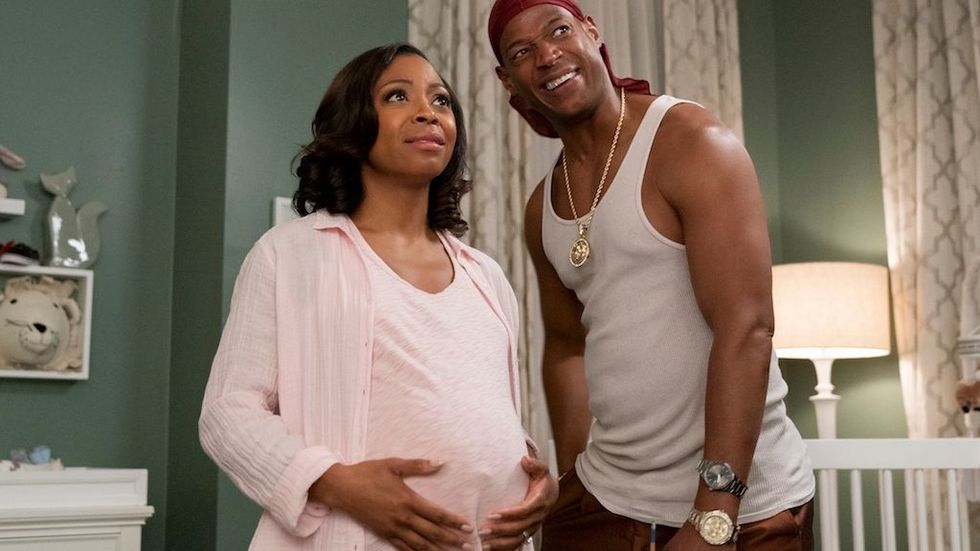 Netflix
When a man goes on a journey to find his birth mother before welcoming his first child into the world, he unleashes a whole world of trouble after finding out he was born a sextuplet and has five other siblings out in the world. In a touching and hilarious tale about the nuances of family, Marlon Wayans goes full-on Eddie Murphy and plays a total of six different characters.
Falling Inn Love (Aug. 29)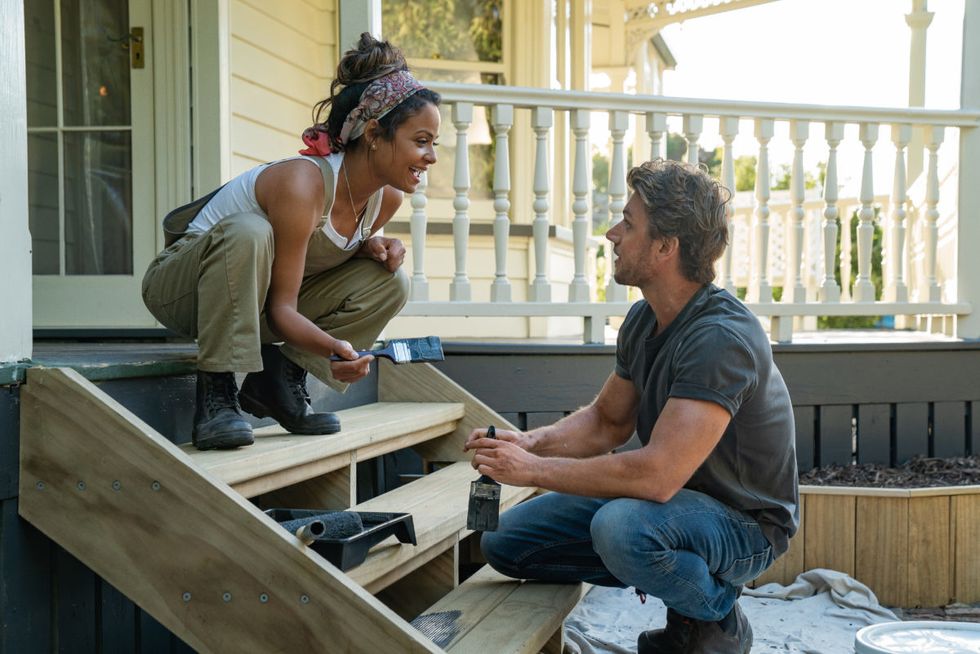 Netflix
In 2003, Christina Milian reminded us that Love Don't Cost a Thing, in 2019, the "Dip It Low" singer and soon to be mother-of-two is back in a new Netflix rom-com that proves 'Falling Inn Love' can be easy. The film, which was shot in New Zealand, is about an executive who wins an old hotel after a breakup and ultimately falls for a hunky contractor.
Styling Hollywood (Aug. 30)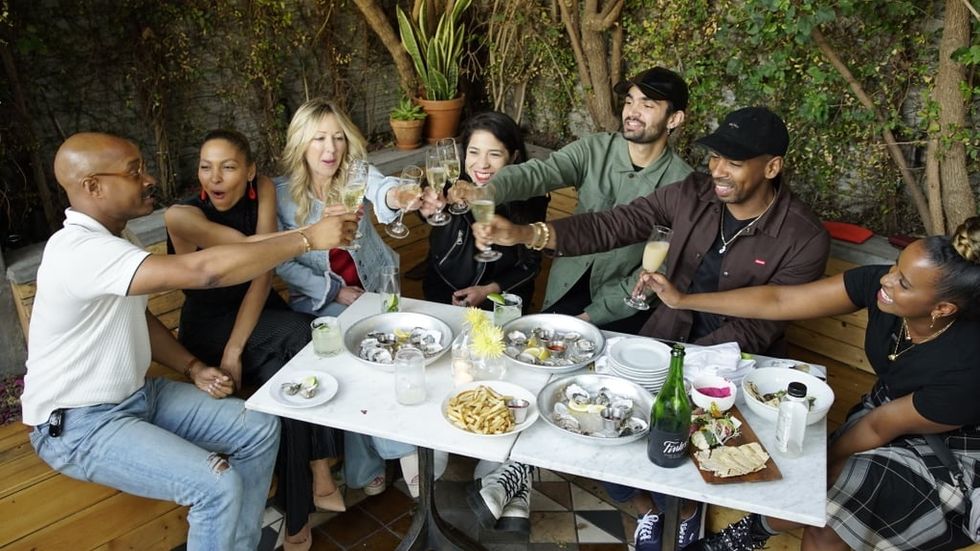 Netflix
Jason Bolden, a fashion stylist best known for his work with stars like Gabrielle Union, Taraji P. Henson, Ava DuVernay, and Yara Shahidi, along with a few of his celebrity stylist friends are bringing their talents to reality TV in a series that will get your wardrobe all the way together.
Featured image by Getty Images.